Mid-size executive models have long been a favourite of company car drivers, with the Volvo S60 and Audi A4 being two key saloons in this sector.
But it's the estate variants of these two cars that are the most appealing – offering increased spaciousness, and arguably more appeal. But which should you choose if you're looking for a new company car? It's time to find out. 
Driving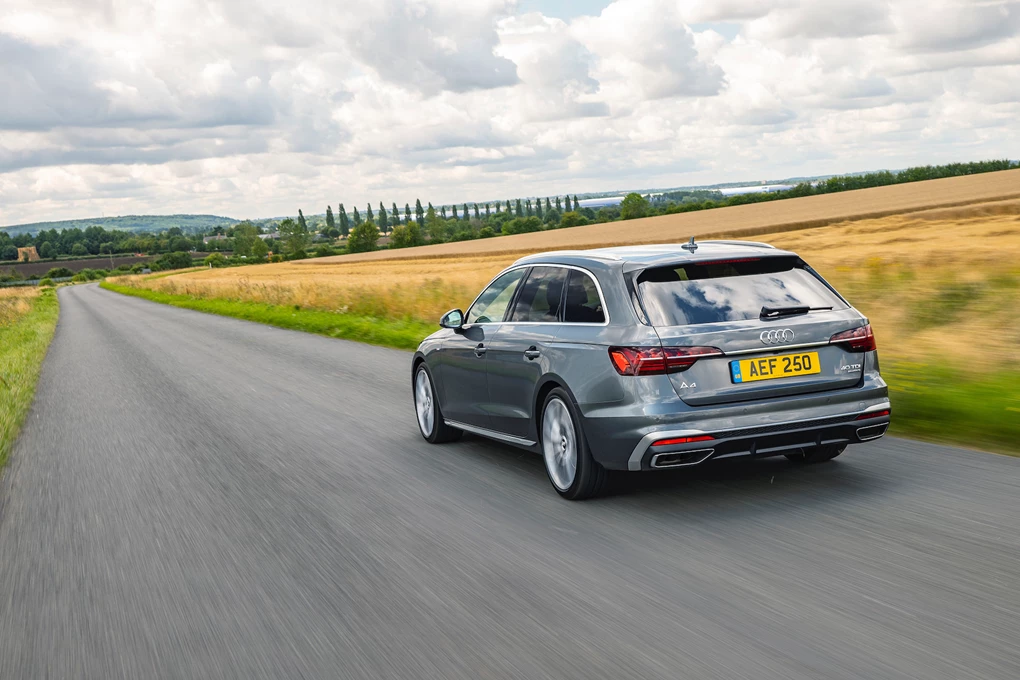 The Volvo and Audi take two quite different approaches to their behaviour on the road – the A4 being more angled towards sportiness with the popular S line trim level, meanwhile the V60 is a model that's largely focused on delivery class-leading comfort and refinement.
If you're someone that spends a lot of time on the road, we reckon the Volvo V60 is the better option – with its supple ride making it an excellent long-distance cruising, though the A4 is still a comfortable choice. The main gripe with the Audi is its hesitant automatic gearbox, which can feel rather slow when accelerating away from a junction or roundabout.
Engines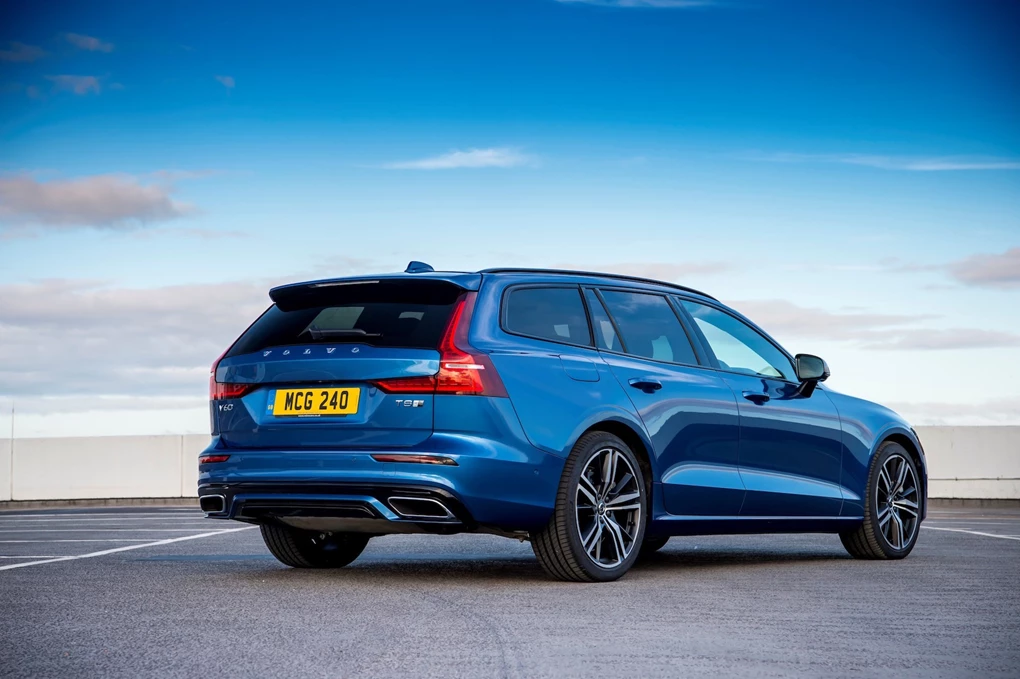 Both of these estate cars come with an impressive choice of petrol and diesel engines, though it's the V60 that stands out to company car drivers, with its T8 plug-in hybrid.
The plug-in hybrid can deliver a real-world electric range of 25 miles. This helps to give this particular V60 an impressively low Benefit-in-Kind rating of just 12 per cent from April 2020, which is far lower than what's offered from other V60s and the A4 Avant. With 381bhp on tap, it's also particularly powerful.
Go for the V60 and you can choose between two diesels and two petrols. The diesels are the D3 and D4, which feature a 2.0-litre engine produce 148bhp and 187bhp – both offered with manual or automatic transmissions. As for the petrol units, there is the T4 and T5, which are 2.0-litre engines developing 187bhp and 247bhp respectively. Each is paired as standard to an automatic gearbox.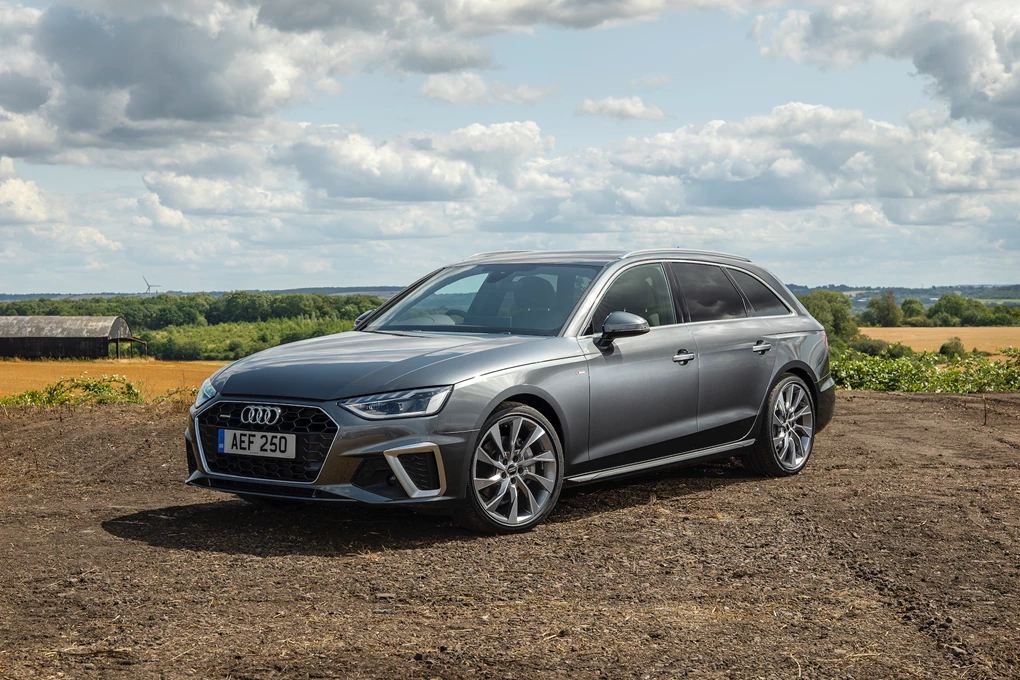 The A4 line-up is more expansive, with a choice of three petrol and three diesel engines. The petrol range begins with the 35 TFSI – a 148bhp 1.5-litre petrol offered with manual or S tronic automatic gearbox options. Following this are the 40 and 45 TFSI, each using a 2.0-litre engine producing 187bhp and 241bhp respectively.
If you'd rather opt for a diesel, there are three 2.0-litre options available. Badged as the 30, 35 and 40 TDI, these produce 134bhp, 161bhp and 187bhp respectively. All feature automatic transmissions, too.
Quattro all-wheel-drive is available across much of the A4 Avant's range, though you'll have to choose the higher-riding Cross Country version of the Volvo if you're wanting that extra traction.
Looks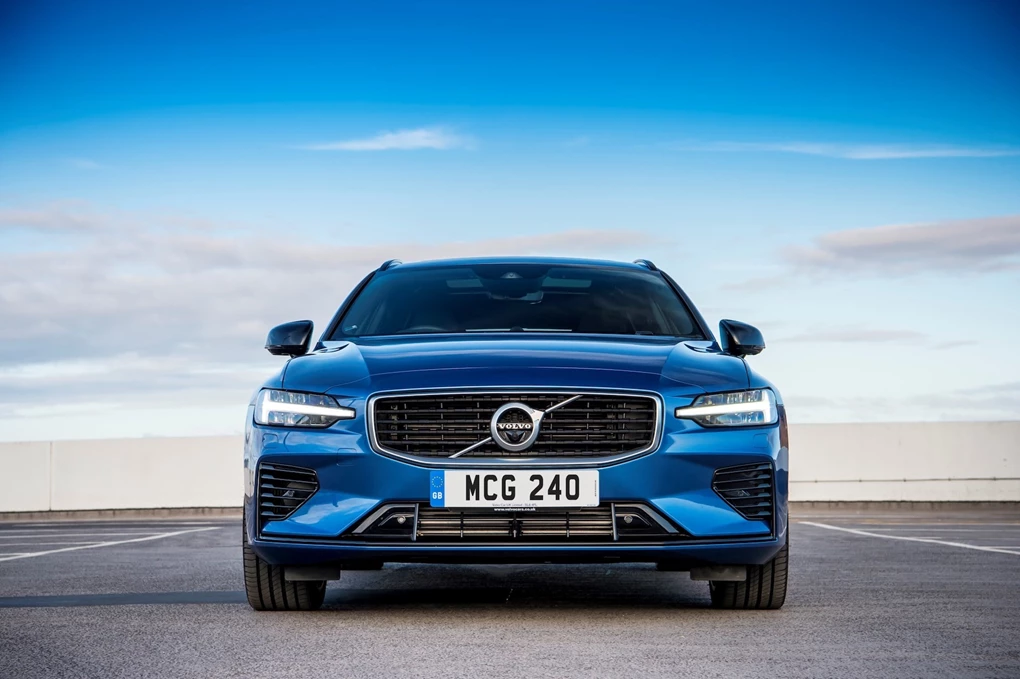 While looks are always subjective, both of these models are impressively handsome estates. Those wanting the freshest face should look at the recently facelifted A4 Avant, which was revised in 2019. The introduction of new bonnet slats and new LED lights won't appeal to all, though, and it could be seen by some as fussy.
There should be less qualms over how the V60 looks, though, with this model being impressively sleek for an estate car, and adopting the same 'family face' that you'll find across the Volvo range.
Practicality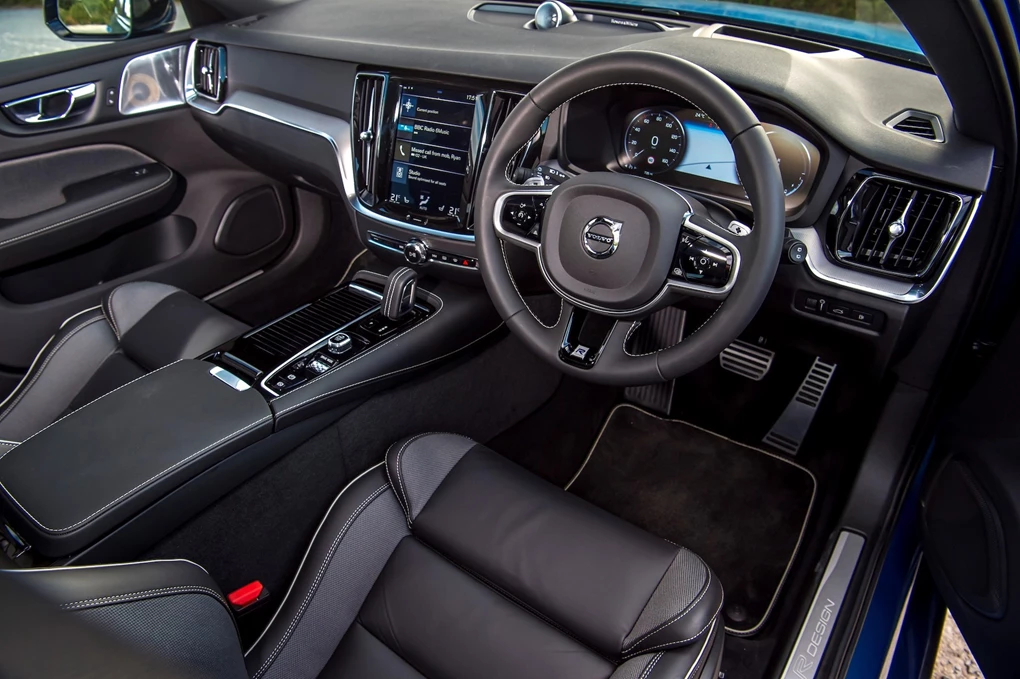 While how an estate looks and how it drives are both important, it's arguably practicality that's valued by some as the most important factor.
There's quite a clear winner out of these two cars, too, and it's the Volvo. First up boot space, which is relatively closely matched – the V60's measuring 529 litres next to the A4 Avant's 505 litres. Though it's worth noting that the Audi's boot is the easiest to load heavy items in and out of. The V60 also scores for rear space, having the most comfortable second row seat out of the two cars, as well as more head and legroom generally. The Audi A4 Avant feels the more spacious offering up front, though.
Value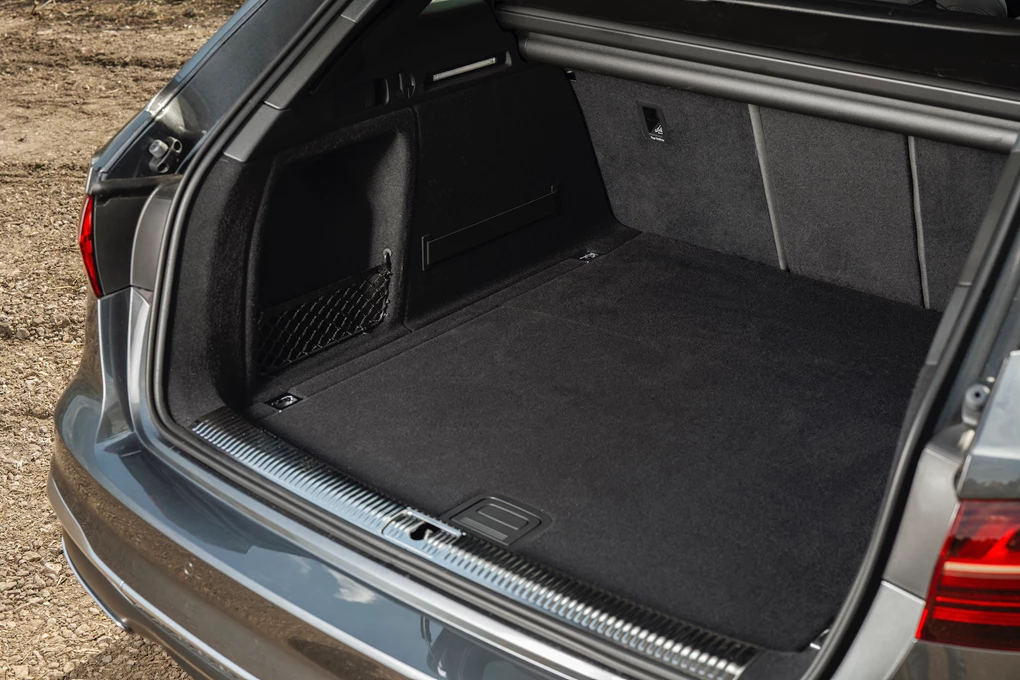 In terms of price on paper, it's the A4 Avant that stacks up the best – the Audi's range starting from £32,150, whereas the Volvo will set you (or your company) back £34,665 for the full list price. The standard equipment across the two models is quite comparative, too, each coming with a large infotainment screen, LED headlights and heated front seats as standard.
The V60's engine will prove to be more efficient than the Audi's marginally, though, while the plug-in hybrid version is the one to go for if you're really wanting to cut your company car tax bills.
Verdict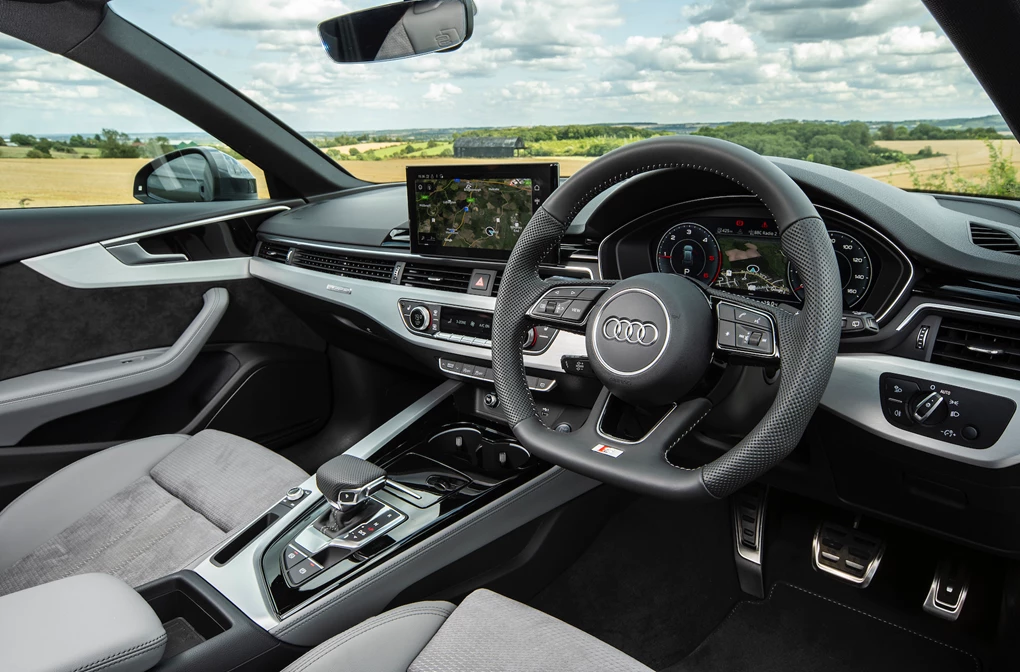 If you're in the market for a premium estate car as your next company car, it's safe to say that you won't be disappointed with either of these.
Both offer high quality interiors, spacious boots and look the part, though it's the Volvo that edges it here. As the V60 is the most stylish, is marginally more spacious and importantly has a plug-in hybrid variant (something the Audi doesn't), it's the car to go for the next time you're looking to change your company car.
Get a business deal on a V60