Earlier this year, Automotive News Europe revealed that Volvo was working on a fully-electric version of its award-winning SUV into production – a signal that heralds the Swedish manufacturer's true switchover to electrification.
Volvo is a firm that's more dedicated to electrified models than most, with just two out of its eight-strong line-up not offered with plug-in hybrid powertrains.
From this year, every new Volvo will be offered with a variant that features an electric motor, while 2025 is when it predicts 50 per cent of Volvo cars will be electric. That's only six years away, and a bold claim considering it doesn't have any all-electric models on sale yet.
But that will change soon with the proposed unveiling of the XC40 EV. Here's what we know so far.
It will follow on from a new plug-in hybrid model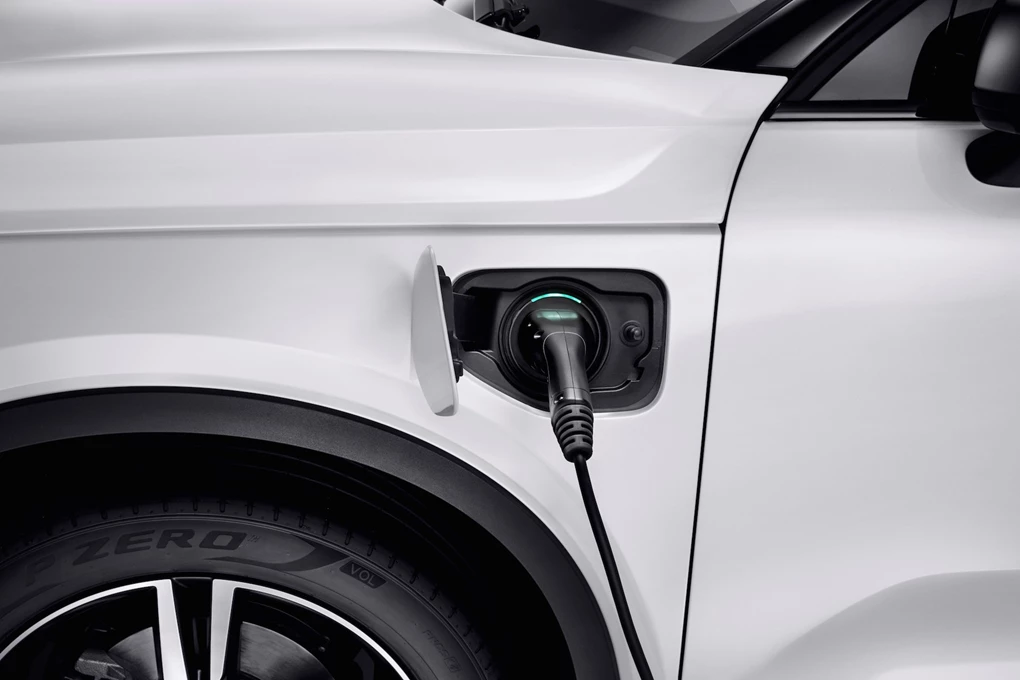 The XC40 hasn't aged a day since it first went on sale at the end of 2017 with petrol and diesel derivatives.
In April 2018, Volvo unveiled a plug-in hybrid variant, which is known as the T5 TwinEngine. This combined the 1.5-litre petrol engine from the T3 model to an electric motor to produce a combined 247bhp. This model is still awaiting an 'on sale' date, although production is expected to commence at the end of 2020.
But once this model is introduced, the Swedish firm will head into a full electric version of the XC40, which is expected to be unveiled in 2019, with production commencing in 2020.
It's set to share similarities with the Polestar 2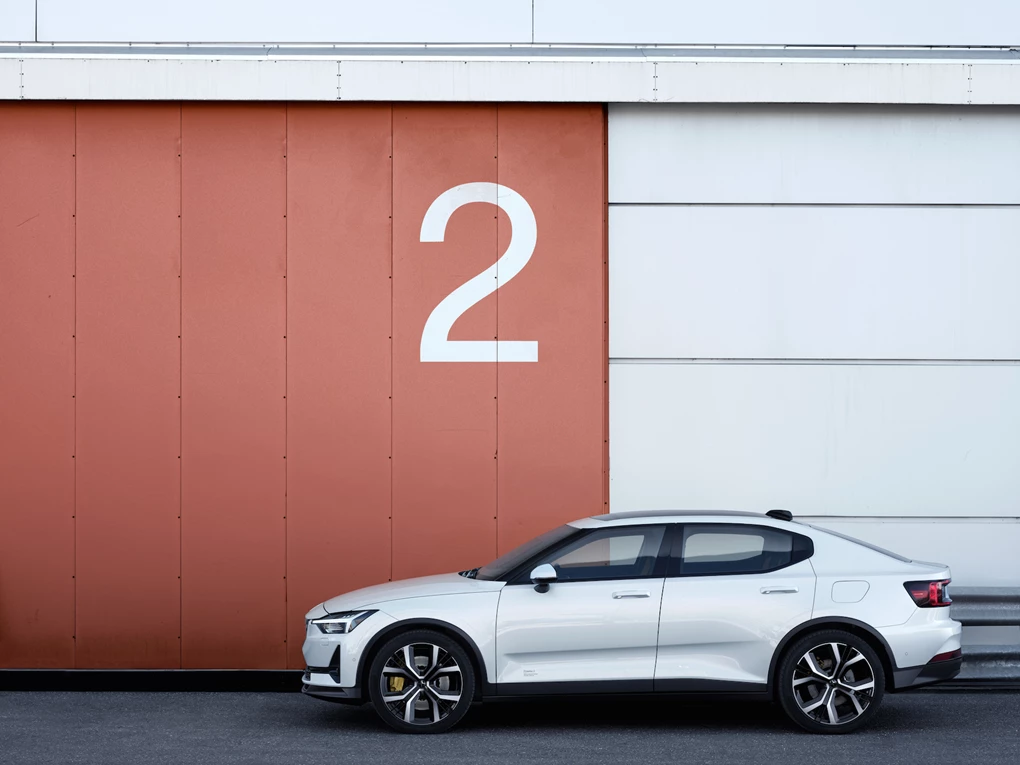 Polestar is essentially Volvo's electric sub-brand which majors on performance models. The Polestar 2 was unveiled at the 2019 Geneva Motor Show, and while the XC40 likely won't use that car's powerful electric motor and large 78kWh electric powertrain, the fact it shares the same powertrain as the SUV (owner Geely's Common Modular Architecture) is a good clue that the models will share parts. That's key as the CMA platform was designed explicitly with electrification in demand.
It's also the same base that underpins fellow Geely brand Lynk & Co's 01, 02 and 03 models, which are not yet on sale in the UK.
If the petrol and diesel versions are anything to go by, Volvo is on to a winner
The XC40 has been one of the most well-received new cars to go on sale in recent years – scooping key awards such as the 2018 European Car of the Year and the 2018 What Car? Car of the Year.
The model has been praised for its stylish looks, incredible safety kit and luxurious interior, and if the Electric model manages to stick to these principles and can add a powertrain with a lengthy real-world range, the XC40 will continue to excel.