There was a time when Volvos were considered a somewhat left-field option, especially in the premium segment.
But today that couldn't be further from the truth, with the brand having a range of popular and hugely desirable models, incorporating SUVs, estate cars and saloons. But the model that's selling best for the firm is the XC40.
Now one of the UK's most popular cars – and outselling key rivals from Audi, BMW and Mercedes by some margin – it's a big hit for Volvo, and accounts for nearly half of the brand's total registrations.
But why is the Volvo XC40 so successful? Let's take a look.
Stunning design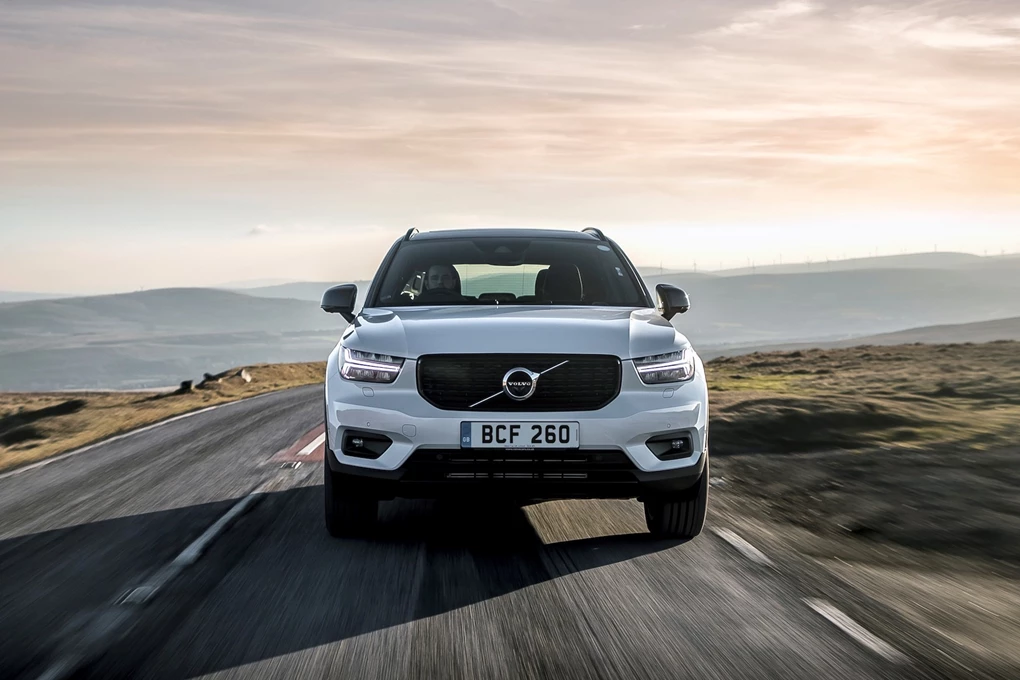 Since the latest Volvo XC90 debuted in 2015, this company's designs have taken a far more stylish turn, with a much more prominent and upmarket look. 
This has slowly been adopted across the range, and while looks are always subjective, we reckon Volvo has one of the most stylish ranges of new cars of any manufacturer, with the XC40 even gaining the same fantastic design detailing as its larger siblings. It's a similar story inside, too, with all versions featuring a great nine-inch portrait touchscreen and digital dials. 
It's Volvo's most affordable model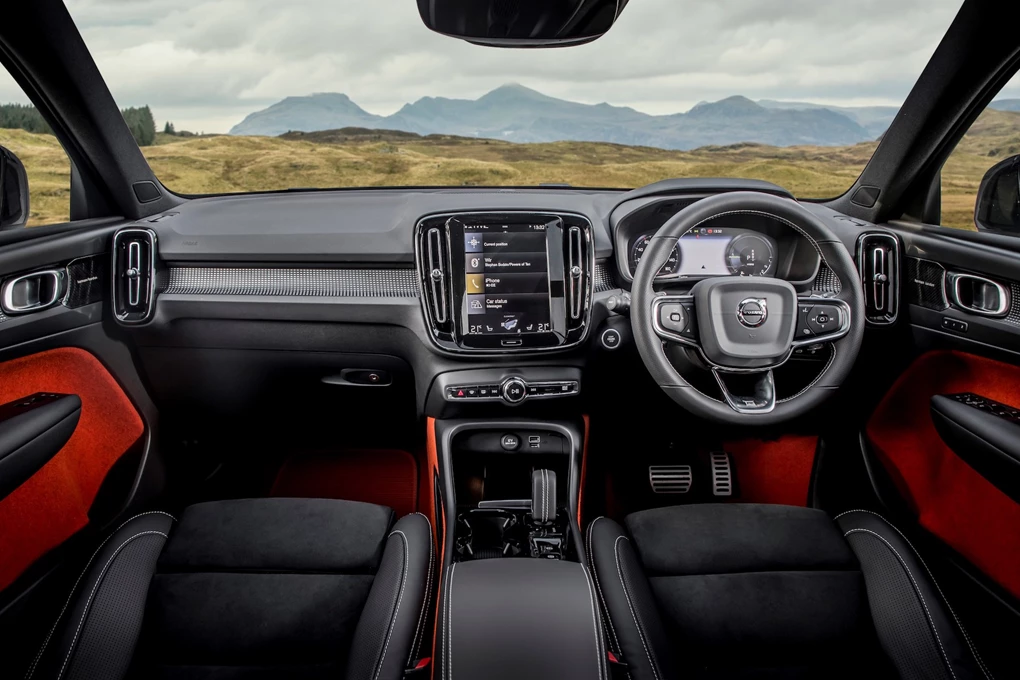 UK buyers are increasingly looking for something more upmarket, and Volvo is well-served to deliver this. But if you want the brand's most upmarket models, they don't come cheap – a top-spec XC90, for example, costs more than £70,000. 
But the XC40 proves popular as it delivers that premium feel and look in a far more affordable package, and it's this Swedish firm's most affordable model, with prices starting from a rather affordable £25,440 for the entry-level Momentum Core model. 
Just as practical and safe as ever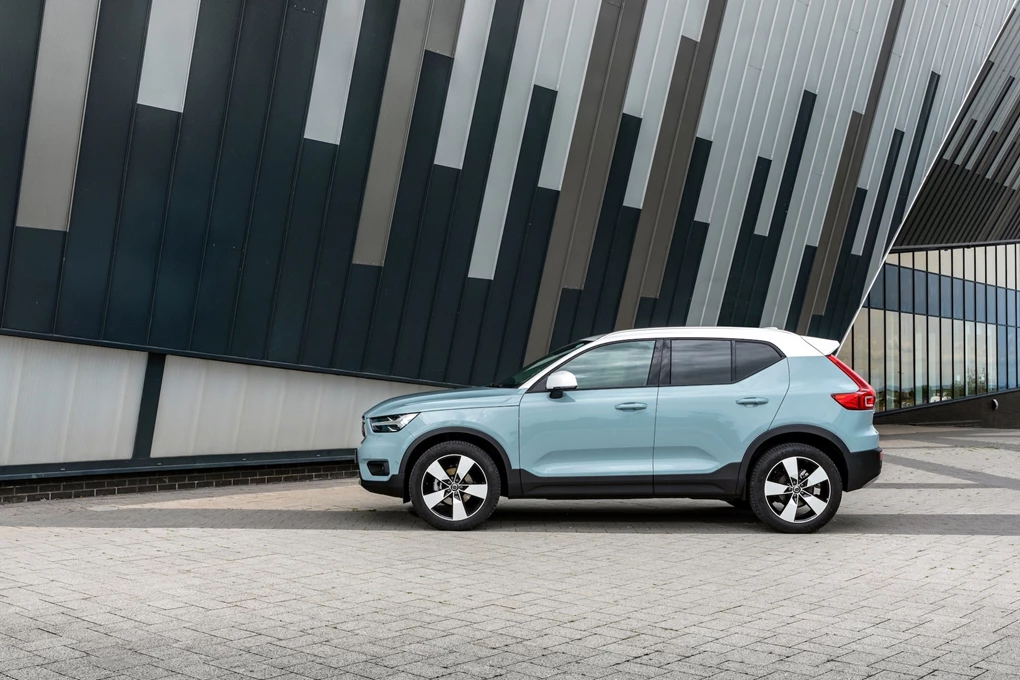 Not too long ago, Volvos were primarily bought for their practicality and safety, but rarely for their style. 
However, even on the most affordable new Volvo, the firm hasn't forgotten its roots, with the XC40 being one of the safest cars in its class and coming with a range of driver assistance technology as standard. It's also still roomy and practical, too, with a 460-litre boot and a generous amount of rear space. 
Full line-up of hybrid models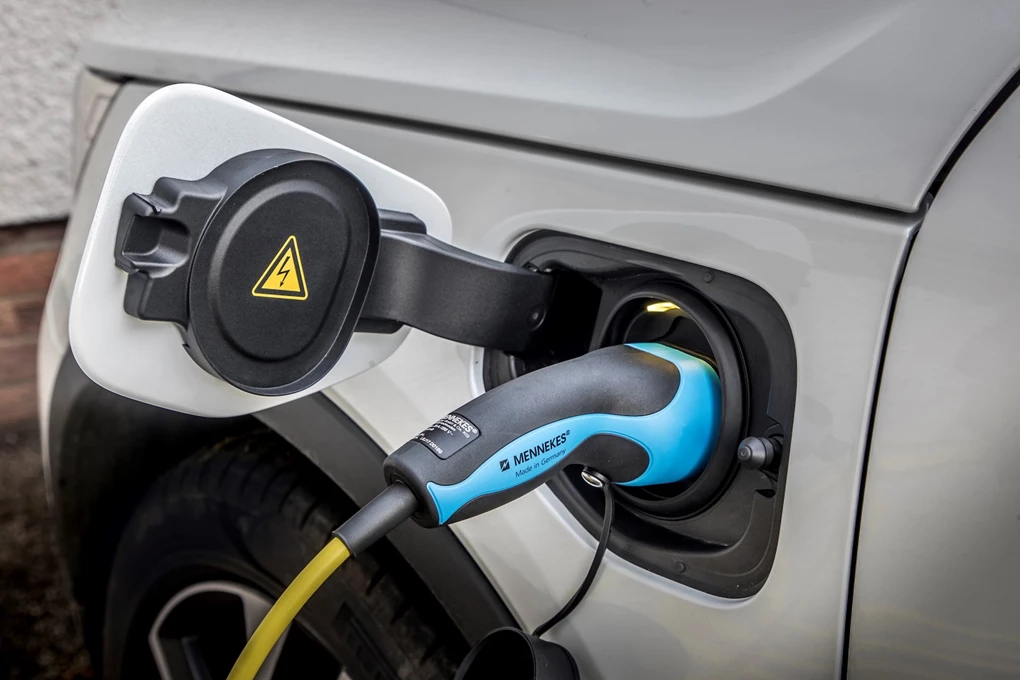 With more buyers considering something electrified, Volvo is a brand well placed to deliver, with a plug-in hybrid model available across the range. 
The bulk of the XC40's range is also electrified, with various mild-hybrid petrol models and a pair of plug-in hybrids – the T4 and the T5 Recharge. With a 28-mile electric range on offer, these models offer a great combination of performance and low running costs. 
It's set to get more appealing shortly too, with the introduction of a new electric model capable of 258 miles on a single charge. 
A great company car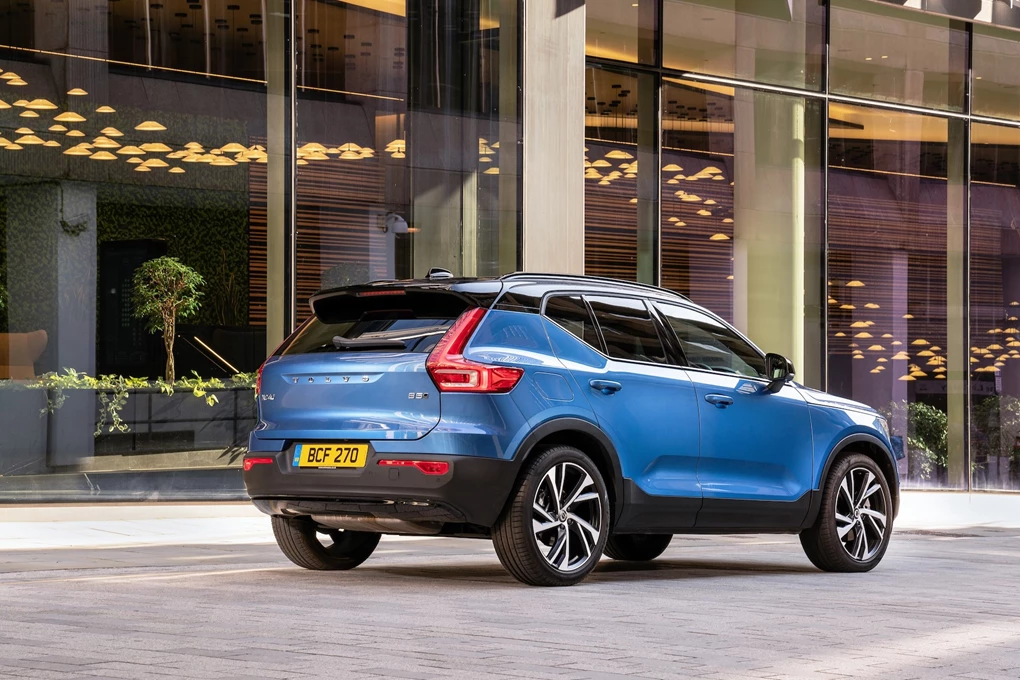 In recent years Volvos have proven a big hit with company car drivers, and it's no exception for the XC40. With the classy design and a great image, they appeal to fleets in that respect, but the hybrids are also a great option for businesses.
Low CO2 emissions also means they're very appealing to company car drivers, with the PHEVs having a benefit-in-kind of 12 per cent, which can equate to as little as £78 per month in tax.
Enquire on a new Volvo XC40