After 16 years in production, it has been found that the Volvo XC90 is the UK's safest vehicle thanks to its high level of safety equipment.
With 50,000 units sold in the UK since 2002, the premium SUV was one of the first vehicles to adopt hazard detection technology that alerts drivers of incoming collisions – a system that was the pre-cursor to autonomous emergency braking.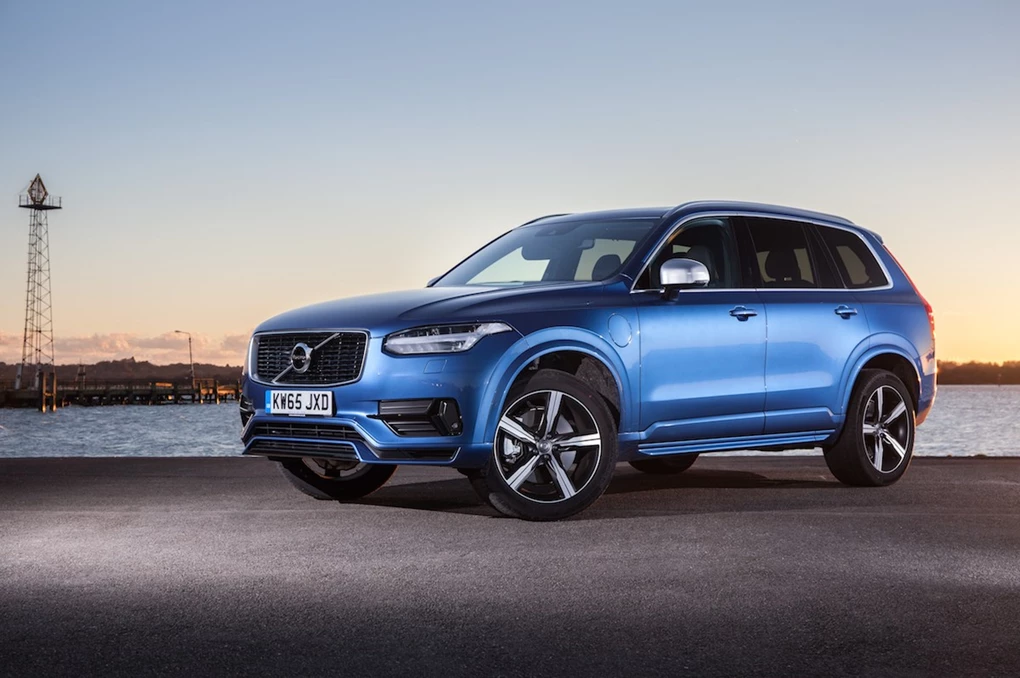 The research by Thatcham Research found that the Volvo has seen no drivers or passengers killed in it during its time on sale – a feat which no other vehicle sold in the UK can equal.
By using lasers, cameras and radars, autonomous emergency braking detects oncoming objects and vehicles that pose a threat of collision and the brakes are automatically applied faster than the driver could apply them and prevent an incident.
Find great Volvo XC90 deals today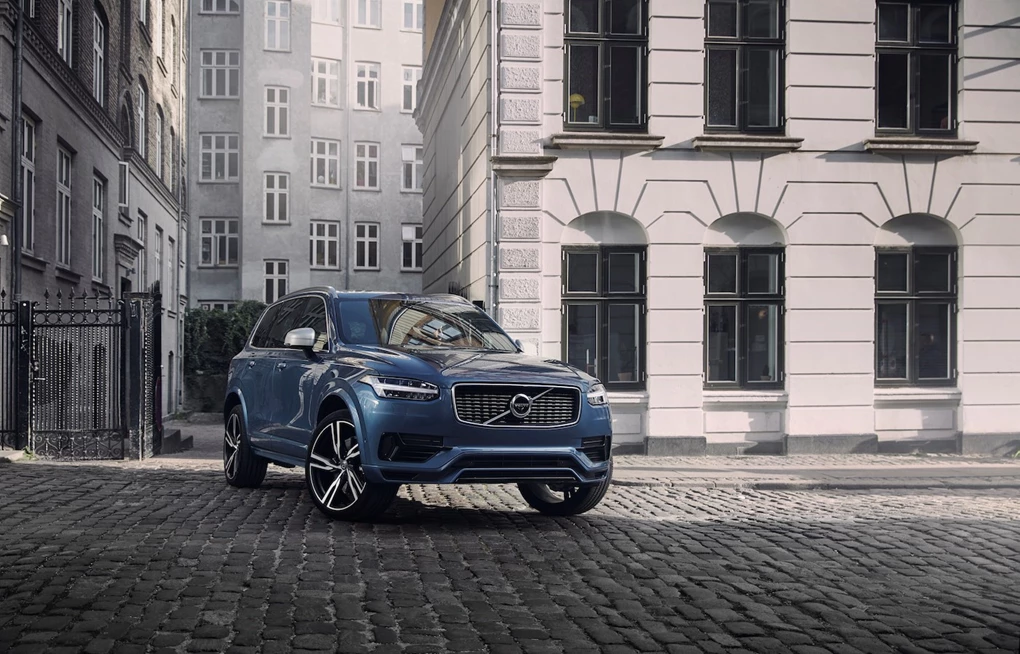 The introduction of hazard detection technology has led the way for further autonomous technologies to be fitted to cars to increase driver safety, such as prepared safety belts that tighten up when a likely collision is detected and the lane keeping aid to keep you in your lane and prevent drifting.
After calling it the most important advancement in vehicle safety since the introduction of the seat belt back in 1965, Thatcham says the autonomous emergency braking could save 1,100 lives in the UK over the next decade and prevent 122,000 casualties.