Volkswagen Commercial has announced that it has had a successful start to 2019, with sales across January and February up by 13.4 per cent compared to the same time in 2018.
That increase equates to 8,900 more vehicles than last year, with VWCV saying it has sold 75,000 units in the first two months of 2019.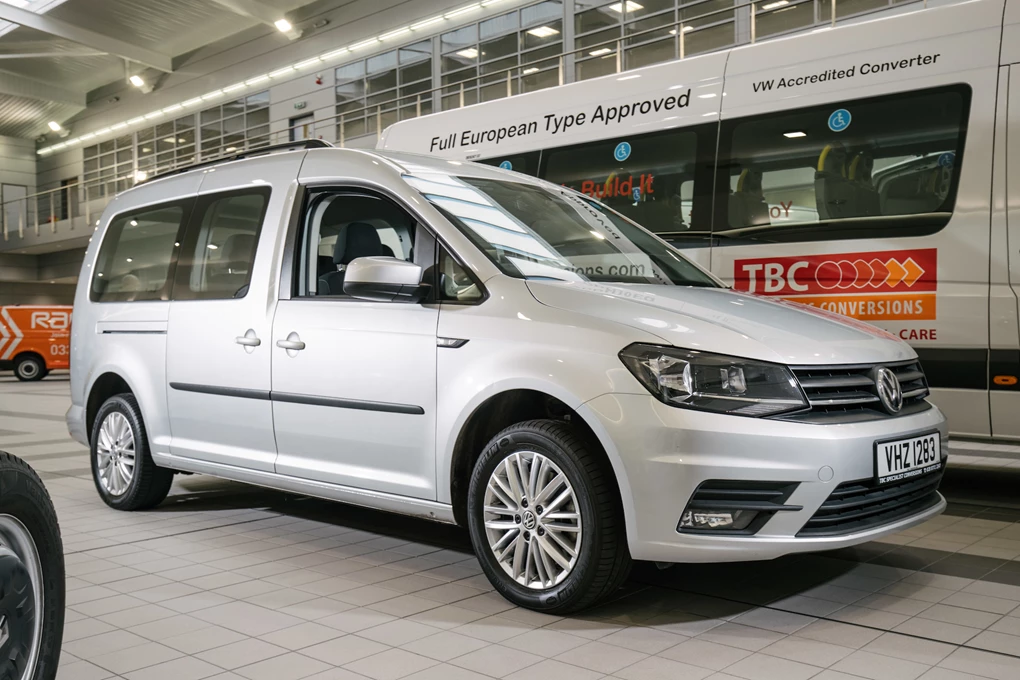 Western Europe continues to be the concentration for VWCV's success, with 50,600 deliveries made up to the end of last month – an uptake of 19.8 per cent.
Germany was the leading market with 19,700 registrations made, with the UK (4,700 units) and Spain (3,100 units) second and third in that part of the continent.
See Available Volkswagen deals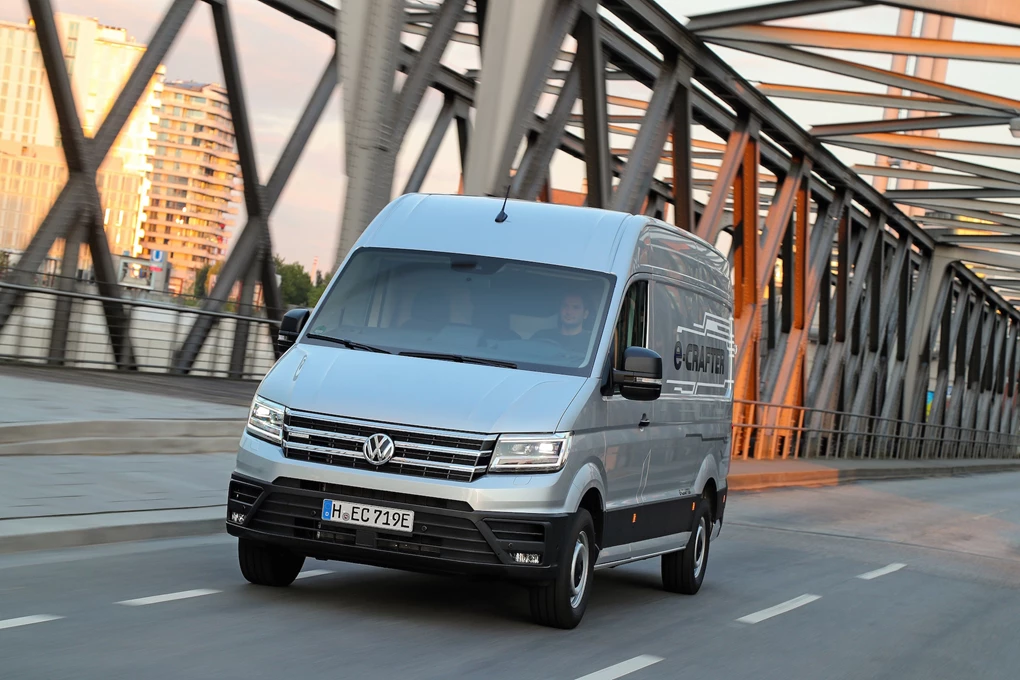 Both Eastern Europe and the Americas had 7,700 units sold, although while Eastern Europe sales were up by 38.8 per cent, registrations in North and South America were down by 13.6 per cent compared to the same period in 2018.
Out of the model line-up, sales of the Transporter series and Crafter models were up by 37.9 and 46.9 per cent respectively – while Caddy and Amarok models saw sales fall by 5.4 and 4.4 per cent.