As the tables increasingly turn towards electrified models, there are now a range of powertrains to choose from. 
And one such option that's proving popular is a plug-in hybrid – blending together the perks of an EV and a conventional petrol and diesel car, these models can be a great choice. 
Volvo is one of the leaders in this segment, offering at least one plug-in version of each of its models – giving it one of the widest electrified ranges of any manufacturer. 
So with Volvo's help, let's take a look at the benefits of a plug-in hybrid car. (You can download a takeaway guide to their benefits here)
Very efficient to run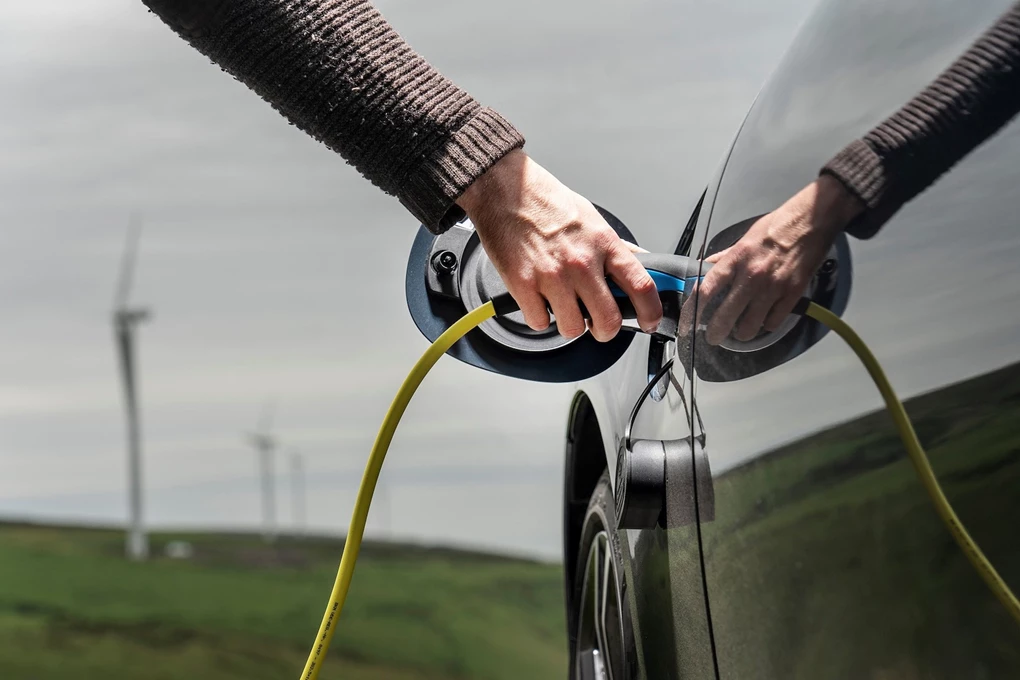 If you're looking to keep your costs down, a plug-in hybrid is a brilliant option. Thanks to the ability to run on electricity, it can allow for some impressive efficiency figures if you keep the battery topped up. 
Take Volvo's S60 saloon, for example, which is able to return up to 166.2mpg, with CO2 emissions of just 38g/km. Similar efficiency figures can be seen across the range.
Genuine electric driving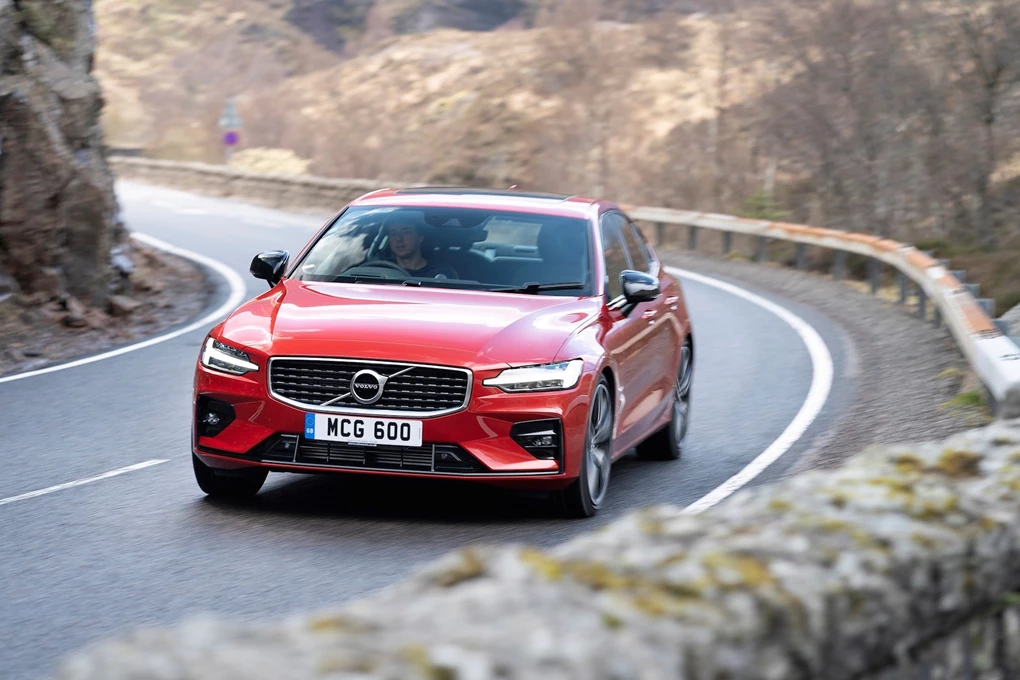 If you primarily do small trips and can charge frequently, you'd likely be able to run your plug-in hybrid for the majority of the time as an EV. 
Depending on the Volvo model you go for, the brand's models can travel for up to 37 miles on electricity – meaning if you have a 15-mile commute each way, you should be able to comfortably do it solely on battery power. 
What's more, Volvo predicts it costs just £1.25 to charge its cars' batteries, which equates to just 5p per mile in electric mode. For comparison, a petrol car would cost between 10p and 17p. 
Great long-distance range
A key advantage to a plug-in hybrid is that really you have the best of both worlds, as you're able to complete small journeys as an EV, but with the flexibility of having a petrol engine for longer trips, and to save any range anxiety. 
So, if you're looking to do bigger journeys from time to time, the long-distance flexibility is a great asset – Volvo predicting a combined range of around 560 miles when both petrol and electricity is utilised.
Big incentives for company car drivers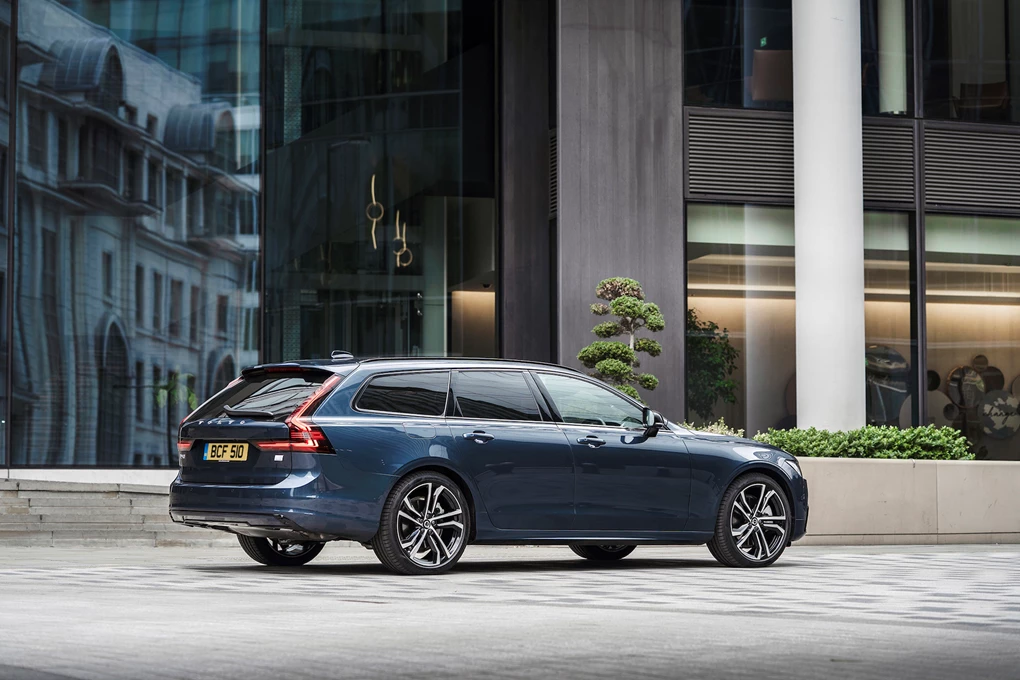 Plug-in hybrids have proven especially popular with company car drivers, and it's easy to see why with significant savings on offer. 
This is most noticeable when it comes to benefit-in-kind tax, with each car being given a percentage based on its CO2 emissions. That particularly favours plug-in hybrids, with Volvo models having a BIK of just 10 per cent. On a model like the XC40 for example, a plug-in hybrid could cost as little as £78 in monthly company car tax. Compare that to a similarly powerful petrol and you could save around £120 per month by going with the hybrid. 
So, why Volvo?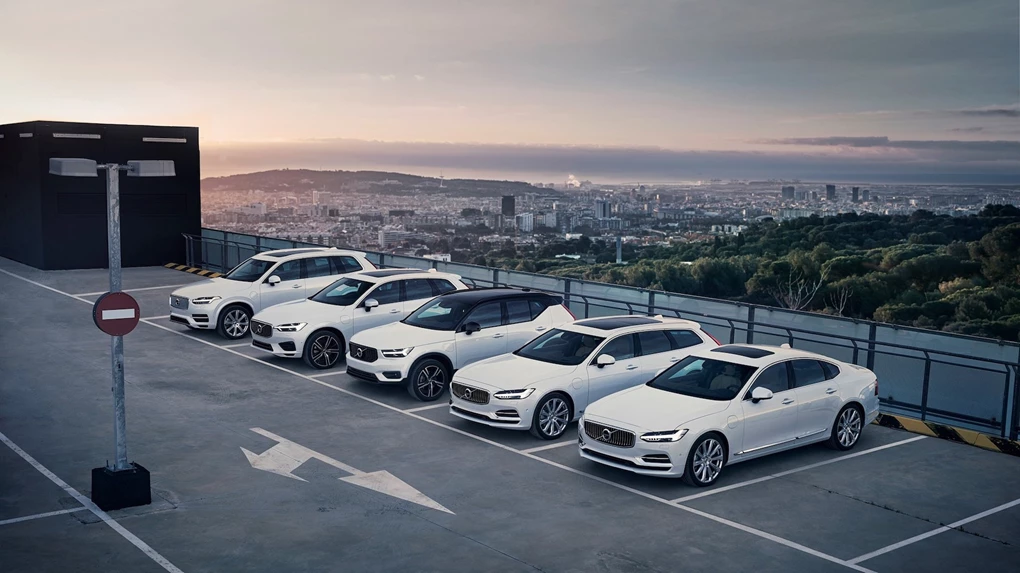 Volvo is a leader when it comes to electrified cars – having plug-in hybrid models well ahead of rivals, and now with a seriously comprehensive suite of PHEV models spanning across saloons, estates and SUVs. In fact, more than half of Volvo's fleet registrations are already to hybrid models, and this will only increase as more buyers look at a car powered this way. 
But alongside the powertrain and low running costs, you also benefit from a high-quality interior (regardless of the Volvo model you go for), a remarkable safety record and sleek premium Scandinavian design. 
For more information on Volvo plug-in hybrids and their benefits, click here. 
Enquire on a new Volvo plug-in hybrid