Maserati isn't a firm known for releasing an ambush of all-new models, but that looks set to change shortly.
The next few years are key for Maserati, as it sees electrification ushered into this luxurious Italian manufacturer's portfolio, as well as autonomy and a number of new models.
Here's what's in the pipeline from Maserati.
A host of new electrified models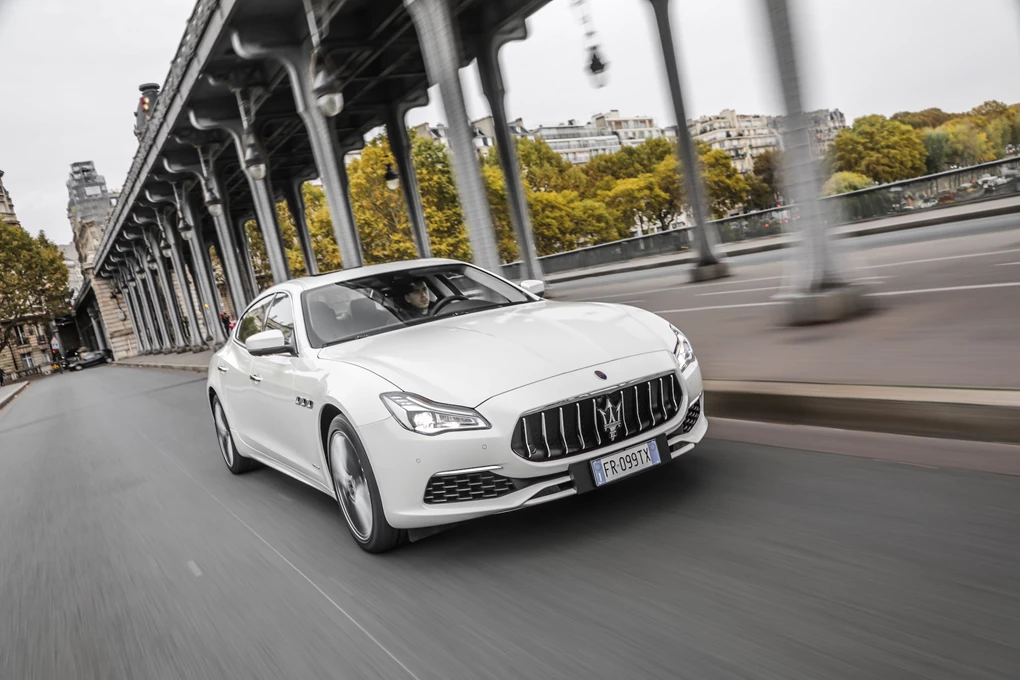 Maserati is a firm that currently has no electrified models in its line-up, but that looks set to change imminently with the brand announcing that production of electrified models will soon be starting at its Italian factory.
The line-up will include a combination of hybrids and all-electric hybrids, but more on these two later.
Current line-up to gain semi-autonomous driver tech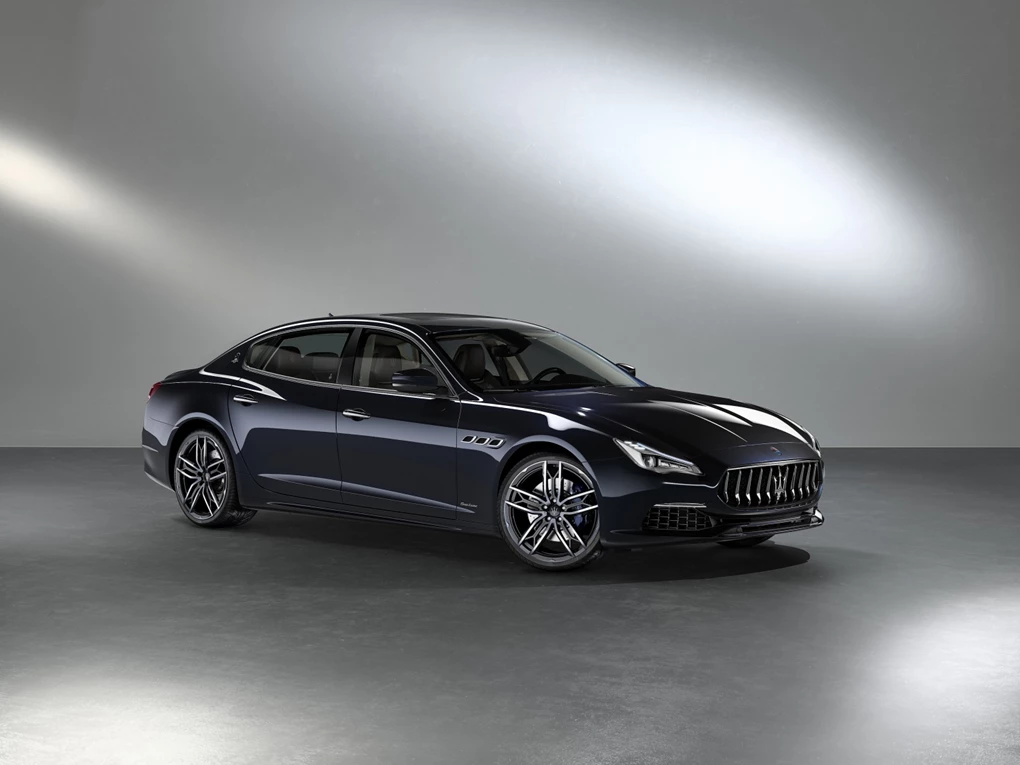 Find Available Maserati Deals
Driver assistance tech is something that has really moved forwards in recent years, and firms such as Mercedes-Benz, Audi and BMW really lead the way with this semi-autonomous tech.
Maserati has been some way behind these firms so far, but shortly Maserati's all-new models will introduce Level 2 and Level 3 autonomous tech. When the current range of cars are updated (the Levante, Ghibli and Quattroporte), they will also benefit from this tech, too.
Two all-new models
As we've touched on, Maserati is a firm known for its limited model range, but from next year we will see two all-new models.
The first of these is what Maserati describes as an "eagerly anticipated sports car". This model will likely be an evolution of the Alfieri sports car – a model that was revealed as a petrol concept car, but has slowly been morphed into an electrified model. Whether it will be a hybrid or a full EV is still unknown. It will also likely be revealed along with petrol-powered version, too.
The second all-new car will be a new SUV, which will sit underneath the Levante and "will a play leading role for the brand," Maserati has said. It will likely be a similar kind of model to the upcoming Alfa Romeo Tonale, which will be Alfa Romeo's first plug-in hybrid.
Big news for the GranTurismo
The GranTurismo and GranCabrio are currently the most elite models in Maserati's line-up, though both these cars are starting to show their age – the GranTurismo being on sale since 2007, and the GranCabrio 2009.  
But the replacement for these two models is set to herald the first full electrification for the brand, with these two cars set to continue being influential for the rest of the range.
New customisation options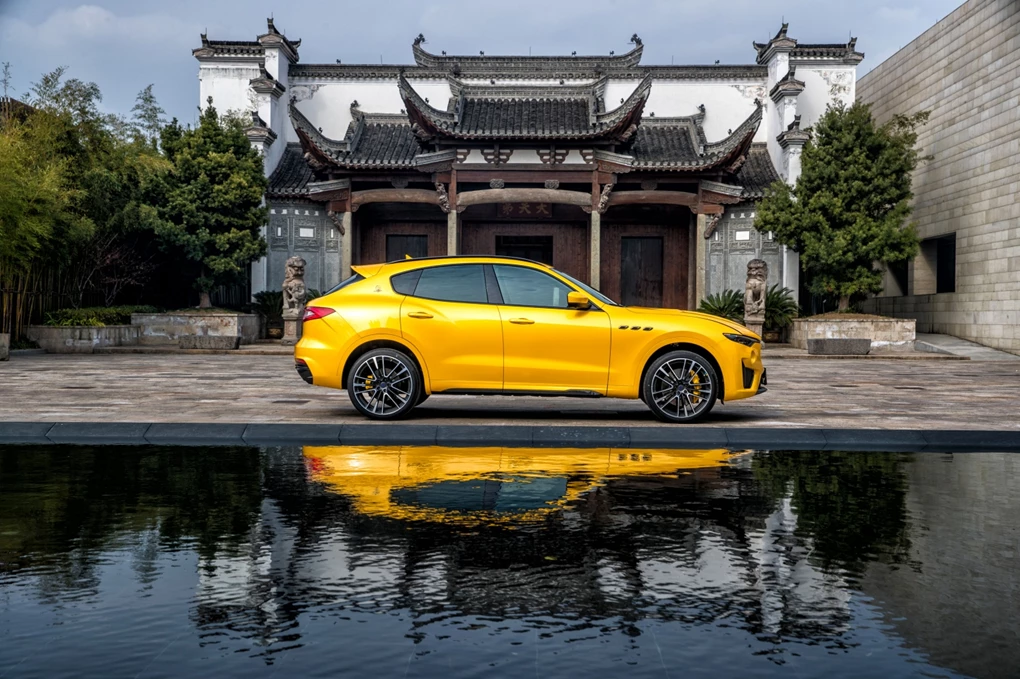 Customisation and bespoke fittings are two growing trends in the luxury and performance car world. It's easy to see the growing popularity of customisation in production cars – just look at Jaguar Land Rover's Special Vehicle Operations division, Aston Martin's 'Q' branch and McLaren's MSO department, to name just a few.
And Maserati is set to build its own customisation program up, too, with a dedicated team able to create unique features for customers that want their new Maserati to stand out from the crowd.