The UK has been well-known for its car building industry for decades, and though there might not be quite as many factories as there once were, it remains very important for Britain. 
In 2021, more than 850,000 cars were built in the UK, with many of these being shipped overseas. With a range of best-selling models being produced here, there's plenty of choice if you're after a UK-built vehicle. So if you want a British-built car, what should you look at? 
Aston Martin – Full range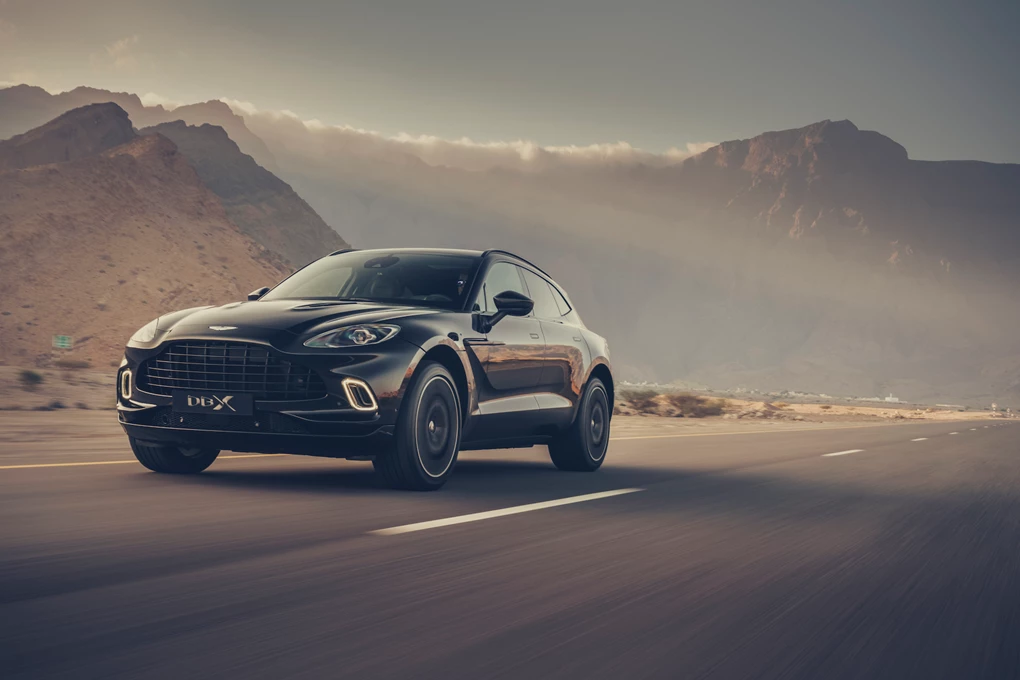 Aston Martin remains British through and through, with this well-known sports car brand continuing to manufacture all cars here in the UK, even with the firm's links to Mercedes-AMG. 
Its core sporting models – the Vantage, DB11 and DBS – are all made where the firm is headquartered in Gaydon, while over in St Athan in Wales is where the brand's DBX SUV is produced. It's this latter model that now accounts for the bulk of the firm's sales, with the firm soon introducing a sportier '707' version, which is the most powerful luxury SUV on the market.
Enquire on a new car
Bentley – Full range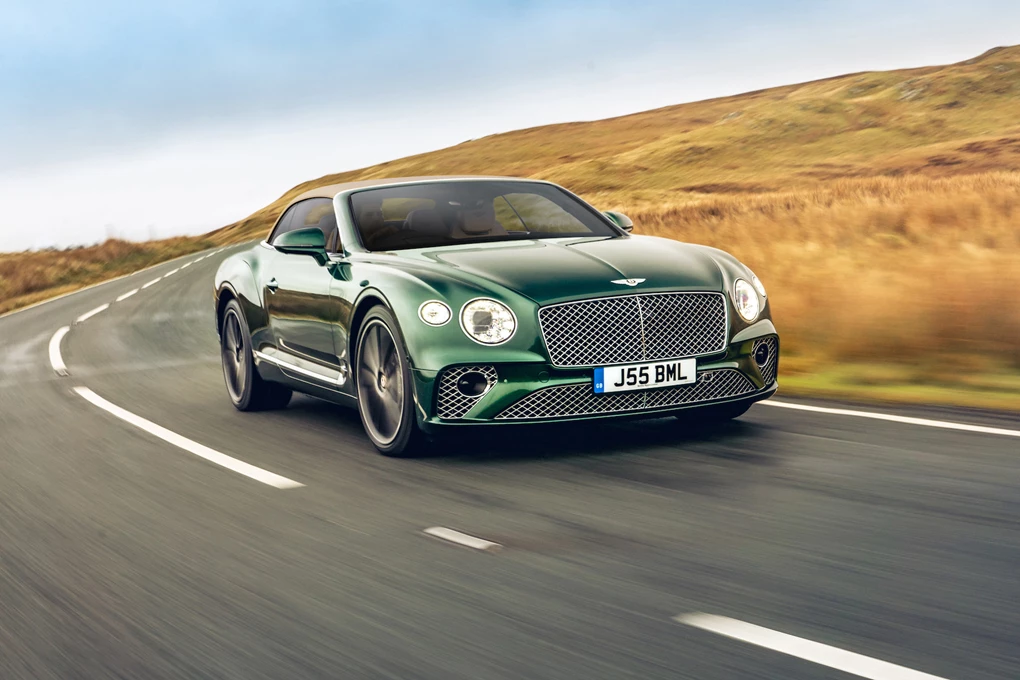 Bentley is another brand renowned for its Britishness, with its focus on performance and luxury being one that continues to appeal to wealthier buyers, and making this marque grow further. 
Its Continental GT, Flying Spur and Bentayga SUV all roll off the production line at its plant in Crewe, Cheshire, while Bentley has recently shown its support for Britain by committing to making all its forthcoming EVs here. 
Enquire on a new car
Citroen – Dispatch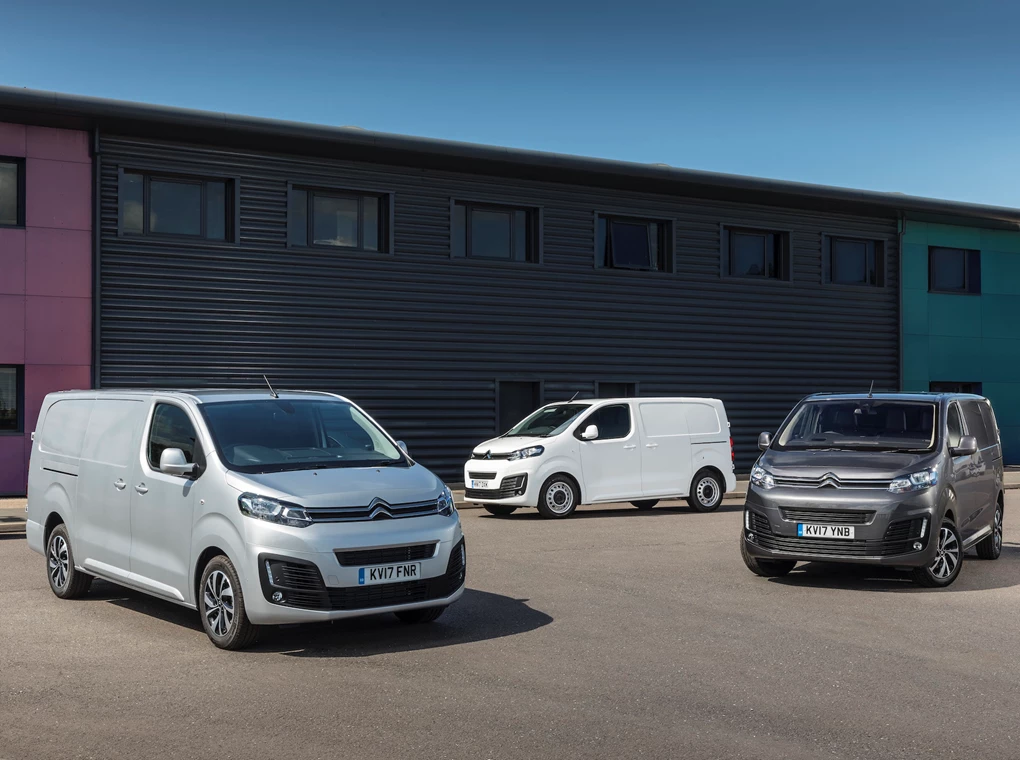 Citroen is well known for being a French brand, but between 1925 and 1965, the brand actually made more than 57,000 cars here at a factory in Slough. 
While no Citroens were manufactured in the UK for some time, the brand's tie-ins with Vauxhall means it's able to make the most of its factory in Luton, which is now where the brand's mid-size Expert van is made.
Enquire on a new Citroen
Jaguar – XE, XF, F-Type, F-Pace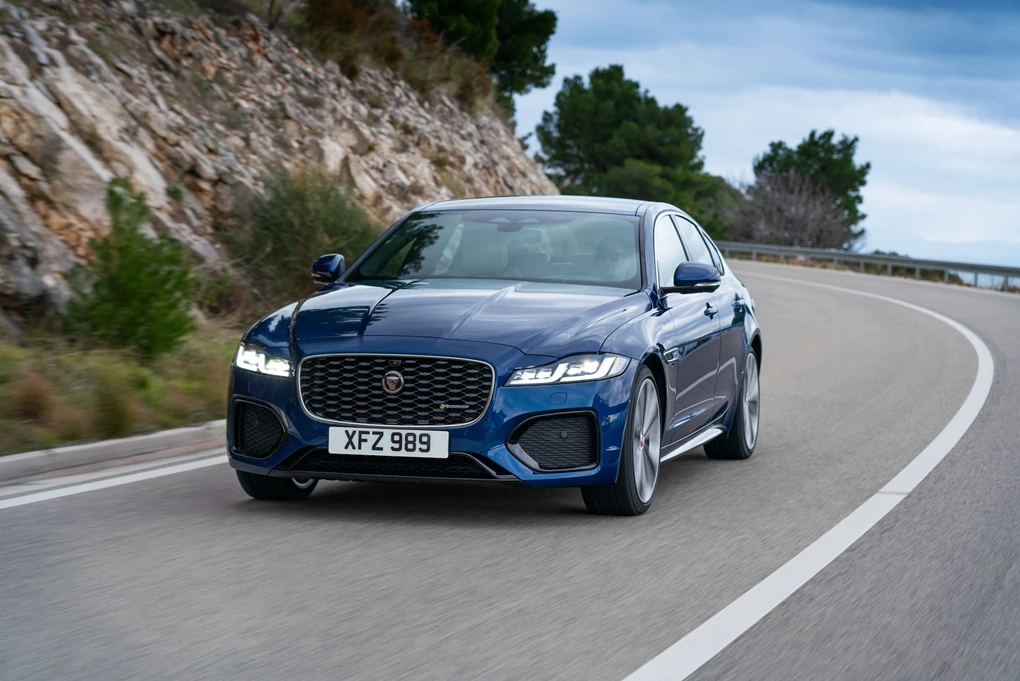 Jaguar is another renowned British brand, and across both Jaguar Land Rover, it manufactured the most new cars in 2021. The two marques operate three factories – Solihull, Castle Bromwich (both in the Midlands) and Halewood, Merseyside. 
The F-Pace SUV and XE saloon are both made in Solihull, while the Castle Bromwich plant is home to the larger XF and F-Type sports car. Jaguar's E-Pace and I-Pace SUVs are made outside of the UK by an outsourced company called Magna Steyr in Austria.
Enquire on a new Jaguar
Land Rover – Discovery Sport, Range Rover Evoque, Range Rover Sport, Range Rover Velar, Range Rover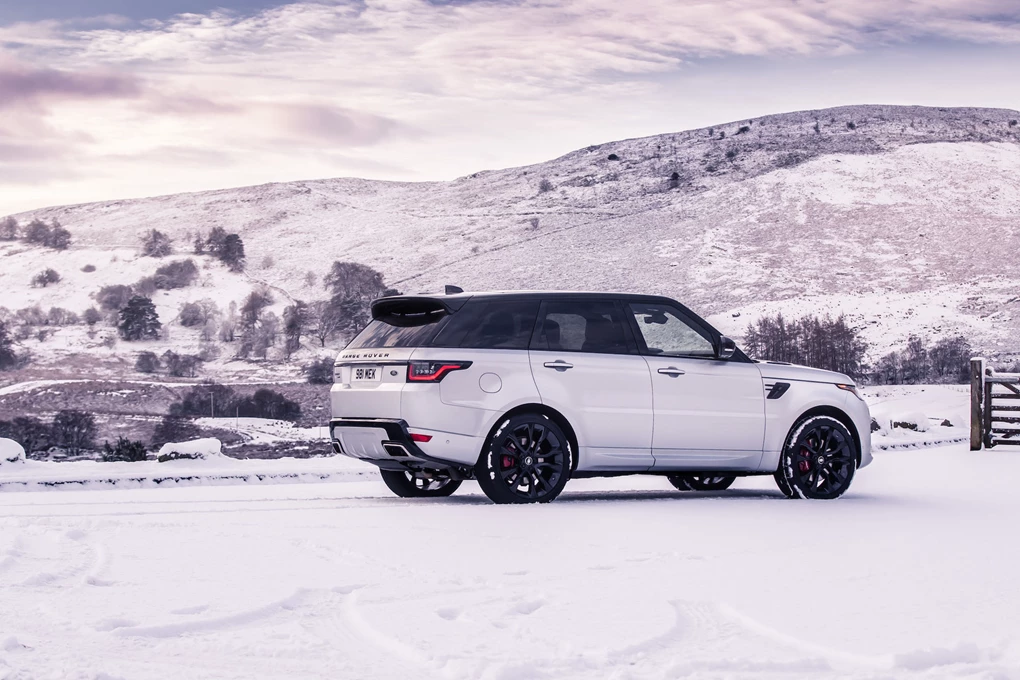 Following on from Jaguar, Land Rover is another key player in UK car manufacturing, with all but the Defender and Discovery, which are both made in Slovakia, produced in Britain. 
These include the best-selling Range Rover Evoque and Discovery Sport, both made in Halewood, while Castle Bromwich is where the Range Rover Velar, Range Rover Sport and full-size Range Rover are all crafted. With the new next-generation Range Rover just launching, this factory will play an even greater role.
Enquire on a new Land Rover
LEVC – VN5, TX
LEVC is the London Electric Vehicle Company and is a lesser-known brand here in the UK. That said, you've likely seen its vehicles – particularly its TX, which is a modern take on the London taxi using a range-extender hybrid powertrain. 
Owned by Chinese automotive giant Geely – which also owns Lotus and Volvo – the firm makes its TX and electric VN5 van at Ansty Park in Coventry. 
Enquire on a new car
Lotus – Full range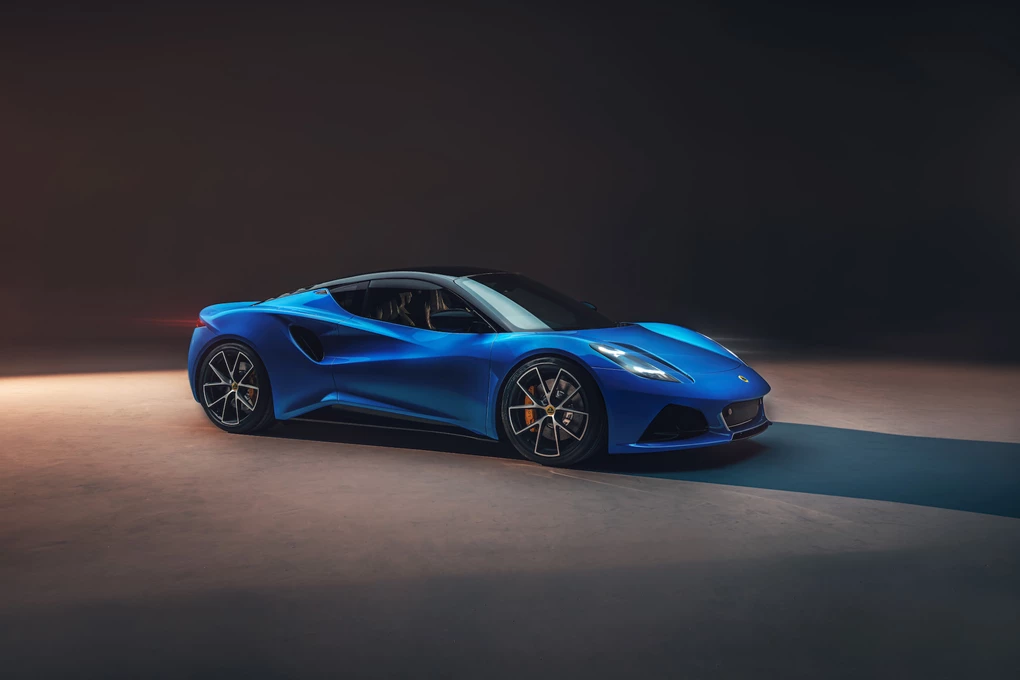 While Lotus has just ended production of its Elise, Exige and Evora sports car, there is plenty to be optimistic about in Hethel, Norfolk – the home of this sports car brand. 
That's because with its huge investment from Geely, the brand is gearing up to begin production of its new Emira sports car, while the Evija hypercar is soon set to enter the build process. While Lotus is set to reveal a new SUV this year, the brand has already said it will be made in China.
Enquire on a new car
McLaren – Full range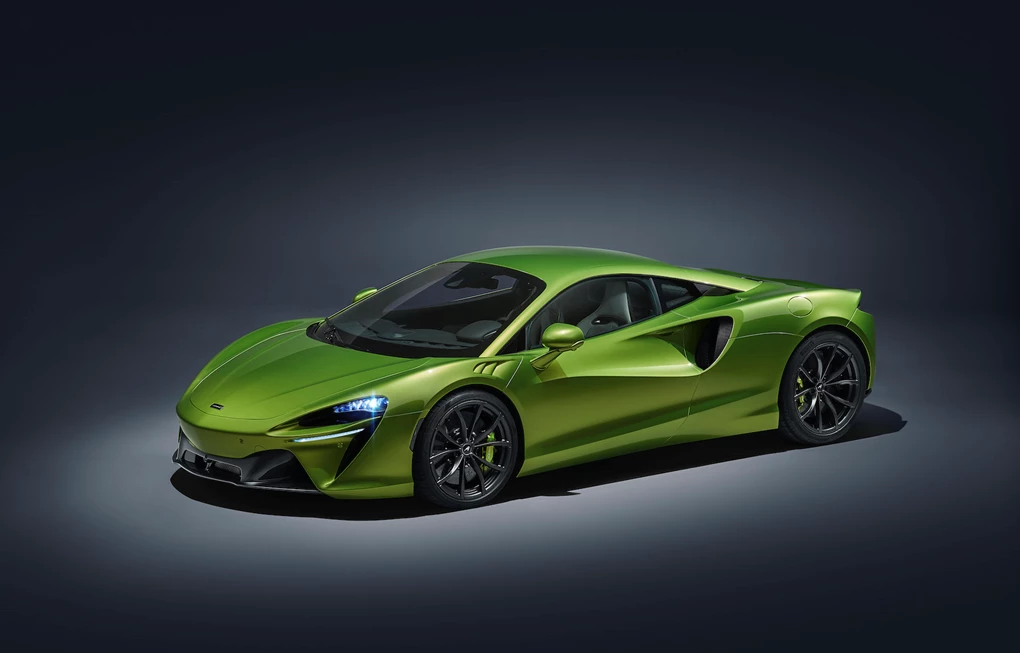 McLaren is another well-known British sports car brand, and all of its models are manufactured at a state-of-the-art facility in Woking, Surrey. 
These include the 720S, 765LT and GT models, while the brand is soon launching the Artura – a new plug-in hybrid supercar that shows the brand's commitment to the future.
Find a great deal on your next car
Mini – Hatch, Electric, Clubman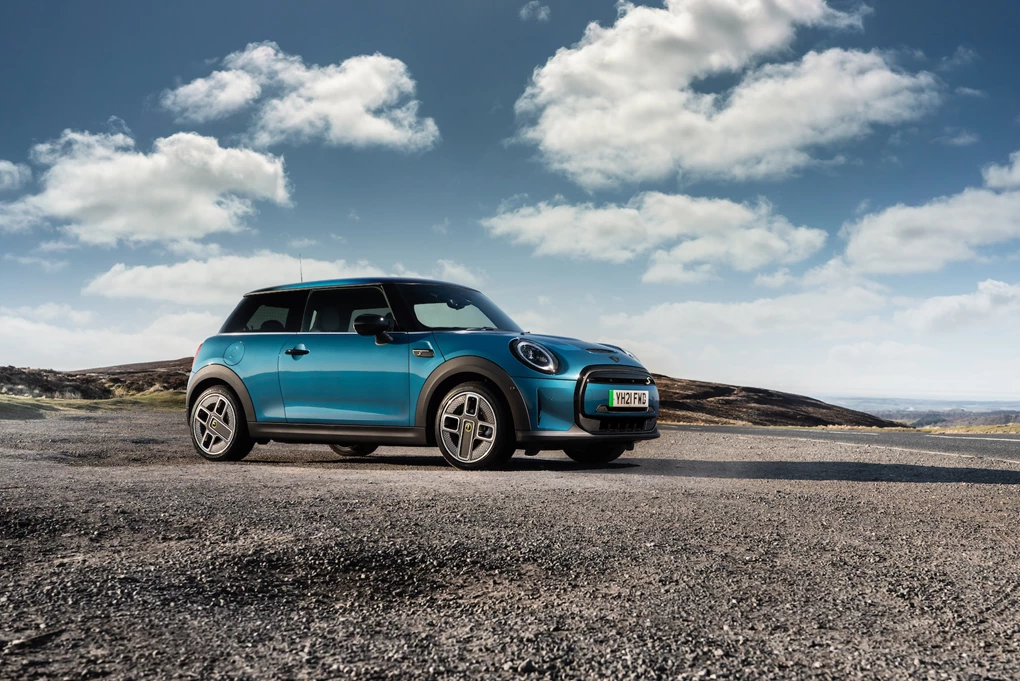 Mini is a brand synonymous with the UK, and though the popular Convertible and Countryman might be made in the Netherlands, the best-selling Hatch continues to be made at the long-standing factory in Cowley, Oxford. 
The brand's Electric hatchback is also manufactured there, and is proving increasingly popular, while the funky Clubman is also produced in the same facility.
Enquire on a new Mini
Nissan Juke, Leaf, Qashqai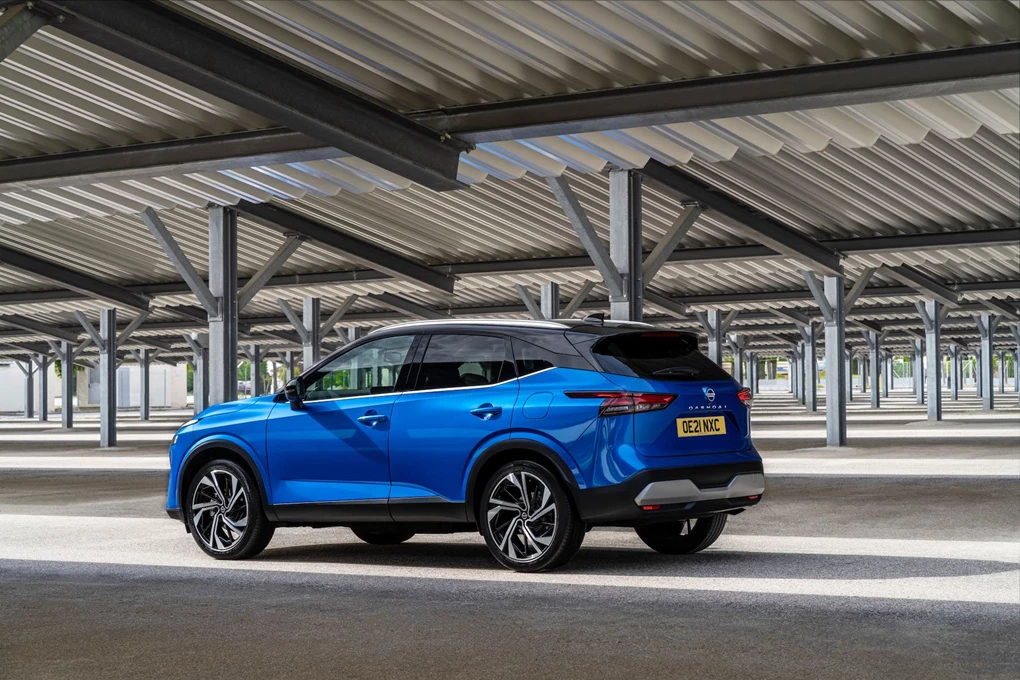 Nissan has produced cars in the UK since 1986, and its Sunderland factory is the largest single facility in the UK. Manufacturing the hugely popular Qashqai and Juke, it remains a significantly important asset to Britain, with more than 6,000 working at the factory, and a further 27,000 in the wider UK supply chain. 
The plant also has expertise with EVs, as it has made the Leaf hatchback since 2011, with the brand committing to making cars for the years to come in Sunderland.
Enquire on a new Nissan
Peugeot – Expert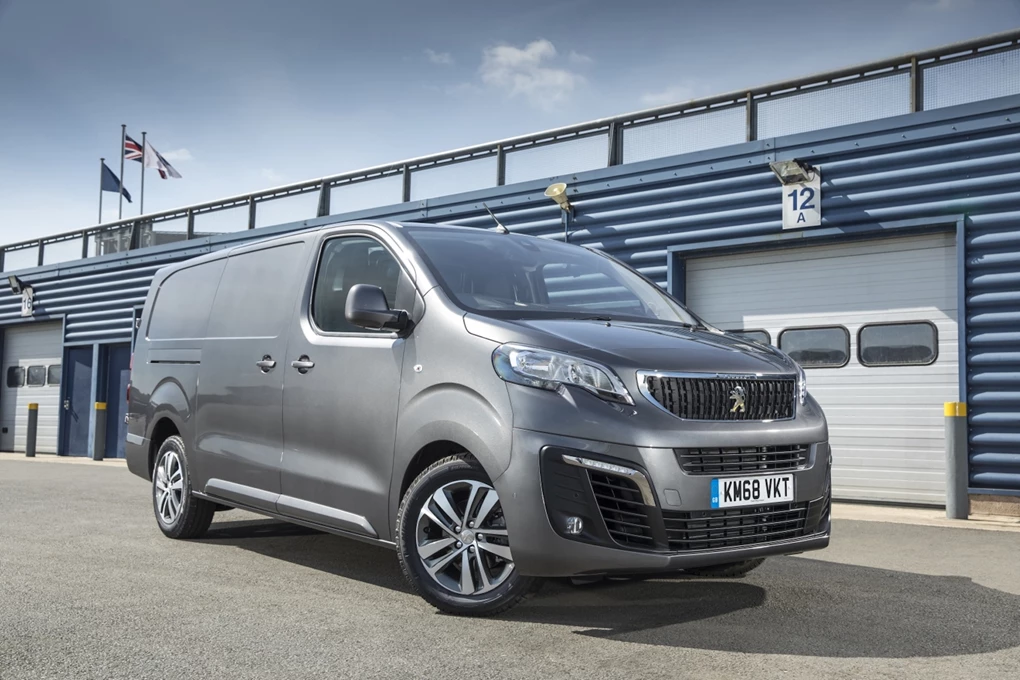 Peugeot is another firm that has produced plenty of cars in the UK, manufacturing best-selling cars like the 309, 306 and 206 at a plant in Ryton, Warwickshire, before closing in 2006. 
However, with the Peugeot Expert van rolling off the brand's production line at Luton (where Citroen and Vauxhall commercial vehicles are made too), it means models from the French firm are once again made here.
Enquire on a new Peugeot
Rolls-Royce – Full range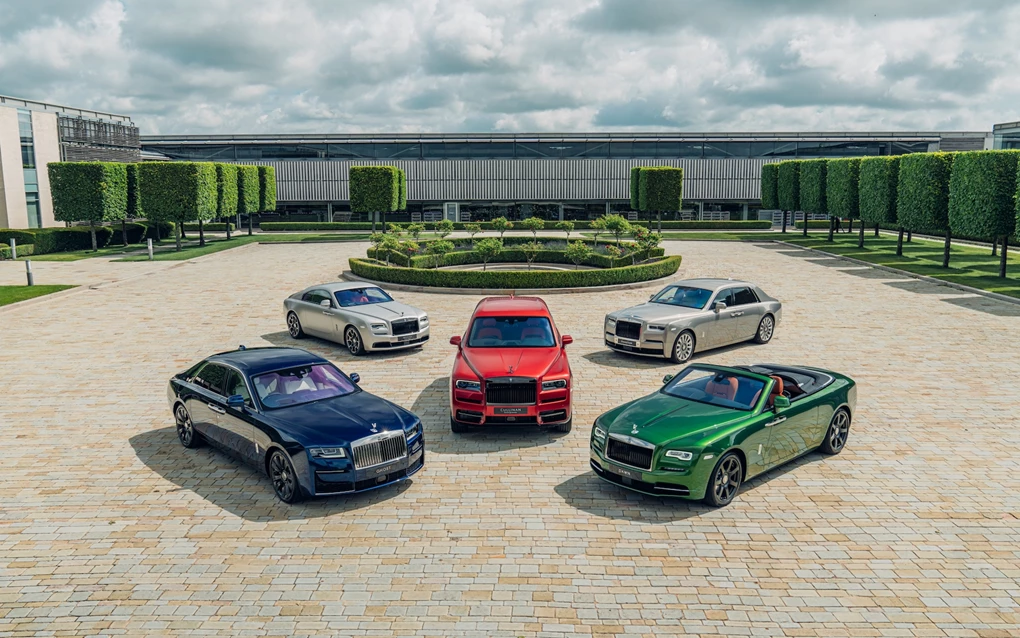 Rolls-Royce makes some of the most luxurious cars on the planet, and it's that British know-how that's been key to the firm's success in recent years. 
Backed by BMW, the brand's factory in Goodwood, West Sussex, is where Rolls-Royce's elite Dawn, Wraith, Ghost, Phantom and Cullinan models are all made.
Find a great deal on your next car!
Suzuki – Swace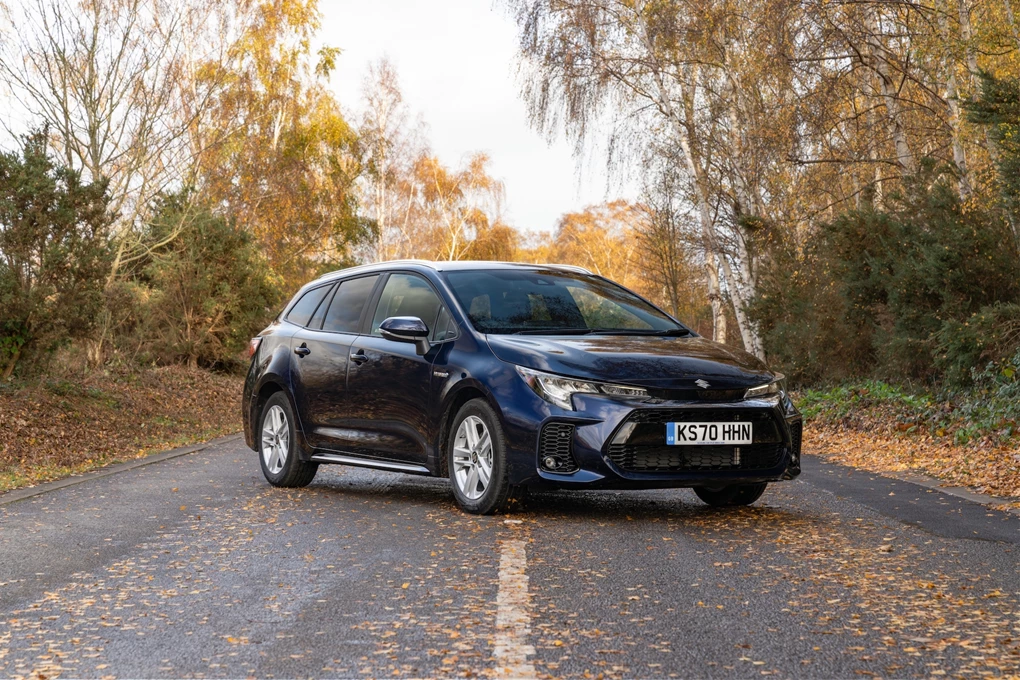 Suzuki is another recent addition to the 'cars made in the UK' list, with its hybrid Swace estate car now being made in Britain. 
However, it's actually just a slightly tweaked version of the Toyota Corolla Touring Sports, and rolls out of the same facility in Burnaston, Derbyshire.
Enquire on a new Suzuki
Toyota Corolla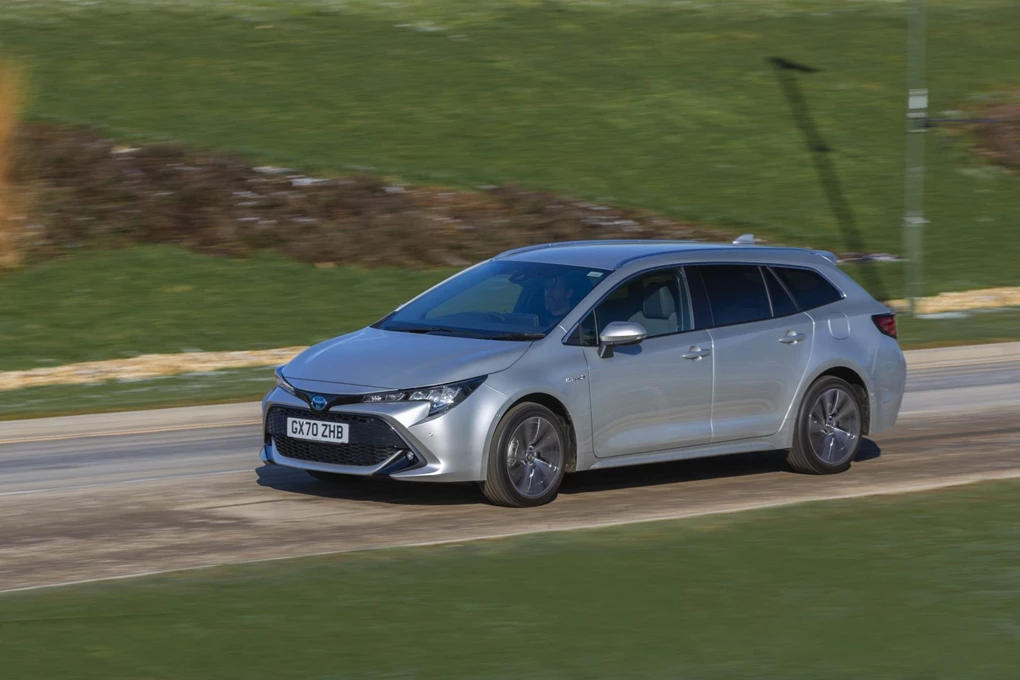 Toyota is another Japanese car firm that's committed to making cars in Britain, and has been making models here for more than 30 years. Previous models made here include the Carina E, Avensis and Auris. 
Since 2019 it's solely produced the Corolla in both hatchback and Touring Sports estate guises, and is the fourth largest carmaker in Britain.
Enquire on a new Toyota Corolla
Vauxhall – Astra Sports Tourer, Vivaro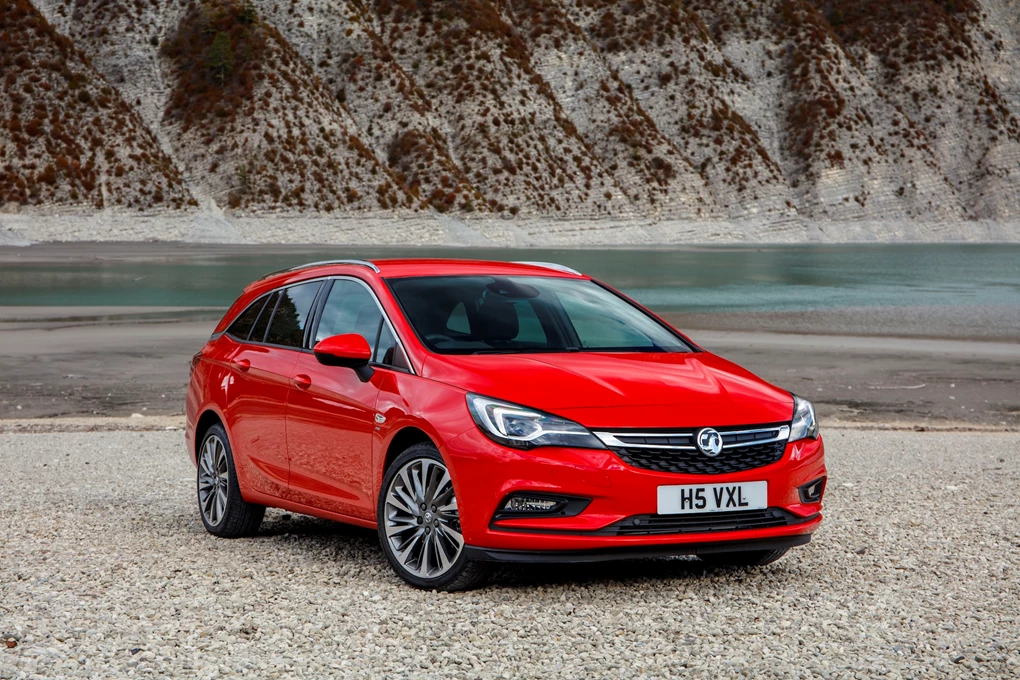 Vauxhall has a long-standing reputation for producing cars in Britain, and operates two factories – one in Luton and a second in Ellesmere Port, near Liverpool. 
For many years the Ellesmere Port plant has made the Astra, but will stop production in March, before the plant is transformed to make the brand's smaller electric vans and MPVs, including those from Citroen and Peugeot. Meanwhile the aforementioned Luton facility is where the Vivaro is made. 
Enquire on a new Vauxhall