For less able drivers, the Motability scheme is an excellent solution to get on the road in an accessible and affordable manner.
Many manufacturers offer vehicles on the cost-saving scheme, and Citroen is one of the leading players in this regard. We take a look at the French firm's Motability range…
C5 Aircross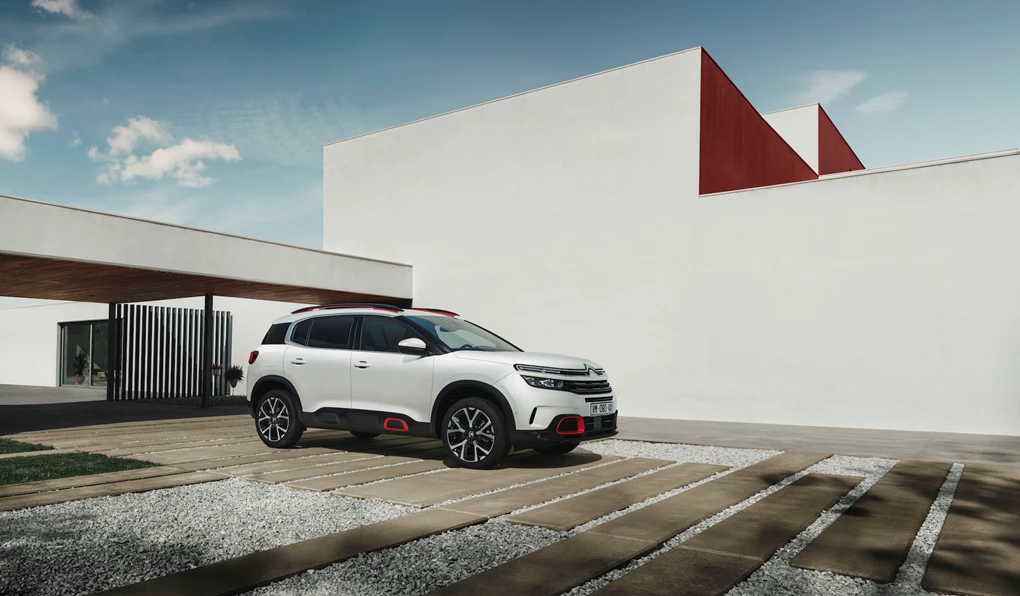 See Available C5 Aircross deals
Citroen's latest addition to its range also quickly becomes its newest Motability offering. The Citroen C5 Aircross packs comfort, convenience and bags of equipment — including its impressive Progressive Hydraulic Cushion system and Advanced Comfort Seats — into a stylish and sleek package. It's available following a £495 advance payment. 
C3 Aircross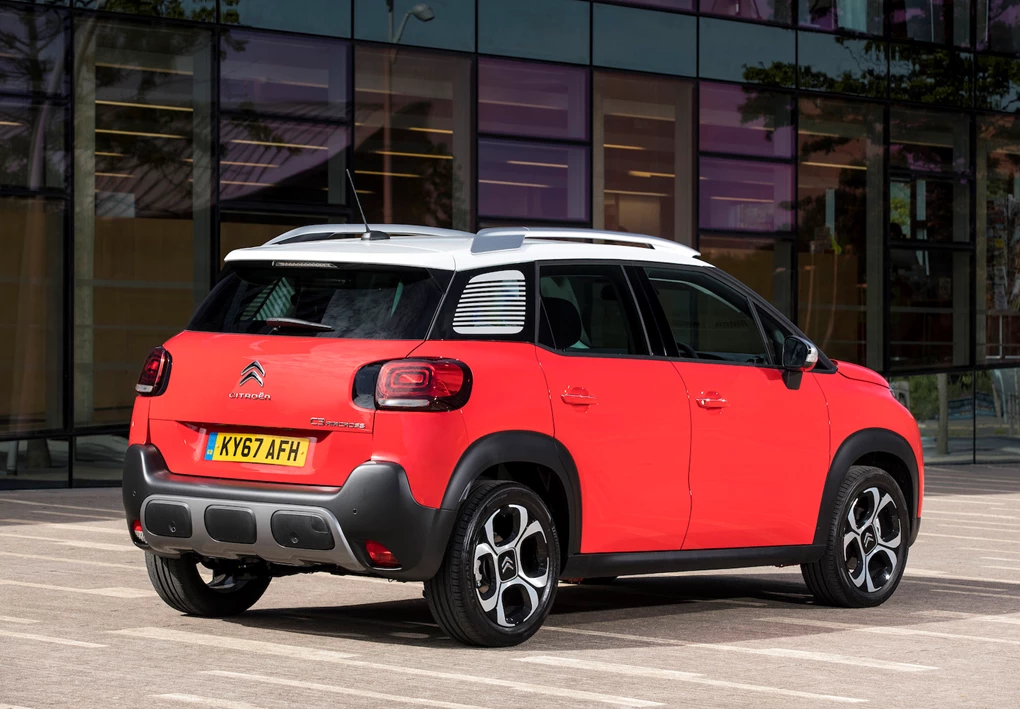 See Available C3 Aircross deals
One of Citroen's best sellers is the C3 Aircross, and for good reason. The quirky compact SUV is comfortable, fun to drive and well-equipped. It makes the most of the French firm's Advanced Comfort programme, along with a suite of driving assistance features. Better yet, it boasts no advanced payment on Motability.
Berlingo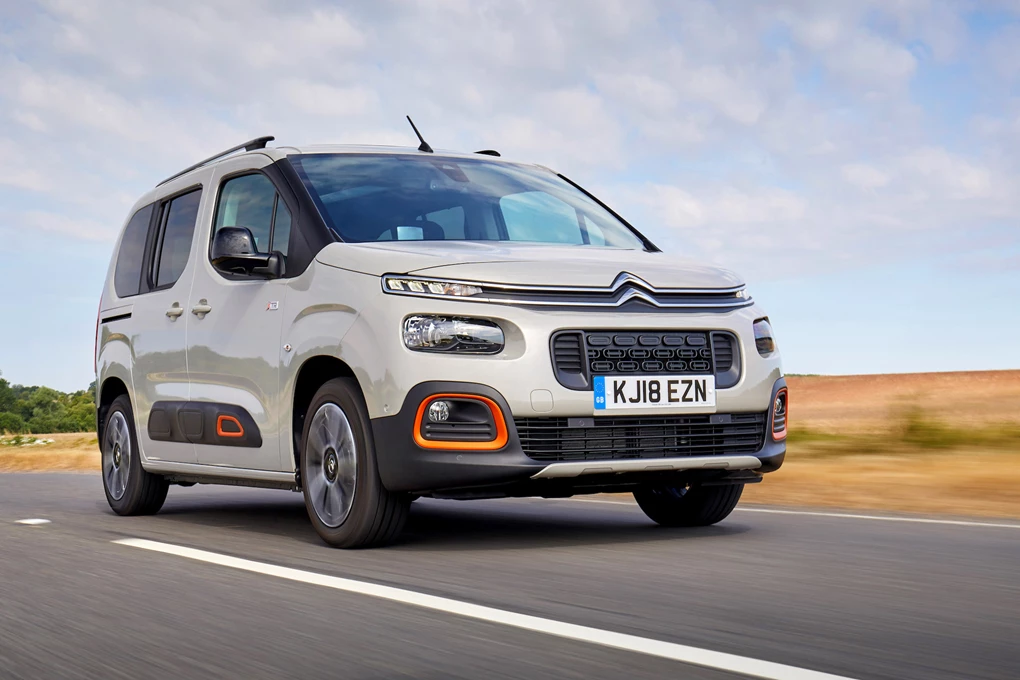 See Available Berlingo deals
As far as accessible and practical cars, it's hard to beat the Citroen Berlingo. The van-turned-MPV is hugely spacious, stylish and packs lots of innovative technology. Better yet, both the 'M' and seven-seat 'XL' versions are available on Motability. The former requires a £195 advance payment, with a £395 fee for the latter. 
C4 Spacetourer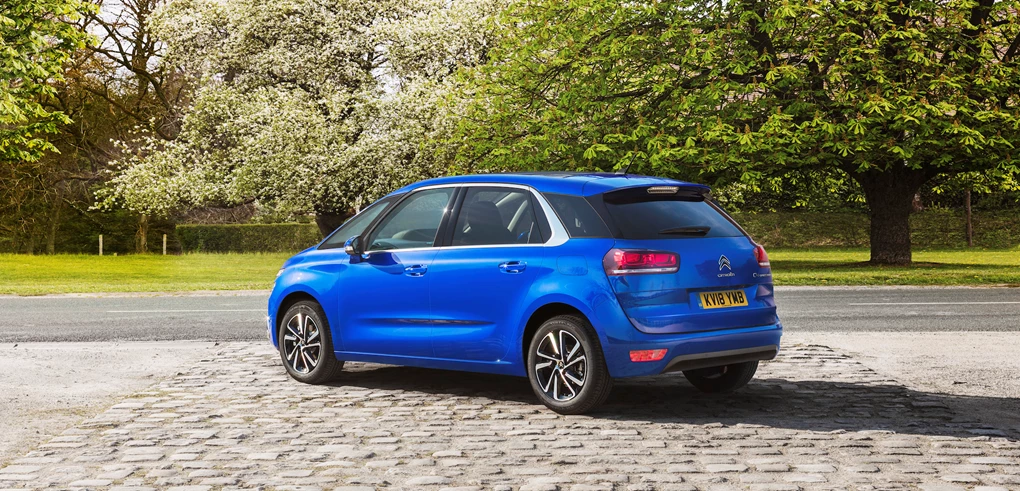 See Available C4 SpaceTourer deals
Citroen's recently-rebranded C4 Spacetourer is another in its Motability line-up. Both the five-seater and larger seven-seat Grand Spacetourer can be had on the scheme, featuring an elegant design and tons of space. The C4 Spacetourer requires a £295 advance payment, or £395 for the Grand Spacetourer. 
C3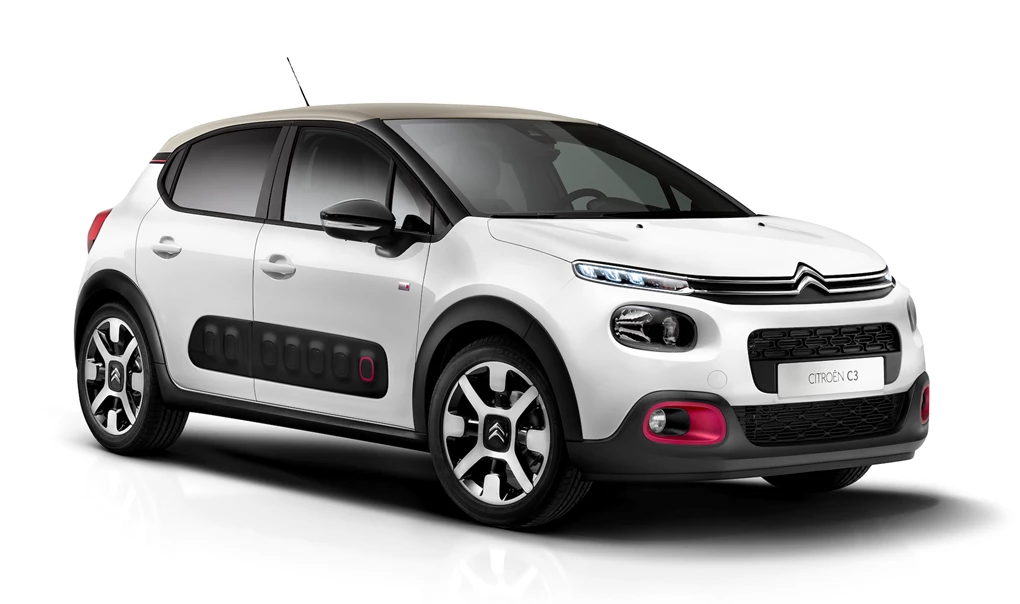 See Available C3 Deals
Citroen's C3 might just be one of the funkiest cars available across the whole Motability scheme. The hatch may be a smaller option here, but it still boasts the comfort hallmarks of its larger stablemates, along with solid levels of practicality put into a stylish design. It's available with no advance payment.
C4 Cactus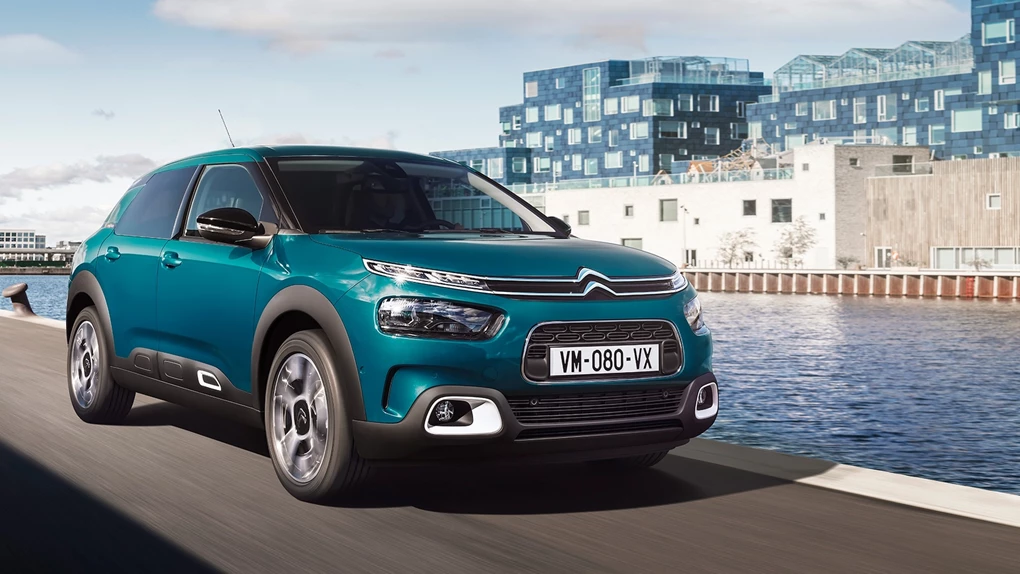 See Available C4 Cactus deals
Last year, Citroen treated the C4 Cactus to an overhaul and the new model is available in its Motability line-up. The refreshed car boasts the firm's Progressive Hydraulic Cushions and Advanced Comfort seats too, make it a relaxing ride. It can be had with no advance payment. 
Spacetourer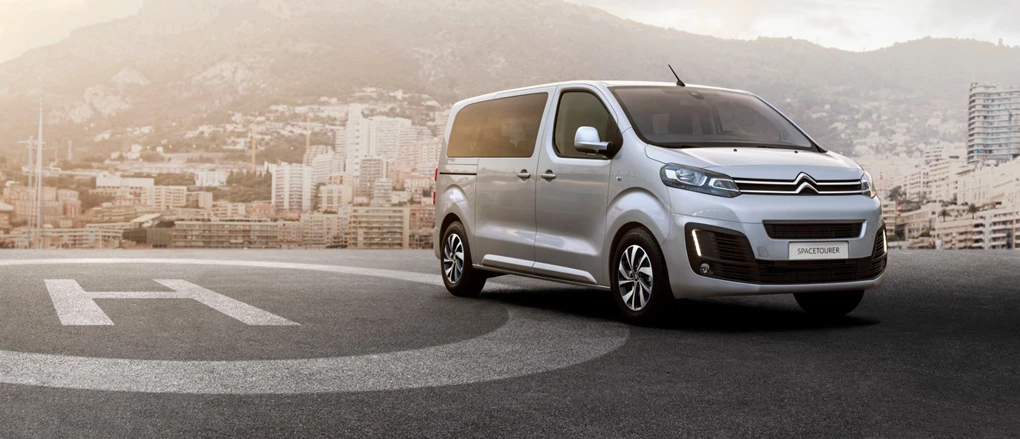 See Available Spacetourer deals
Citroen's largest passenger vehicle offering is one of the most functional available on Motability. With tons of space thanks to its larger van roots, the spacetourer can seat up to 9 or have enough space to move an entire house's worth of stuff. It's available following a £2,495 advance payment.
C1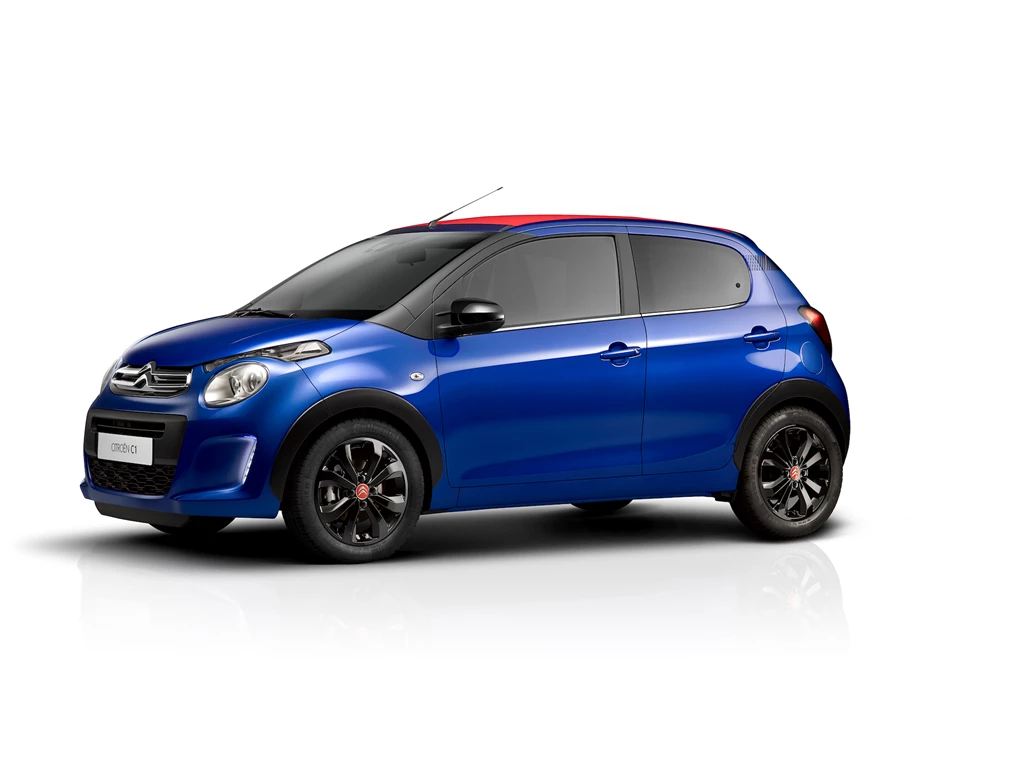 See Available C1 deals
Going for a car on Motability doesn't have to mean sacrificing the chic of a city car. Citroen's C1 is on offer as part of the scheme and is one of the visual standouts in its segment — and can even be had with a soft-top roof for sunnier adventures. It's on offer with no advance payment.