Less than 12 months ago, Ford only had one electrified model in its UK line-up – putting it well behind other manufacturers.
But it's been a busy few months for the UK's most popular car firm, with a number of important new models going on sale – many of these gaining new hybrid powertrains.
Here's a look at how its electrified picture has change, and what models are now available…
Mondeo Hybrid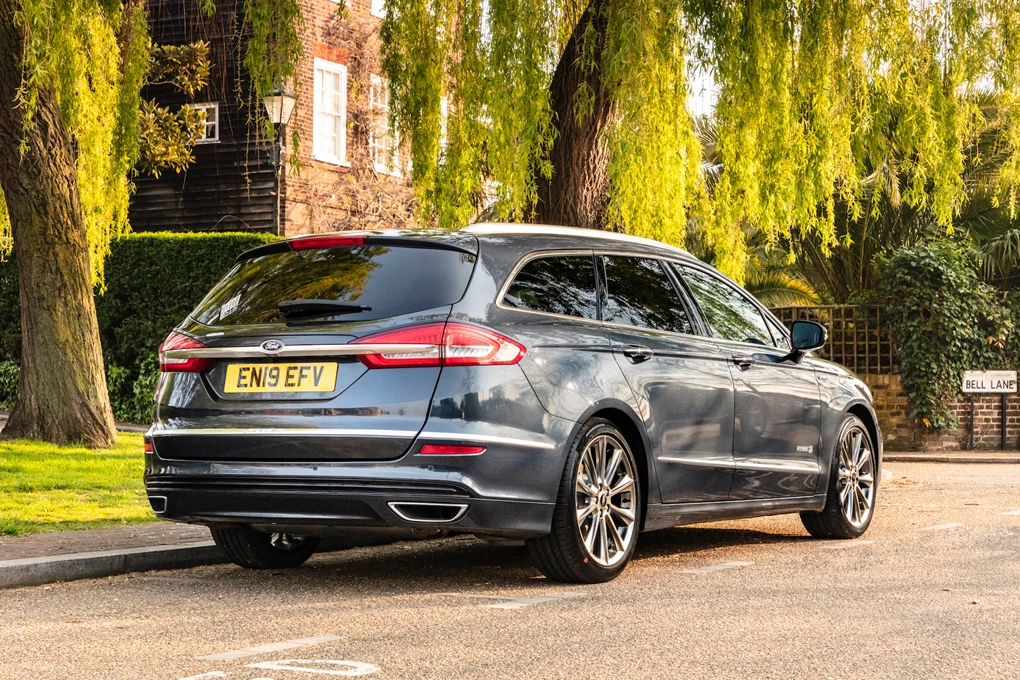 Enquire on a new Ford Mondeo
Yes, this was the only electrified Ford you were able to buy this time last year – a hybrid-powered version of the large Mondeo. Originally available as a saloon or large five-door hatchback, Ford expanded the hybrid range of this model last year to also include the more practical Estate variant. Strong efficiency and its 'self-charging' nature make it a hassle-free electrified model, and a good alternative to diesel versions. Its low emissions making it an appealing company car.
Transit mild-hybrid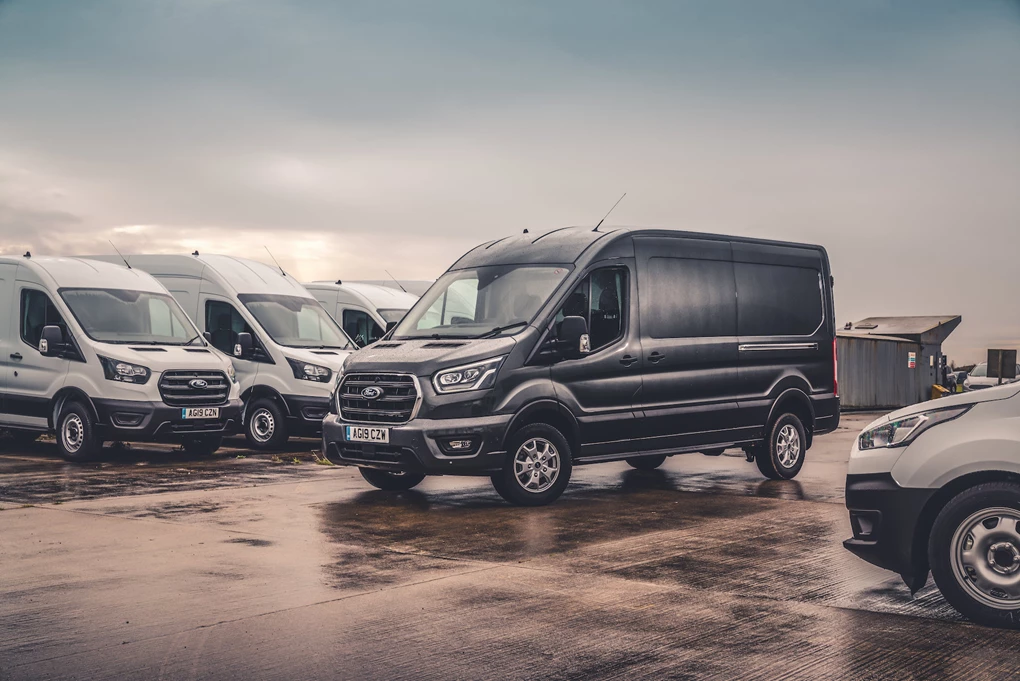 Vans are just as big a part of Ford's range as the cars, and that's why its iconic Transit was the first Ford to be sold that was available with mild-hybrid powertrains.
This technology, which combines existing engines with an electric motor and small battery, enables additional torque as well as, importantly, lower running costs thanks to a drop in CO2 emissions and fuel consumption. Available with the 128bhp 2.0-litre EcoBlue diesel engine, this tech was introduced to the new Transit when it launched towards the end of 2019. It reduces consumption by up to eight per cent, which might not sound a lot, but it can make a sizeable difference throughout the course of a year.
Transit Custom hybrids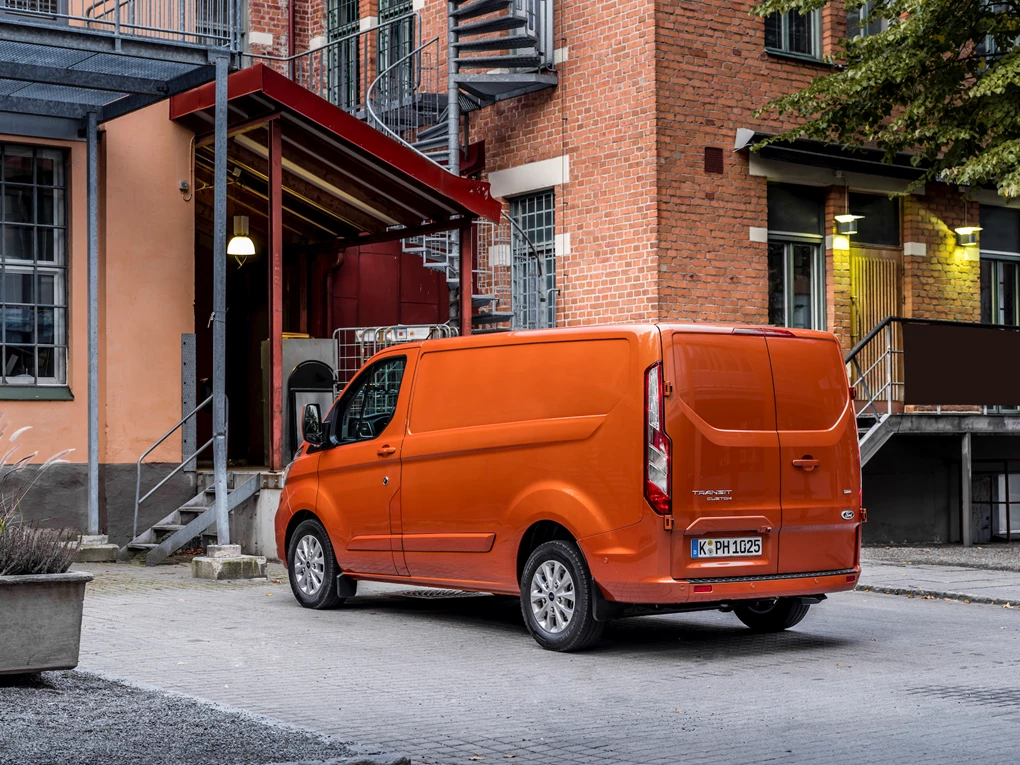 The same mild-hybrid powertrain that you'll find in the big Transit is also available in the Transit Custom – Britain's most popular new van. But the most important detail about this mid-size van is the fact it was the first Ford in the UK to be fitted with a plug-in hybrid powertrain.
The setup combines a 1.0-litre EcoBoost petrol engine with an electric motor and battery to enable an excellent 35-mile electric range – meaning it can quite easily travel on zero emissions around towns and cities if the batteries are charged. It's available as a regular panel van, or as a 'Tourneo', which is the van-based MPV version of the Transit Custom.
Puma mild-hybrid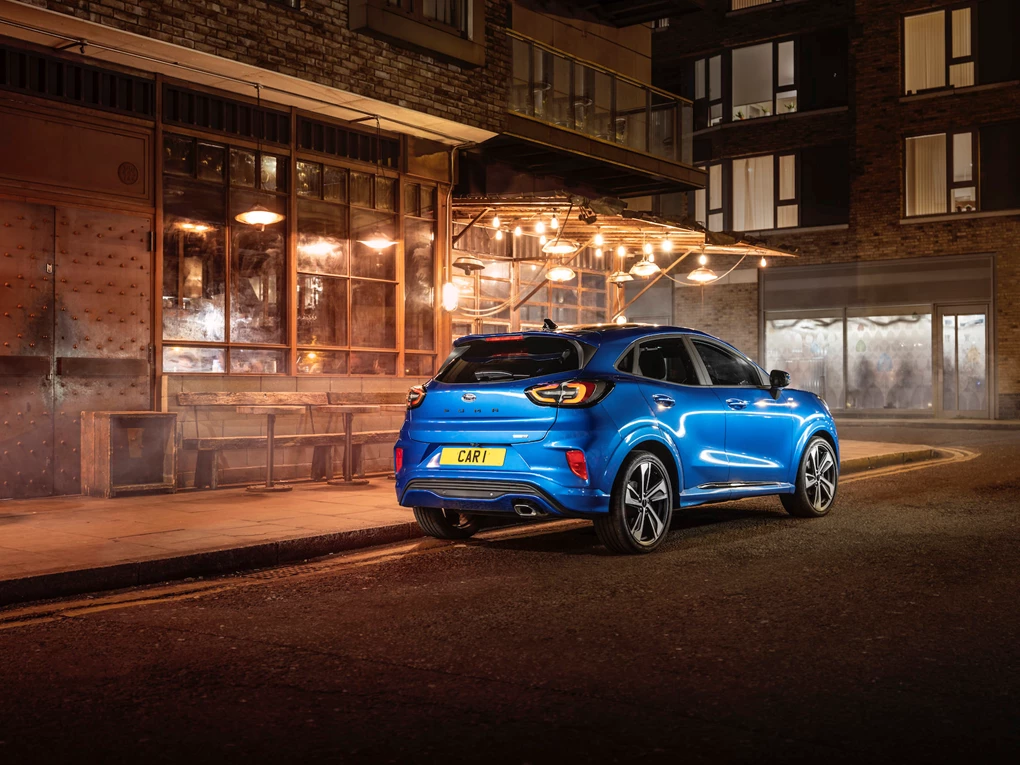 Enquire on a new Ford Puma
Ford revived the Puma nameplate at the start of 2020 for its new Fiesta-based crossover – a model that has already won a number of important awards, with its vast boot space, great driving experience and efficiency particularly impressive. The latter point comes from the 1.0-litre mild-hybrid petrol powertrain that's available on the 123bhp and 153bhp versions.  
With the vast majority of the Puma range featuring this mild-hybrid tech, and it only costing an additional £280 over the non-electrified model, it's definitely worthwhile choosing it on this cool crossover.  
Kuga hybrids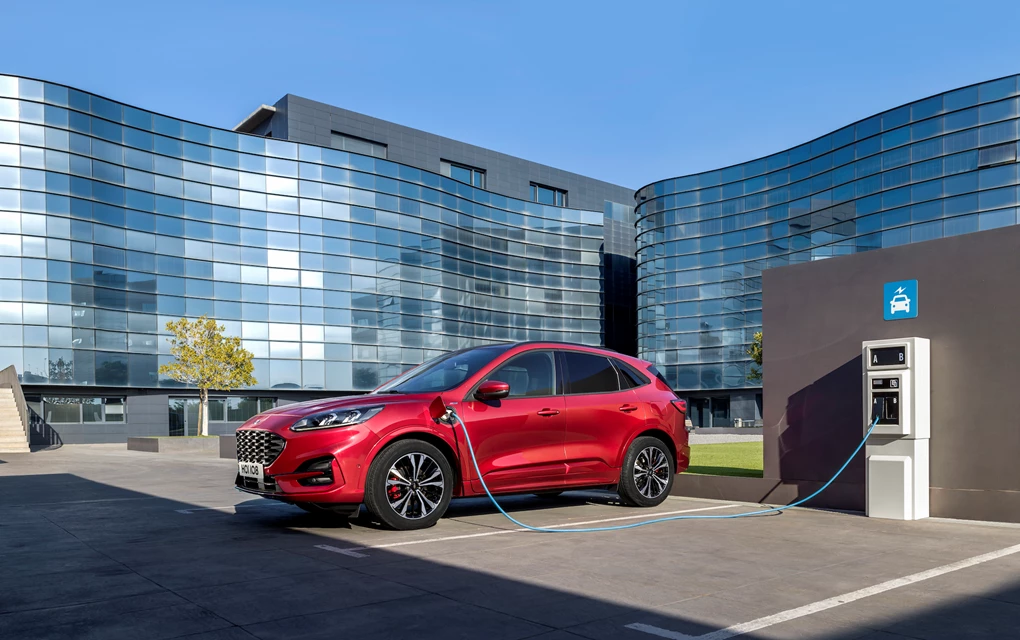 The third-generation Kuga has been one of the most eagerly awaited new Fords, and it launched recently with two electrified powertrains – both of which are new to the Ford line-up.
The first is a mild-hybrid 2.0-litre diesel unit producing 148bhp, with the latter being a new plug-in hybrid – the first of its kind to be fitted to a Ford passenger car. It pairs a 2.5-litre petrol engine with an electric motor and battery to produce a combined 222bhp. Ford claims that, if the battery back is topped up, it can achieve more than 200mpg, while having incredibly low CO2 emissions of 32g/km – the latter making it an especially appealing company car. In terms of its electric range, expect to be able to achieve between 30 and 35 miles without having to use the engine.
An additional regular hybrid powertrain is set to join the Kuga range later in 2020.
Enquire on a new Ford Kuga