BMW is a company renowned for making high quality, stylish and highly technology laden cars, but over the coming years it plans to be a pioneer of such tech.
Back in 2016, the German firm announced that it would shift its development strategy towards all-electric and fully autonomous vehicles, with new technology coming on stream all the time, under what it calls the iNext programme.
Here's what you need to know about BMW's future tech.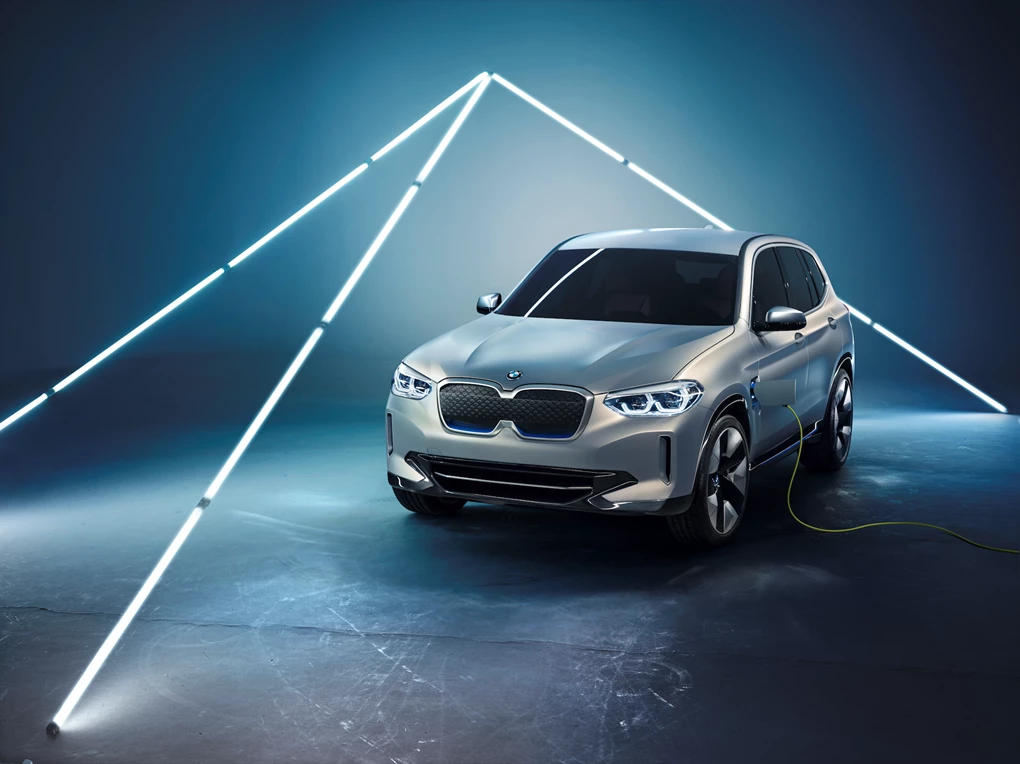 Electrification
BMW has committed to launching a total of 25 new electric and plug-in hybrid vehicles by 2025.
It was the first premium manufacturer to offer an all-electric car in the form of the i3, and has since extended that to the i8 and the soon-to-launch electric MINI.
Under its new platform strategy, BMW has confirmed that every model it develops will be based on a platform that's compatible with fully electric, PHEV and internal combustion engines, though the latter are likely to be phased out entirely as new model generations are introduced.
The cars will be built on two modular platforms – one that ranges across all small vehicles up to the size of a 3 Series and another for large cars and SUVs.
Autonomy
BMW believes that autonomous driving systems will play a huge part in the car industry's future, even though it prides itself on how good its own cars are to drive.
To that end, the company has established an 'Autonomous Driving Campus' on the outskirts of Munich, where software engineers and vehicle engineers work together to integrate the technology into its vehicle architectures and test it safely on site.
As well as integrating self-driving features into its own models, BMW aims to become a supplier of autonomous technology to other vehicle manufacturers as well.
There's already a degree of autonomy in BMWs cars today, with road sign and traffic light recognition and self-driving technology in city streets, but there are already two 'Level 5' autonomous 7-Series prototypes which can drive themselves at higher speeds.
Enquire Now on a new BMW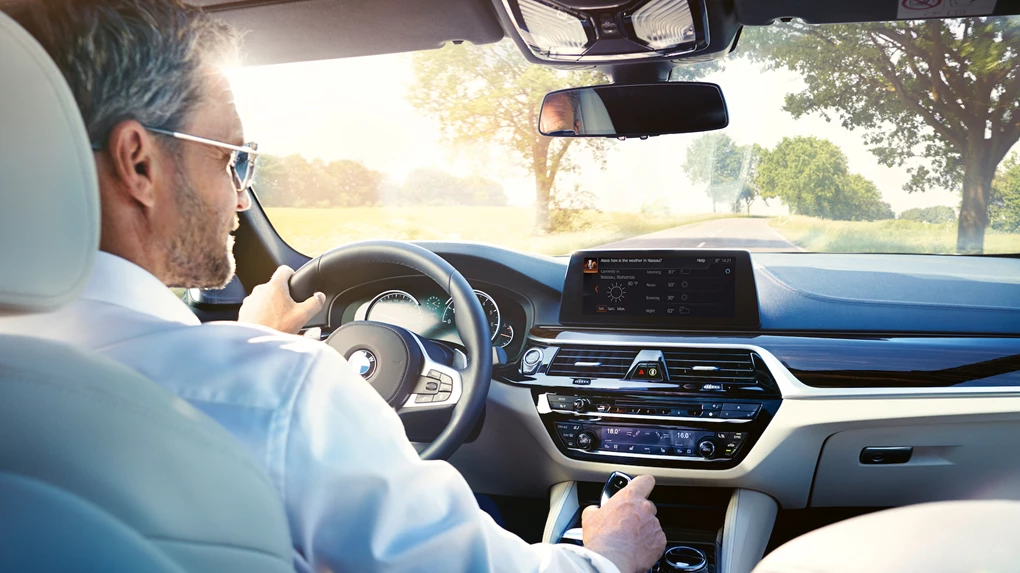 Connectivity
Back in 2016, BMW revealed its iVision concept car, which previewed the look of the new i8 sports car.
But more than that, it also hinted at what BMW is looking at in terms of its digital future, with a holographic dashboard and a number of features that we're likely to see in future models.
Inside BMW, the project codenamed "i2.0" will focus on automated and fully networked driving.
"The BMW Group will cement its position as technological leader in this field. A clear focus will be placed on high-definition digital maps, sensor technology, cloud technology and artificial intelligence, the decisive areas for success in this segment," the company said in a statement.
"In the coming years, the BMW Group will focus on broadening its technological expertise, expanding the scope of digital connectivity between people, vehicles and services and actively strengthening sustainable mobility."