Having the right vehicles for your company and its needs is absolutely crucial.
Whether you work on your own or have a larger fleet to operate, vehicles are a mightily important business tool.
And if you're looking for some new cars, here's what BMW and its Business Partnership Programme can offer you…
What is the BMW Business Partnership Programme?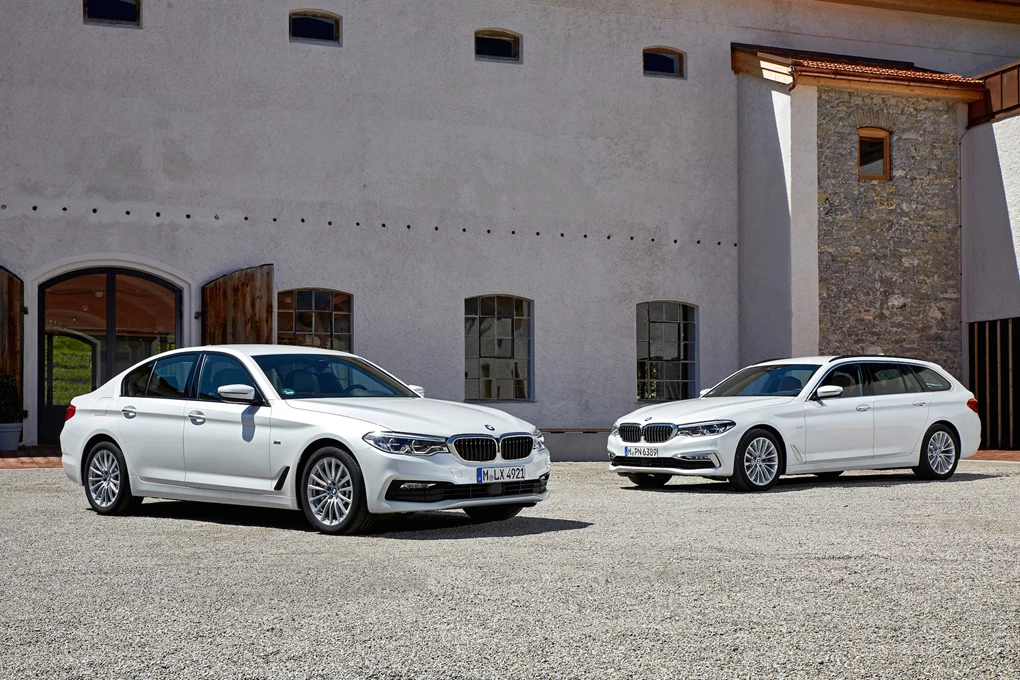 BMW's and Mini's Business Partnership Programme is a scheme open to companies of all shapes and sizes – whether it's a sole vehicle you're looking for, or if you manage a fleet of fewer than 50 work cars.
The Programme has its own website away from the main BMW and Mini portals, and allows you to see clearly the best contract hire offers and also gives you access to local brand representatives.
What are the benefits?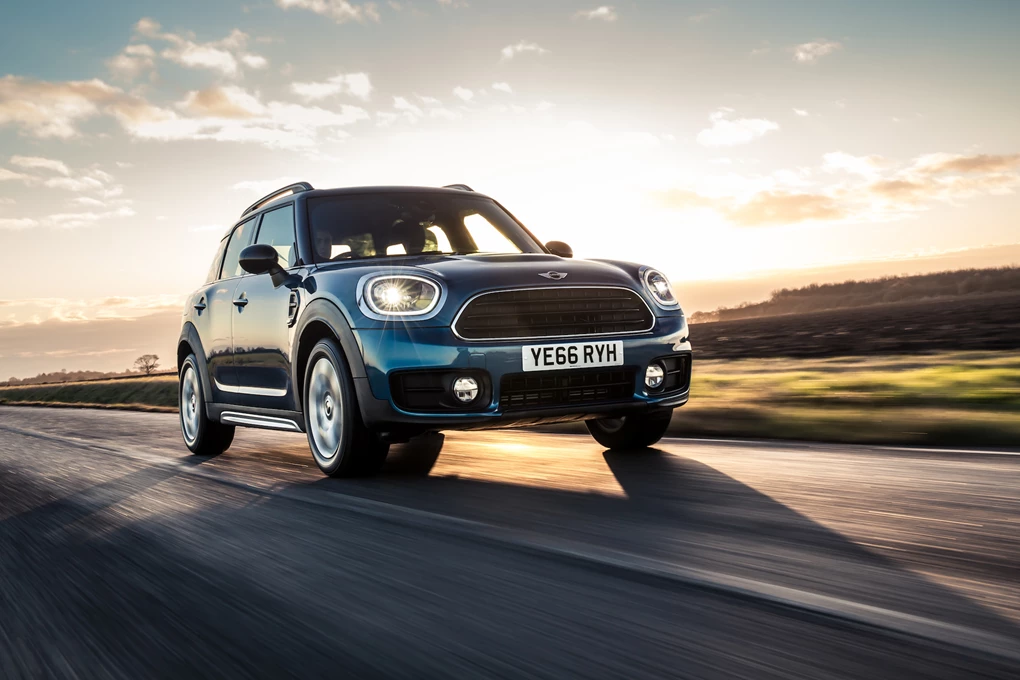 Available MINI Business deals
As part of the Business Partnership Programme, both BMW and Mini offer a 'Customer Promise', which is essentially 10 commitments – including benefits such as a guaranteed service appointment within three working days when you don't need a courtesy car, as well as an unlimited mileage warranty for manufacturer defects. If your BMW or Mini also fails its first MOT, the firm will cover the cost of replacement parts and labour.
Every dealership that's signed up to the scheme will also have a dedicated Local Business Development Manager, who can guide you through all aspects of fleet management and help to work out the right Mini and BMW models that will work for you and your company. The Programme also grants you access to exclusive events and previews of new models.
Another key positive of the scheme is that BMW and Mini has models available for immediate delivery, which will get all of the benefits of the programme, it just means you don't have to wait for your car to be built.
The BMW Chauffeur Programme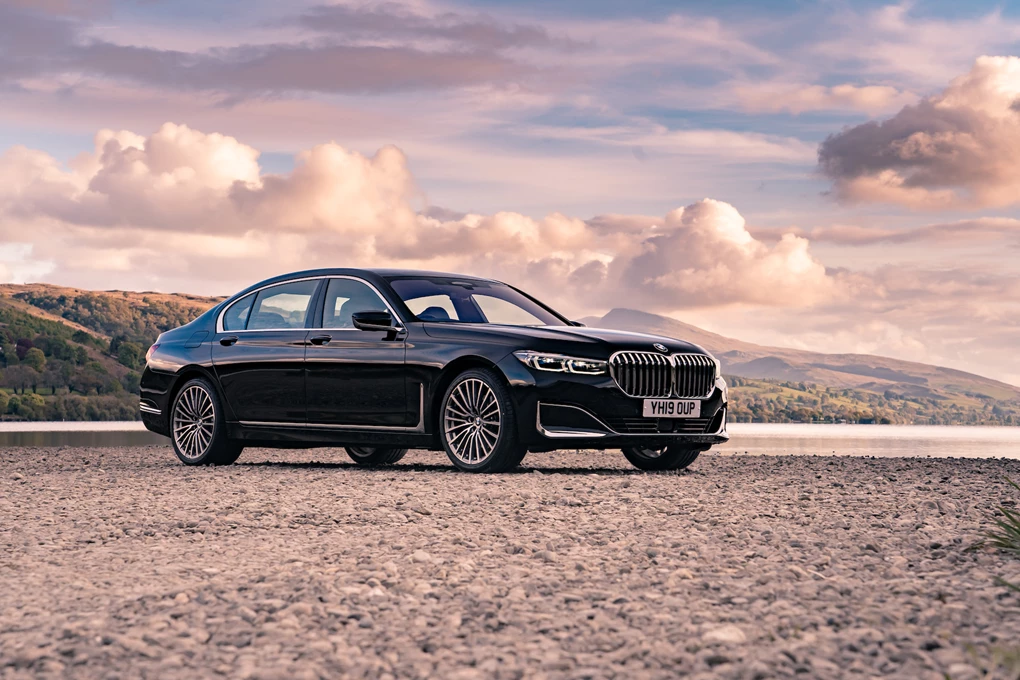 Available BMW Business deals
With all BMWs having a focus around being premium and luxurious, the German firm has a dedicated programme available for chauffeurs and other forms of private hire drivers. Everything from the BMW 2 Series Gran Tourer MPV through to the X7 SUV and 7 Series luxury saloon is available through this.
Specific benefits of this are that you get an unlimited mileage warranty, 24/7 emergency assistance and bespoke funding options.
With the 7 Series still being the ideal luxury car for chauffeuring, this saloon also gets its own specific benefits – including free UK driver evaluation, complimentary servicing for 120,000 miles or four years and a replacement chauffeur vehicle should your car be off the road for repairs.
Mini Driving School
There are few better cars suited to the role of driver tuition than Mini's small, nimble and fun Hatch models, which is why the brand offers its Oxford-built vehicles on the Business Partnership Programme. Minis also stand out from the crowd – helping your business to get noticed – while the efficient petrol engines also make the models cheap to run.
Why BMW and Mini?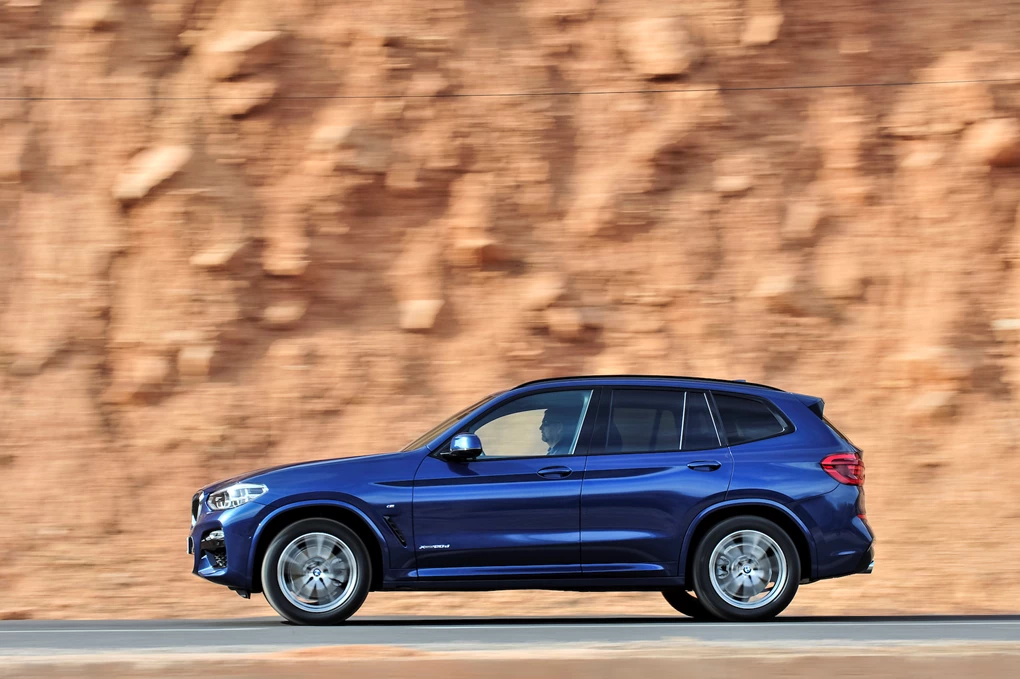 Both brands have been popular choices with company car drivers for years, and continue to be. Thanks to the BMW Group's impressive range of plug-in hybrid and electric models, which attract significantly cheaper company car tax, they make great options for business vehicles.