With 2019 coming to a close, manufacturers across the globe are gearing up for the switch to 2020 model year cars and the introduction of all-new models for the new year.
We're focusing on Audi here, which looks set to bolster its line-up with a wide range of appealing new options across the market. We take a look at what to expect from the German firm…
RS6 Avant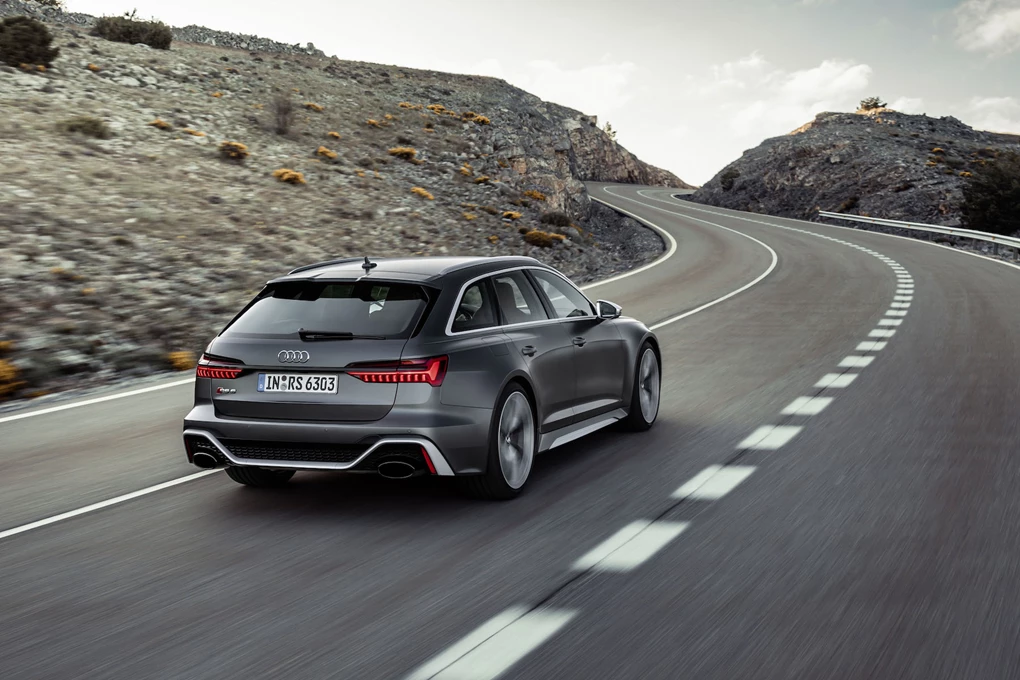 See Available RS 6 Avant deals
Set to hit showrooms early next year, the Audi RS6 Avant already looks to be one of 2020's best performance cars.
Powered by a 4.0-litre twin-turbocharged V8, a whopping 592bhp and 800Nm of torque are delivered to all four wheels — resulting in a 0-60mph time of 3.4 seconds and a restricted 155mph top speed. It has the aggressive looks to match that go too, so it's sure to be one of the most impactful cars on the road.
A3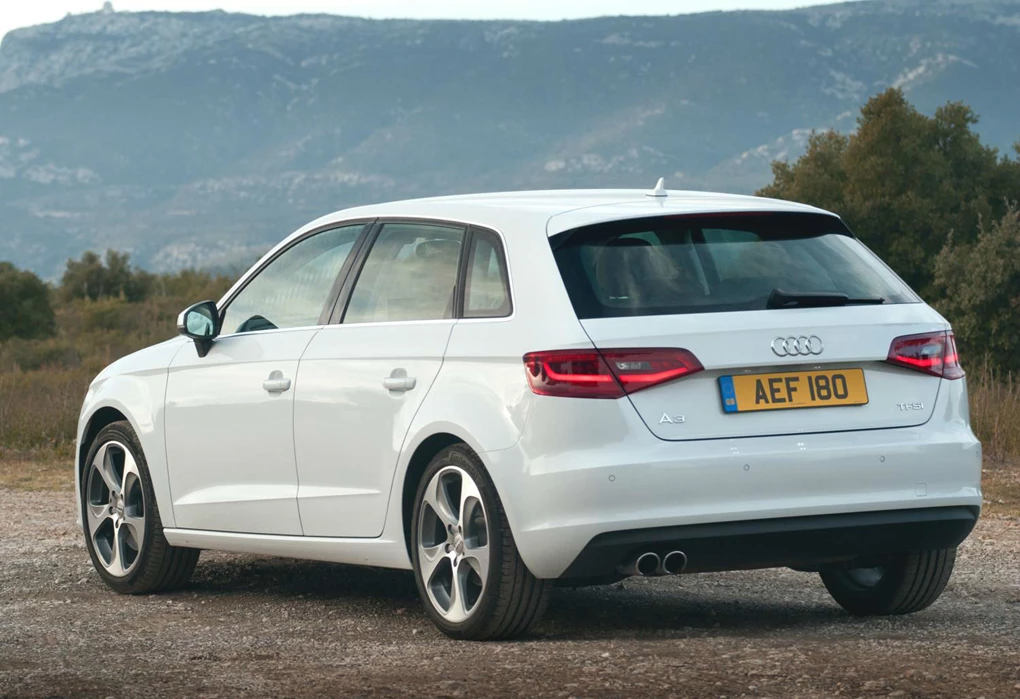 See Available A3 Deals
Audi's A3 hatchback remains a strong competitor in the mid-size market despite having been on sale more-or-less in its current guise since 2012 — though a refresh is due next year to revitalise sales.
The car hasn't been officially confirmed yet, but test mules have been spotted all over the place and its arrival makes sense to bring the popular model up to date with recently refreshed rivals in the Mercedes A-Class and BMW 1 Series
e-tron GT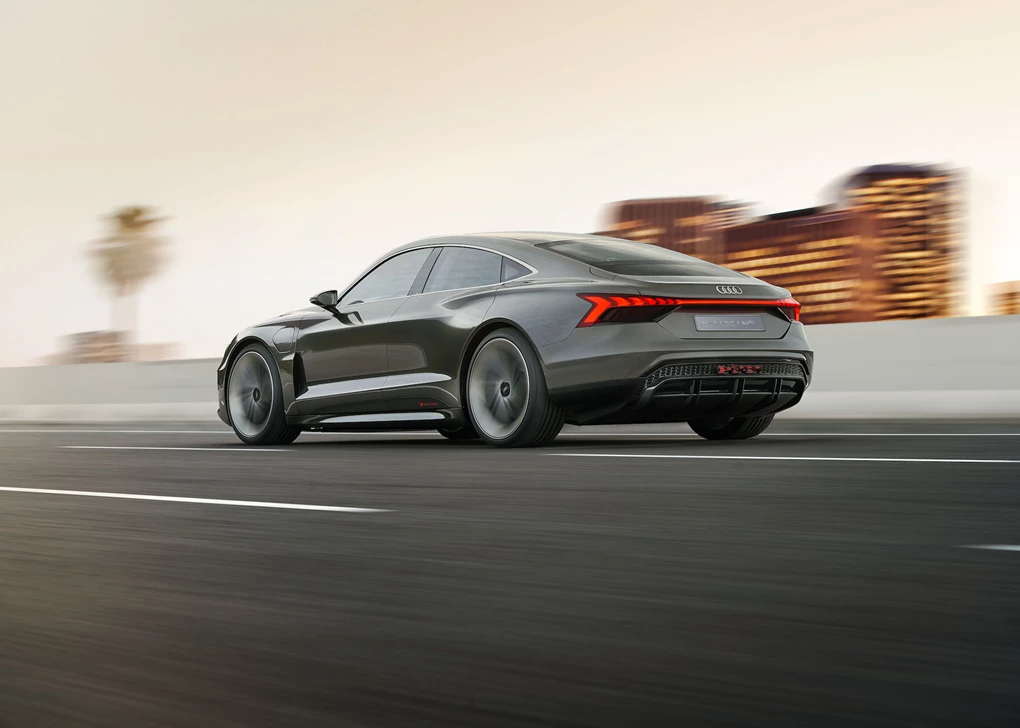 Later in the year, Audi will bring a production version of its e-tron GT into existence. This all-electric cruiser was showcased in concept form at the end of 2018 with a dramatic aesthetic.
Though its design details will likely be toned down for regulation and profit margins, what will remain is its impressive electric powertrain. The concept is said to develop 582bhp and be capable of 248 miles between charges, so expect something similar from the road-going machine.
RS Q3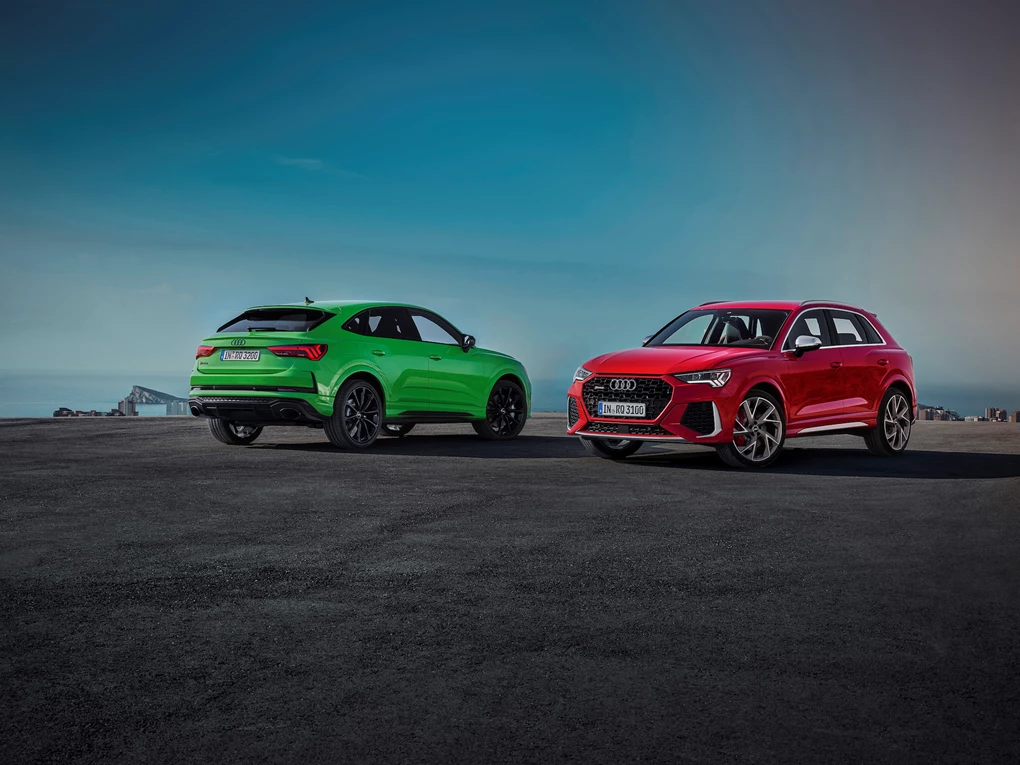 See Available RS Q3 Deals
Audi recently unveiled its high-performance Q3 and Q3 Sportback, which are set to hit showrooms early in 2020.
It utilises the powertrain from the smaller RS3 — a 2.5-litre turbocharged five-cylinder — which produces 394bhp and 480Nm of torque to all four wheels via a seven-speed automatic gearbox. Along with a racier visual, the crossover benefits from chassis enhancements for a more engaging drive. 
RS Q8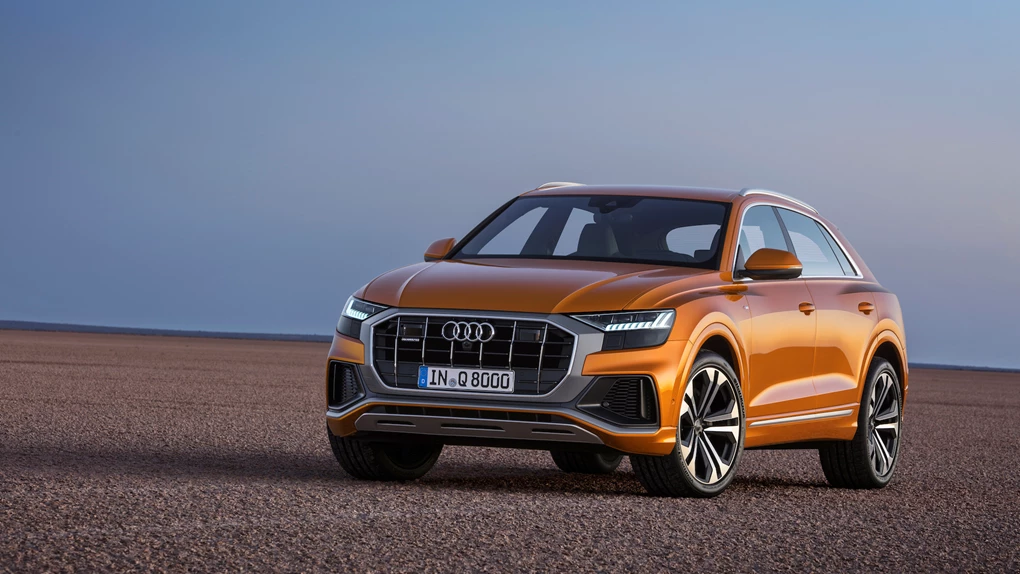 Though yet to be officially confirmed, it looks as though Audi will unleash a brute at the top of its range — the RS Q8.
Set to become the flagship RS model, the SUV could utilise the same powertrain at the RS6 Avant, while delivering big on style and road presence in the process. Expect to hear more on this car before 2019 is done, with a mid-late 2020 arrival in dealerships.