Jeep is one of the few firms that has remained focused on its original intention to build rugged models with genuine off-road ability.
As the firm approaches 80 years since the original 'Willys Jeep' was first conceived, this is still a brand for those who want dependable SUVs that can handle going off-road, should you want them to. With a strong model line-up already, and more in the pipeline, here we take a look at what's coming from Jeep in 2020.
Jeep's first plug-in hybrids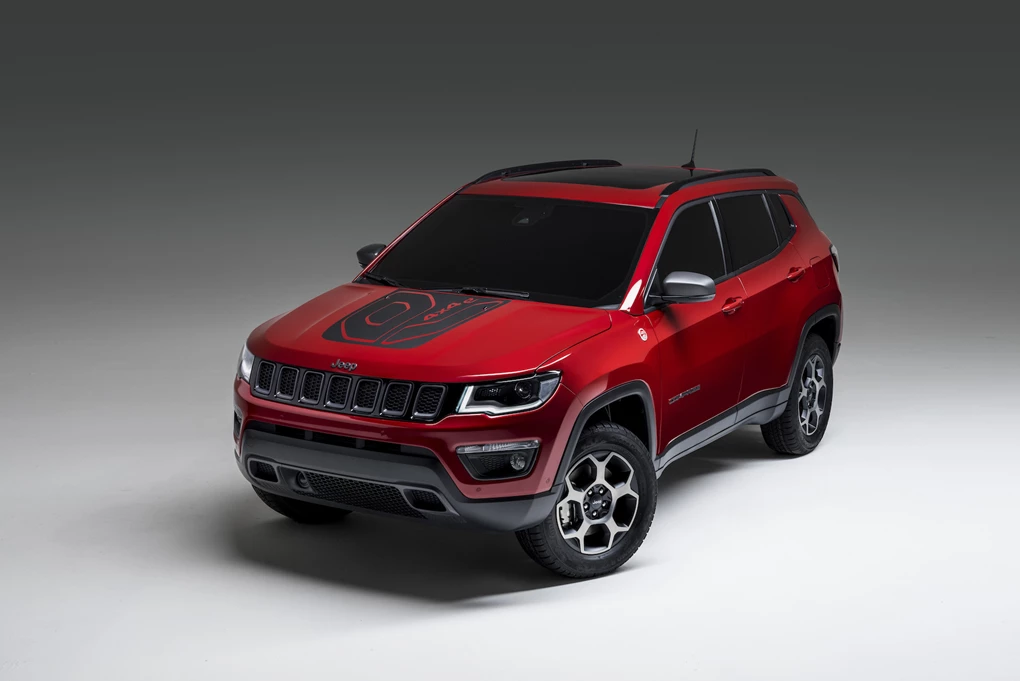 See local Jeep dealership prices
The FCA Group, which owns Jeep, has been quite slow to embrace electrification, but from 2020 Jeep will burst onto the scene with two new plug-in hybrid models, which will be electrified versions of the Renegade and Compass. Set to be badged as the '4x42', the Renegade is coming first with the larger Compass arriving later.
Full figures haven't been announced just yet, but what we do know is that the models will pair FCA's popular 1.3-litre turbocharged petrol engine together with an electric motor to allow for a combined 237bhp – making the hybrids by far the most powerful in each model's range. Jeep says the models will be able to travel on electric power for 31 miles, and emit CO2 emissions under 50g/km.
Further details and prices are set to be revealed in the new year.
An electrified version of the iconic Wrangler?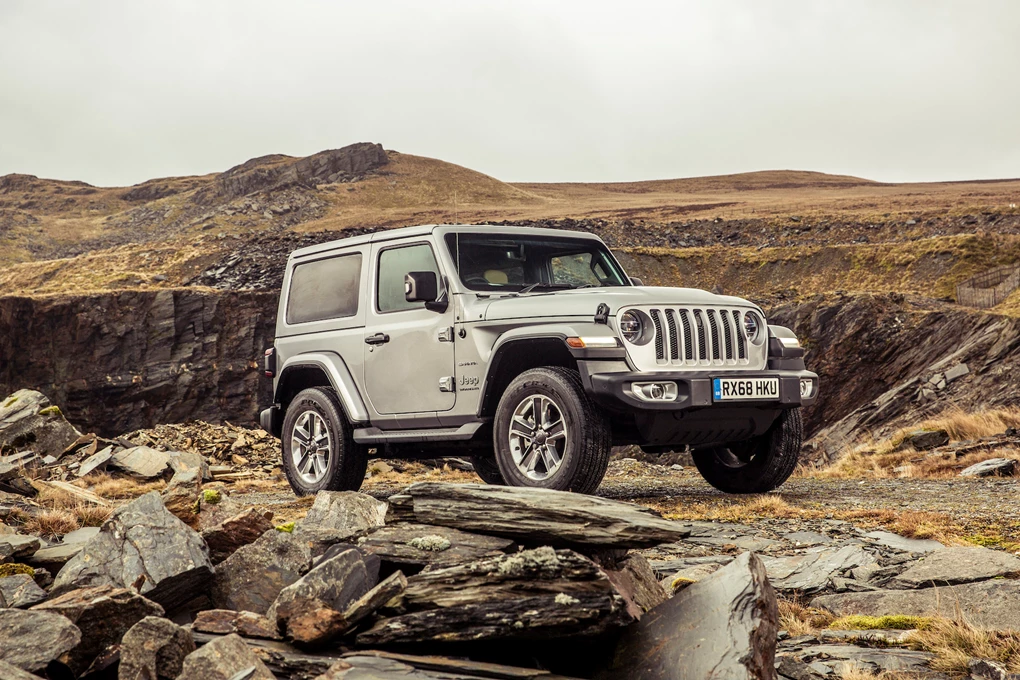 While we already know that the Jeep Compass and Renegade are receiving plug-in hybrid powertrain, a PHEV version of the go-anywhere Wrangler could also be on the horizon.
Following on from the news that the Wranger's key rival – the Land Rover Defender – will feature a plug-in hybrid in 2020, Jeep has been seen testing an electrified Wrangler, too, with a disguise over its charging port.
While this is set to be introduced in 2020 in the US, it's not clear whether the UK will receive this version.
Jeep Gladiator pick-up introduced to the UK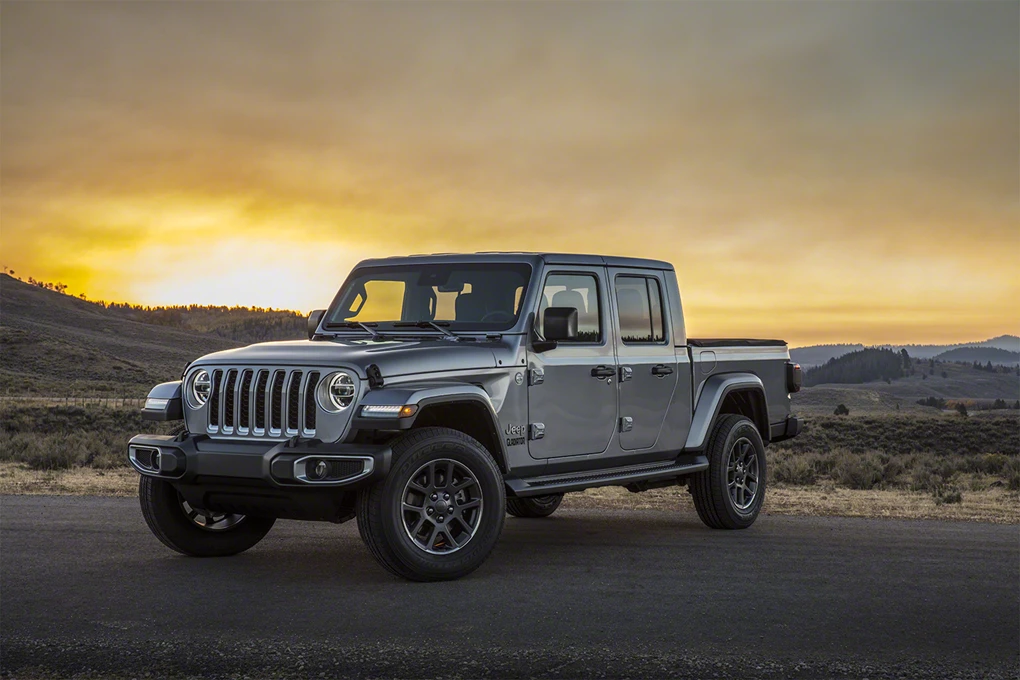 While the Gladiator might just look like a pick-up version of the Wrangler 4x4, there is a bit more to it than that, as it's Jeep's first truck in nearly 30 years.
While this is undoubtedly a model principally targeted at the US, sources have said previously that the Gladiator could be introduced to the UK in 2020. We're still a bit sceptical as its appeal is likely to be quite niche. That said, Jeep's European boss, Jeff Hines, has previously told Autocar: "It won't be big volumes, but our customers love the idea of it."
We're hoping that the Gladiator materialises in the UK at some point in 2020, for sure.