SEAT unveiled the Mii Electric last year as the Spanish firm's first EV, which helps to see a new era of electrification brought into the firm.
The Mii Electric is an ideal city car with its great real-world range, as well as expected affordability.
It also joins the growing number of city-aimed EVs – including the Smart EQ Fortwo, Mini Electric and Honda e.
But what's new with the Mii Electric?
It will signal the end of the petrol-powered Mii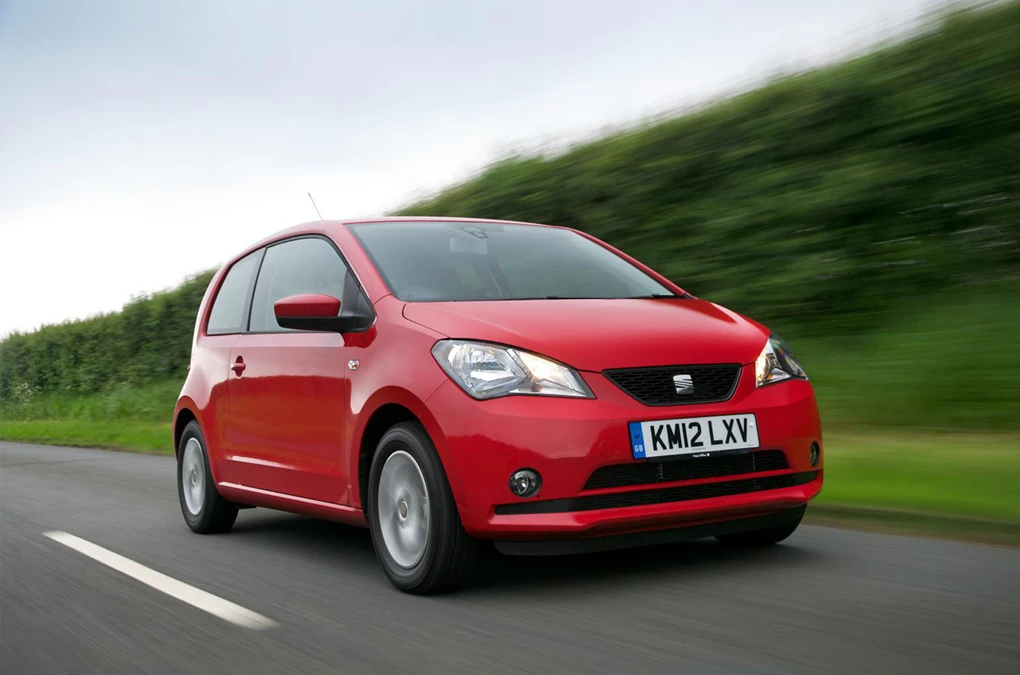 Since 2012 the Mii has been exclusively offered with petrol engines, but when the Electric arrives in the UK at the start of next year, it will replace the combustion engine model, leaving just the new EV.
It's not yet clear if the petrol versions of the Mii's sister cars – the Skoda Citigo and Volkswagen Up! – will also go entirely electric.
A subtle redesign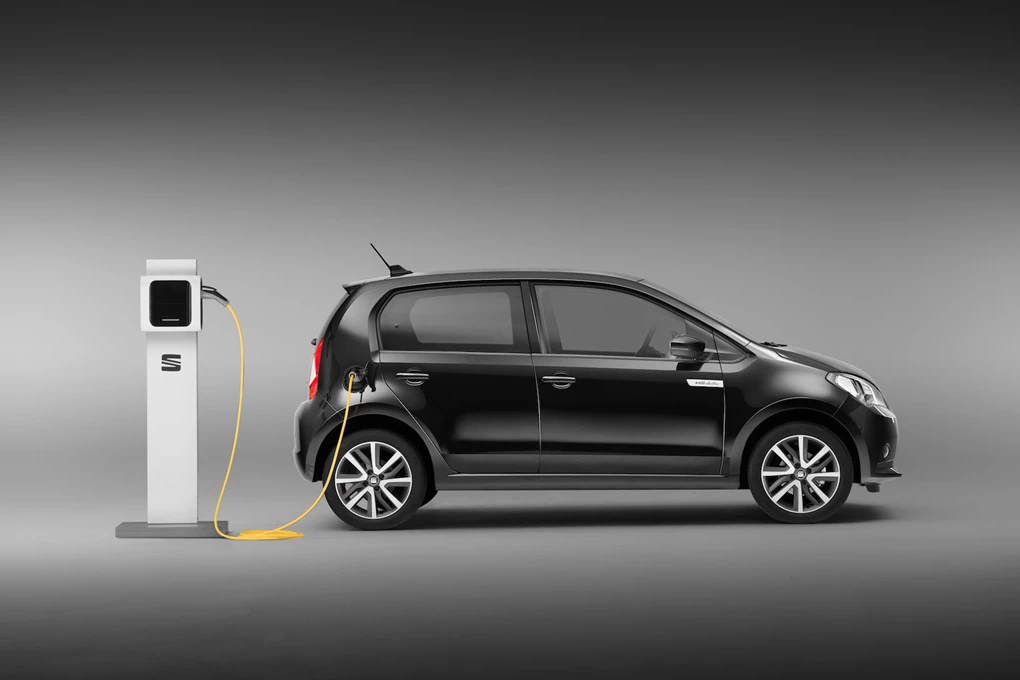 See Available Mii deals
Despite the SEAT Mii being seven years old, the design is still remarkably fresh.
Therefore, SEAT hasn't made a great deal of changes. The Electric is offered with new styling packs and 16-inch alloy wheels, while the cabin benefits from a fresh dashboard design, sporty seats and ambient interior lighting.
Its new powertrain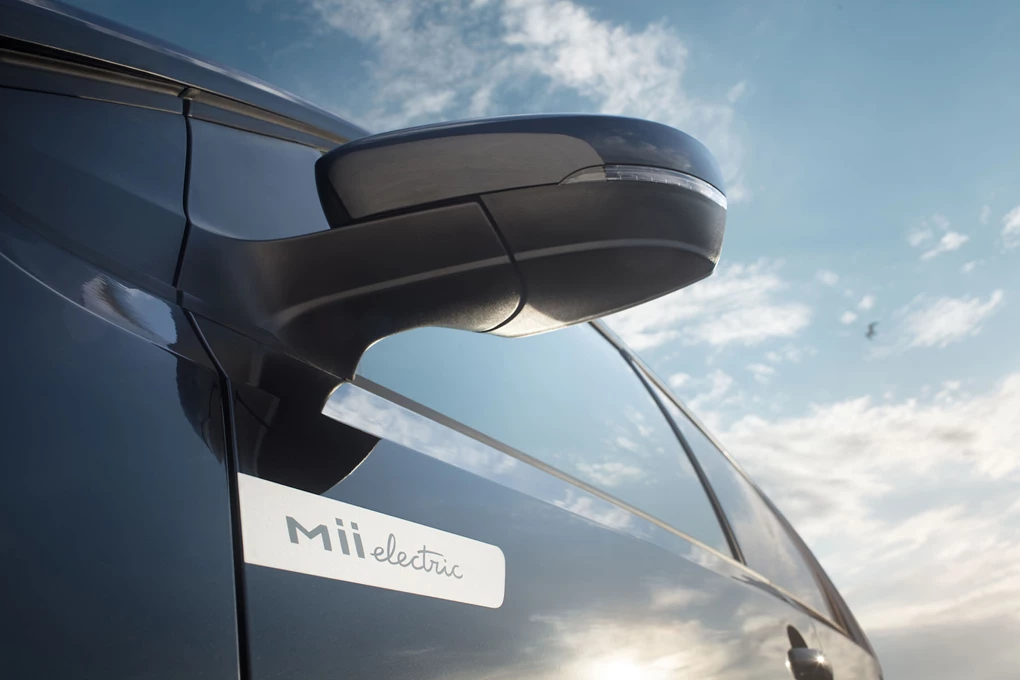 Unsurprisingly it's the Mii Electric's powertrain that is the most noticeable change on this new car, with electrified underpinnings replacing the 1.0-litre petrol engine found in the regular Mii.
The Mii Electric features a large (for a car of this size) 36.8kWh lithium-ion battery pack, which exceeds that of the Mini Electric and Honda e. This means it can travel 161 miles on a single charge, which makes it a viable option even for those who aren't able to charge at home.
The 82bhp electric motor also delivers 212Nm of torque, and while this isn't a performance model, it's very quick off the line as the surge of electricity arrives nearly immediately.
New connected services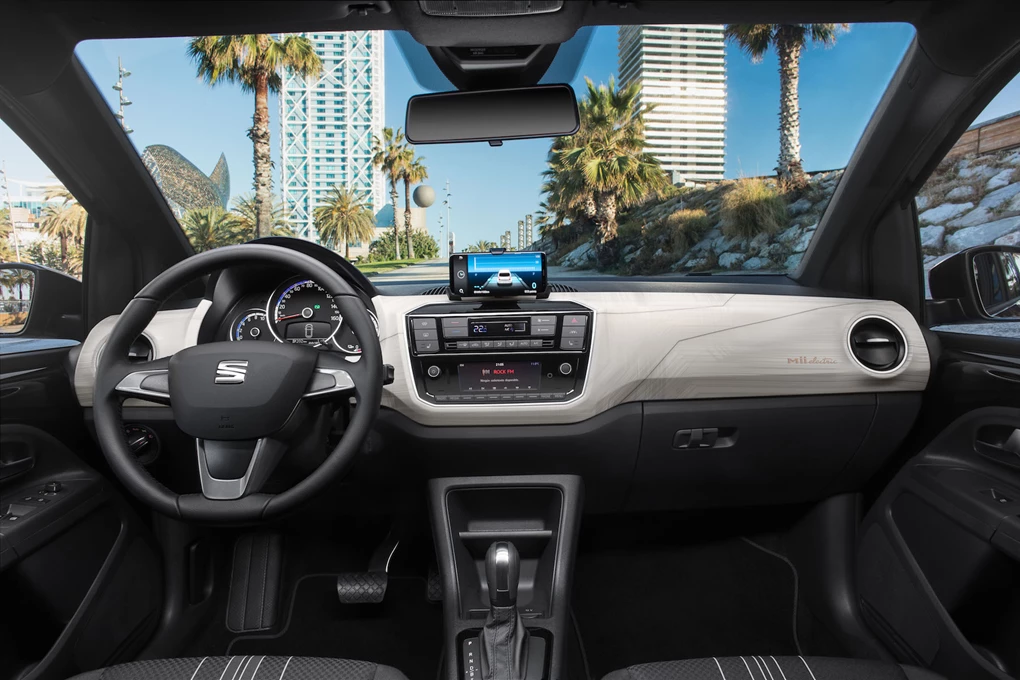 Despite being SEAT's junior model, the Mii Electric is the first car from the brand to include 'Seat Connect'. This new service allows for a host of remote services via a smartphone app – meaning drivers can check that the lights are off, the car is locked, and they can even turn the air-conditioning on so that the car has been heated or cooled once they get to it.
The Mii Electric also introduces further safety kit, including lane-keep assist and traffic sign recognition, which are two ideal features for driving around the city.
Seat will start producing the Mii Electric before the end of the year, with first deliveries expected at the start of 2020. It's expected to be one of the most affordable EVs on sale, with prices rumoured to start from around £18,000.