Toyotas are known for delivering low-cost and reliable motoring to the masses, and the model that shows that off best is the Yaris supermini. 
For more than 20 years across three generations, it's been a very popular car, and now there is a new fourth-generation model here, which is quite a step up compared to its predecessor, and should continue to prove a hit with buyers. 
Let's take a look at what's new…
The standard Yaris becomes hybrid-only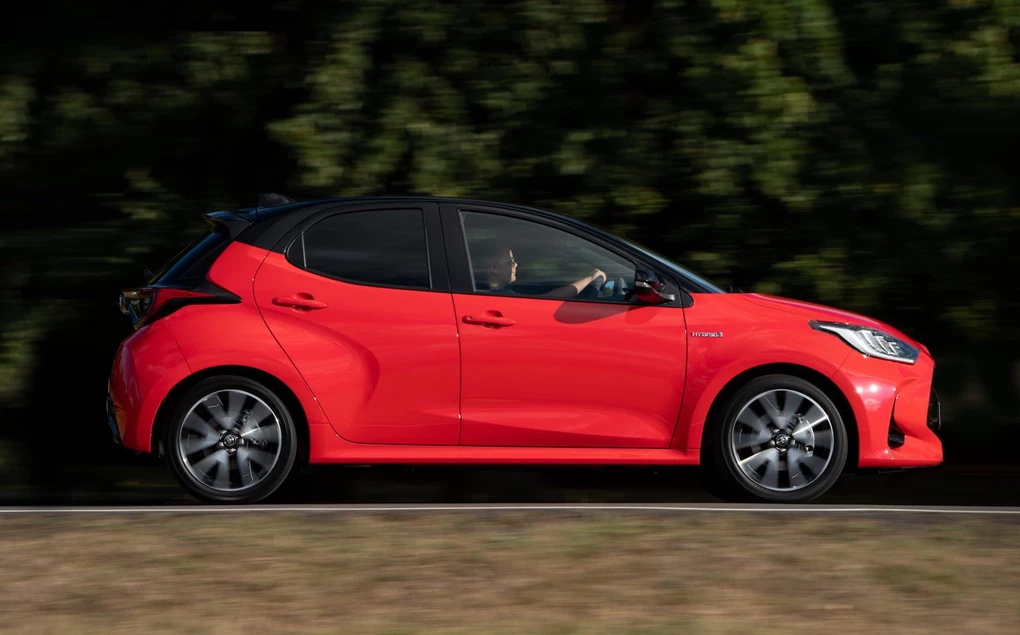 While Toyota has offered a hybrid powertrain in its Yaris for some time, it was always available alongside petrol engines as well. But on this new Yaris, Toyota has reverted to making it a hybrid-only model. 
And it's a new 1.5-litre 'self-charging' powertrain that underpins this new Yaris, which produces 90bhp and 120Nm of torque. And it's remarkably efficient – 20 per cent more so than its predecessor in fact, as it'll return up to a claimed 76.3mpg, with CO2 emissions of 86g/km. 
Completely new platform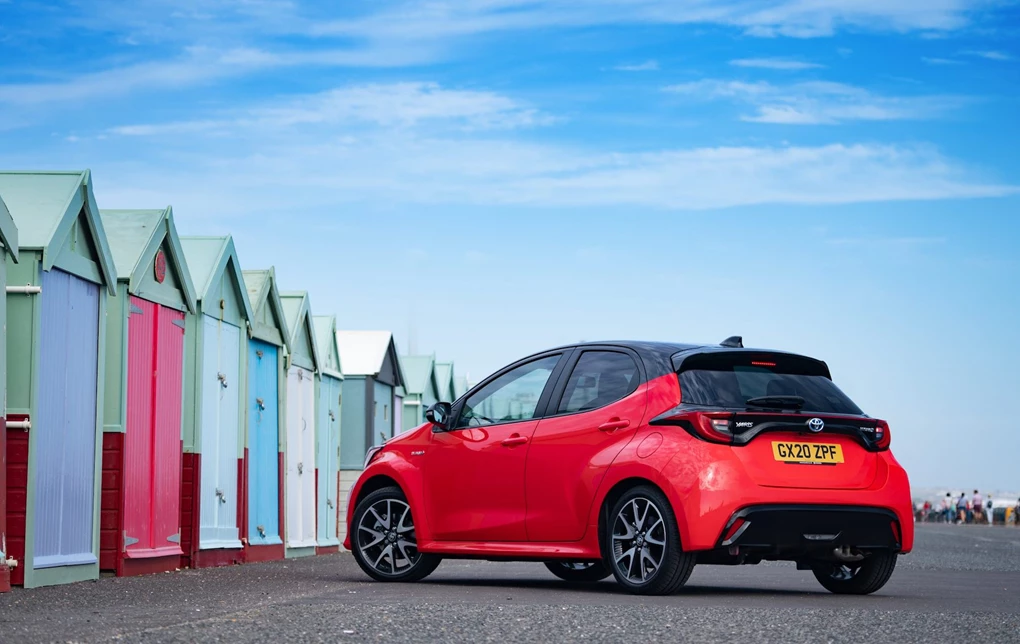 The new Yaris is the first compact Toyota to adopt the new Toyota New Global Architecture (TNGA) philosophy, and as part of that it benefits from a new platform, which is known as GA-B. 
With this platform, Toyota bucks the trend to keep making small cars bigger, as the new Yaris is 50mm lower and 5mm shorter than its predecessor, though slightly longer. This clever new platform enables this new car to be roomier than its predecessor and also much better to drive as well – one of the big improvements on this new car. 
Striking design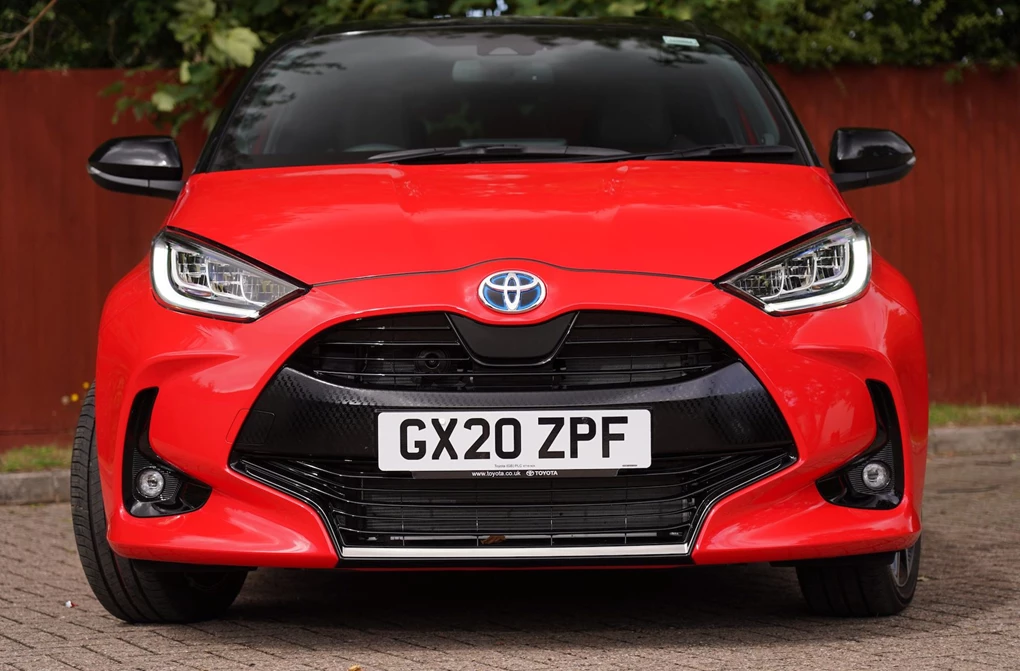 The last Yaris was quite a plain piece of design to say the least, but Toyota's making it known that its cars are getting bolder – as seen on radical-looking models like the C-HR and Corolla. 
And now the Yaris is getting bolder as well, which is something enabled by this new platform. With a large grille, flared wheel arches and LED lighting throughout, it's a great piece of design in our eyes. 
Designed to be the safest small car around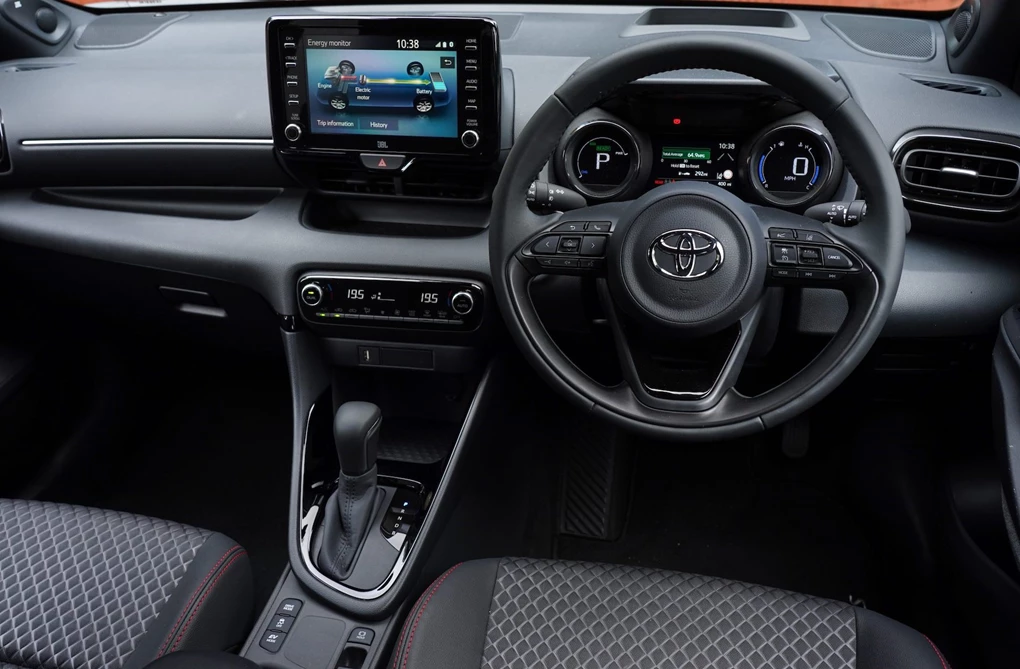 Safety has always been an area Toyota has excelled with, but it's become even more important on the latest car, with the Japanese firm aiming for it to be the safest compact car around. That's something that's already been seen in its Euro NCAP safety testing, where it received a five-star rating and recorded high scores in all categories. 
It's the first car in its class to come with a central airbag, which essentially prevents the driver and front seat passenger hitting each other in the event of a crash, and also comes equipped with Toyota's Safety Sense package. This includes autonomous emergency braking, adaptive cruise control, traffic sign recognition and lane keep assist to name but a few features. 
There'll be a GR Yaris hot hatch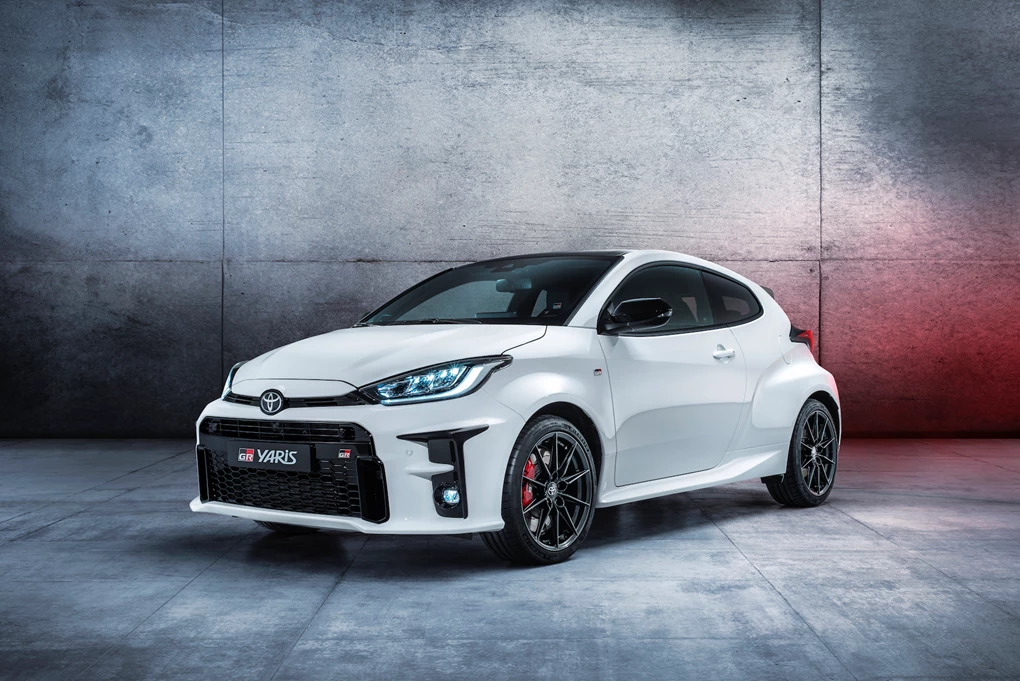 After an absence of producing performance cars for some years, Toyota is once again producing some hot models with the help of its 'GR' division. 
And it's readying one of the most eagerly-awaited hot hatches in years. It's only loosely based on the standard Yaris, though, and is a three-door model whereas the standard model is five-door only. 
It'll come with a seriously powerful new 257bhp 1.6-litre petrol engine and four-wheel-drive to give it a rally car-like feel, and be able to sprint to 60mph in just 5.3 seconds. It's expected to arrive in the UK before the end of the year. 
The Toyota Yaris is on sale now, with prices starting from £19,910
Enquire on a new Toyota Yaris