The Fiat line-up is undoubtedly dominated by the '500' model range, which spans across city cars, convertibles, MPVs and even SUVs. 
But there is plenty more in this Italian firm's range that you shouldn't ignore, including the Tipo -   a car which delivers both great value and practicality. 
You can choose it as both a hatchback or an estate, and for 2021 Fiat has given it a number of updates. Let's take a look at what's changed… 
New rugged-looking 'Cross' model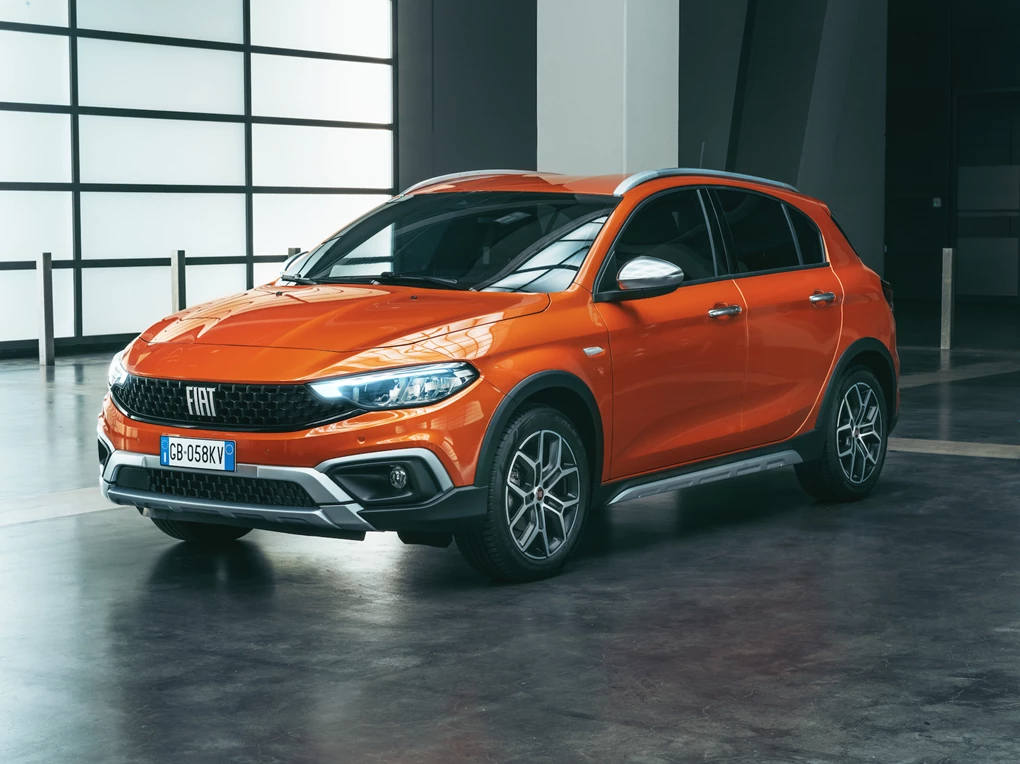 Crossovers and SUVs are now big business, and so much so that manufacturers are choosing to create more 'rugged'-looking versions of existing models. 
That's what's happened with the Tipo now, too, with Fiat introducing a new 'Cross' model to bring chunkier styling to this hatchback. Sitting 7cm higher than the standard car, this range-topping model also gets black plastic cladding, silver front and rear skidplates and roof rails and is certainly a welcome addition to the range. 
New turbocharged petrol engine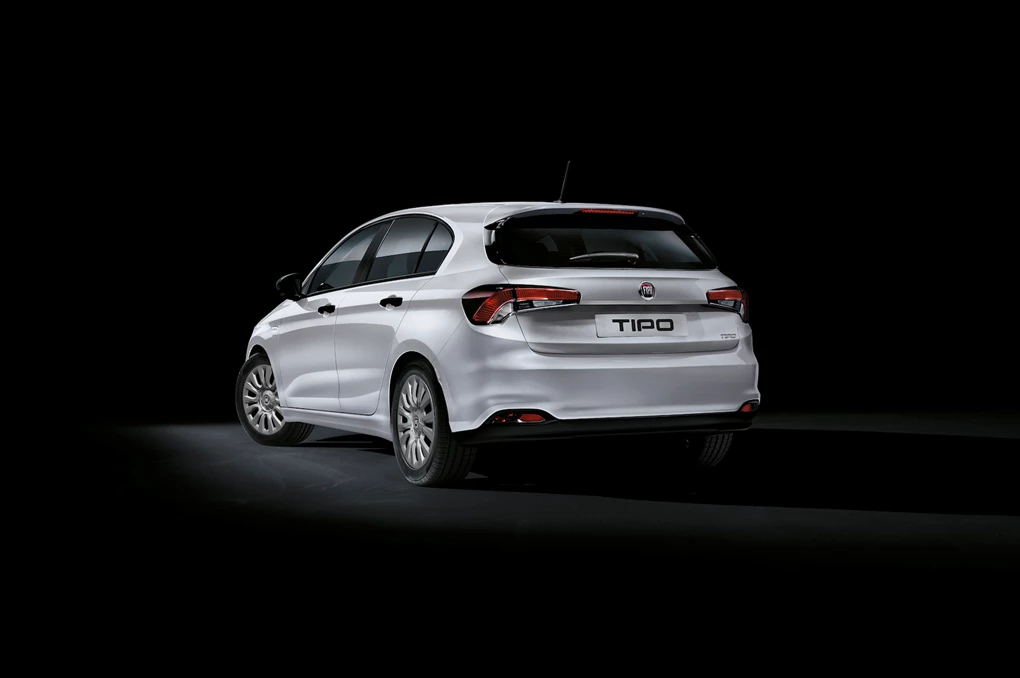 Previously the Tipo's engine range included a range of somewhat thirsty petrol engines and more efficient diesel options. 
But on the latest model, Fiat has scrapped the previous line-up, and now offers a new turbocharged 1.0-litre petrol engine delivering 99bhp. That might not sound a lot, but it's enough to get the Tipo to 60mph in 11.6 seconds, while also being very efficient – a fuel economy figure of 51.4mpg is claimed, along with CO2 emissions of just 125g/km. 
Revised styling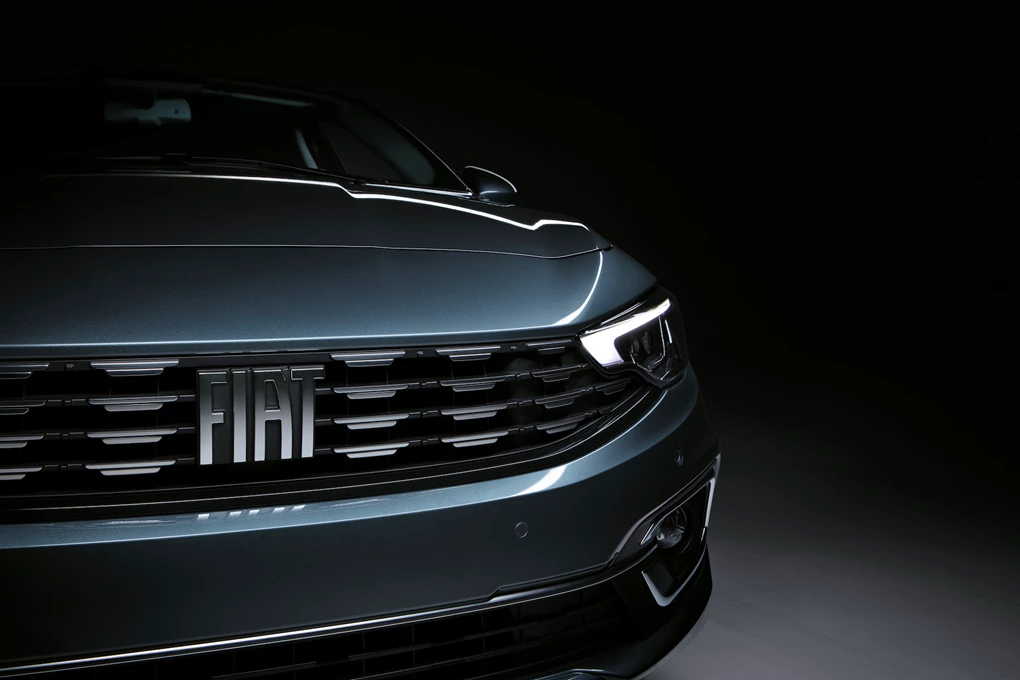 The Tipo's design hasn't changed dramatically as part of this update, but there are welcome differences if you know where to look. 
Most notable is a redesigned grille that helps to give it a more modern look, along with facelifted bumpers. It also boasts the latest 'FIAT' logo, and gains two new colour options – Paprika Orange and Oceano Blue. 
Additional technology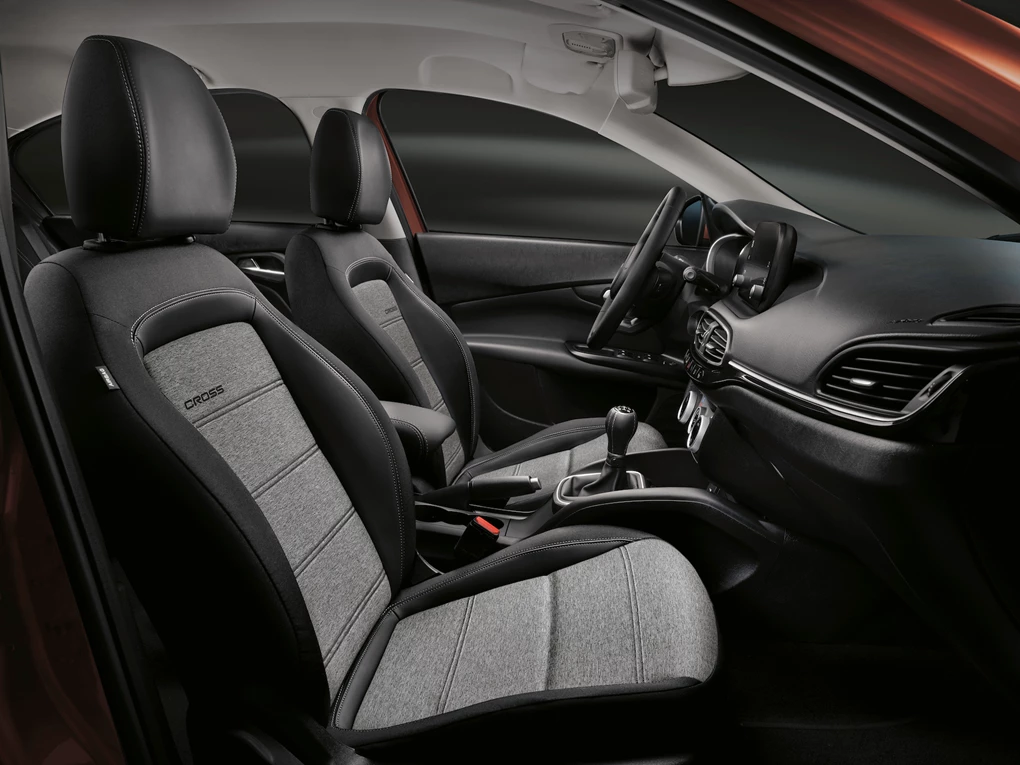 One of the areas where the Tipo was beginning to lag behind other rivals in this sector was on the technology front. 
But with this update, Fiat has introduced a host of new features. Highlights include a new seven-inch TFT digital instrument cluster, along with a host of additional safety assistance features – including traffic sign recognition, blind spot monitoring and adaptive cruise control. 
More standard kit than before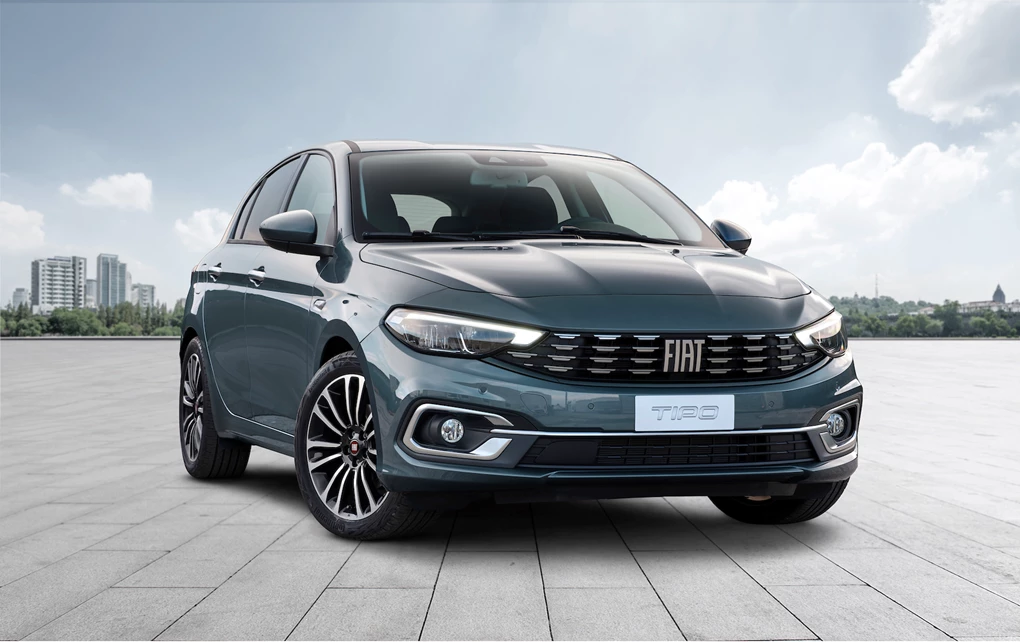 The Tipo has always excelled when it comes to value, but it's been enhanced further with the latest model. 
That's because LED daytime running lights, intelligent speed assist and lane keep assist are all now included, along with rear parking sensors, electric door mirrors and cruise control
The updated Fiat Tipo is on sale now, with prices starting from £17,690 for the hatchback and £19,190 for the Station Wagon (estate).
Enquire on a new Fiat Tipo