With Peugeot transforming its brand image in recent years, the brand is now one of the most emotive and stylish manufacturers around.
As Valentine's Day is one of the most emotive days of the year, Peugeot is a great brand to consider for your next car.
Coincidentally with February 14th, Peugeot also has a whole host of offers available to help you save plenty on this special day. Here's what's available…
Low APR rates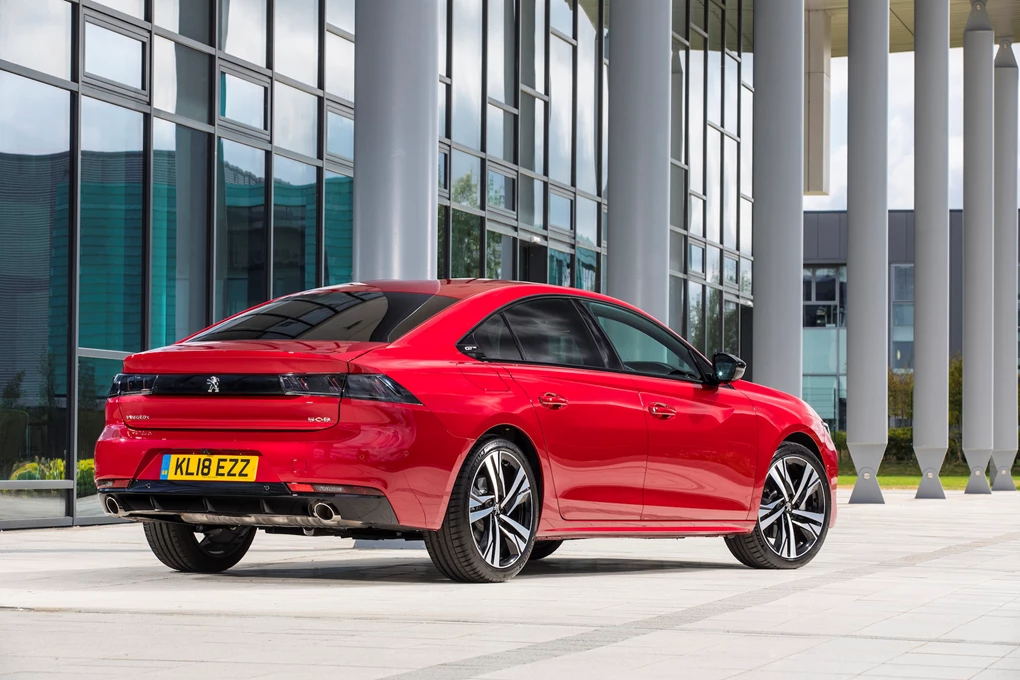 To help celebrate Valentine's Day in style, Peugeot has some of the most attractive finance offers, and the low APR rate makes this French firm's models even more appealing.
It's Peugeot's largest model, the Traveller MPV, that comes with the lowest APR rate of zero per cent – meaning it won't cost you a penny more to finance the model than it would to buy it outright.
The stylish 308 and Rifter also attract a low 2.9 per cent APR rate, while the APR rate never exceeds 5.9 per cent – even on Peugeot's best-selling 3008. The hugely desirable 508 and 508 SW are available with an APR rate of 4.9 per cent.
Massive deposit contribution savings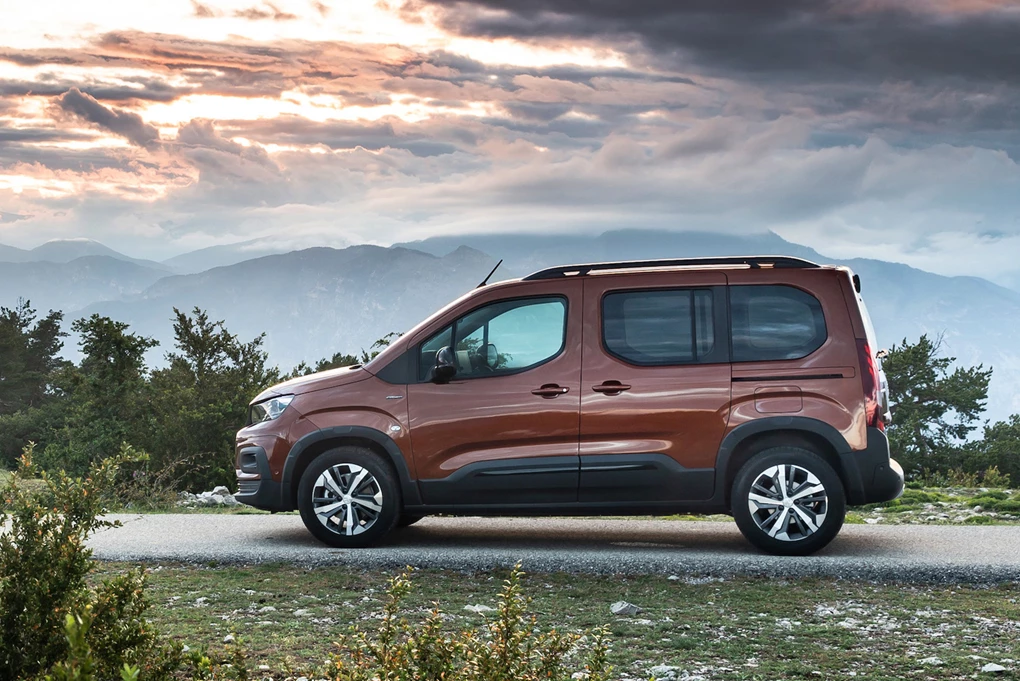 Get offer
Make Valentine's Day even better by bagging a huge deposit contribution from Peugeot. Every model across its extensive line-up is available with a deposit contribution or customer saving – even the brand new 208 and 2008 models.
Oddly it's Peugeot's smallest and least expensive model that qualified for the largest deposit contribution – up to £5,150 on the retracting roof 108 'Top!' model, which means you can get behind the wheel of one for as little as £129 per month.
Other models attracting big contributions are the 3008 crossover, where you could save up to £4,500, as well as the 508 family, which are available with deposit contributions of up to £3,000. The practical eight-seat Traveller is available with a £4,000 contribution, too.
What Peugeot models are available?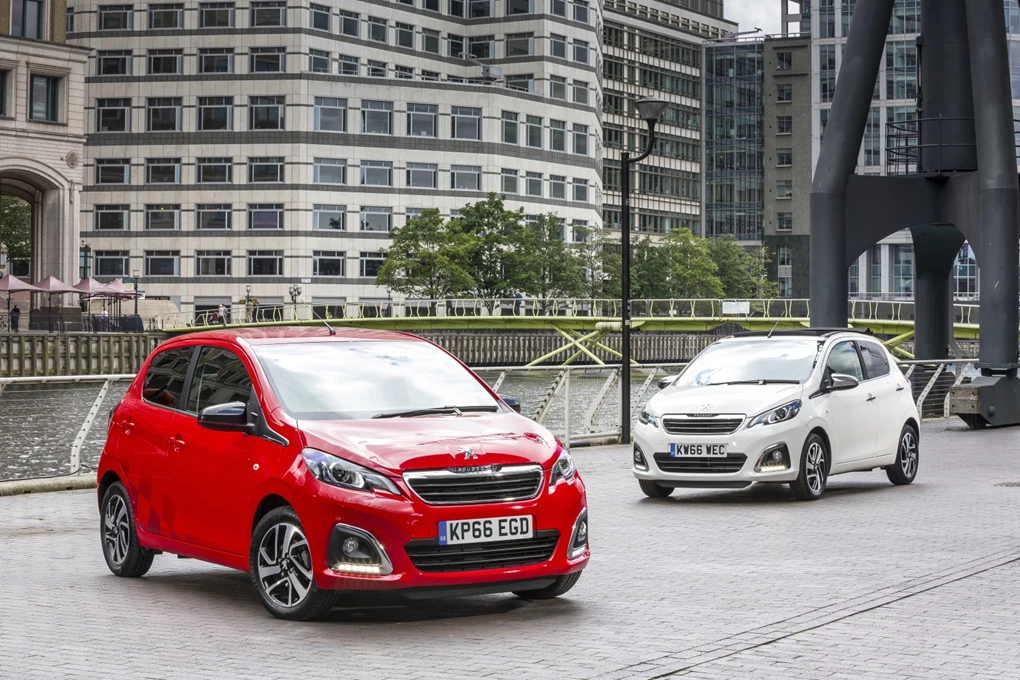 Here's a quick look at what Peugeots are available as part of Valentine's Day offers…
If you live in a city, the 108 is an ideal choice thanks to its compact size and easy-to-drive nature. You're also able to choose it with a convertible roof – only adding to its appeal. 
If you're looking for a glamorous supermini, there are few better options than the all-new 208. With a premium interior rivalling the likes of Audi and Mini, as well as a whole host of technology, it's one of the most appealing new models in its class.
The new 2008 sits on the same platform as the new 208 supermini, and is the latest all-new addition to the Peugeot range. With bold styling, as well as the option of an all-electric powertrain, there is certainly plenty going for this compact crossover.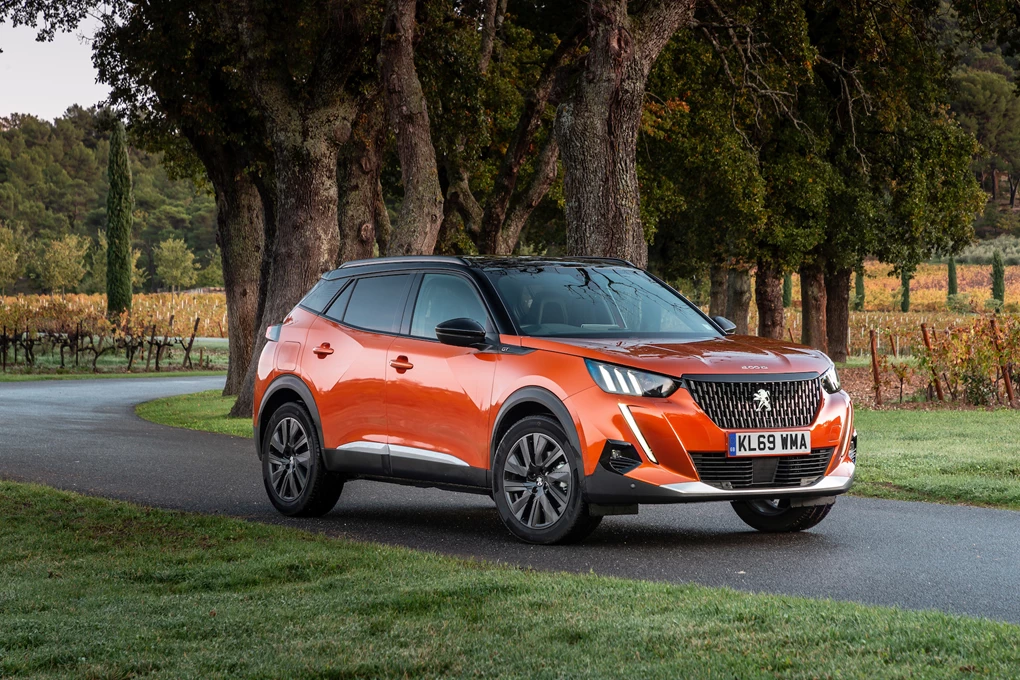 The 308 might not be the freshest Peugeot on sale today, though this is still a very appealing model in its sector thanks to its bold styling, comfortable ride and impressive interior. You can also choose between a five-door hatchback or more spacious estate option.
The latest 3008 has been a key model for Peugeot – helping to transform the brand into a more upmarket manufacturer with a bold design and impressive interior. It's one of Peugeot's best-selling models, and deservedly so.
If you're wanting to travel around in style on Valentine's Day, the 508 could be the ideal model thanks to its stunning styling, upmarket image and great range of engines – including a powerful new hybrid variant. Both saloon and SW estate variants are available too.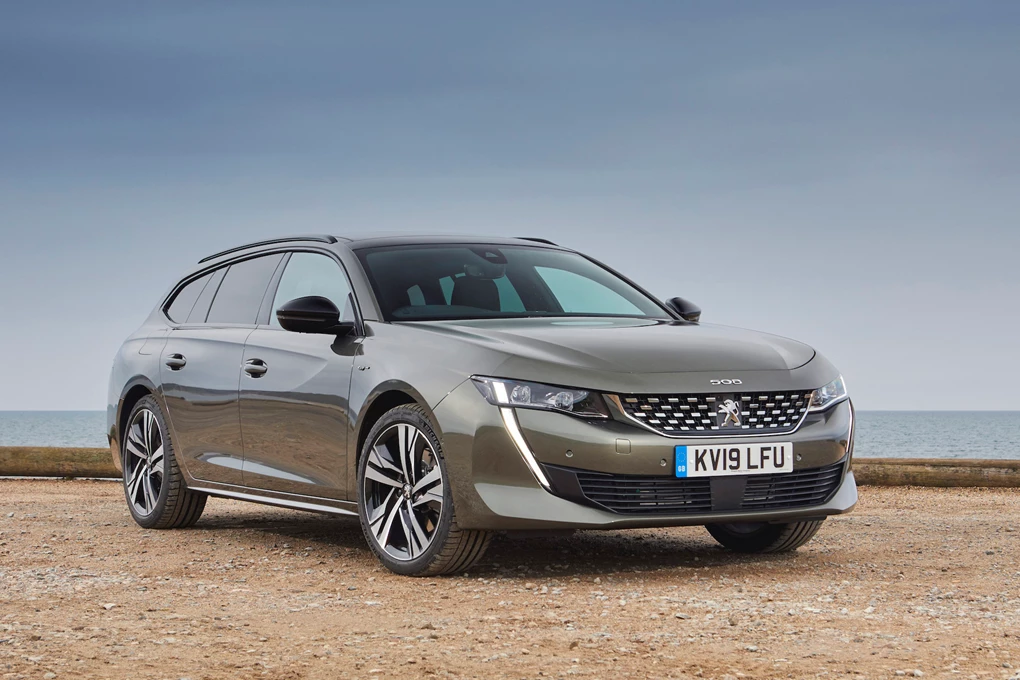 Think of the 5008 as a grander 3008 – sharing much of the same styling and interior, though with an additional third row of seats to make it more appealing for larger families. A comfortable ride and efficient engines add to its appeal.
Rifter
If you live an active lifestyle and want a vehicle that fits in with that, there are few better options available than the Rifter. It's also one of the most stylish van-based MPVs on sale today.
Traveller
If you have a larger family, there are few better MPVs out there than the Peugeot Traveller. This spacious van-based people-carrier can seat up to eight adults in comfort, and comes fully-laden with kit.