As one of Germany's leading car manufacturers, BMW has a consistent model plan that sees the firm launching various cars each year.
The carmaker has had a busy start to 2019 so far. First of all there was the launch of the new 3 Series salon. Next there was the introduction of the firm's gorgeous 8 Series, which saw the nameplate revived for the BMW's largest coupe and convertible.
And we can't forget about the all-new X7, which is just reaching showrooms now as BMW's largest SUV that aims to offer 7 Series levels of luxury and comfort in a package that can go anywhere off-road. And speaking of the new 7 Series, there has also been a facelifted version of that car, which boasts a techier interior and a bold new front grille.
As well as these there's also the all-new Z4 roadster, which shares its underpinnings with the upcoming Toyota Supra.
It's certainly been a hectic start to 2019 for the Munich-based carmaker, but what else can we expect from BMW this year?
A new 1 Series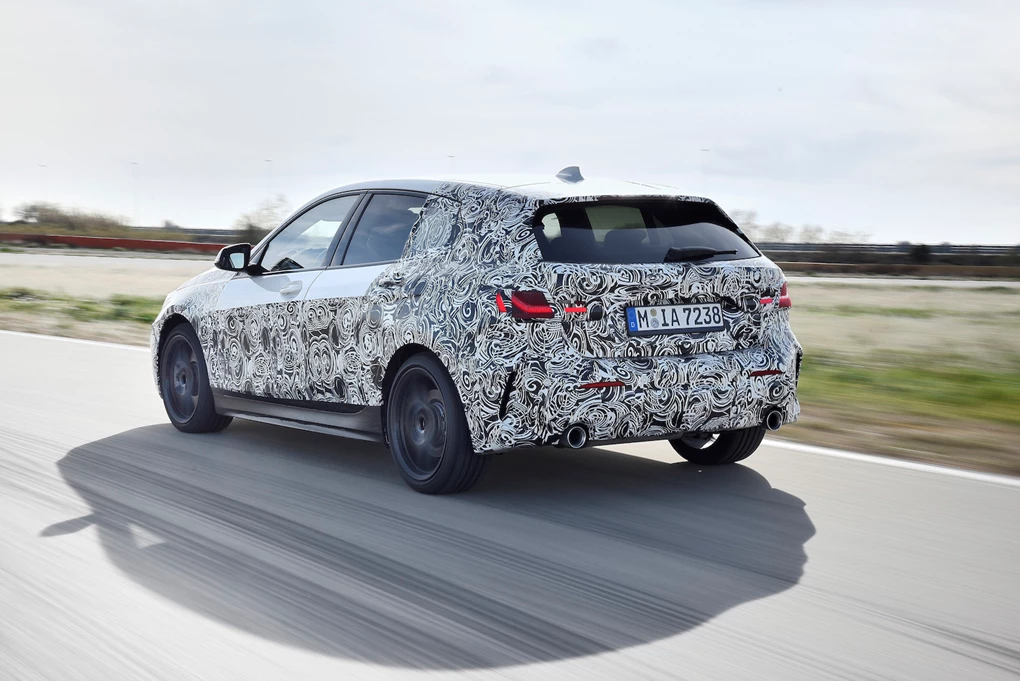 See Available 1 Series deals
The baby 1 Series has been a roaring success for the firm, as it's entry-level option into BMW ownership. It's the firm's top-selling car in the UK by some margin – and despite it being in its final months of production, it remained Britain's ninth best-selling model in March 2019, with nearly 8,000 sold in that month alone.  
The next generation 1 Series in its final stage of testing, with BMW so far confirming that the model will embrace technology from its electric i3, while practicality has taken a "major leap forward", with further interior space and a larger boot. We're expecting a plug-in hybrid version, which will likely use the same tech as the upcoming all-electric Mini, while the sporty M140i model is set to drop its naturally-aspirated six-cylinder engine. No date has been confirmed for the reveal, but expect to see the model during the latter part of 2019.
A stylish 2 Series Gran Coupe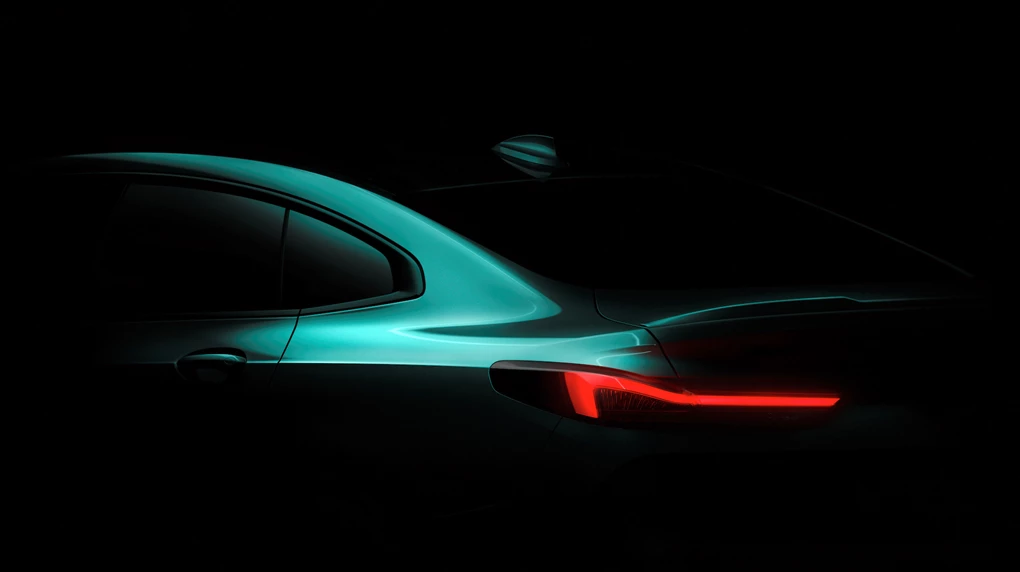 See Available 2 Series deals
The Gran Coupe name – essentially reserved for BMW's sporty-looking four-door coupes – has so far just been seen on the 4 Series and 6 Series.
The next 2 Series will share its components heavily with the 1 Series, and the sleek Gran Coupe is expected to debut at the 2019 Los Angeles Auto Show in November, with production starting in the following spring. Aside from the model being spied testing, BMW has just revealed a small teaser showcasing the car's sloping roofline and angular LED rear lights. 
More plug-in hybrid models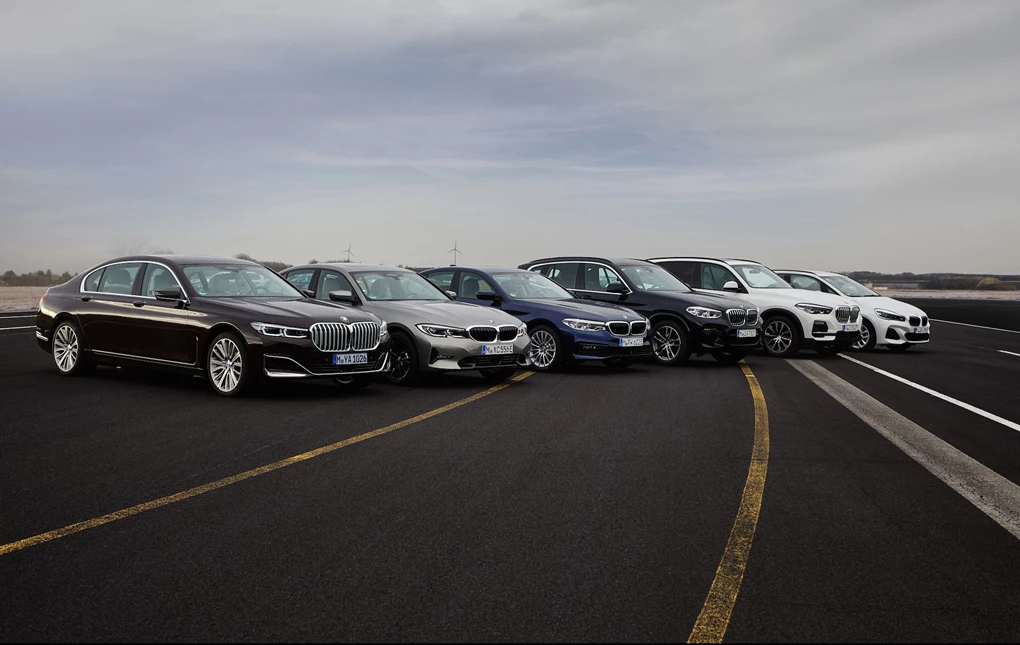 BMW already has one of the more comprehensive plug-in hybrid line-ups of any manufacturer, with there so far being electrified versions of the 2 Series Active Tourer and 5 Series, while new-generation versions of the X5, 3 Series, 7 Series will receive upgraded PHEV variants – just as they did previously.
BMW also confirmed at the 2019 Geneva Motor Show that the mid-size X3 SUV will also be produced with a plug-in hybrid variant, with this set to be on sale at the very end of the year.
It will be badged the X3 xDrive30e and will offer an electric range up to 31 miles, and low CO2 emissions of 56g/km.
M variants of the X3 and X4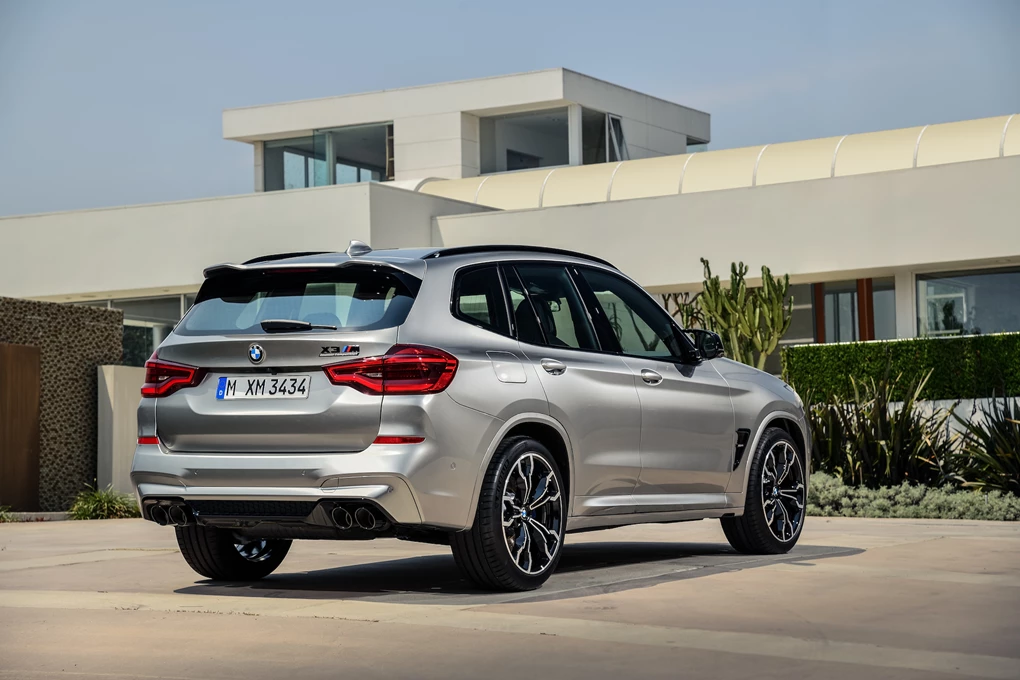 With performance SUVs increasingly growing in popularity – and BMW already being known for its tuned SUVs – it's little surprise that the firm will launch M variants of the X3 and X4 later in the year. Unveiled in February, the variants use a powerful 503bhp straight-six engine that's capable of accelerating the models from 0-60mph in under four seconds.
These variants – named 'M Competition' – are available to order now, with first deliveries scheduled for September. 
An Estate version of the 3 Series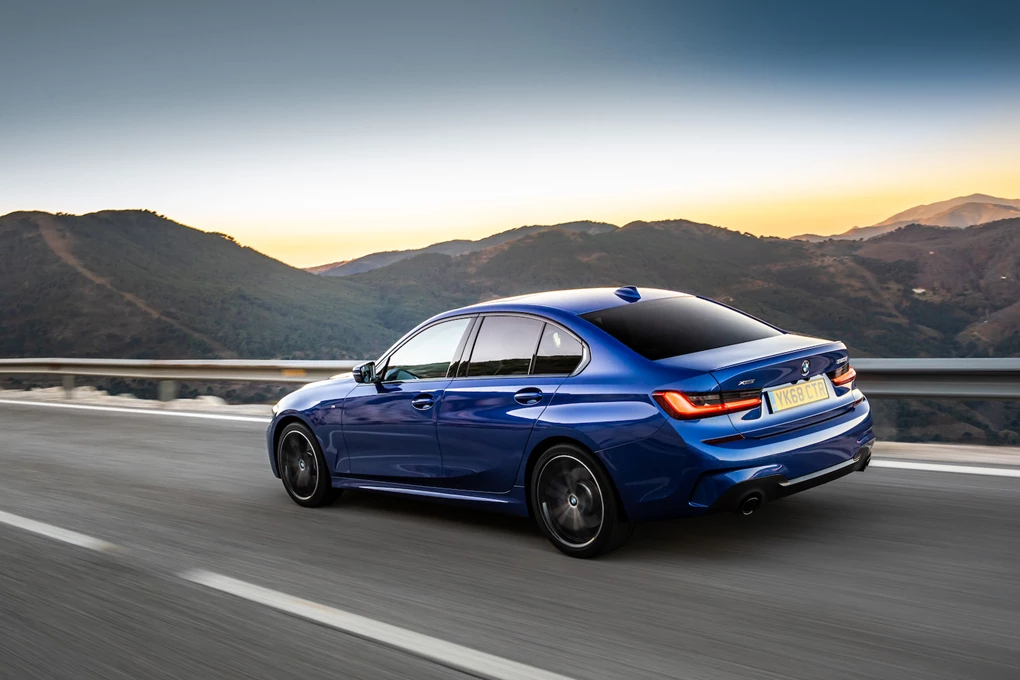 See Available 3 Series deals
We were expecting to see a Tourer estate version of the 3 Series at the Geneva Motor Show in 2019, but alas, it never showed up. With BMW's estate variants being impressively popular for the brand, it shouldn't be too long before we see an estate variant of the latest 3 Series. We also have high hopes for the way it will look.
The M3 we've been waiting for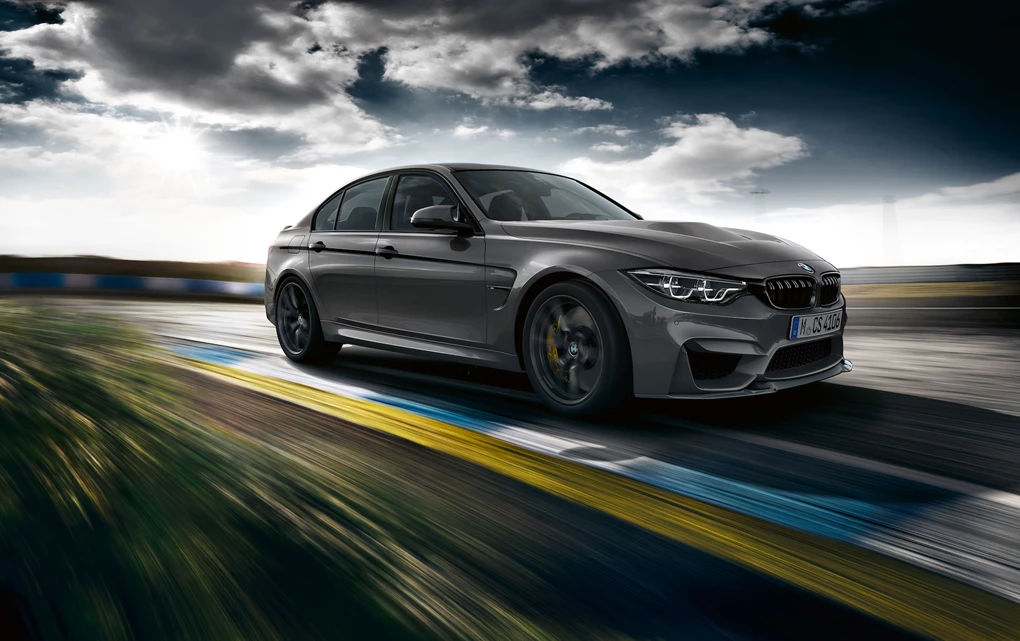 See Available M3 Deals
We can expect to see the new version of the BMW M3 at the 2019 Frankfurt Motor Show in September, and while detail of the model is thin on the ground, it's expected to produce nearer 500bhp and be even lighter than the outgoing car, according to Car Magazine. As we get nearer to the expected reveal, we'll hopefully know more…