With the future going electric, it's interesting to see how each player in the motoring landscape plans to tackle the imminent plug-in revolution.
One of those manufacturers in the midst of a move towards electric power is Peugeot and here, we're taking a look at what to expect from the French firm…
e-208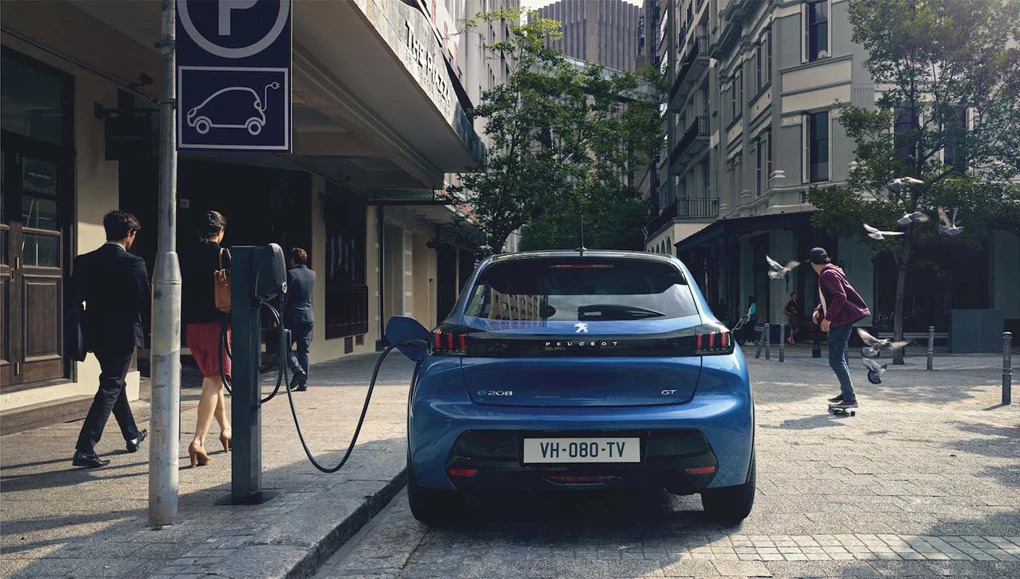 Revealed ahead of this year's Geneva Motor Show was the Peugeot e-208. Set to launch alongside the next-generation of the hatchback, the electric variant is now available to order — boasting a range of 211 miles. Full specifications are yet to be confirmed, but expect the e-208 to pack loads of tech, and an intuitive version of the firm's i-Cockpit interior design. 
e-2008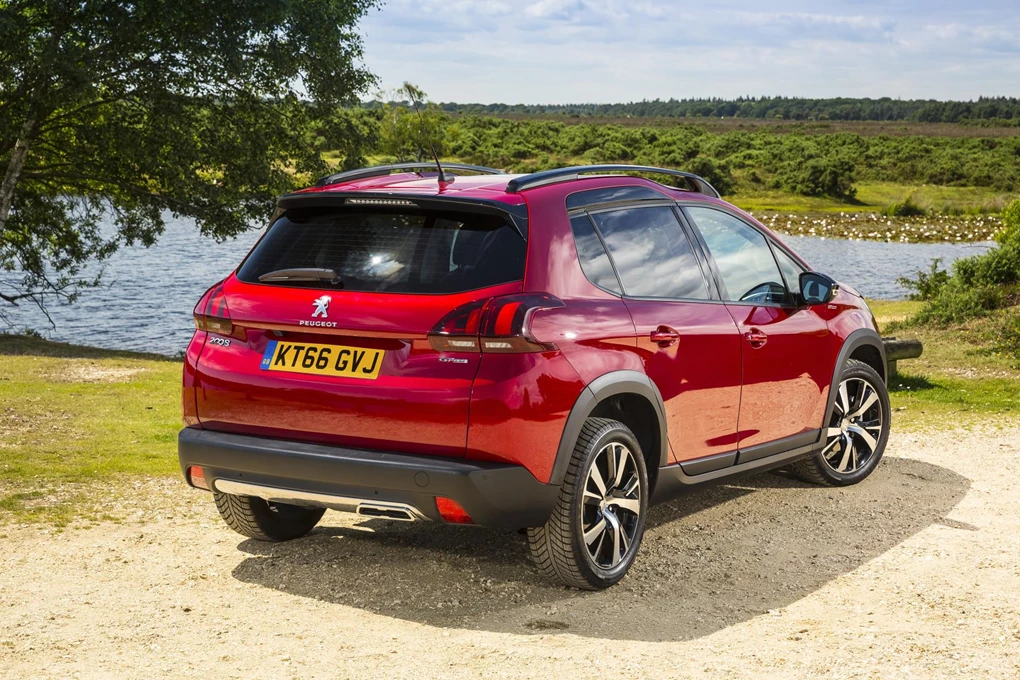 Following the e-208 is likely to be the e-2008 crossover. With the entry-level SUV using the same running gear at the 208, it's not too far of a stretch to expect a battery-powered version. It is likely to use the same powertrain at the e-208 if so. 
508 Peugeot Sport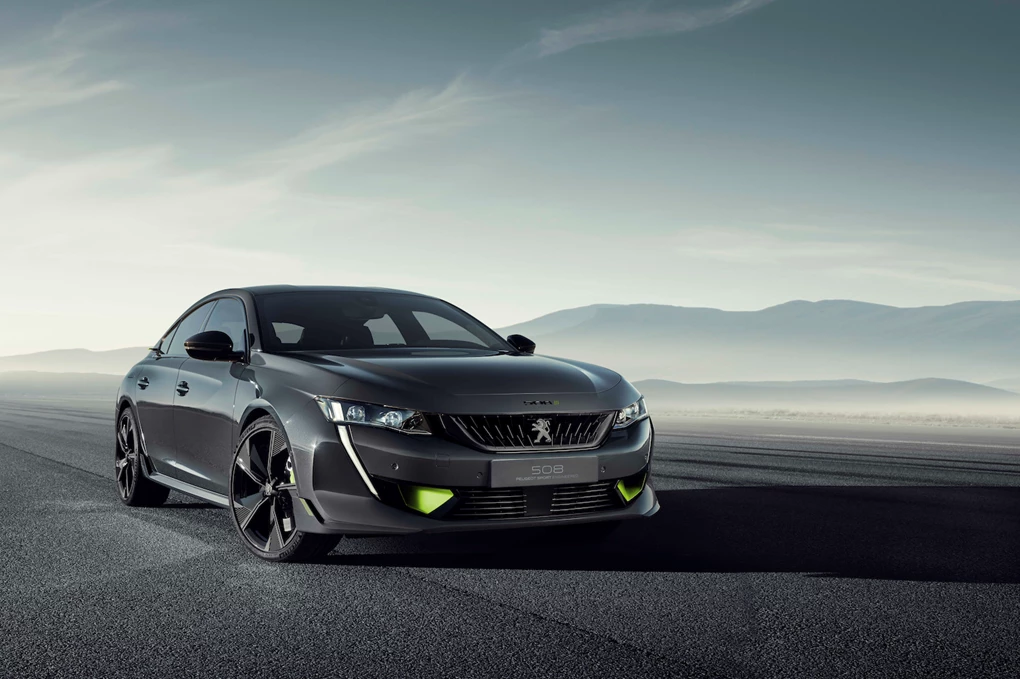 Also showcased at Geneva was a 508 Peugeot Sport Engineered concept — believed to be showcasing an eventual high-performance hybrid model. Though its 197bhp petrol engine doesn't sound too fit for a proper sports machine, it's supported by electric motors on the front and rear axle — adding an extra 110bhp and 200bhp respectively.
Though a combined output hasn't been said for the machine, it can supposedly deal with 0-60mph in a shade over four seconds with a limited top speed of 155mph. If it makes it to production, consider us excited…
e-208 GTI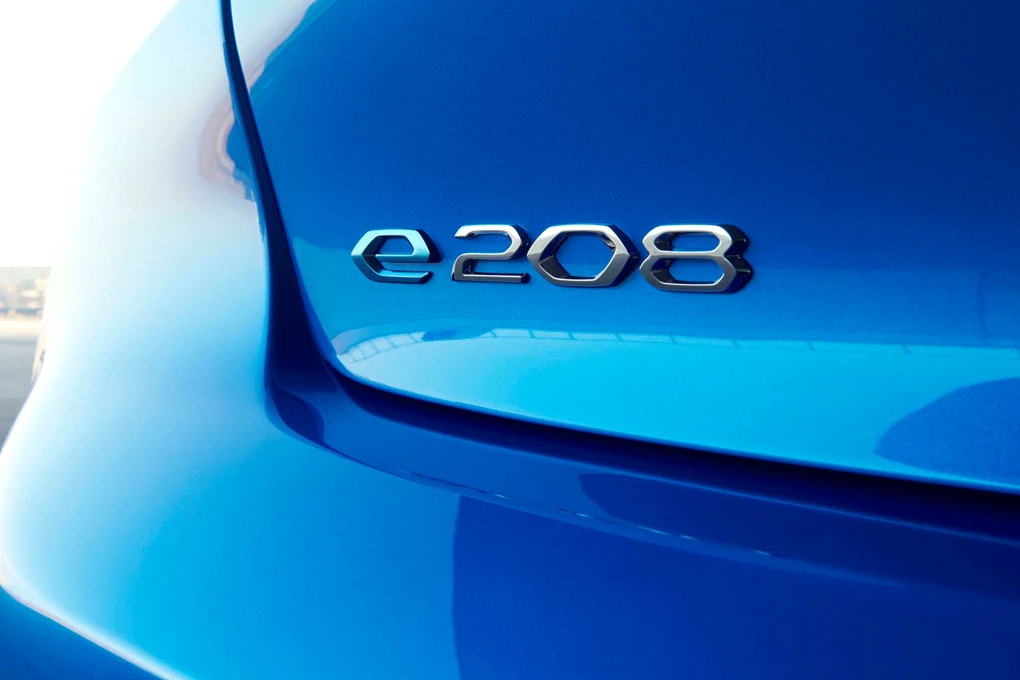 Rumour has it the 508 Peugeot Sport wouldn't be the firm's only electric performance model. It's been long thought that it will reinvent its GTI line of hot hatches as EV monsters, and it makes sense that the e-208 would be the first to receive the treatment. We'd speculate performance in the 200-250bhp range, with bags of torque to match.