At long last, the Toyota Supra has finally been revived and will join the Japanese manufacturer's range next year.
Details are still a little scarce at the moment, with a full reveal due later this year, but speculation, hopes and some facts are out there. What can we expect from the new Toyota Supra?
Return of the inline six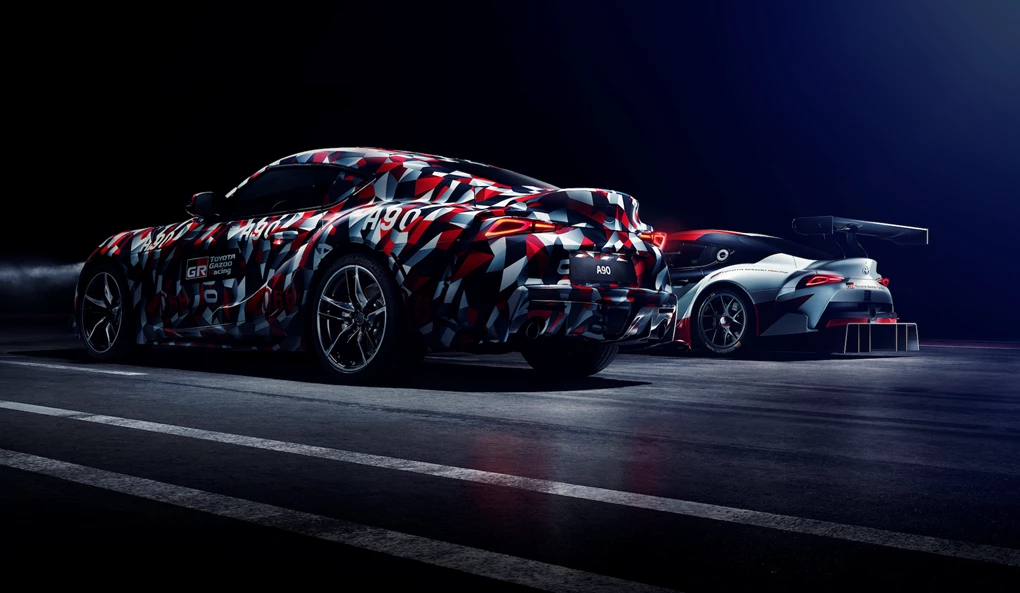 Toyota has confirmed the Supra will be using an inline six-cylinder engine — a hallmark of the nameplate.
No word yet on exact specifications, but rumours suggest it will be BMW-sourced and produce around 335bhp. That sounds about right to us, just eclipsing the A80 Supra last seen in 2002. 
Power sent to the rear wheels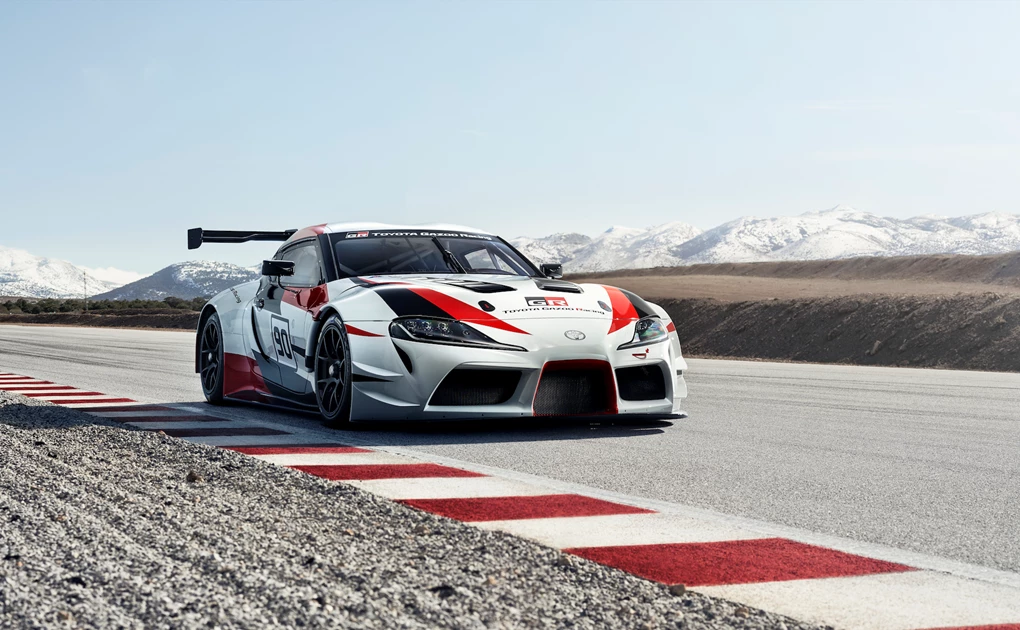 Enquire Now on a new Toyota
The power from that inline six will be sent to the back wheels, another trademark of the Supra. The temptation for a hybrid drivetrain on both axles, much like the latest Honda NSX, seems to have evaded Toyota and we'll be seeing a car with enthusiasts right in mind.
Give it about a week after launch and we'll see some examples turned into high-performance drift monsters. 
The original badge will make a comeback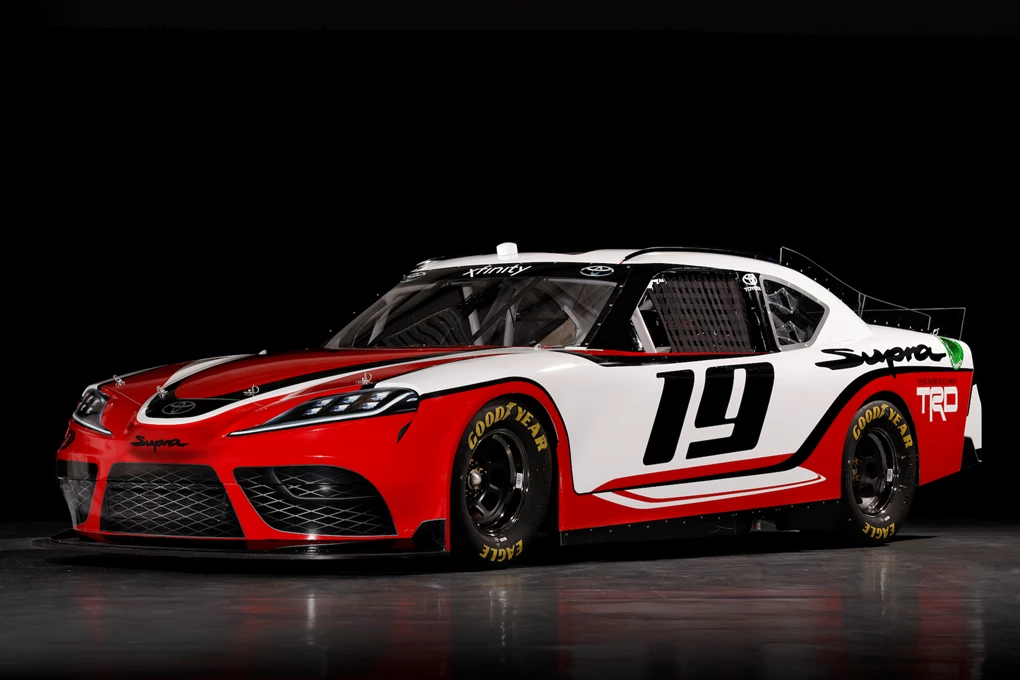 Perhaps a small detail, but the iconic Supra logo will come back entirely preserved from previous versions.
This has been confirmed by Toyota's latest NASCAR stock car, which will use Supra branding — and features that 90s throwback logo. 
It's co-developed with BMW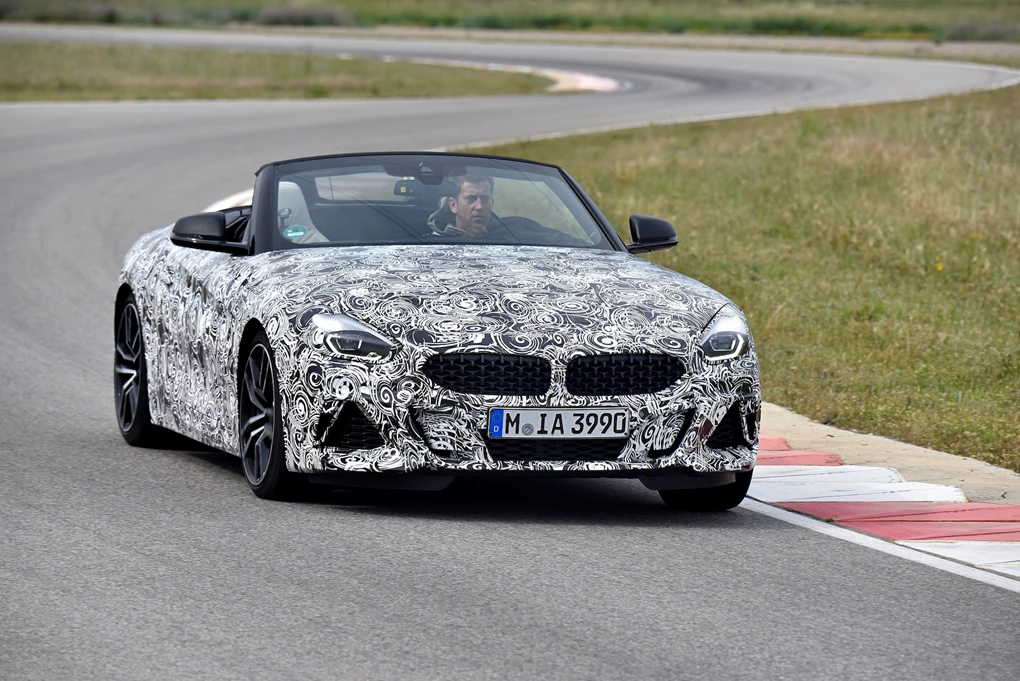 There's been no official word on this, but one of the worst kept secrets of the 2019 Toyota Supra is that the Japanese firm has worked closely with BMW on its development.
The same platform will underpin the upcoming Z4 too, so expect plenty of comparison tests between two extremely promising models. 
You can see it at Goodwood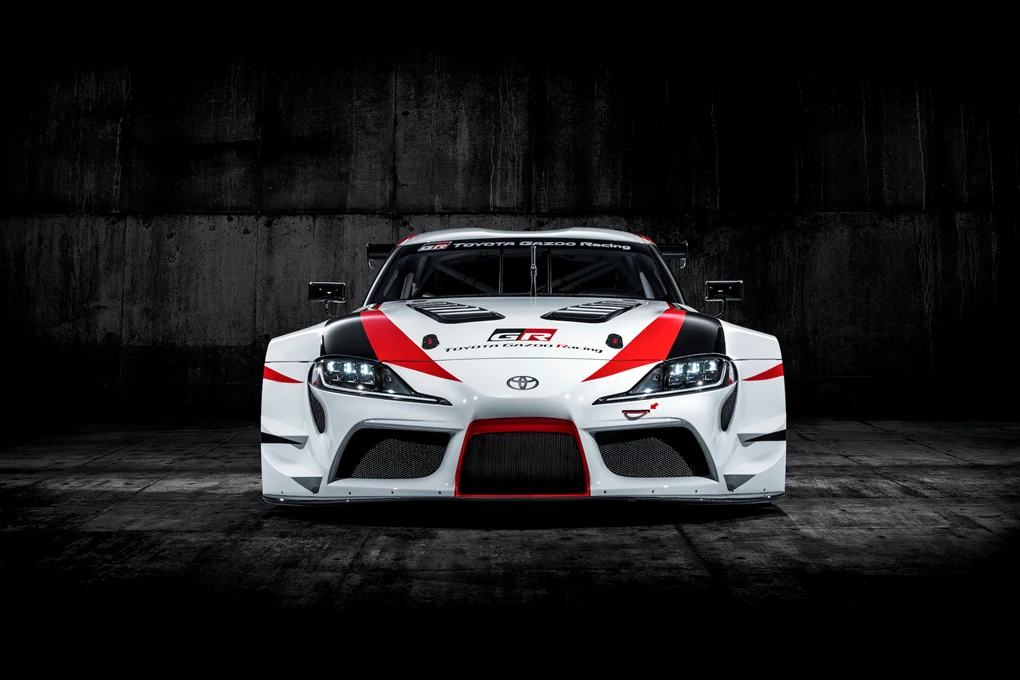 Want to see the all-new Toyota Supra in the flesh? Well, you can at this year's Goodwood Festival of Speed — kind of.
Toyota is bringing a prototype version to this weekend's event, albeit heavily camouflaged. As well as doing a run along the famous hill climb, it'll be on public display. This may be the best chance to see the Japanese machine before the final production car is revealed, which is expected later this year.
Test drive a new Toyota