The Sandero is one of budget brand Dacia's core models, and is best-known for being the UK's most affordable new car on sale today thanks to a starting price of just £6,995.
But as it was introduced to the UK in 2012, and with its only real mild update being in 2017, it's a model that's starting to show its age.
But fear not as Dacia is readying an all-new version, which is set to arrive next year. Here's what to expect from the new model…
More modern touches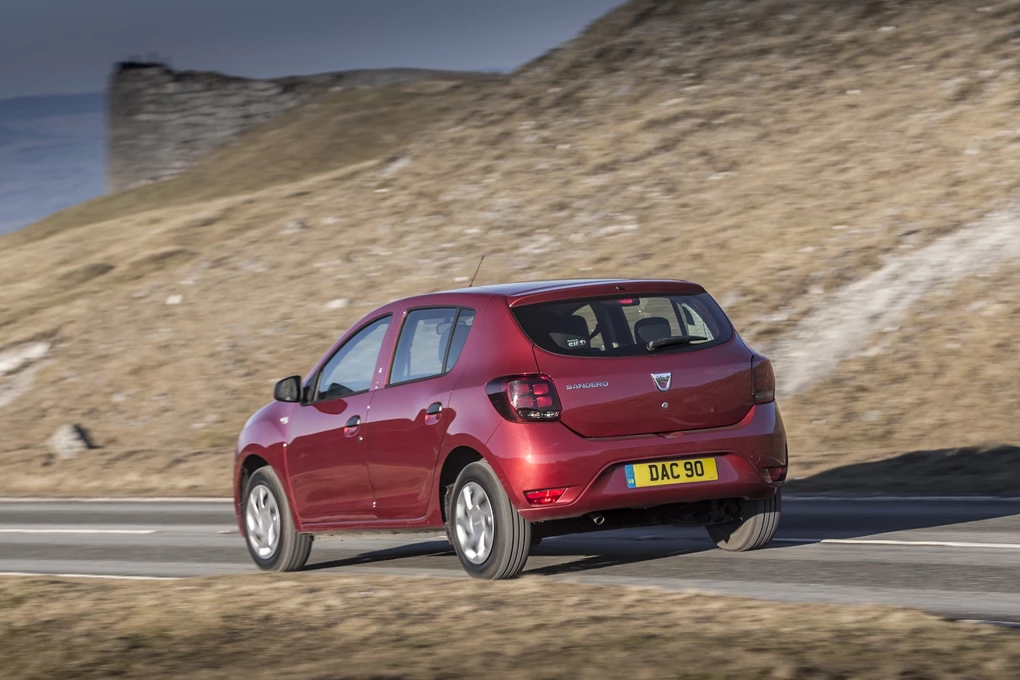 Dacia has already been seen testing the new model, and while it's still in heavy camouflage, it shows a model that's set to look more modern. With the current model still having touches like plastic door handles that open upwards, the new car is set to get more conventional pull-out handles. It might sound simple, but changes like these can make a big difference to the overall quality. Elsewhere a fresher and cleaner design is likely to incorporate new LED lights.
It's likely to sit on a new platform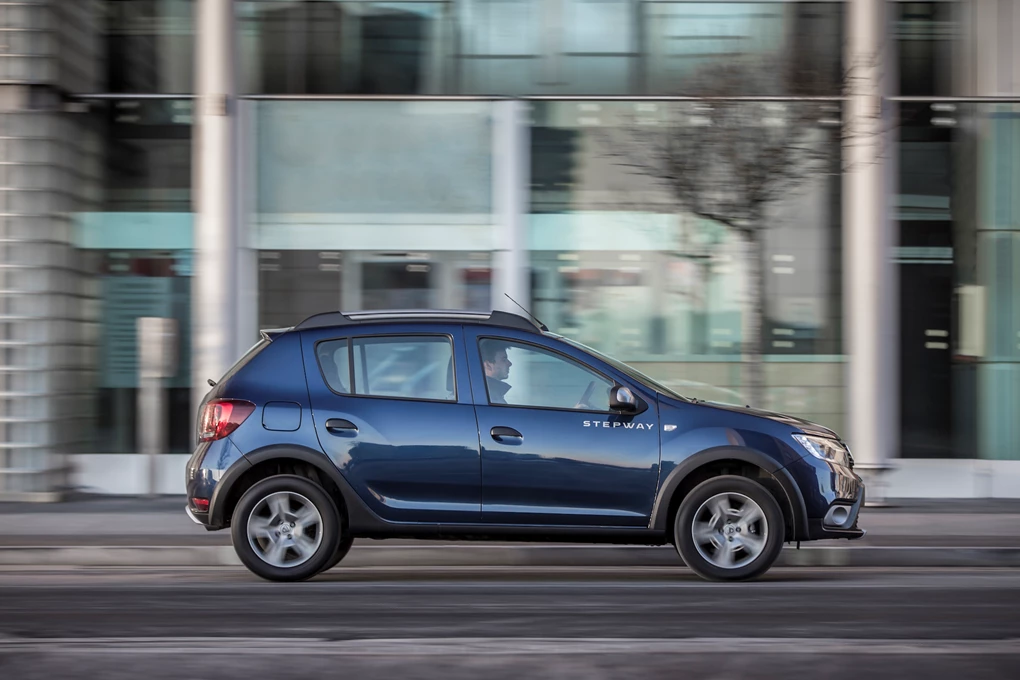 Two of Renault's core compact models – the Clio and Captur – debuted last year, sitting on a new CMF-B platform. The new Sandero is likely to be underpinned by this, too, though potentially a lower-cost version to fundamentally keep prices low, which is something that Dacia excels at.
New touchscreen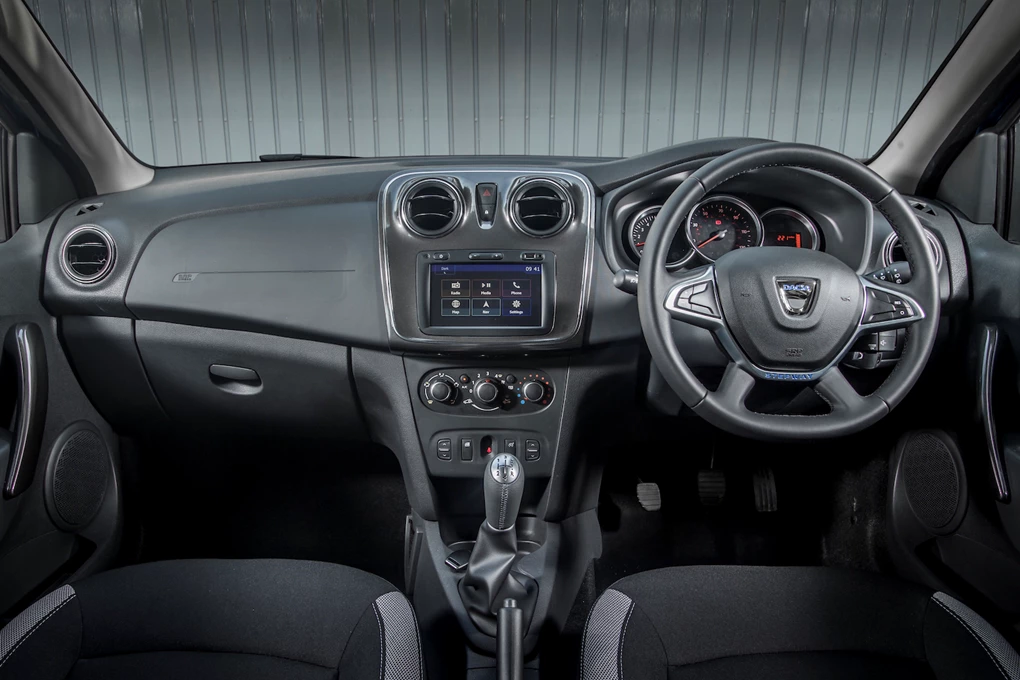 See available Sandero deals
Currently it's only the top-spec Sandero that features a touchscreen, but with more customers now demanding infotainment systems from their cars (even cheaper ones), such units are likely to be offered across more trim levels in this supermini's line-up.
And the spy shots so far reveal that the new Sandero will feature a new portrait touchscreen – likely one similar to that of the latest Renaults, which Dacia is owned by. It's set to get new connected services, too, bringing the Sandero more in-line with rivals.
Further safety kit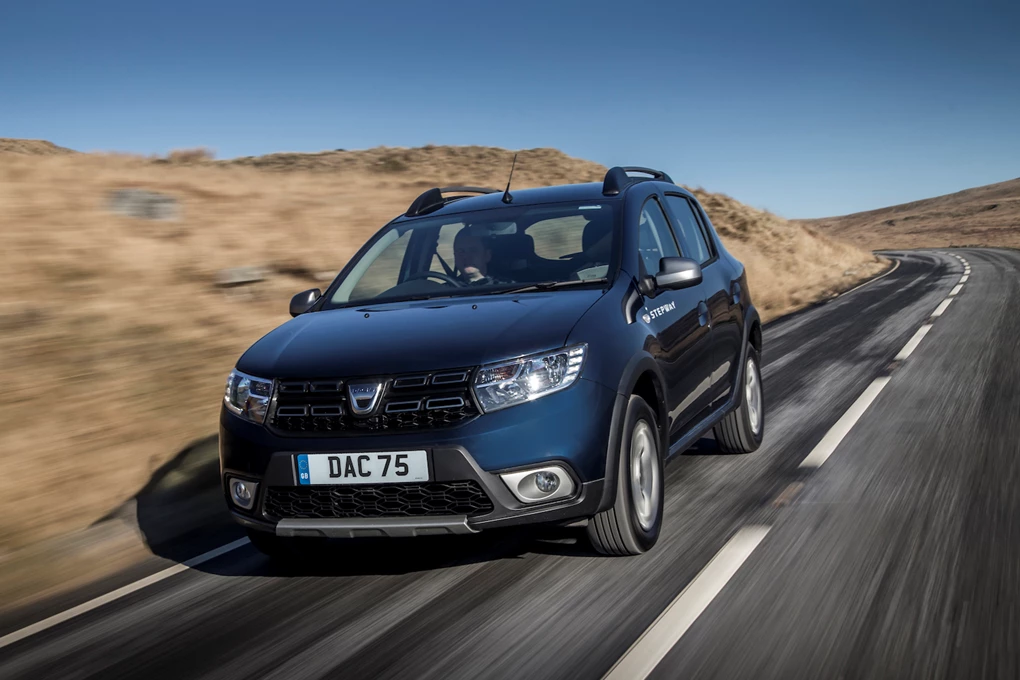 One area where the current Sandero is lagging behind rivals is on the safety front, with the model having next to no advanced driver assistance systems, such as autonomous emergency braking and lane-keep assist, for example.
But thankfully Dacia will be able to incorporate in Renault's extensive knowledge of such systems, which are already fully integrated into its cars, meaning the Sandero is set to be safer than ever.
New rugged Stepway version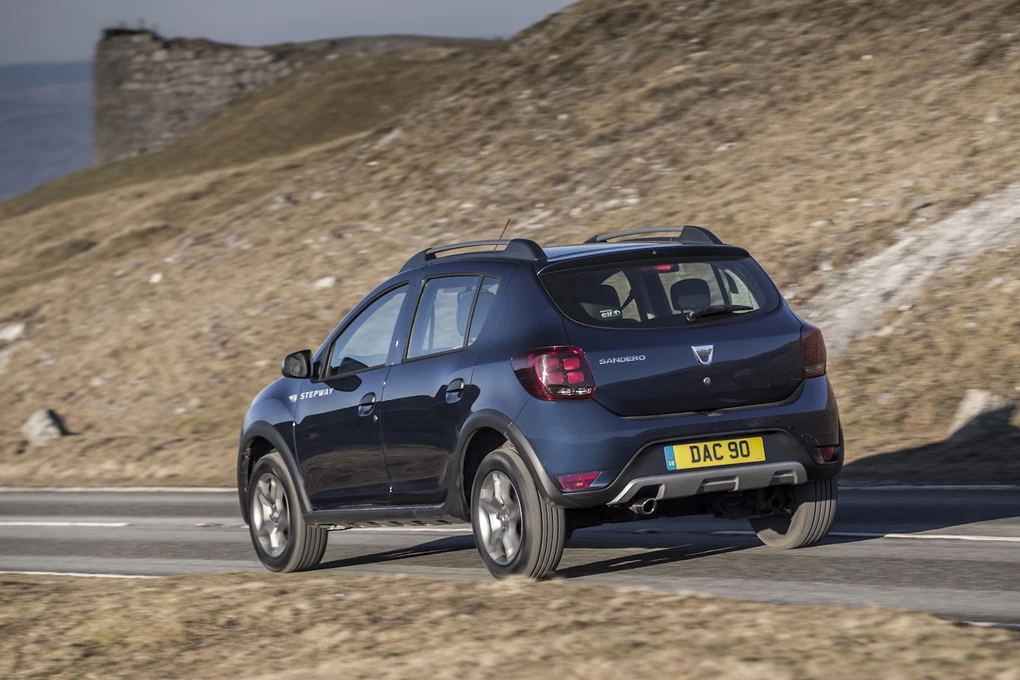 Alongside the regular Sandero model, Dacia has also been seen testing a new more rugged Stepway version – a trim that's particular popular in the current line-up. It's set to retain the chunky styling, raised suspension and roof rails, but gain additional cues to give it those crossover-like looks that buyers are demanding.
When can we expect to see the new Sandero?
The new Sandero is rumoured to be getting unveiled at October's Paris Motor Show, with the model likely to arrive in Dacia showrooms for the start of 2021. Expect the Sandero to be revealed a few months later.