Since MG introduced its ZS EV last year, it's helped this firm's sales to go from strength-to-strength. 
Despite being its first electric car, it offered clever packaging, loads of standard kit, a long warranty – and importantly attractive pricing, which makes it one of the most affordable new EVs around. 
Given its success, it's no surprise that MG will soon be introducing a second electric car to its range – the MG5. 
While yet to be unveiled in full, here's what to expect from the new EV ahead of its imminent arrival. 
It will be the first electric estate car available in the UK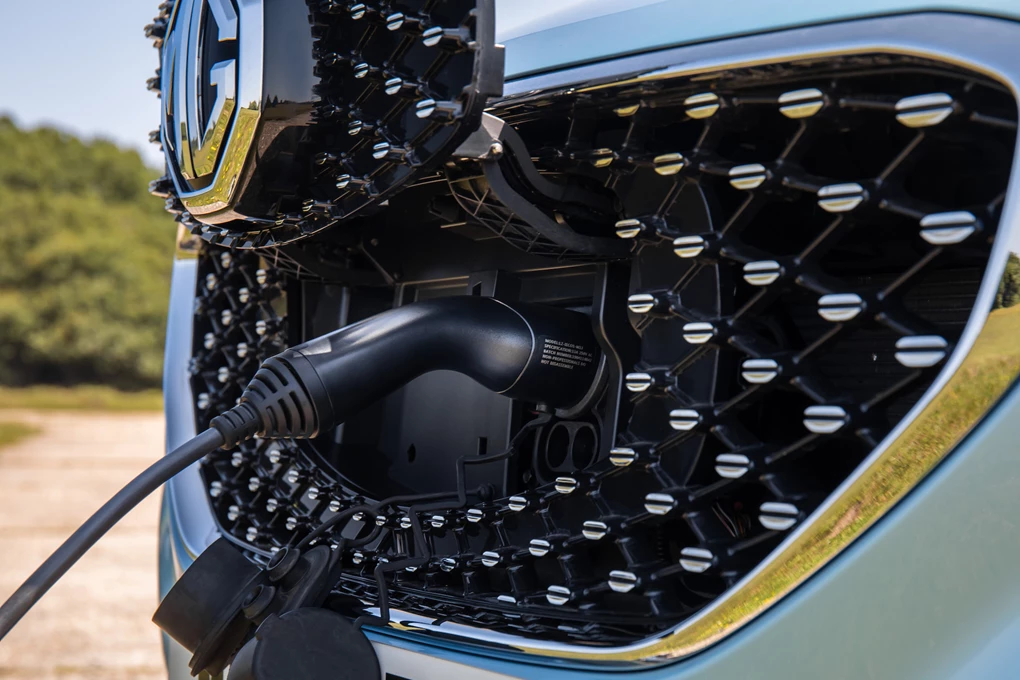 While electric cars have slowly been entering more segments of the market, one sector where you're still unable to get an EV is in the estate car class. It's something that's quite surprising given the popularity of plug-in hybrid estate cars. 
However, this is the type of body type that the MG5 will be – a compact estate car likely rivalling the likes of the Ford Focus Estate. Beating Porsche, which has been planning a wagon variant of its Taycan, the MG5 will be your first chance to buy an electric estate car in the UK. 
Longer electric range than the ZS EV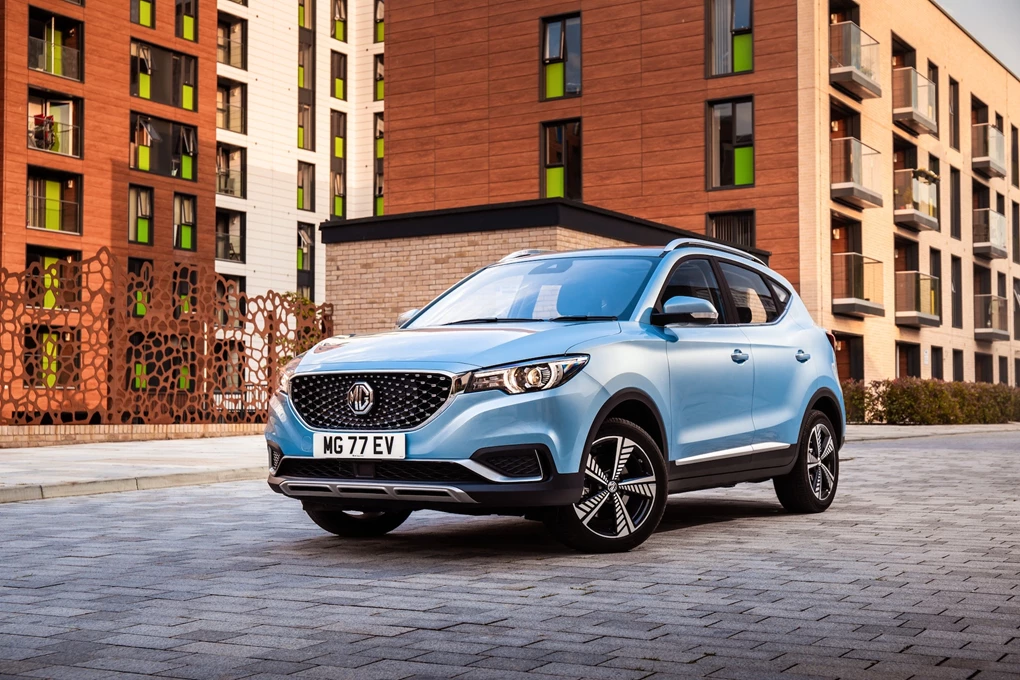 It looks like the MG5 will use a different powertrain to the MG ZS EV – something shown by its impressive 214-mile electric range, which has already been confirmed by the firm. 
It means the MG5 is likely to use a larger battery than the 44.5kWh one found in the ZS, which allows for an electric range of 163 miles. It means the MG5 will likely use a battery pack of around 50kWh, though the same 141bhp electric motor could be utilised. 
Impressively spacious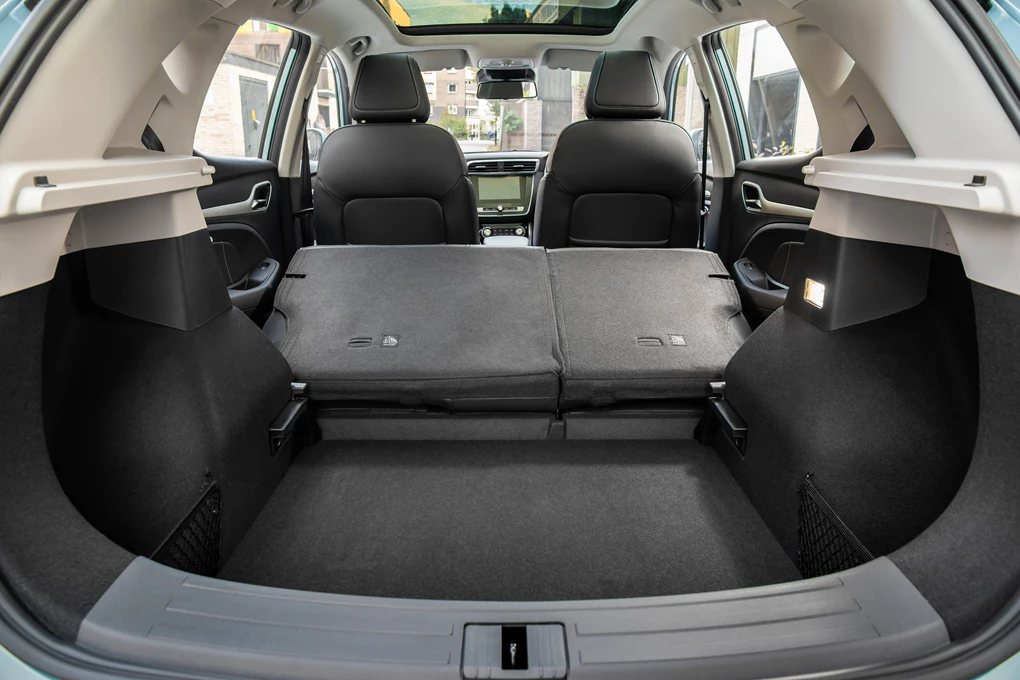 Estate cars are all about practicality, and MG is making sure that, even when electrified, these models can remain spacious and versatile. 
So while full details haven't been confirmed, MG has said the new '5' will have a 578-litre boot, which offers more than conventional petrol estate cars like the Renault Megane Sports Tourer. Folding the rear seats is set to increase the load area to 1,456 litres. Plenty of room for five people to travel in comfort is also promised. 
Affordable pricing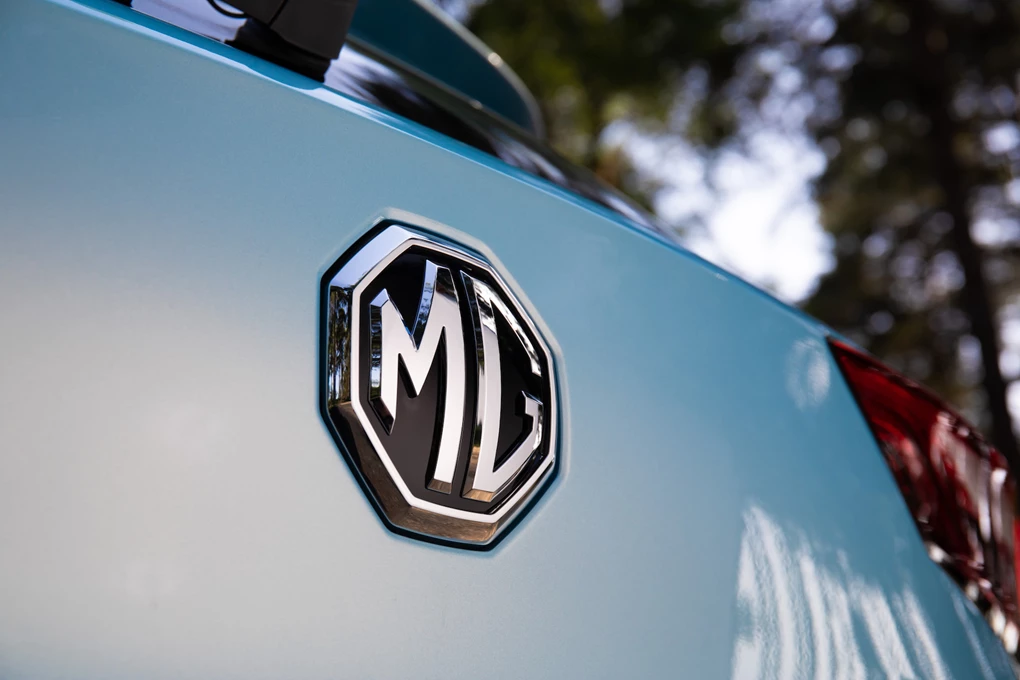 MG is yet to announce pricing itself, but according to data supplied to Autocar by car valuation experts Cap HPI, the MG5 range is likely to start from just £23,995 for the standard Excite version, and rising to £26,495 for the top-spec Exclusive model. 
Those prices will make the MG5 one of the most affordable new EVs available – undercutting small electric cars like the Mini Electric and Peugeot e-208. Those prices also make it £1,500 cheaper to buy than MG's own ZS EV, too. 
Long warranty
MG has proven to be a leader when it comes to warranties – covering its cars for seven years and 80,000 miles. That level of cover has applied to all new models from the firm since September last year, and it's almost guaranteed that the MG5 will also come with a long warranty. It will be one of the longest offered on any electric car, only eclipsed by Kia's, which still lasts seven years, but covers you for up to 100,000 miles.
Enquire on a new MG