Save money on a new Subaru today
The new Subaru XV is about to go on sale, and it takes the Japanese manufacturer in a slightly more conventional direction, with more space and practicality and lower running costs than the car it replaces.
Yet the XV remains – and will remain – a niche player, thanks to its petrol-only drivetrain and relatively high purchase price. Subaru simply can't compete with the volume-led price points that others can offer.
That, in turn, gives the XV a degree of exclusivity, which has long put the Japanese brand in a class of its own.
Here are the key facts that tell you what you need to know about Subaru's all-new crossover.
The latest XV is entirely new
The phrase 'all-new' is used far too frequently in the car market, but in the case of the new XV it's about as real as that claim ever will be. There are carryover components, of course, but the latest car is based on a brand-new platform, and that gives it far better handling than its predecessor. Indeed, the XV is probably the best handling crossover on the market right now, thanks in no small part to its permanent all-wheel-drive set up, which is absent from most of its rivals.
The bodyshell, panels and interior are also completely new from the ground-up – it's probably Subaru's biggest product investment in over a decade.
Its cabin has won awards
Global auto industry website Wards Auto awarded the XV a 'Top 10' award for its interior, as an example of one of the best cabins introduced in 2017.
This may not seem immediately apparent to choosy British consumers, to whom the model's rather ordinary plastics will appear cheap alongside premium European rivals, but ergonomically the XV is brilliantly laid-out, in such a way that it minimises any time the driver spends with his or her eyes away from the road.
For the first time, it also gets a top-class infotainment system, with Apple Car Play and Android Auto compatibility via its STARLINK system.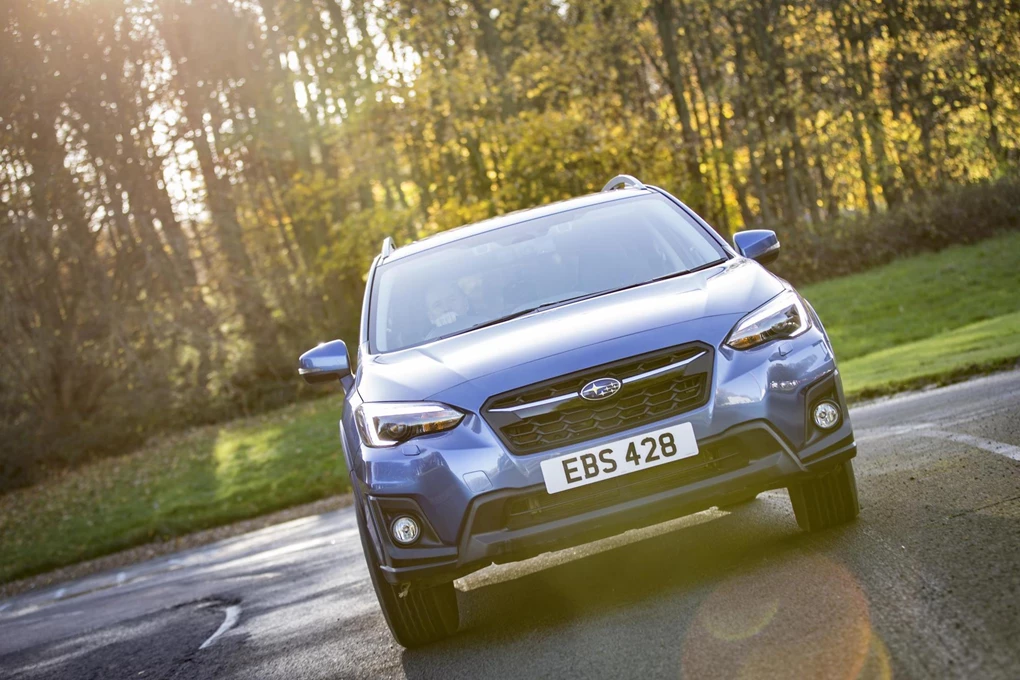 It has genuine off-road ability
Most crossovers are designed to spend the majority of their time on-road, and that's also where they're most likely to be found.
But Subaru is a brand that has always been a little bit different. Beloved of country dwellers, vets and the farming community, one of Subaru's USPs is its cars' ability to cope with conditions where others may fail.
Buy an XV and you get a car with genuine off-road ability that also happens to be a crossover, whereas most cars in this class turn that concept on its head, if they have any off-road creds at all.
It is among one of the safest SUVs in its class
The XV has scored the maximum five-stars in Euro NCAP tests, as well as their Japanese, American and Australasian equivalents, not only as a result of its excellent crash performance, but also because of its Advanced Driver Assistance Systems.
The XV comes as standard with Subaru's 'Eyesight' system, which includes collision avoidance, lane departure warning and adaptive cruise control systems.
Make no mistake, It's a technologically advanced car.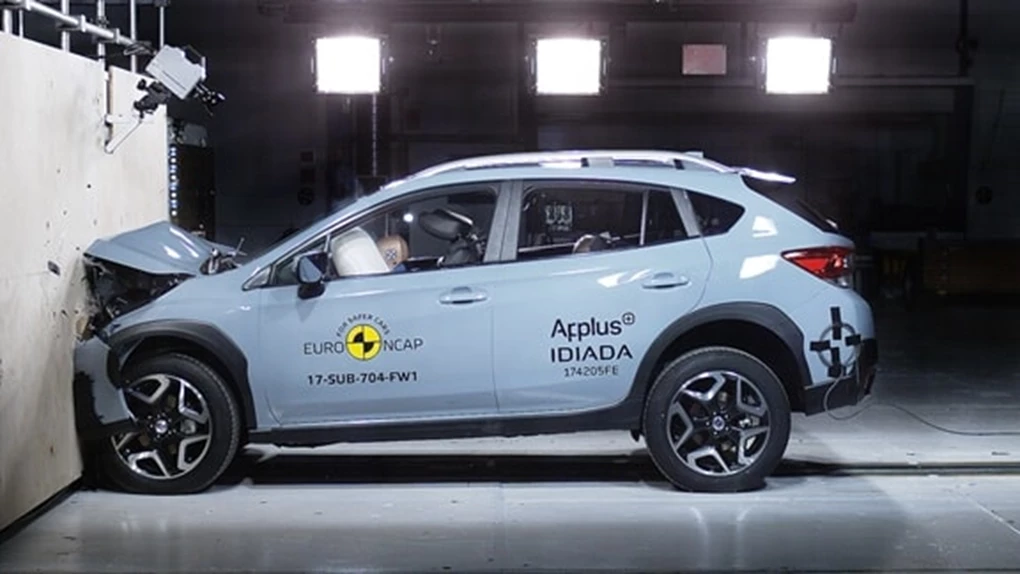 It's only available as a CVT Auto
In some markets, the XV is offered with a choice of manual or CVT auto transmissions, but in the UK it's CVT only. While this may set alarm bells ringing on the basis that CVT systems are often quirky at best and have a habit of syphoning petrol out of the tank faster than a fuel thief, bear in mind that Subaru's set-up is one of the best on the market. It's responsive, simplicity itself to use and no less economical than a standard auto, though it's fair to say that the XV isn't one of the cheapest cars in its class to run.
Should I buy one?
If you want a car that stands out from the norm, has inbuilt dependability (Subaru owners love their cars, and the brand has one of the best reliability records of any car maker) and the ability to get you to places where others may fail, it's well worth a closer look.