In the new 3 Series, BMW has been on to a real hit — continuing to lead the way with its trademark driving characteristics, performance and practicality.
2020 will see the coupe form of that car — the 4 Series — make its return to the line-up. With its predecessor proving popular, there's no doubt that interest in a new BMW 4 Series will be strong. What can we expect from the new model? We take a look… 
Stylish new looks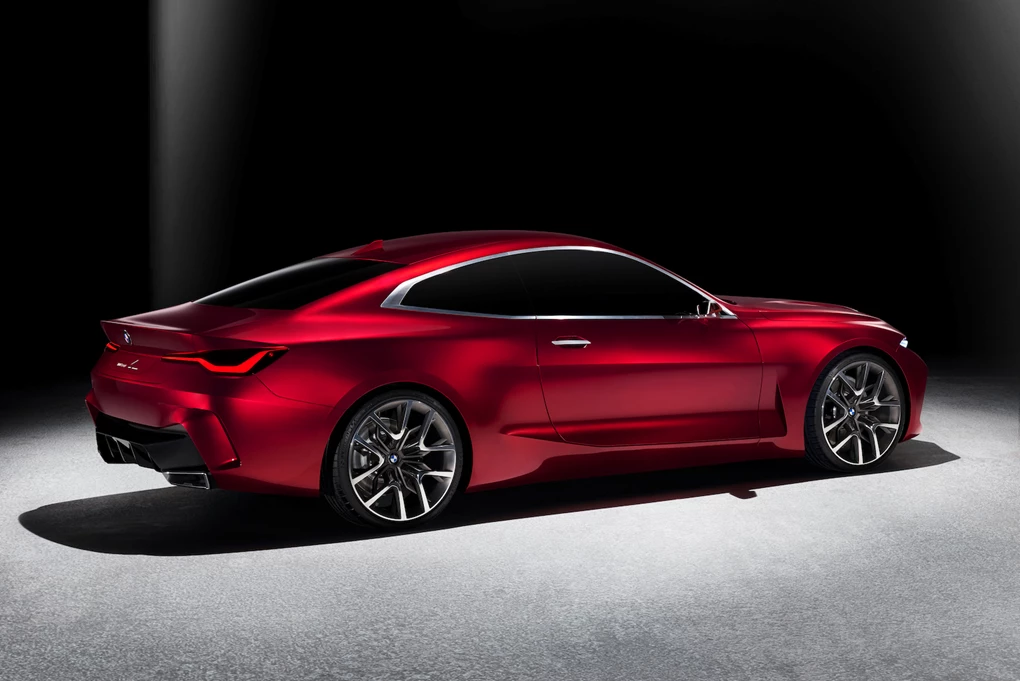 To bring it in line with the latest BMW corporate design, expect the new 4 Series to take a similar approach to the current 3 Series. That means an impactful grille, sleek LED headlights and an angular rear end.
Expect a sleeker roofline too with the move to a two-door variant, and a more practical four-door Gran Coupe to arrive down the line as well.
Hybrid power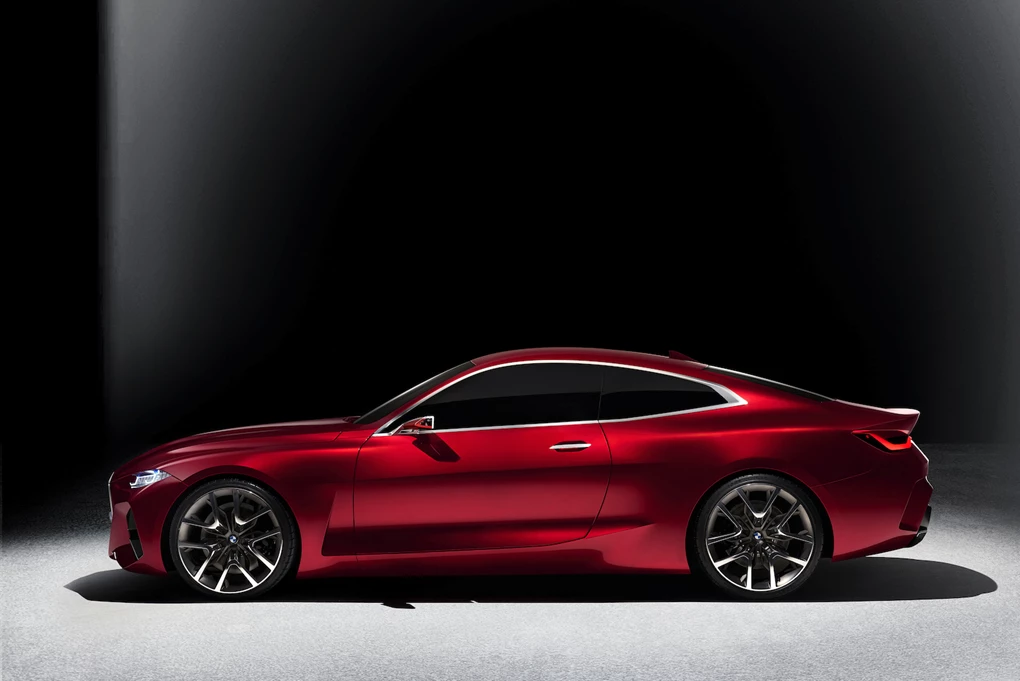 See Available 4 Series deals
With electrification the trend amongst the industry at the moment, it's more than likely the new BMW 4 Series will feature a hybrid powertrain down the line, if not at launch.
If it happens, it's likely to use the same powertrain as the BMW 330e. That could mean in excess of 40 miles of electric-only driving, low fuel costs and a remarkably-low CO2 output which will keep VED rates down too.
Cutting-edge equipment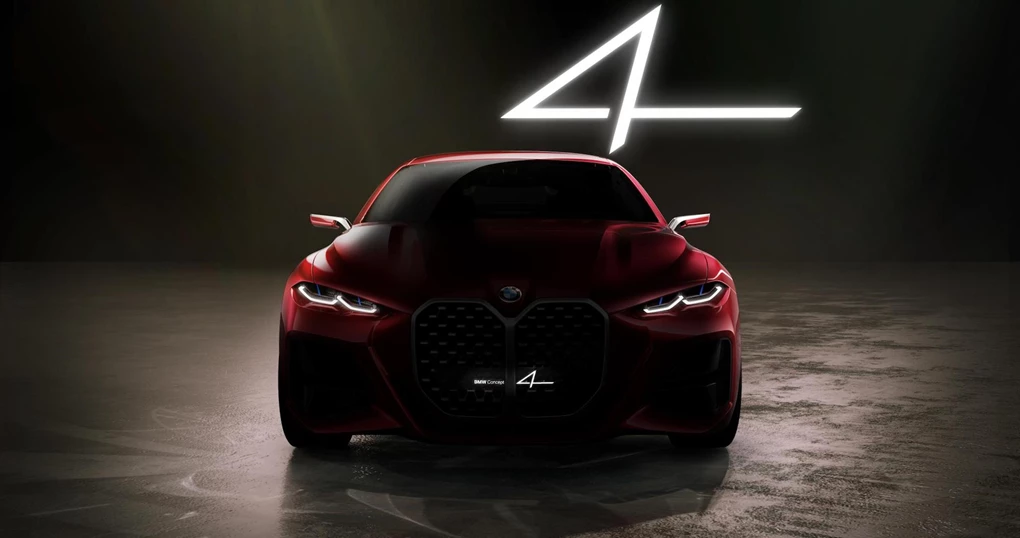 We expect that the new BMW 4 Series will continue to trend of the 3 Series in delivering big on class-leading equipment.
This includes the impressive 'Hey BMW' voice assistant for a multitude of digital controls on the move, and also bags of safety tech that allowed the 3 Series to achieve a five-star safety rating when scrutinised by Euro NCAP.
M4 Competition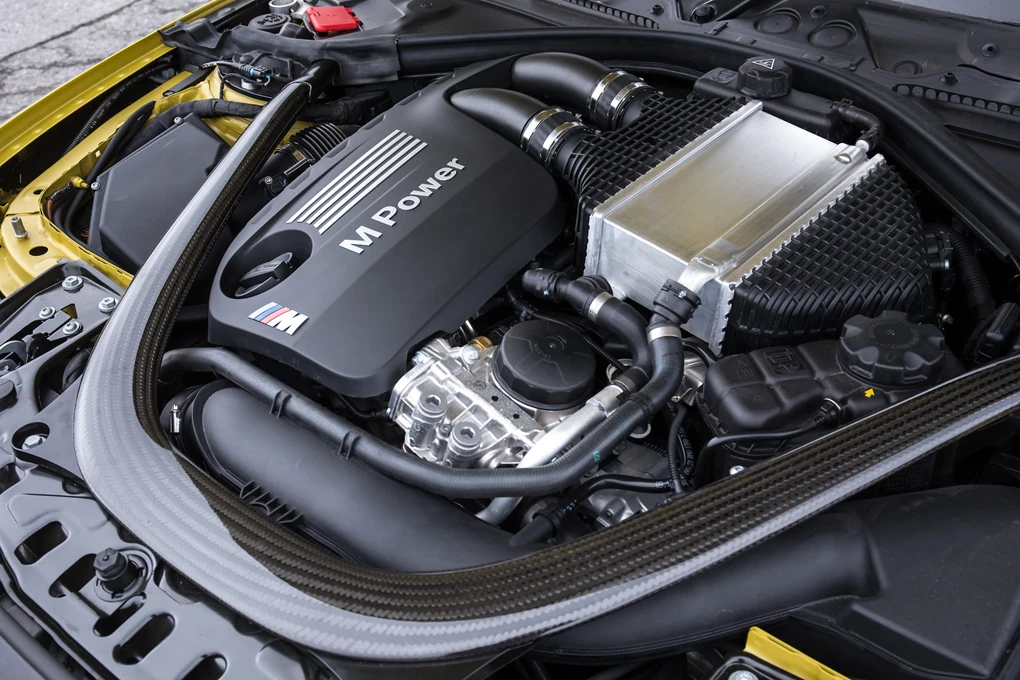 We're still waiting for official confirmation on a new BMW M3, but with numerous leaks and rumours floating around the internet, it's all but inevitable to arrive imminently. Alongside or shortly after that, we're expecting to see an M4 too.
More specifically, an M4 Competition, based on BMW M's latest trend of only offering the range-topping Competition variants of its cars in the UK. That will likely mean more than 500bhp and a whole host of chassis-improving goodies.