The Corsa is Vauxhall's best-selling car, consistently sitting in the top 10 best-selling car list, and even as it nears the end of its production run, it remains a hugely popular model.
We're expecting an all-new model to be revealed later in the year, but what many are looking forward to the most is the all-electric version that will follow in 2020, which is set to be called the eCorsa.
Here's what we know about the car so far…
It will be Vauxhall's first all-electric model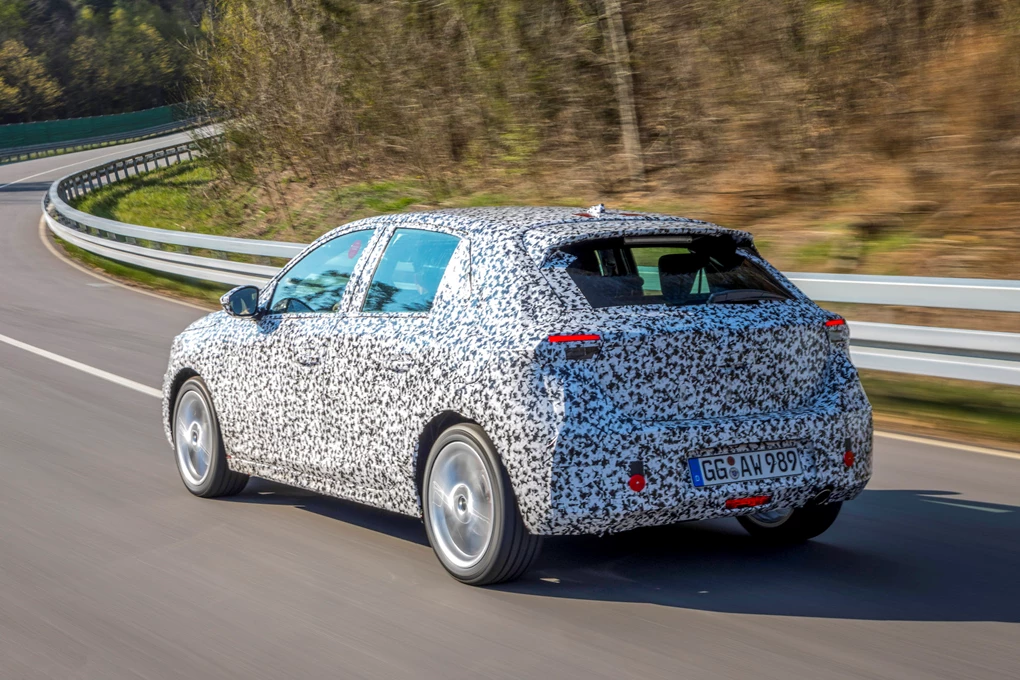 Electrification isn't anything new to Vauxhall, because the firm sold its Ampera range-extender several years ago, although the model hasn't been on sale for the last few years.
And it's worth remembering that Opel – Vauxhall's sister firm over in other countries – sells an all-electric model – the Ampera-E. UK buyers never got their hands on this model as it was never rebadged as a Vauxhall, so this will be the first time a pure-electric Vauxhall will be sold in the UK.
It will share its underpinnings with the new Peugeot e-208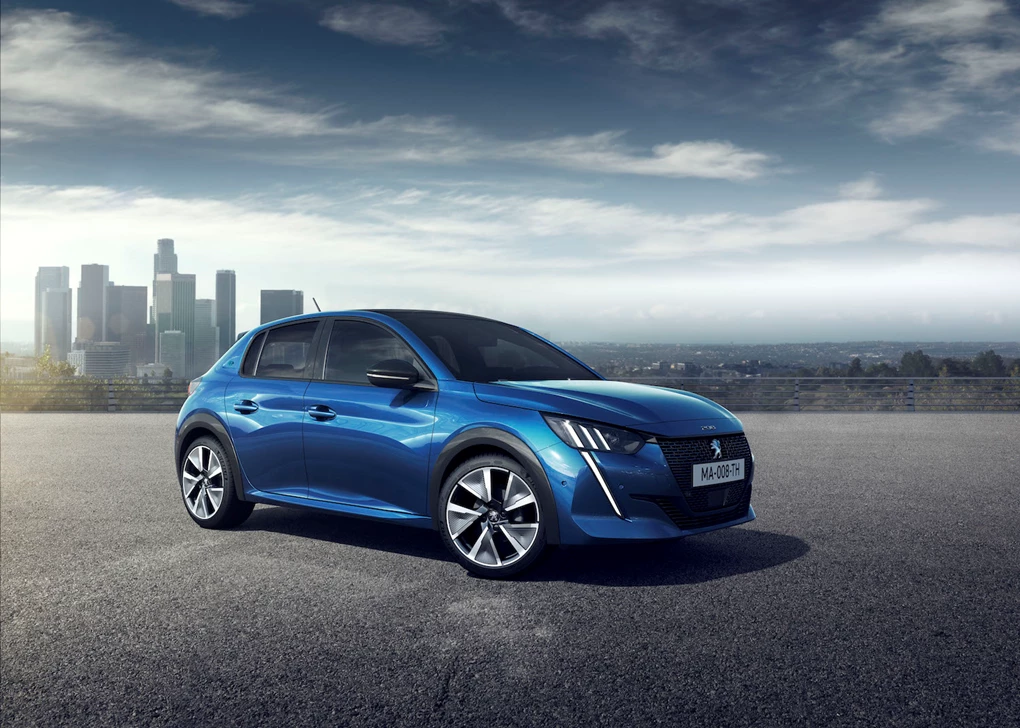 See Available Corsa deals
Perhaps the best indication yet of what the new eCorsa's underpinnings will be have come from the new Peugeot e-208 – an all-electric model that's the same size as the Corsa, and will be built on the same platform, which is known as CMP 2.
Given that the e-208 uses a 100kW electric motor and a 50kWh battery, it's expected that the eCorsa will feature the same setup. And with Peugeot quoting an electric range of 211 miles, it's expected that Vauxhall's electric model will achieve a similar amount.
A number of connected services seen on the e-208, albeit those only currently operated via the MyPeugeot app, will likely return in a similar form on Vauxhall's setup.
The same platform will also be offered on the DS 3 Crossback – another manufacturer that sits underneath the PSA Group, which is made up of Peugeot, Citroen, DS and Vauxhall.
The electric Corsa kickstarts Vauxhall's breakthrough into electrification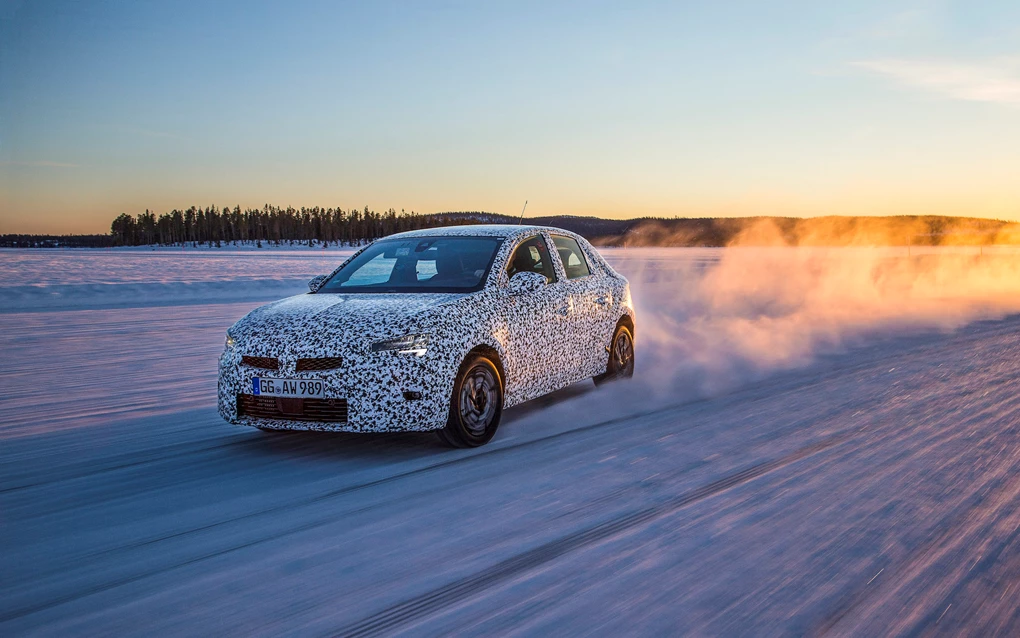 Ahead of the eCorsa going on sale in 2020, Vauxhall has no electrified models in its current line-up. That puts it behind other manufacturers that are really pushing their electrified offerings, but not for long…
That's because a plug-in hybrid version of the popular Grandland X is also due, could go on sale ahead of the electric Corsa. Meanwhile, Vauxhall has also committed to ensuring that all new Vauxhalls feature some kind of electrification – whether that's all-electric or hybrid – as early as 2024.