As September looms and the plate change approaches, new car sales always start to dip as many save buying their next car in order for it to be registered on the newest plate.
While new car sales suffered another month of decline, there was plenty of positive news for electric cars. SMMT figures show that the market share of EVs has almost tripled since July 2018, with 2,271 electric cars being registered last month. Traditional hybrid sales also increased by 34 per cent, while new petrol registrations also continue to increase.
But what 10 models continue to top the new car sales charts.
1. Ford Fiesta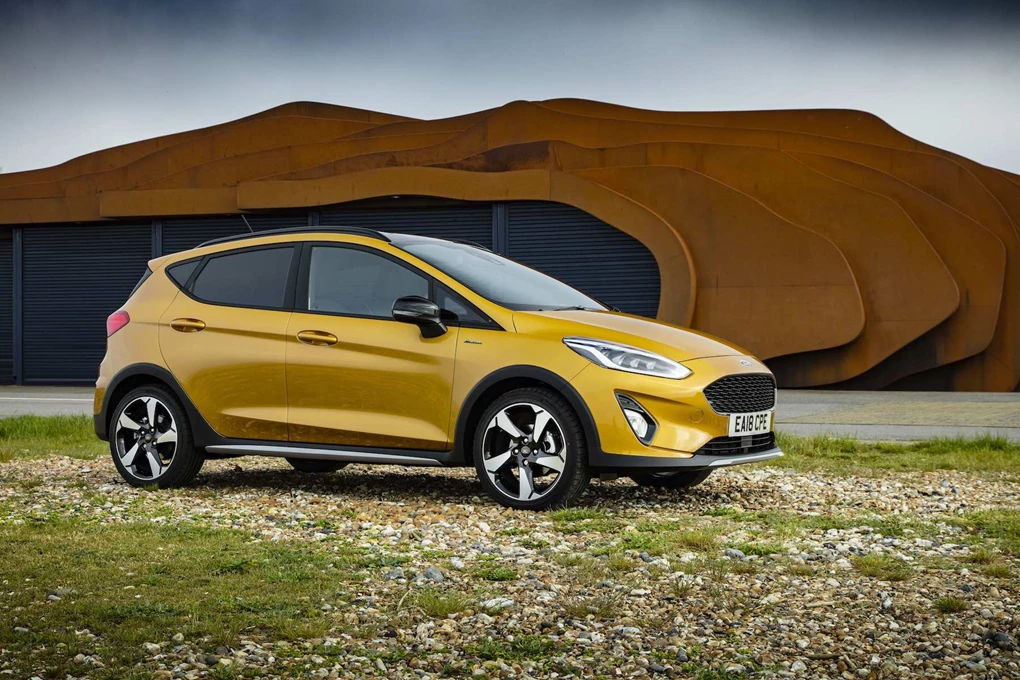 Yet again the Ford Fiesta continues to lead the way as Britain's best-selling car, with Ford registering 5,646 examples of its Fiesta in July.
Sales are only likely to strengthen, too, with last week's news of a new Trend trim level. This replaces the old Zetec specification and comes with even more equipment as standard. Ford is predicting this new trim will account for a quarter of total sales.
2. Volkswagen Golf
The Golf remains a hugely popular model with both fleet and private buyers, which continues to help this German hatchback's success.
Whether it be an affordable Match model, an all-electric e-Golf or a powerful Golf R, there is a VW Golf to suit most buyers. And with 4,288 sold in July, sales are remaining particularly fruitful. 
3. Nissan Qashqai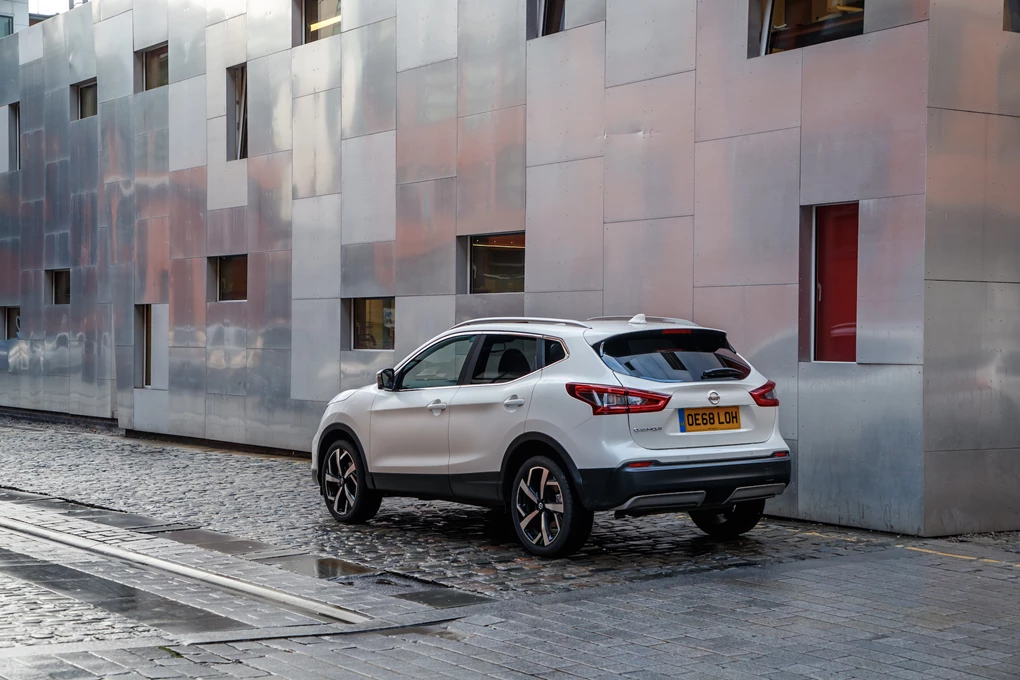 The Qashqai has jumped up the sales charts this month to regain its podium finish.
 The UK-built Qashqai continues to be Britain's most popular crossover/SUV, with Nissan registering 4,047 examples of the model in July.
4. Ford Focus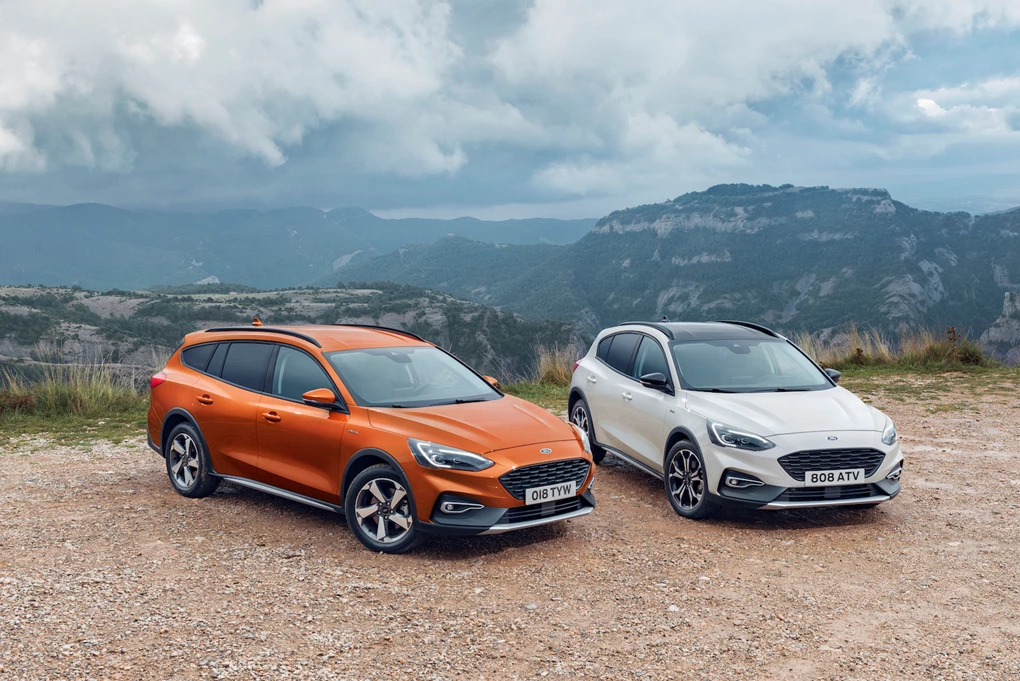 The Focus has long been one of the UK's best-selling cars, and while narrowly missing out on the rostrum, this model still has plenty of appeal.
In July, 3,863 examples of the Focus were registered, with a broad number of trim levels and bodystyles helping keep this sales hit to fly out of showrooms.
5. Mercedes A-Class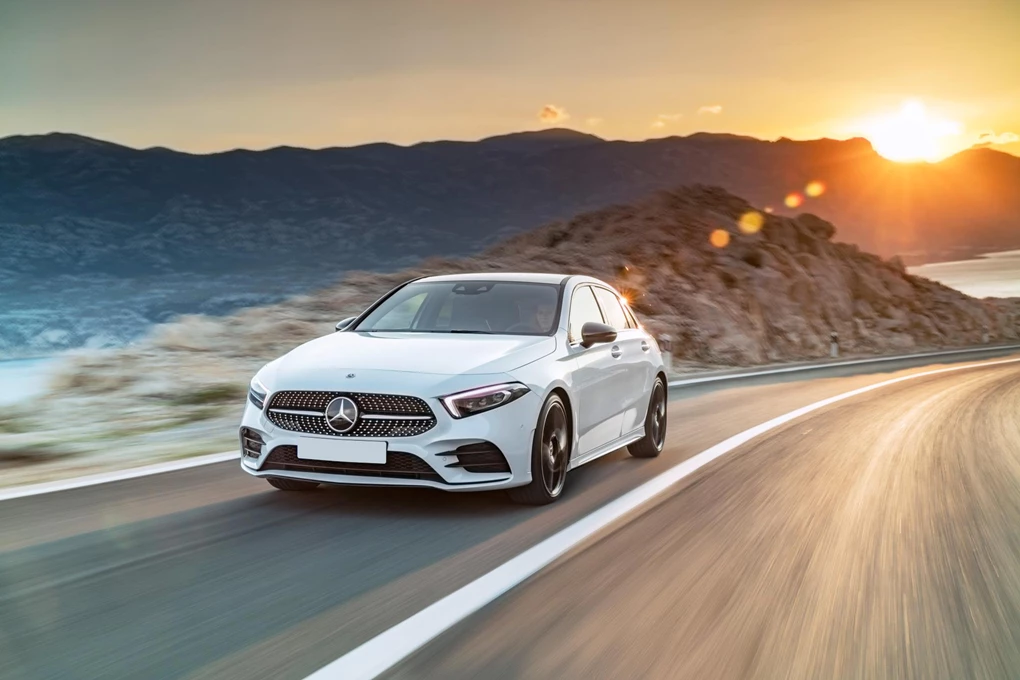 The success that Mercedes has had with the A-Class is truly remarkable, to the point where it sits within the top five best-selling cars.
Attractive finance options and a huge range of choice – whether it be a cheap-to-run diesel or a fiery hot hatch – means the A-Class has broad appeal as the German firm's most accessible car. In July, 3,702 examples of the A-Class were delivered.
6. Vauxhall Corsa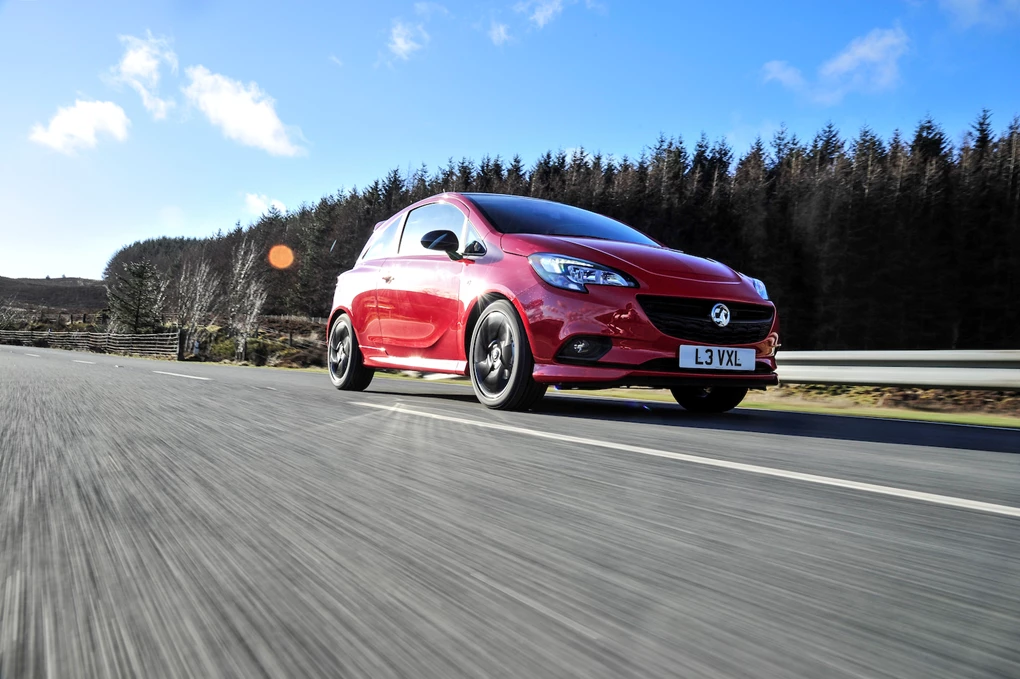 Vauxhall is quickly gearing up for the launch of its upcoming next generation Corsa and new Corsa-e, with order books now open for both of the new cars.
However, in the meantime the outgoing Corsa is remaining incredibly popular, with Vauxhall registering 3,079 examples in July.
7. Ford Kuga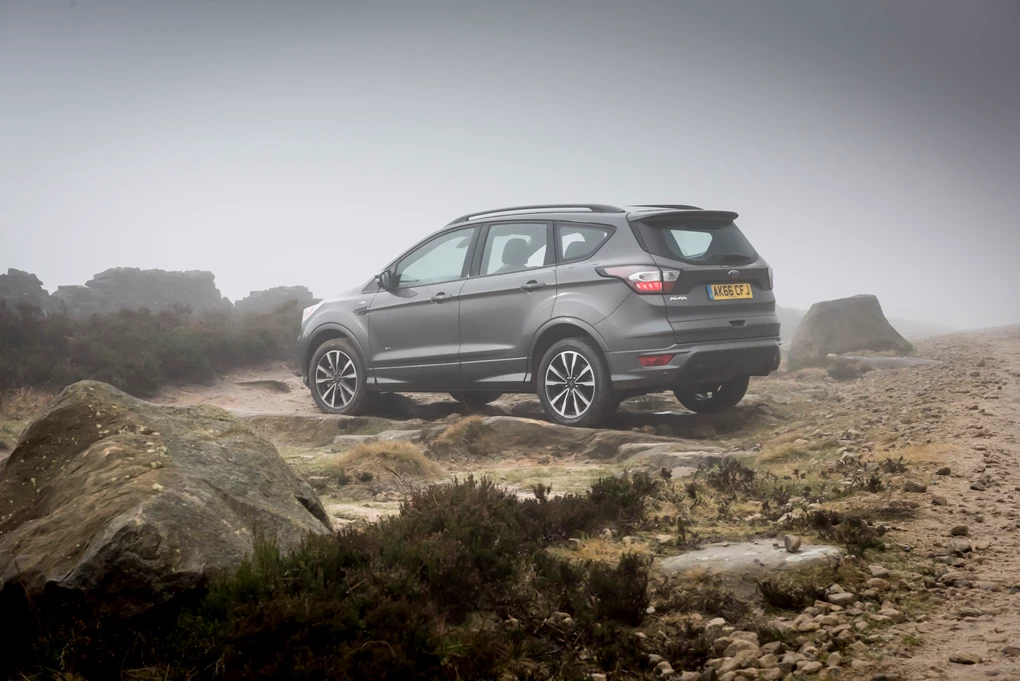 The current Ford Kuga is another model that's soon set to be replaced by a roomier and more advanced new version, yet it's remaining a vastly important car for Ford, as its third biggest seller.
The manufacturer reregistered 2,921 new Kugas last month – making it the second most popular crossover in the UK.
8. Volkswagen Tiguan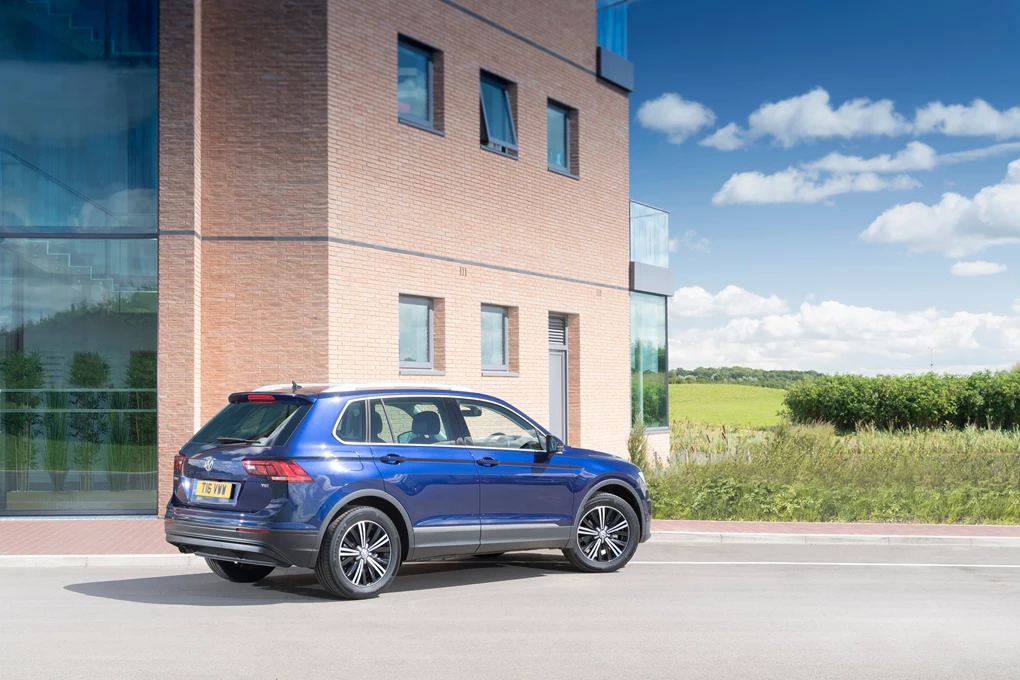 It's a testament to how far the SUV sector has come that the VW Tiguan is now more popular than the Polo supermini. The Tiguan has loads of appeal for those wanting something more practical than a conventional hatchback, but in a premium and still affordable package.
As one of VW's biggest sellers, 2,624 Tiguans were registered in July.
9. Volkswagen Polo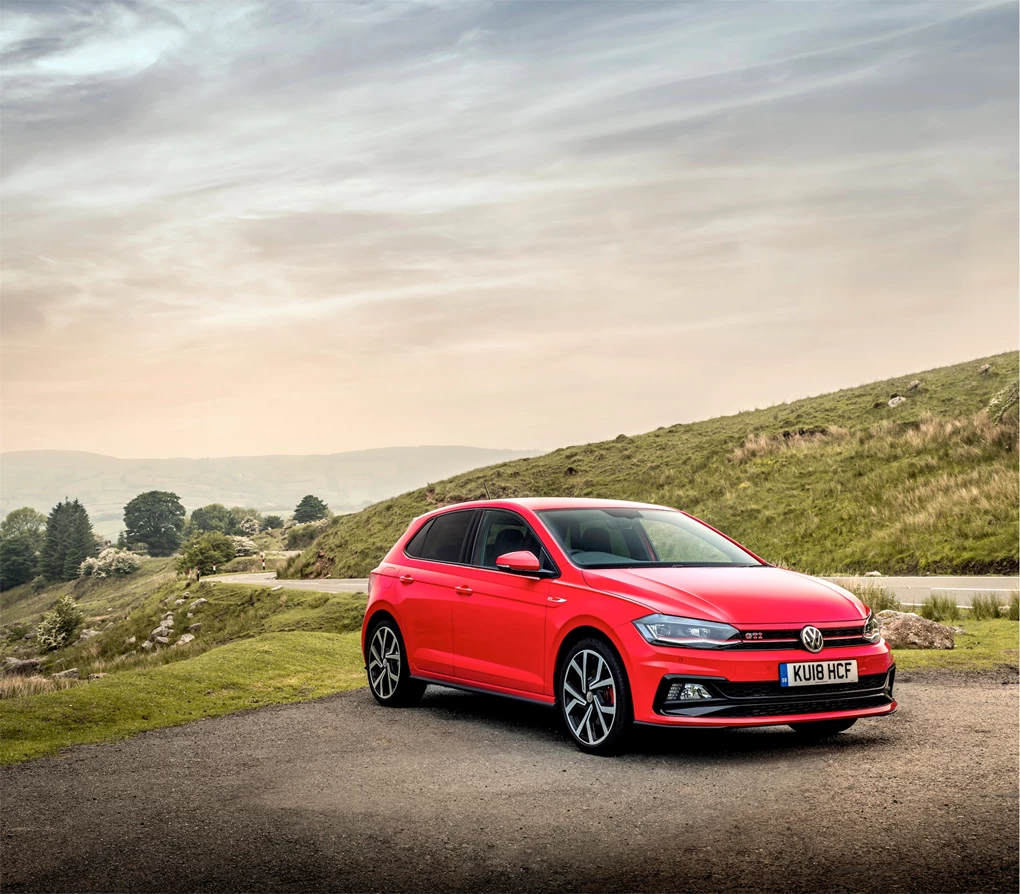 The Polo might not be quite as popular as it once was in the UK, but it remains one of the most popular superminis.
With plenty of trim levels to choose from, as well as low insurance groups and cheap running costs – making it very appealing to new drivers – it's little surprise the Polo still sells well, with 2,568 registered in July.
10. Kia Sportage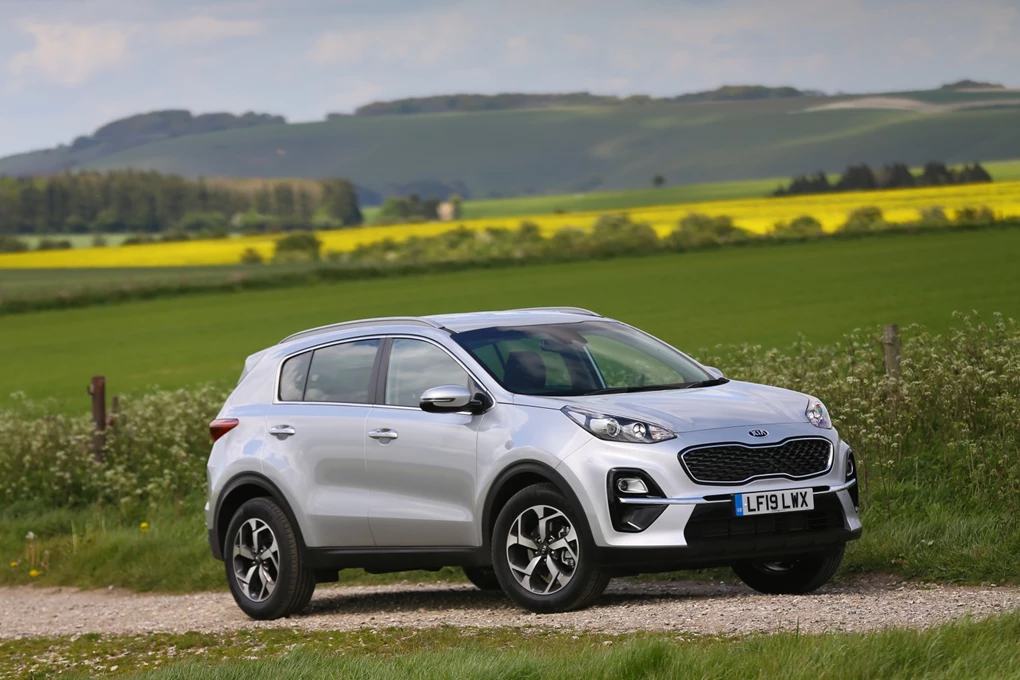 Rounding off the top 10 is the Sportage, which is Kia's best-selling car by some margin.
The South Korean manufacturer sold 2,292 examples in July, with affordable pricing, loads of standard equipment and a class-leading seven-year warranty giving the Sportage plenty of popularity with families.