The Society of Motor Manufacturers and Traders (SMMT) has announced its monthly new car sales figures, and while the overall picture could be better, there was plenty of growth reported when it came to alternatively-fuelled vehicles (AFVs)
This is essentially electric and hybrid cars, which are slowly rising in popularity, and that's evident by an 11.7 per cent rise in registrations of these vehicles in May 2019, compared to the same month in the previous year, with AFVs now having a market share of 6.6 per cent, which is one per cent more than last year. Steady growth was also recorded with petrol sales.
But what about the cars that sold best in May? There's quite a shift being observed – particularly with the rise of premium models appearing in the best-selling list. Here's the 10 most popular models of last month.
1. Ford Fiesta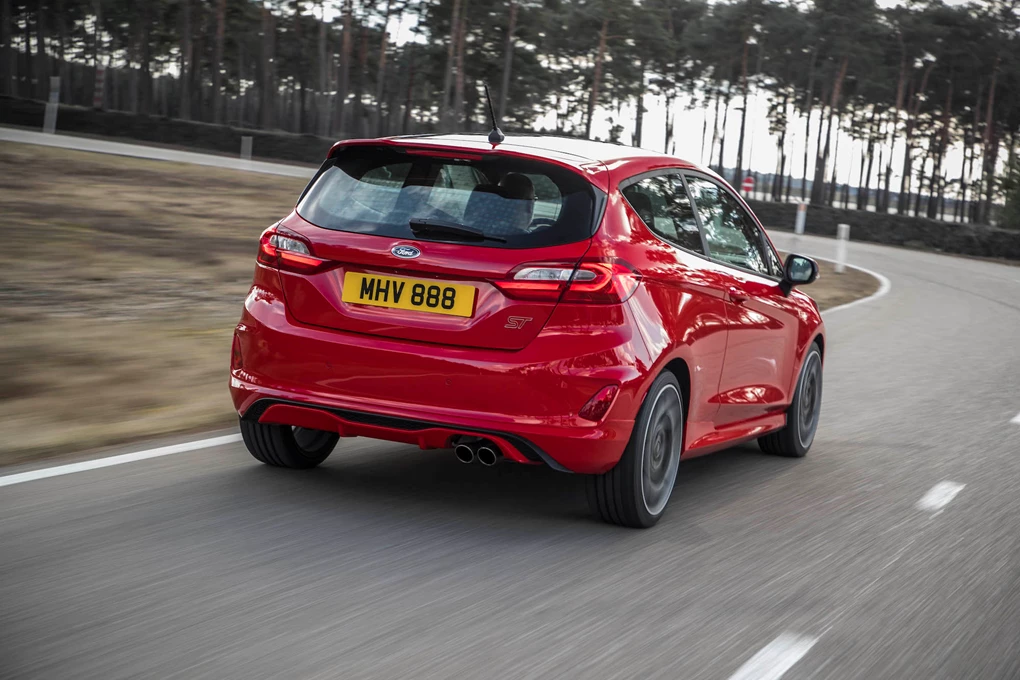 The day a Fiesta doesn't top the sales charts seems like it will never come, with the Fiesta continuing to storm ahead. Fiesta buyers have more choice than ever when it comes to trim levels – such as the ST, Vignale and Active – which helped Ford to shift 6,710 Fiestas in May. Find local Fiesta prices >
2. Ford Focus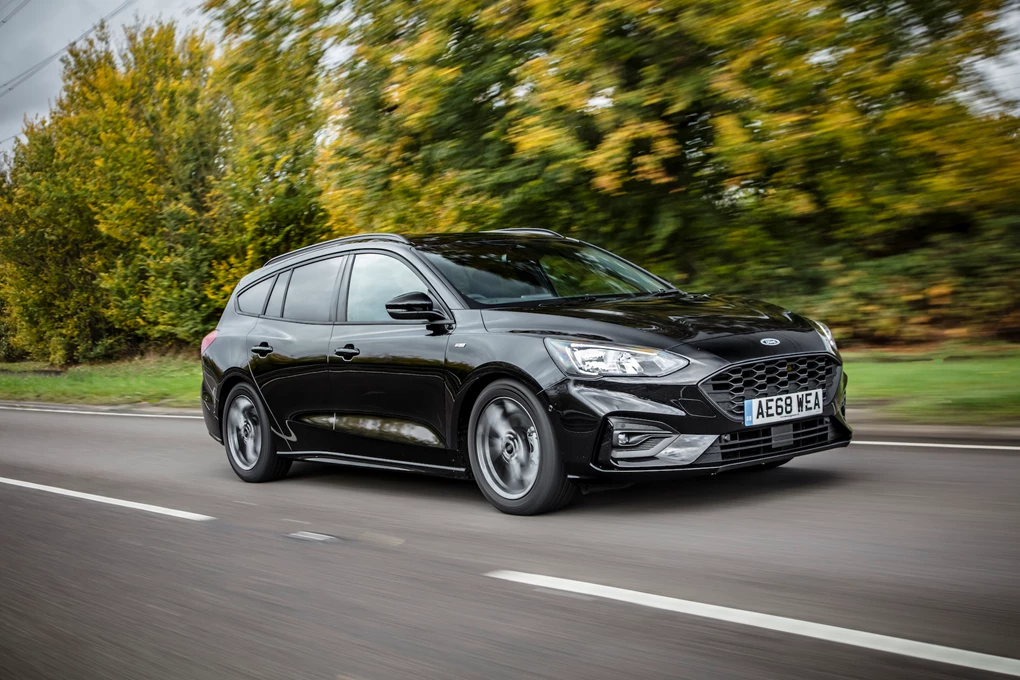 Once again Ford has scooped a one-two finish, with its larger Focus sitting in position two in the charts. Thanks to recent additions such as the Active trim level, Ford managed to sell 5,556 Focus models last month, and this is only expected to improve when the new ST hot hatch joins the line-up later in the year. Find local Focus prices >
3. Volkswagen Golf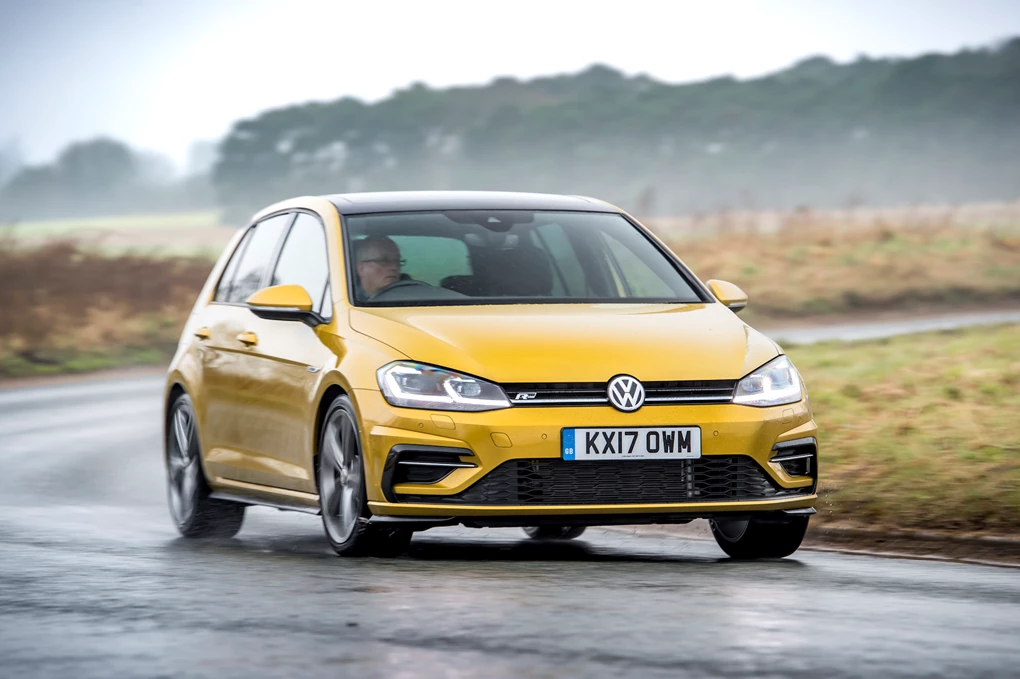 Volkswagen's popular Golf is now a regular feature in the podium of the best-selling cars, with buyers loving the Golf's variety of specifications, well-built interior and practicality. Those factors helped VW to register 4,655 examples of its hatch last month. Find local Golf prices >
4. Vauxhall Corsa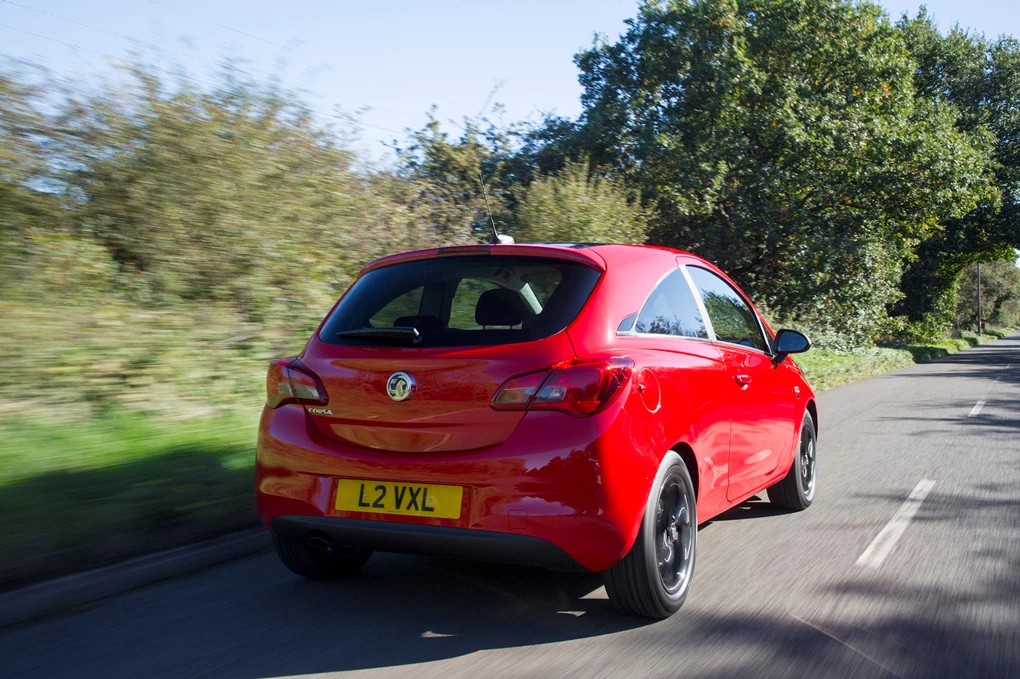 Despite a new Corsa being just around the corner, it hasn't stopped buyers splashing their cash on Vauxhall's supermini, which continues to be the brand's best-selling model by some margin. Attractive deals are enticing customers in to Vauxhall showrooms, and helped the firm sell 3,993 Corsas in May. Find local Corsa prices >
5. Mercedes A-Class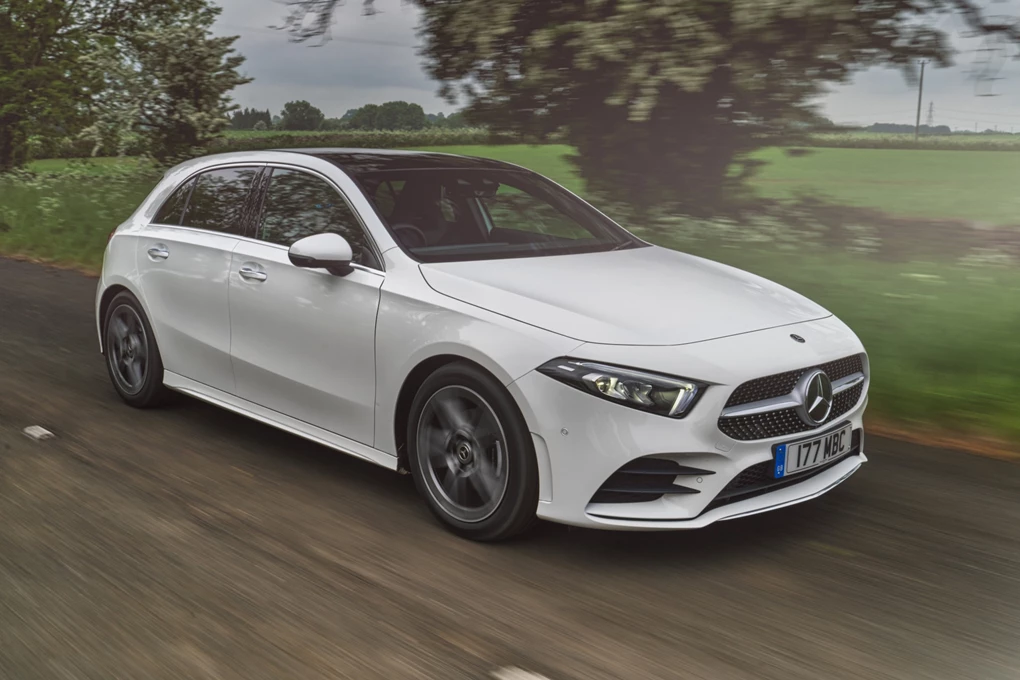 The A-Class continues to be Britain's best-selling premium model, with 3,735 versions of Mercedes's cheapest model being sold last month. The luxurious hatchback offers stylish looks, a fantastic interior and an upmarket badge, which are all big draws for consumers. Find local A-Class prices >
6. Nissan Qashqai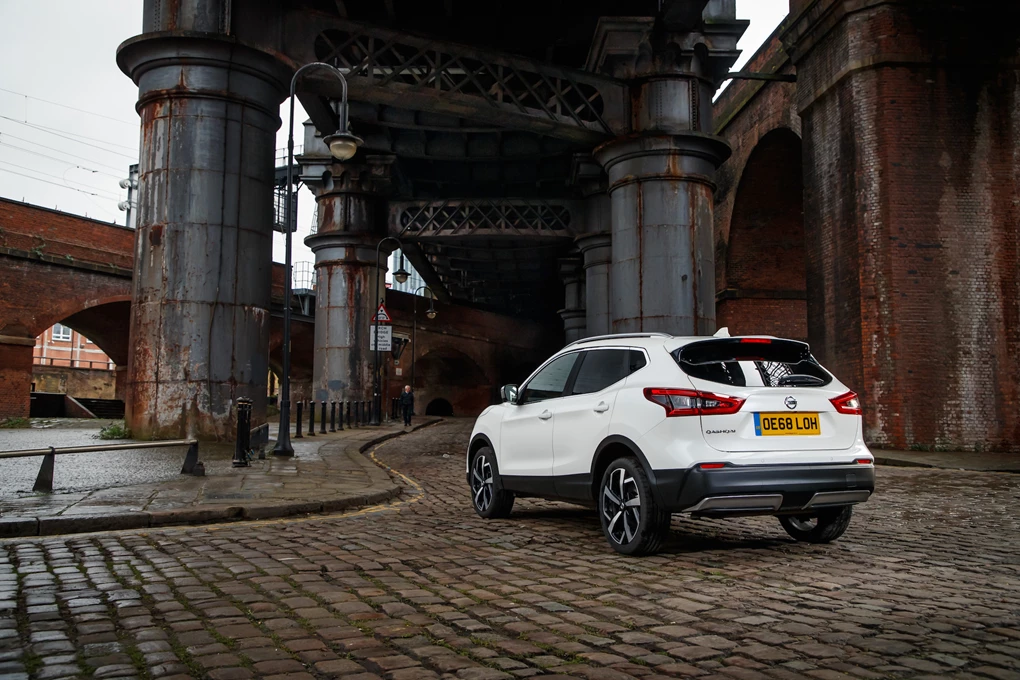 Despite the Qashqai falling down the rankings this month, the Sunderland-built model continues to be Britain's favourite crossover, with new engines and a revised interior on the updated model ensuring that Nissan managed to shift 3,636 examples of its Qashqai. Find local Qashqai prices >
7. Mercedes C-Class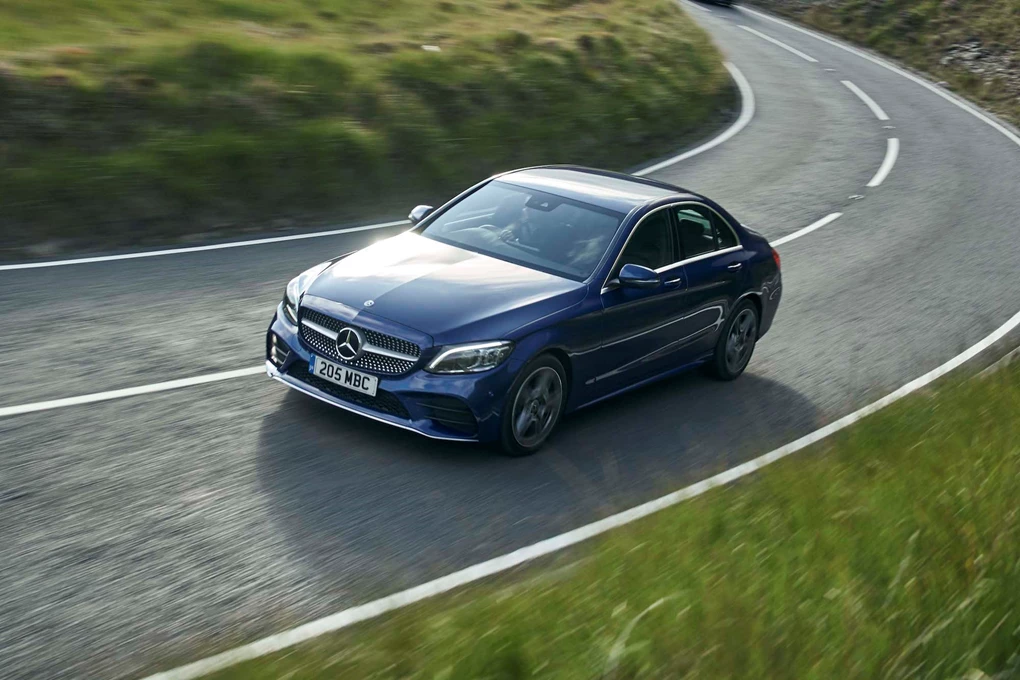 With Mercedes selling 3,636 in May, the executive C-Class has shot up the charts this month, which is remarkable for such a premium model. That's in part due to the introduction of several new hybrid versions, alongside the popular petrol and diesel derivatives. Find local C-Class prices >
8. Nissan Juke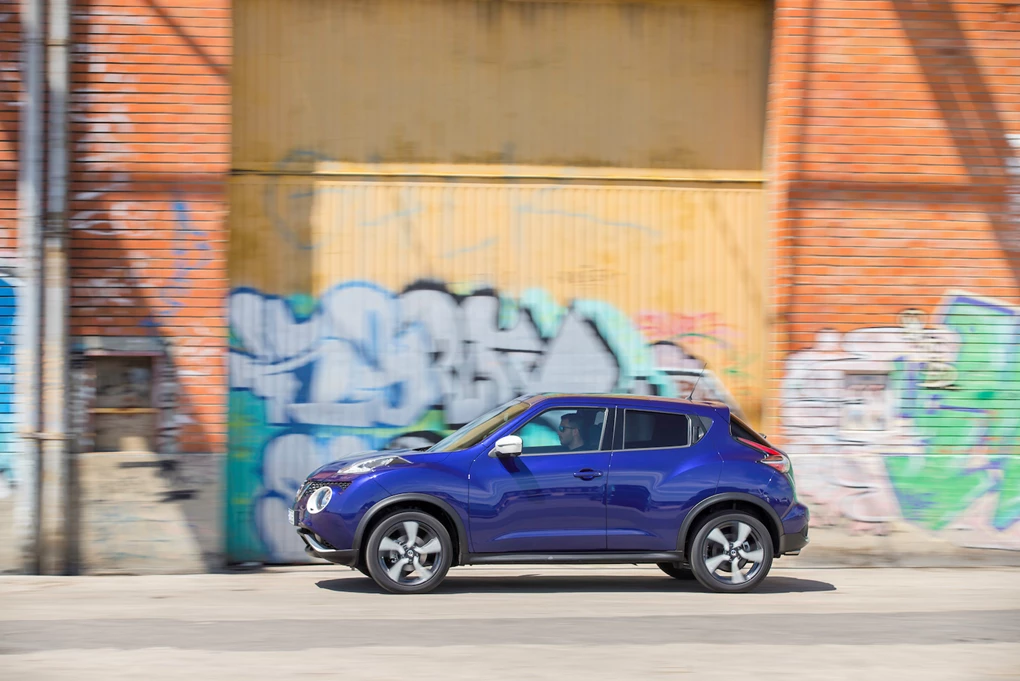 The Juke might be starting to show its age, but its quirky looks and affordable list price still have plenty of appeal to buyers in the popular small crossover segment. While not selling quite as well as the larger Qashqai, 2,978 examples of the Juke were still registered in May. Find local Juke prices >
9. Volkswagen Polo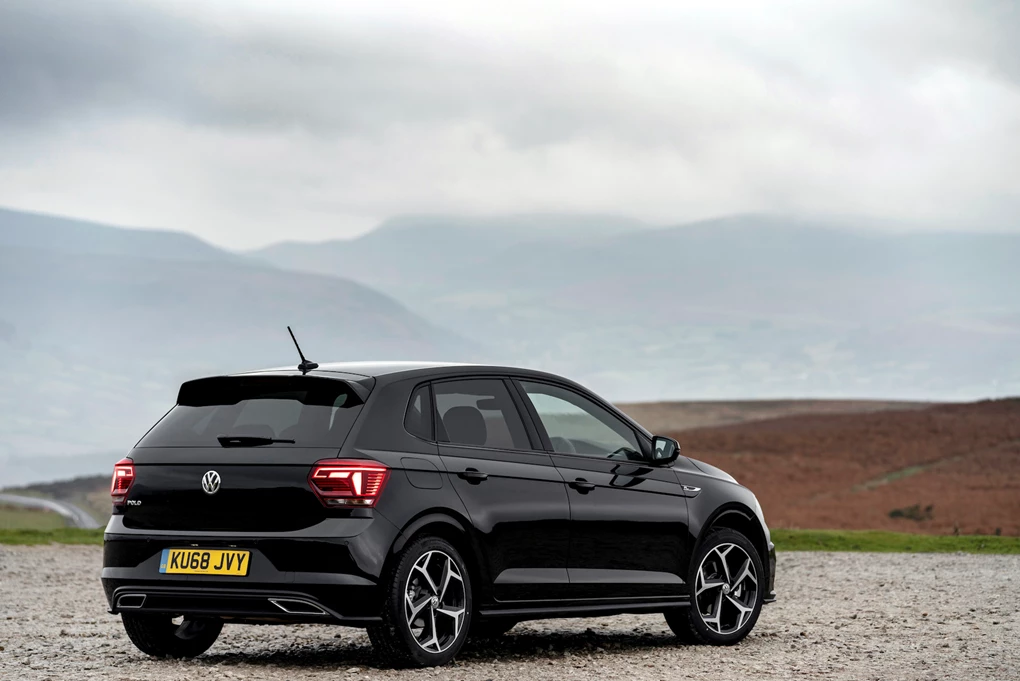 The Polo continues to be one of the best superminis on sale, and that's helping the German hatchback to remain as popular as ever, with 2,902 Polos being registered in May. Find local Polo prices >
10. Volkswagen Tiguan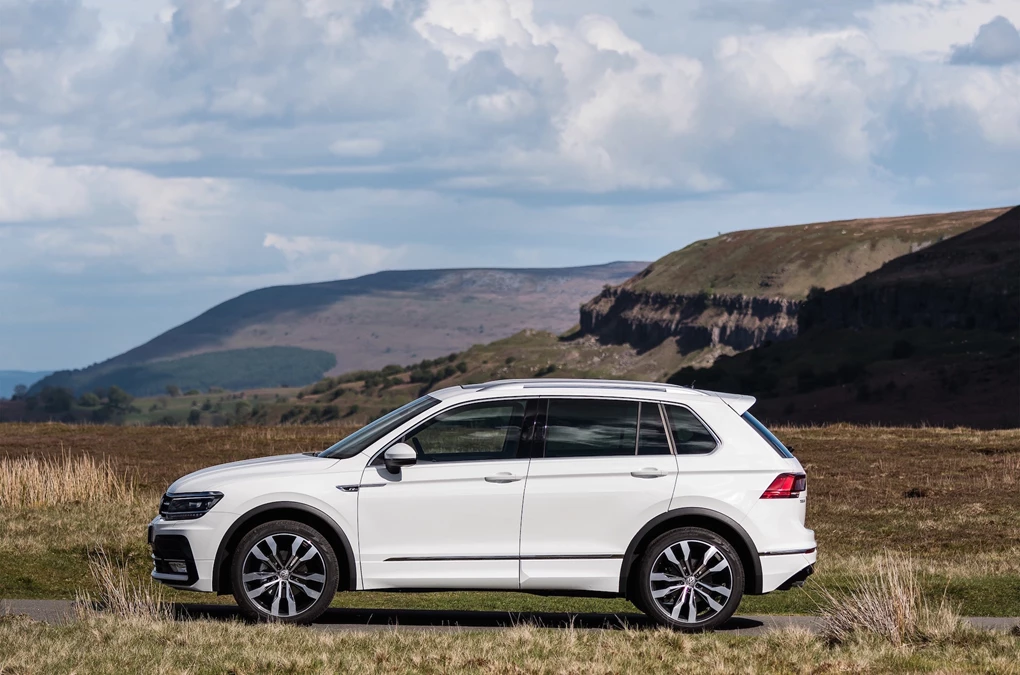 Last but not least is a third entry from Volkswagen with its mid-size Tiguan crossover. In May, there were 2,785 examples of the desirable model registered, with stylish R-Line models continuing to fly out of showrooms. Find local Tiguan prices >