As we approach the end of the year, typically buyers aren't so willing to buy a new car.
And while overall new car registrations continue to fall, it's not all doom and gloom, particularly for electrified models, which have seen a huge spike in demand. Certain cars also continue to remain as popular as ever, with these 10 models remaining resilient. Here's what sold best in November…
1. Vauxhall Corsa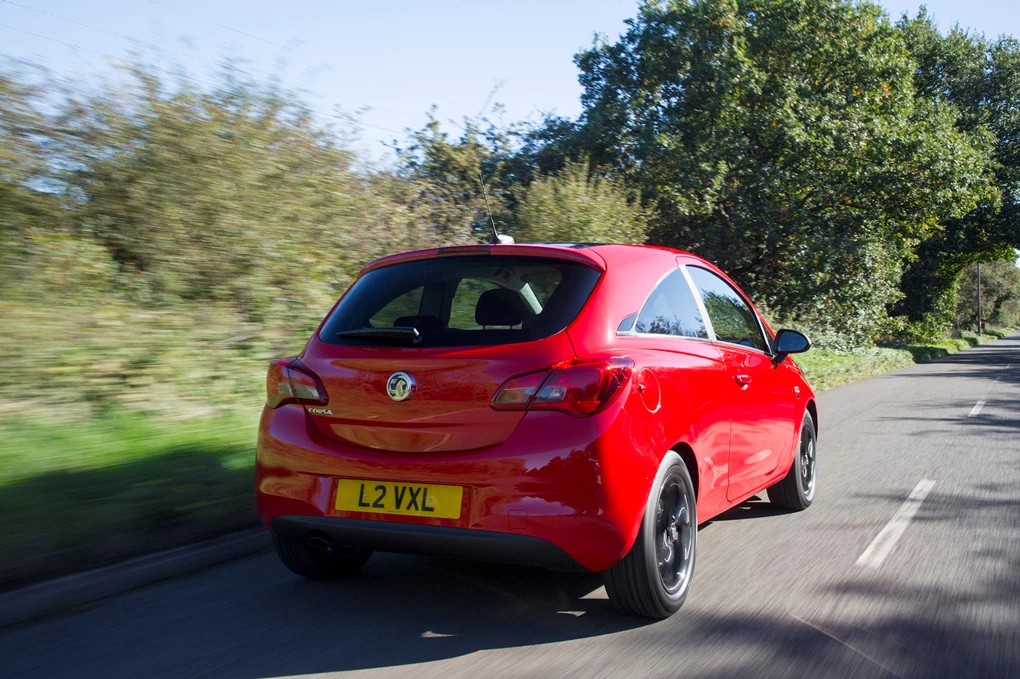 For the second time in just three months it's the Vauxhall Corsa that's back at the top spot – knocking the Ford Fiesta off the sales charts yet again.
Even with an all-new Corsa arriving in showrooms at the start of 2020, it's doing little to make buyers think about waiting for the new car, with an impressive 4,296 new Corsas being registered in November.
2. Ford Kuga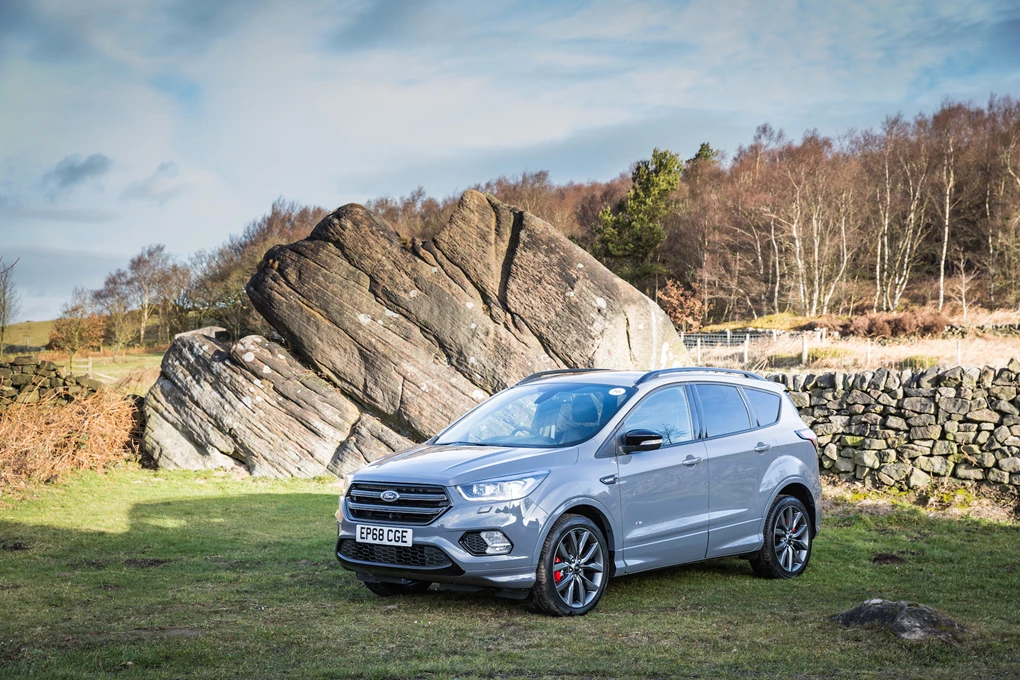 While Ford might have just announced pricing for the all-new third-generation Kuga, this is just another model that's proving to be exceptionally popular towards the end of its lifespan.
In fact, this is the highest position ever for the Kuga, and the first time it's ever overtaken both the Fiesta and Focus in the charts. While seriously reduced prices and deals are clearly key to the Kuga's success at this point, that takes nothing away from the model's achievement here, with 4,183 Kugas being registered last month.
3. Ford Fiesta
The Fiesta is rarely not at the top of the charts, but in recent months it's had some rocky moments and in November it slid into third position for the first time in a while, with 3,963 examples being registered, according to the Society of Motor Manufacturers and Traders.
However, a podium finish is still an achievement in itself, and if you look at the year as a whole, the Fiesta is quite clearly going to be 2019's most popular new car overall.
4. Volkswagen Golf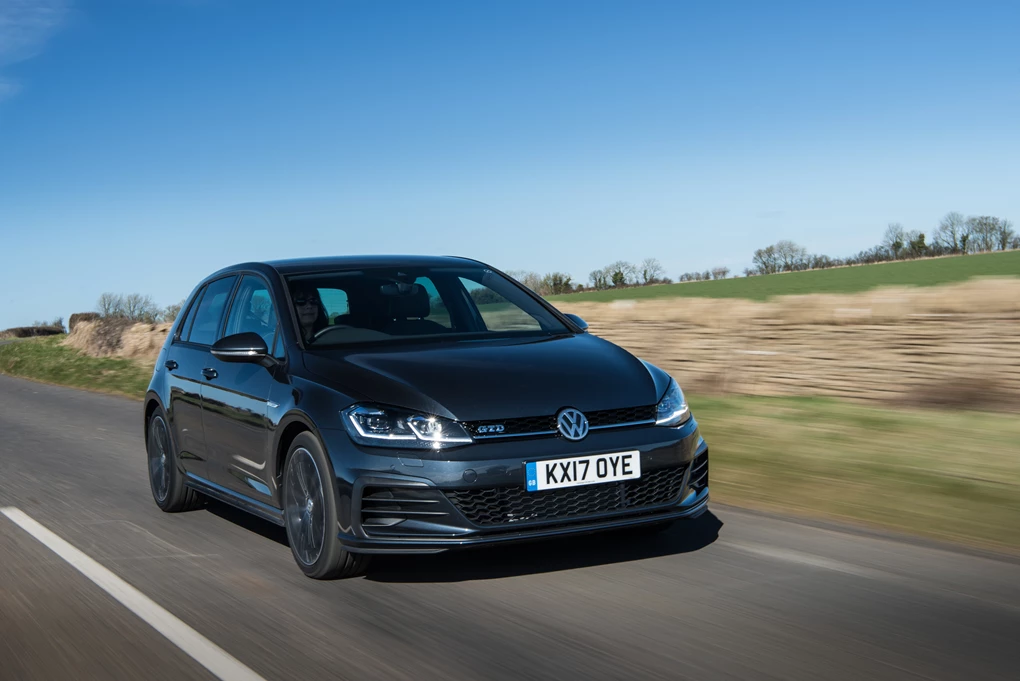 February 2020 sees the introduction of the new eighth-generation Volkswagen Golf, though the outdated model continues to have huge appeal, with 3,941 versions of this best-selling hatchback being registered in November.
While the line-up has been reduced in recent months to accommodate this model switchover, the hugely popular fleet-friendly Match version continues to have swathes of appeal.
5. Ford Focus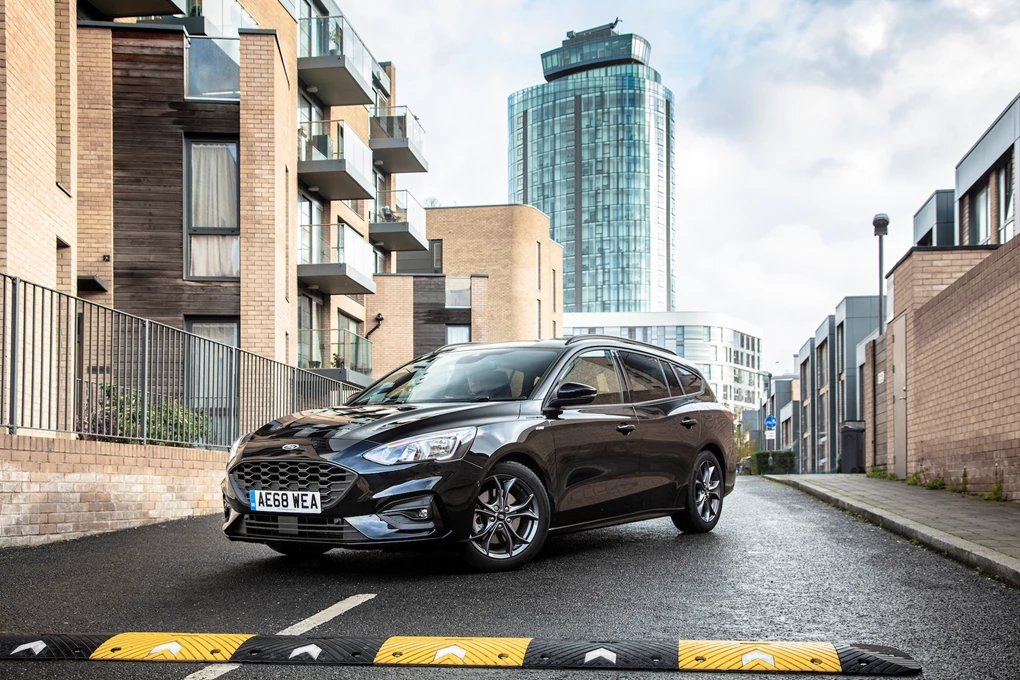 Just like the previous four cars, the Ford Focus is always a staple in this best-selling chart, and it has a mid-table finish in November, with 3,841 versions being registered.
Thanks to a whole host of variants – from the entry-level Style through to the plush Vignale and rugged Active versions, this remains a popular family car, while the versatile Estate variant bolsters its appeal.
6. Mercedes A-Class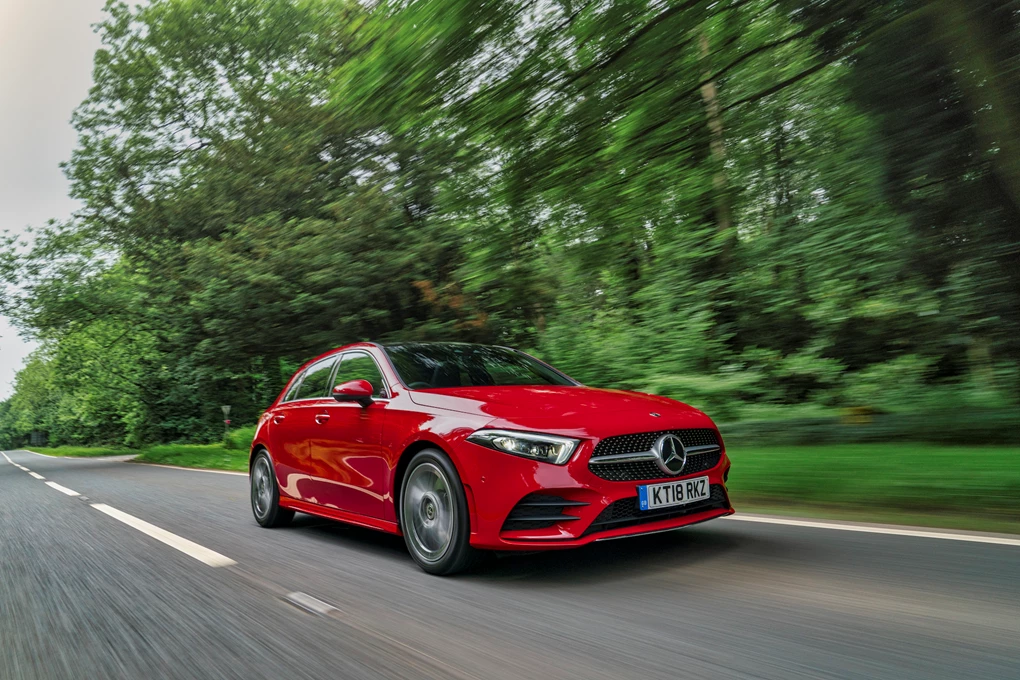 It's not really been until 2019 that Mercedes A-Class sales have really taken off, but it's been in the monthly top 10 lists for most of the year – a huge achievement for a premium manufacturer.
Mercedes registered 3,751 examples of its upmarket hatchback last month, with the car having broad appeal with private customers, as well as the equally important business market.
7. Nissan Qashqai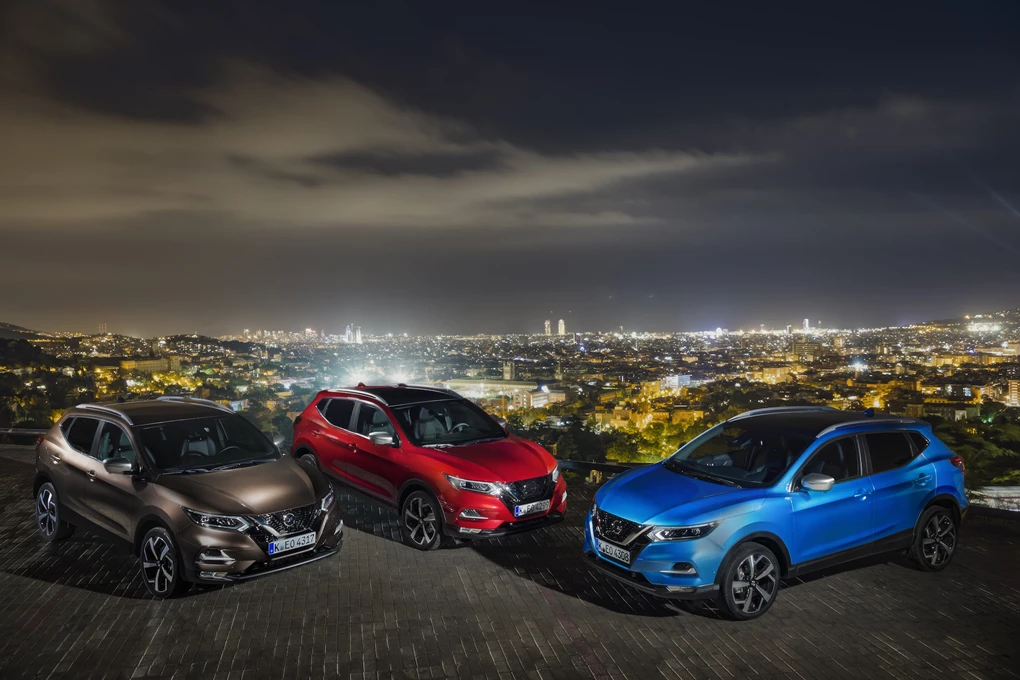 The Qashqai has slid down the charts in November from second to seventh, though the Japanese manufacturer still registered 3,445 versions of its hugely popular crossover last month.
The Sunderland-built model's broad range of trim levels, as well as affordable pricing, still makes it the second most popular crossover on the market today.
8. Mini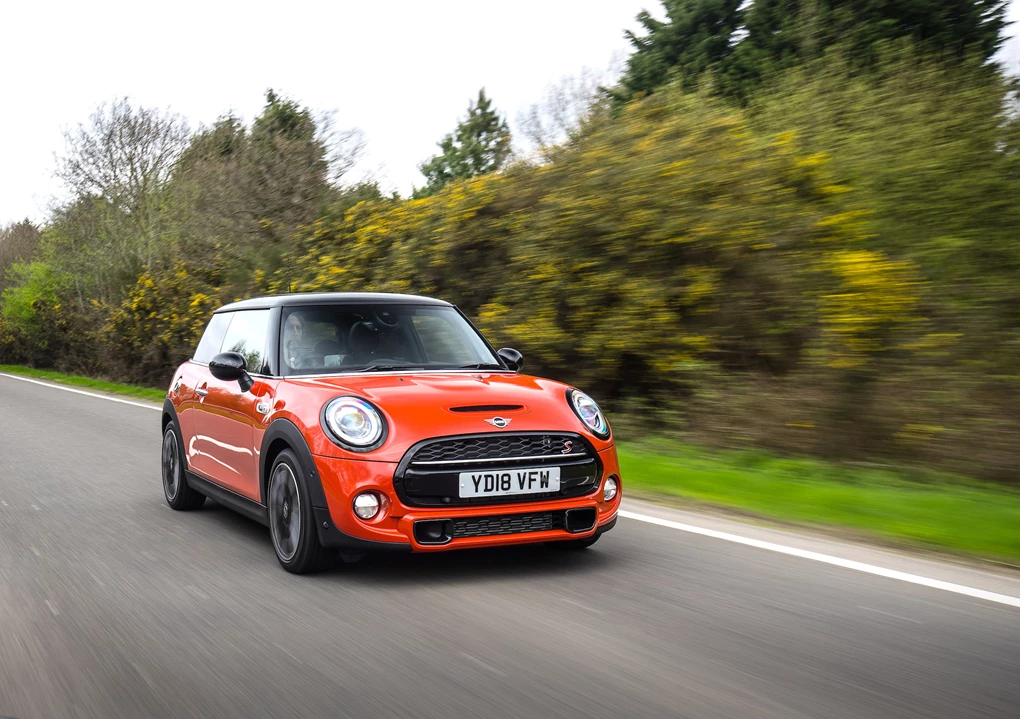 It's great to see a second British-built model appearing in the top 10 list with the hugely desirable Oxford-produced supermini having loads of appeal.
Plenty of personalisation options, that iconic and instantly recognisable image and also a high-quality interior ensured Mini registered 2,816 versions of this model in November.
9. Volkswagen Polo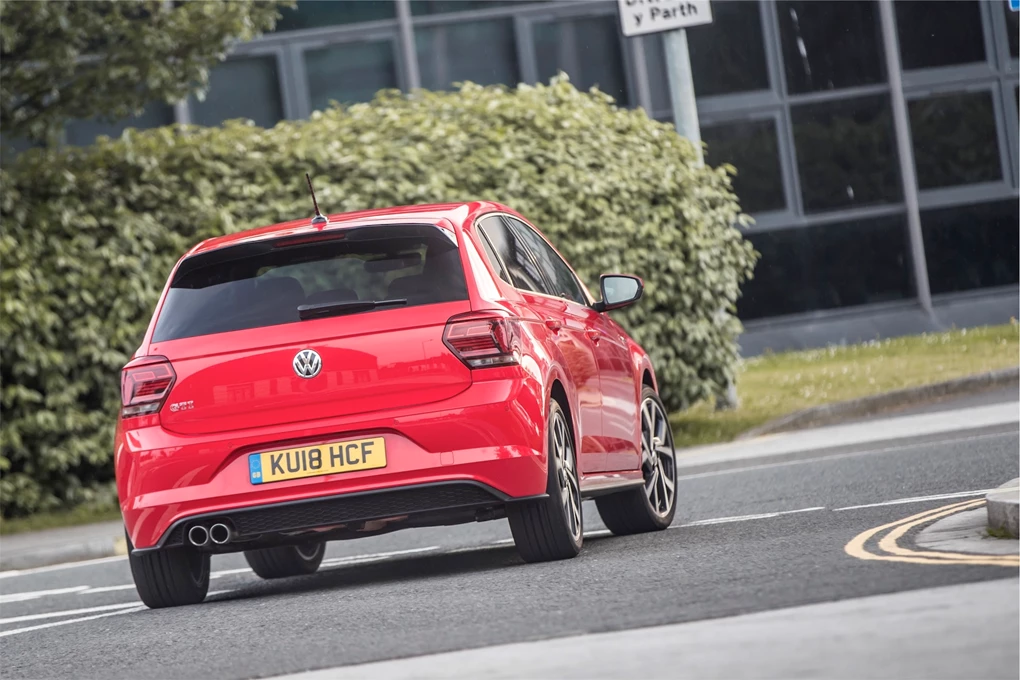 Volkswagen's second entry in the top 10 last month is the ever-popular Volkswagen Polo, which continues to be a very popular supermini.
It offers a more premium edge than many of the models in its class, and with stylish grades like the 'Beats' models, it has plenty of appeal to a younger audience. VW registered 2,481 versions of the Polo last month.
10. Volkswagen Tiguan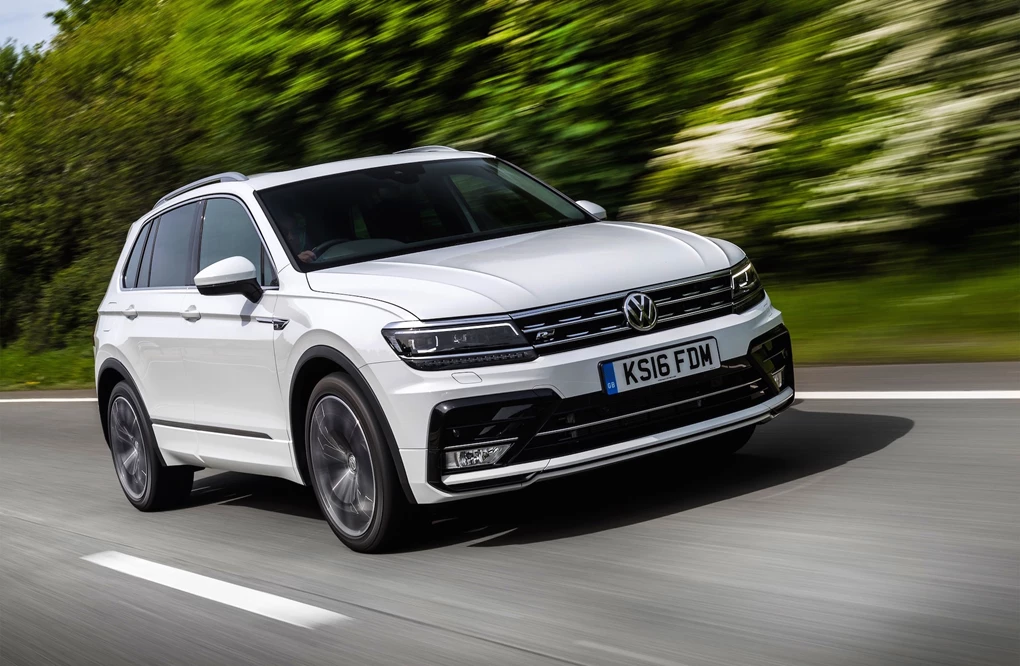 Rounding off the top 10 list is the Volkswagen Tiguan – the German manufacturer's popular family-friendly SUV.
Thanks to its classy styling, popular R-Line trim level as well as excellent standard equipment levels, it's now a regular addition in the top 10 chart, with 2,376 versions being put on UK roads in November.