When it comes to the UK car market, the options on offer have arguably never as strong as they are now than ever before.
Pretty much no new vehicle on the market today falls under the category of 'bad', but that doesn't mean all are born equal — and some still continue to stand out more than others. Here, we take a look at what cars were the most popular for UK buyers in October…
Data sourced from the Society of Motor Traders and Manufacturers  
Ford Fiesta — 5,138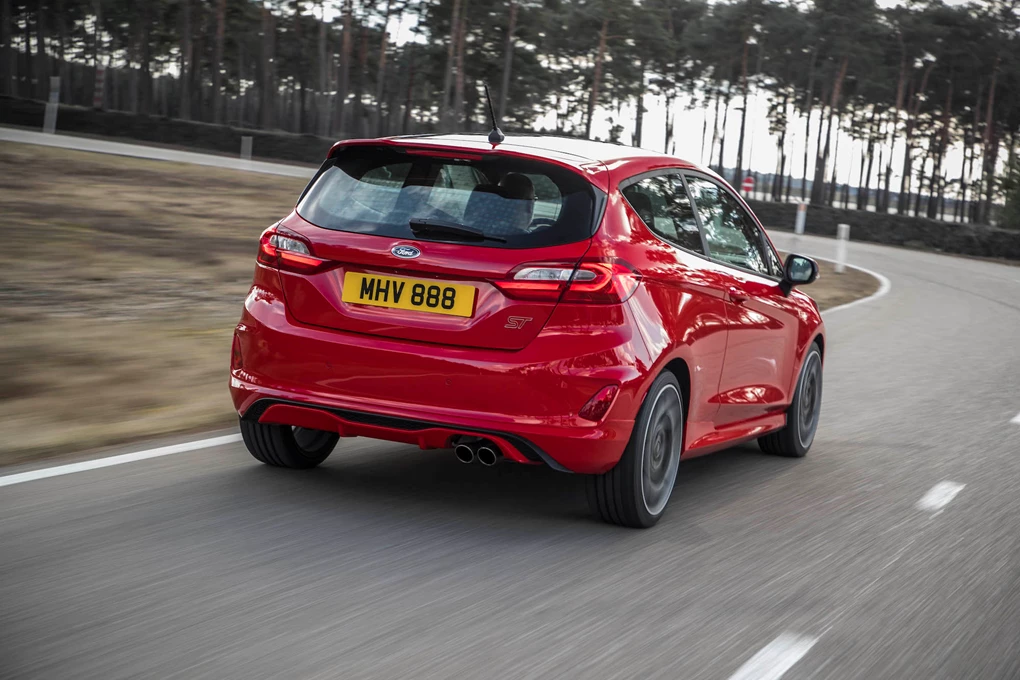 See Available Fiesta deals
September's results proved surprising when the Ford Fiesta was dethroned from top spot by the Vauxhall Corsa, but it seems the party for the former is back on this month.
That's partly in fact to the Corsa is being revamped with a new generation — with stock clearance likely playing a role in its impressive position last month — but also because it's a car that does pretty much everything. There are practical, luxurious and sporty variants of the Fiesta to appeal to all tastes. 
Nissan Qashqai — 4,084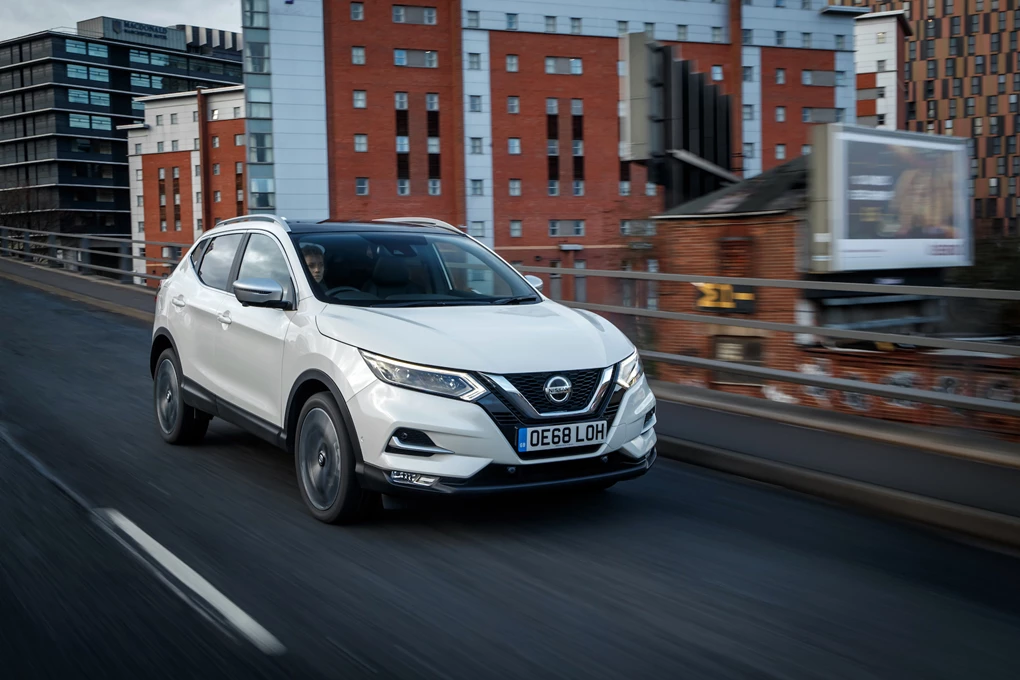 See Available Qashqai deals
The Nissan Qashqai has long been the go-to crossover for UK buyers, and October proved no exception to that rule with the model placing second overall in the charts.
In its latest guise, the Sunderland-built car is available with an impressive range of efficient and punchy petrol engines, an easy-to-use infotainment system and Nissan's suite of clever ProPilot assistance technology. 
Volkswagen Golf — 3,976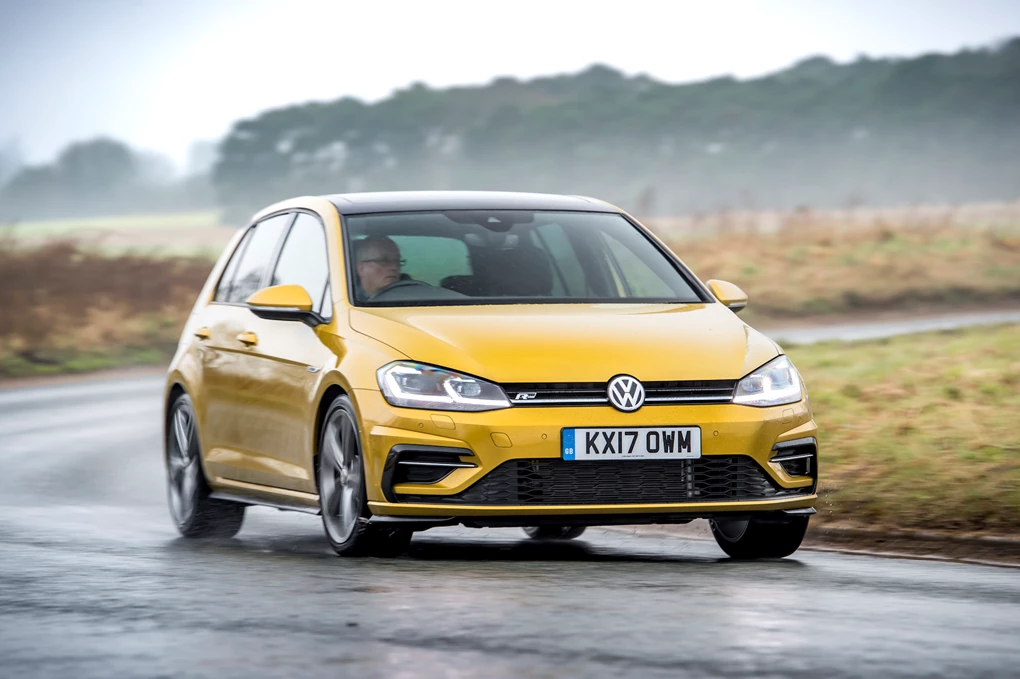 See Available Golf deals
Though a new version of the Volkswagen Golf is soon arriving to the market, buyers are still captivated by the seventh-generation car — which rounds out October's podium of best-sellers.
With efficient diesels, the eco-friendly e-Golf, the high-performance R and the limited-edition TCR now on the scene, there's no surprise at its presence at this end of the list.
Mercedes-Benz A-Class — 3,630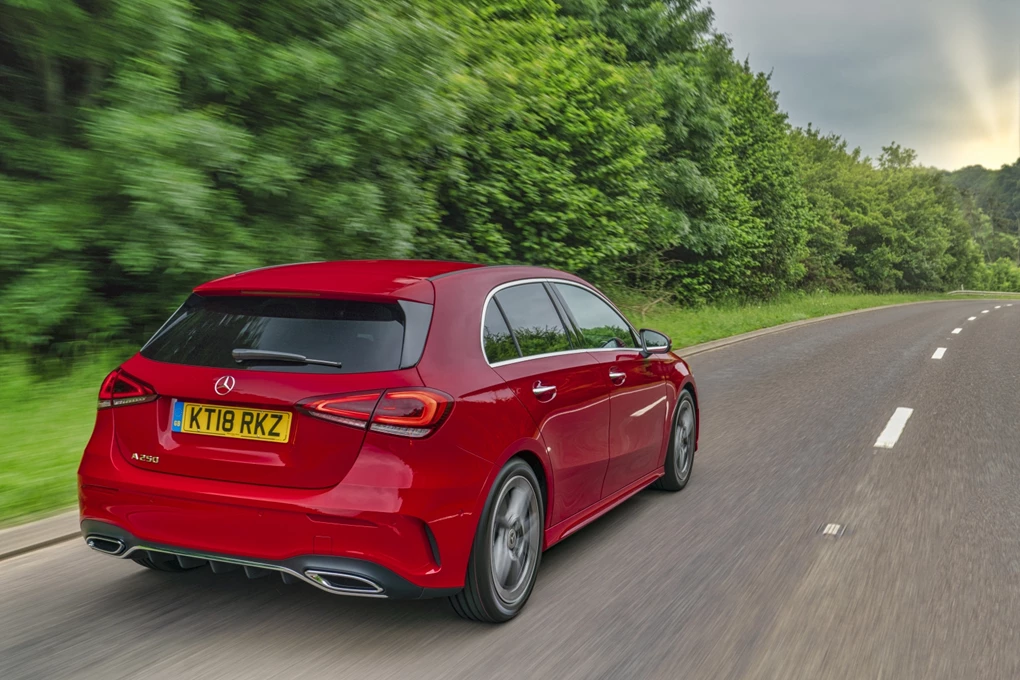 See Available A Class deals
Topping the premium family hatch market is the impressive Mercedes A-Class, with just shy of 4,000 units registered in October.
There's a lot of variety to choose from — with a saloon alternative of the car offered too. The imminent introduction of the A45 AMG ultra-hot hatch will likely help it along as well.
Ford Focus — 3,585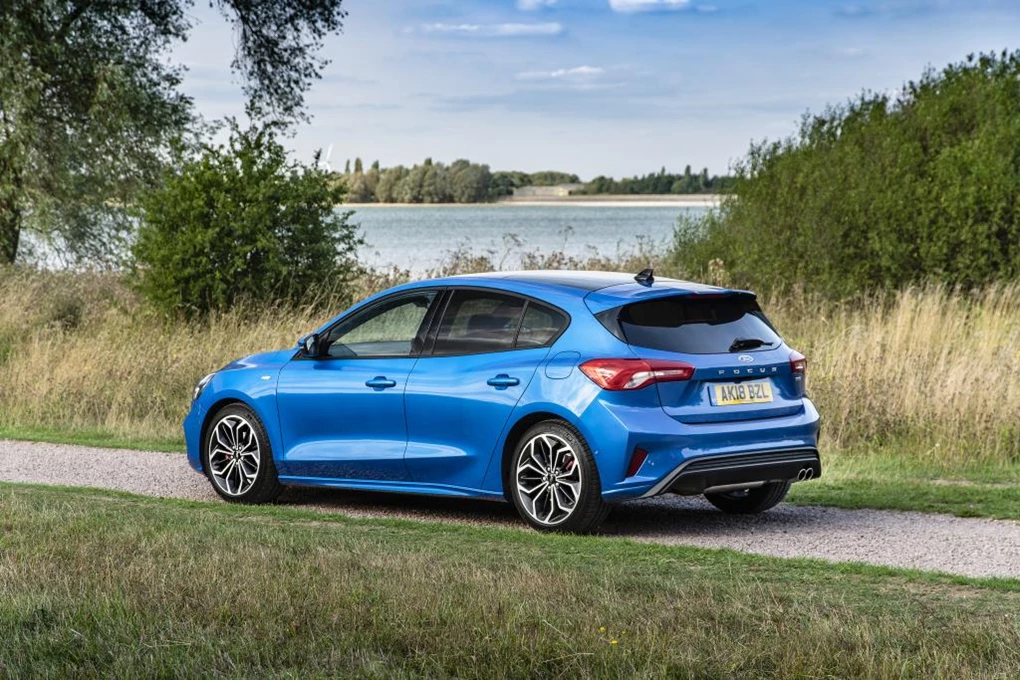 Se Available Focus deals
Though the Ford Kuga is soon due to be replaced with a new model, the existing car's strong popularity continues to remain.
It's not really surprising as it has practicality and flexibility at impressive levels, which is clearly appealing for buyers. Don't expect it go anywhere anytime soon. 
Kia Sportage — 2,588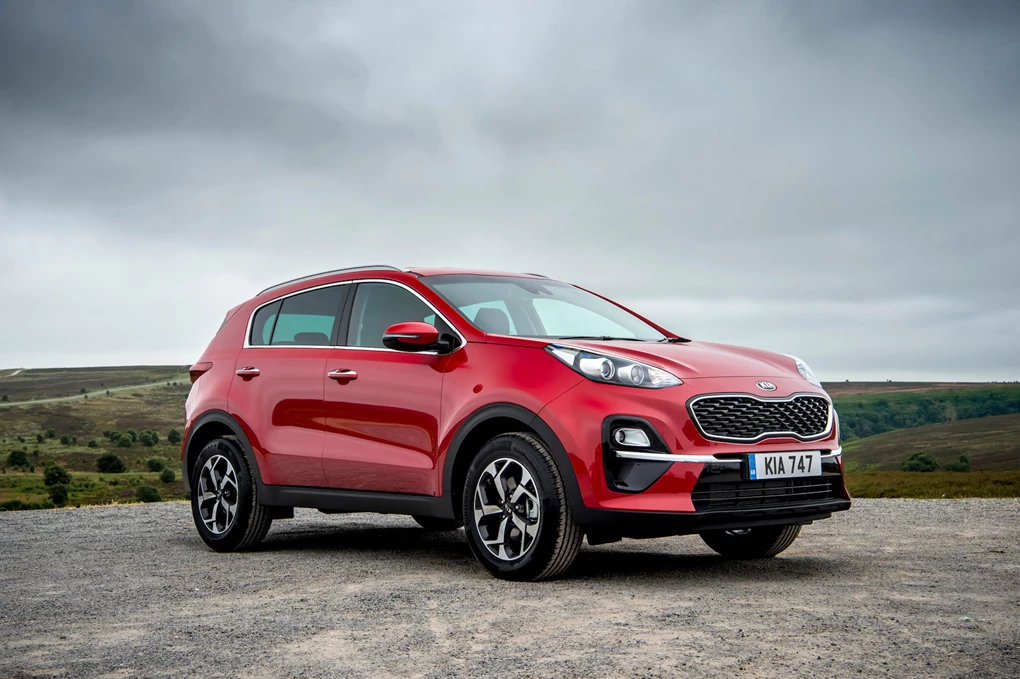 See Available Sportage deals
Another car climbing the charts this month is the Kia Sportage — moving from eighth overall in September to seventh for October.
With loads of tech on board, plenty of space in the boot and bags of comfort for all passengers, it's easy to see why popularity for the South Korean model continues to grow.
Volkswagen Tiguan — 2,547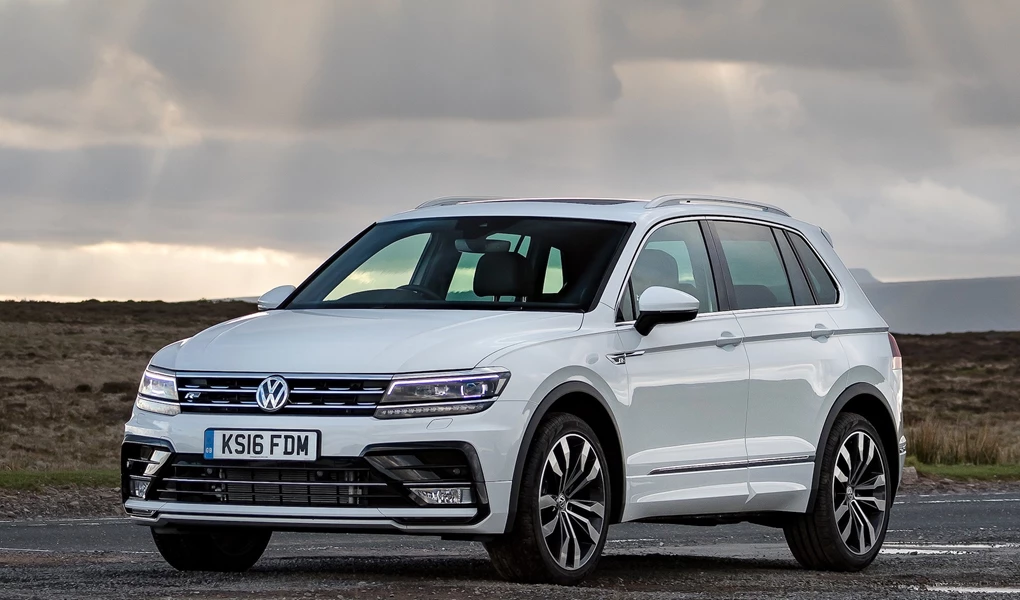 See available Tiguan deals
Returning to the top 10 list after a month of absence is the Volkswagen Tiguan — and that's to no surprise.
This is one of the most stylish crossovers on the market — particularly so in R-Line form — and is offered with an impressive suite of technology.
Volkswagen Polo — 2,191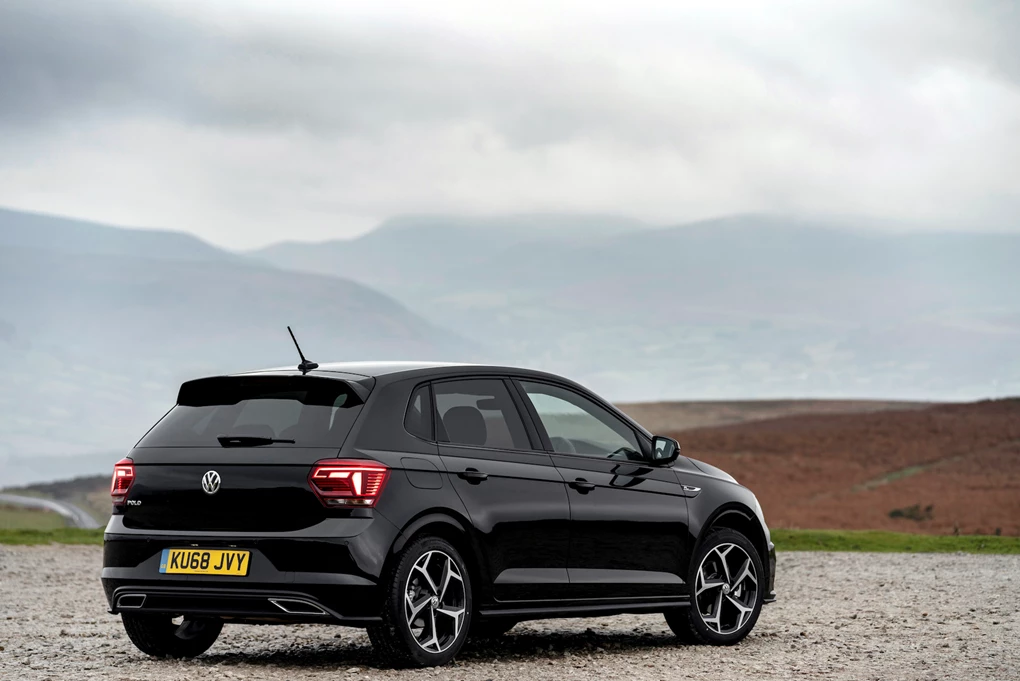 See Available Polo deals
Yet another Volkswagen returns to the top 10 sellers – this time, the Polo supermini.
Though not quite the hit the Ford Fiesta may be, this little hatch offers a lot of high-tech kit, impressive boot space and a comfortable drive — so it's easy to see why it has made a comeback.
Range Rover Evoque — 2,134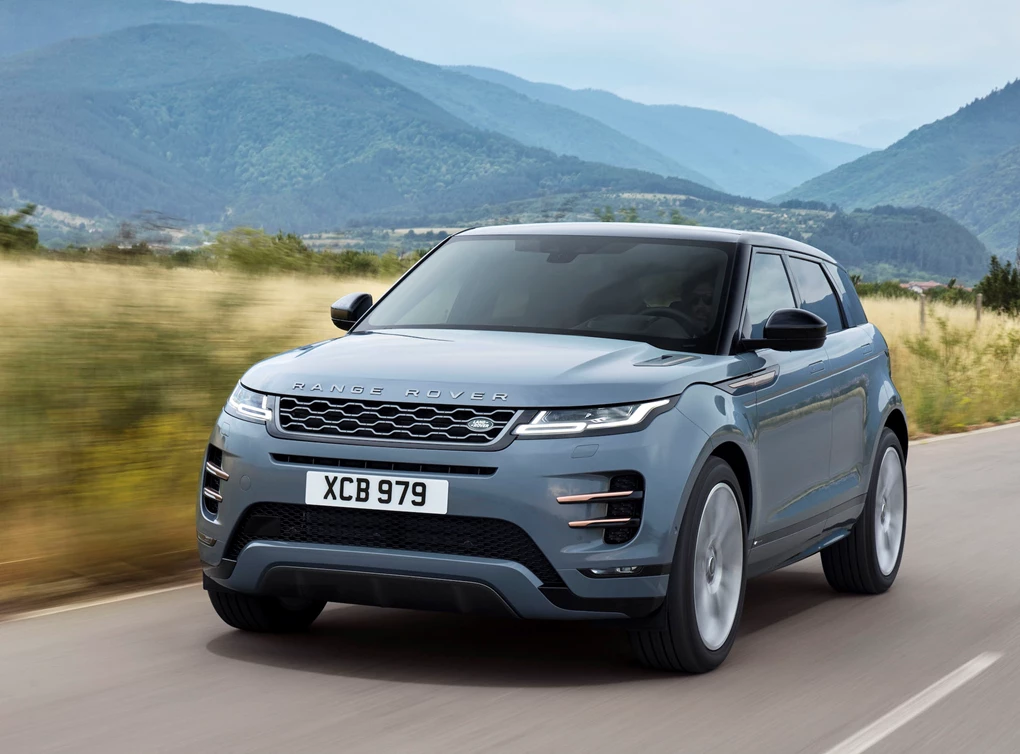 See Available Evoque deals
A newcomer to the top 10, and one that's perhaps a little surprising is the latest Range Rover Evoque.
Demand for the premium model has evidently been huge, and there's a lot to like about the Evoque. Cool tech like its ClearSight suite, along with its stylish appearance, makes it a very appealing package.