March and September are always two of the busiest months for new car sales, as it's when buyers can get their hands on new registration plates.
Last month was the turn of the '69' plate, and nearly 350,000 new cars were registered, according to figures from the Society of Motor Manufacturers and Traders (SMMT) – an increase of 1.3 per cent year-on-year, which makes for positive reading.
Electrified models also grew in popularity – particularly EVs and mild-hybrid diesels, which saw sales increase by an astonishing 236.4 and 677.8 per cent respectively.
But what cars are buyers and fleets rushing to get their hands on? Here are the 10 cars that sold best in September 2019.
1. Vauxhall Corsa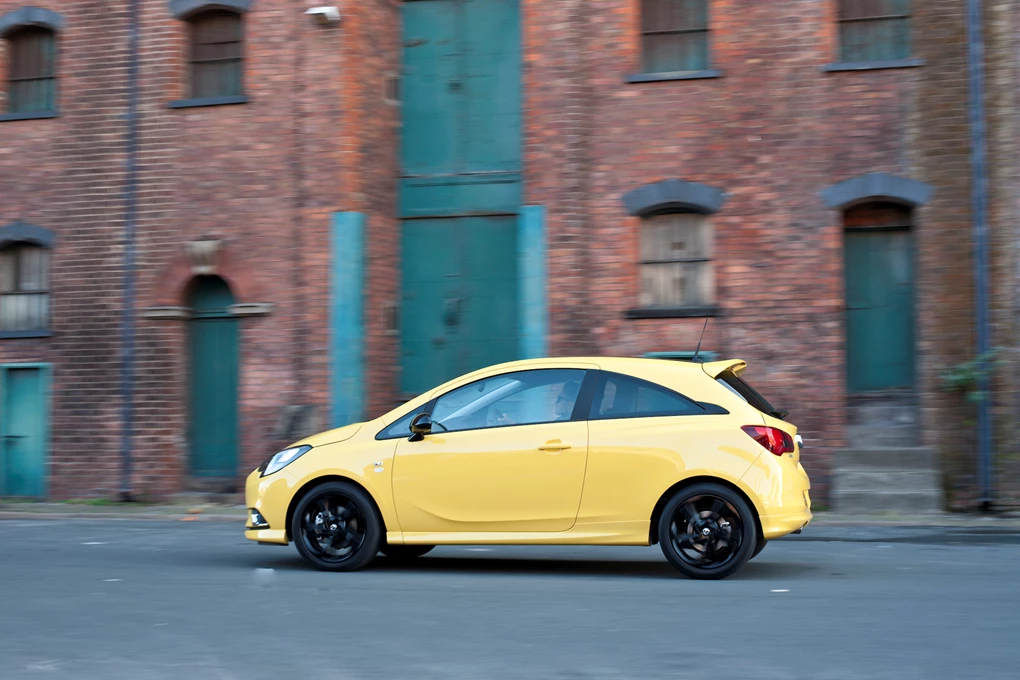 See Available Corsa deals
The Ford Fiesta has been at the top of the sales charts each month since July 2017, so it's quite the shock to see something else take the number one spot.
September saw the rise of the Vauxhall Corsa – a model that's soon to be replaced by an all-new version. But buyers seemingly can't get enough of this fantastic hatchback, and the value for money it represents. An impressive 12,921 examples were registered last month – elevating the Corsa to the number two spot overall in 2019.
2. Ford Fiesta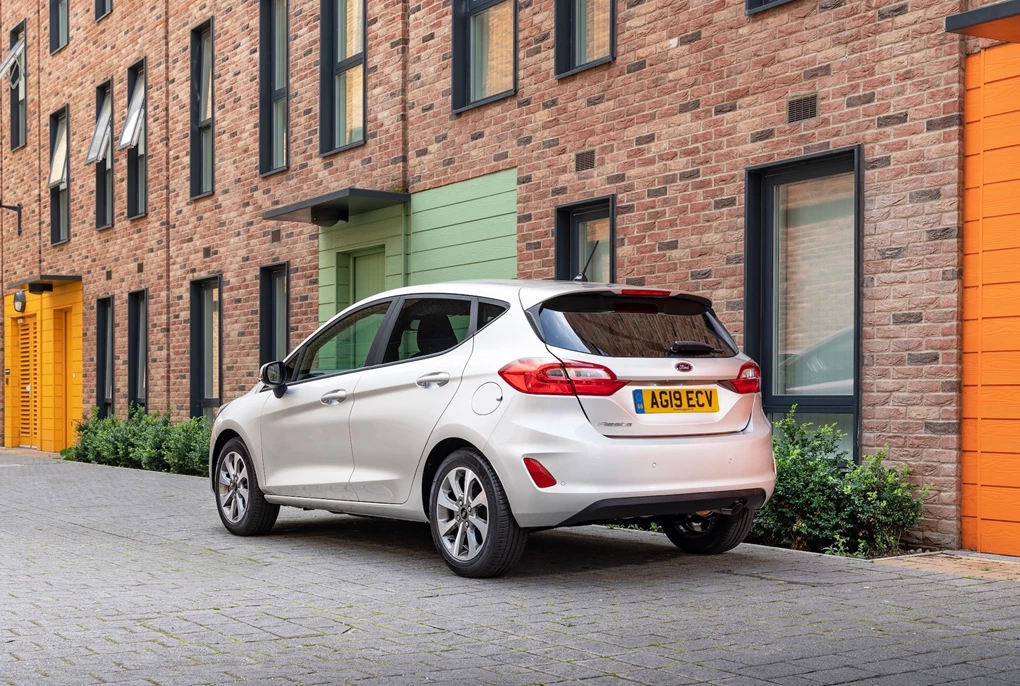 See Available Fiesta deals
So, as we've just mentioned, it's quite surprising to see the Fiesta knocked off its tree-topping perch, though with Ford still registering 11,643 examples of its Fiesta, it's still an impressive number, for sure.
We would certainly be surprised if the Fiesta doesn't return to the top spot next month though…
3. Mercedes-Benz A-Class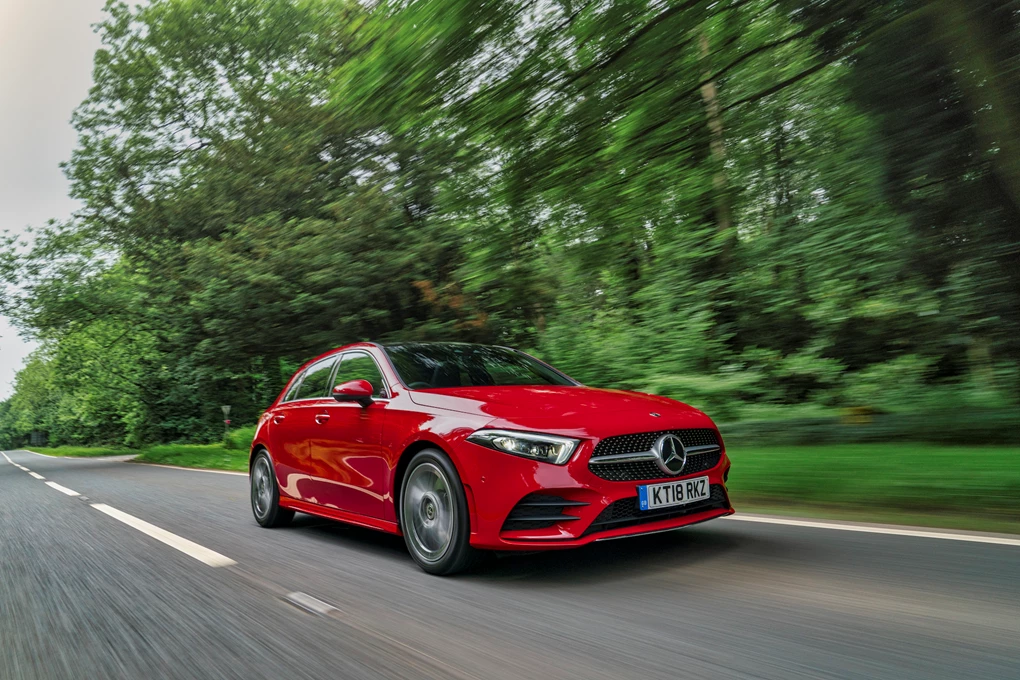 See Available A Class deals
This is a seriously impressive feat for Mercedes to have its A-Class as the third best-selling car in the UK last month – the highest position this premium hatchback has ever had in the charts.
With 9,807 examples of the A-Class being registered, this hatchback's popularity is showing no signs of slowing. With a saloon version of the A-Class recently introduced, this is likely helping to drive this car's growth.
4. Mini Hatch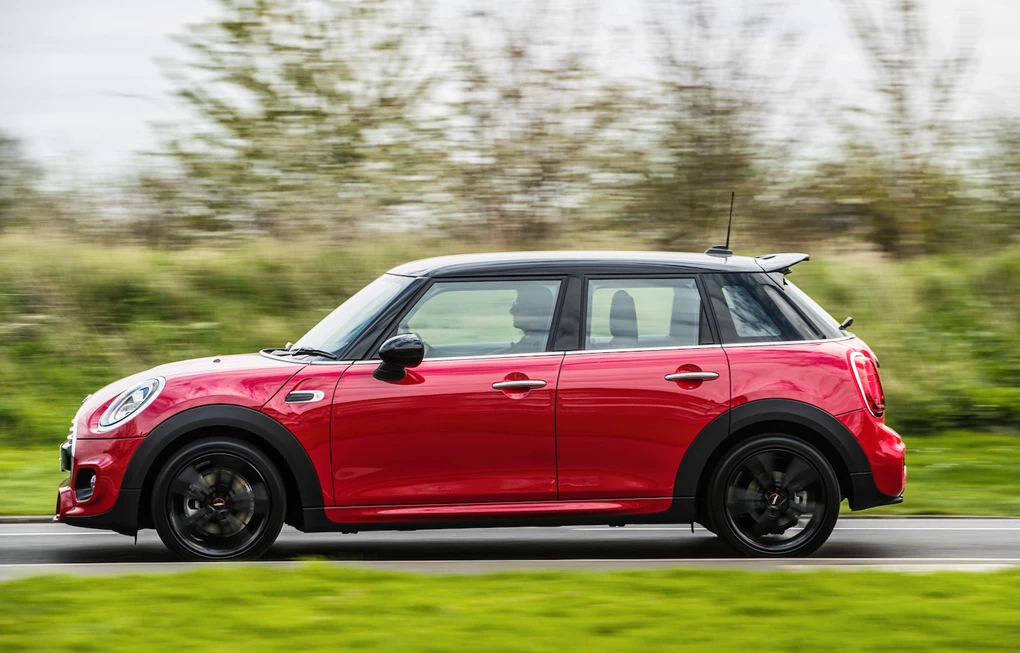 See Available Hatch deals
It's fantastic to see the British-built Mini hatchback so far up the charts last month, with the UK firm registering 8,269 examples of its loveable compact model – putting it in fourth place (its highest positioning in some time).
Thanks to versions such as the affordable One, iconic Cooper and sporty Cooper S, the Mini offers something for most buyers.
5. Nissan Qashqai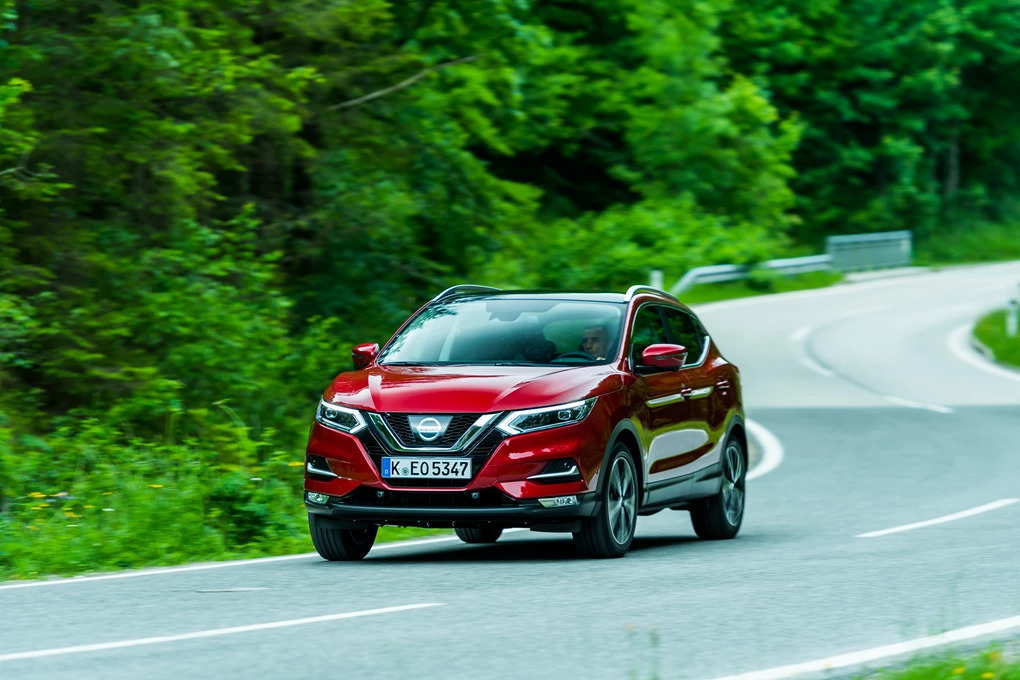 See Available Qashqai deals
After a rare absence in the top 10 for the Qashqai in August 2019, Nissan will be pleased to see its Sunderland-built crossover back in such a high position in the charts.
Nissan registered 7,987 versions of its Qashqai last month – making it once again Britain's most popular crossover. Overall in the first nine months of 2019 it still has a clear sales advantage over other cars in its class, too.  
6. Ford Focus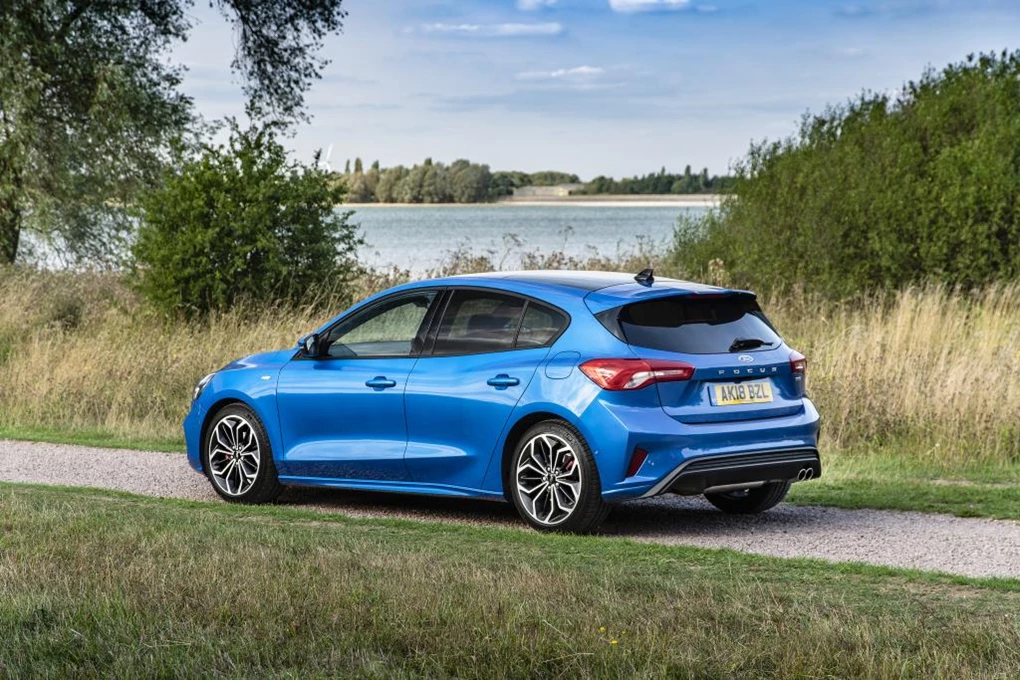 See Available Focus deals
The Ford Focus might be a bit further down the best sellers charts in September, but with 7,944 examples still being registered last month, it remains an impressively popular model.
Thanks to versions such as the rugged Focus Active, bargain-backed Style and Zetec models and sporty ST cars, this family hatchback and estate still had widespread appeal.
7. Volkswagen Golf
See Available Golf deals
This result is probably a shock to the system for Volkswagen, which has seen its best-selling Golf being demoted from its usual second position down to seventh place.
With an all-new eighth-generation Golf set to be unveiled before the end of the year, it could be preventing buyers from buying the current model. Though with VW still registering 7,272 Golfs, it's still been an impressive month.
8. Kia Sportage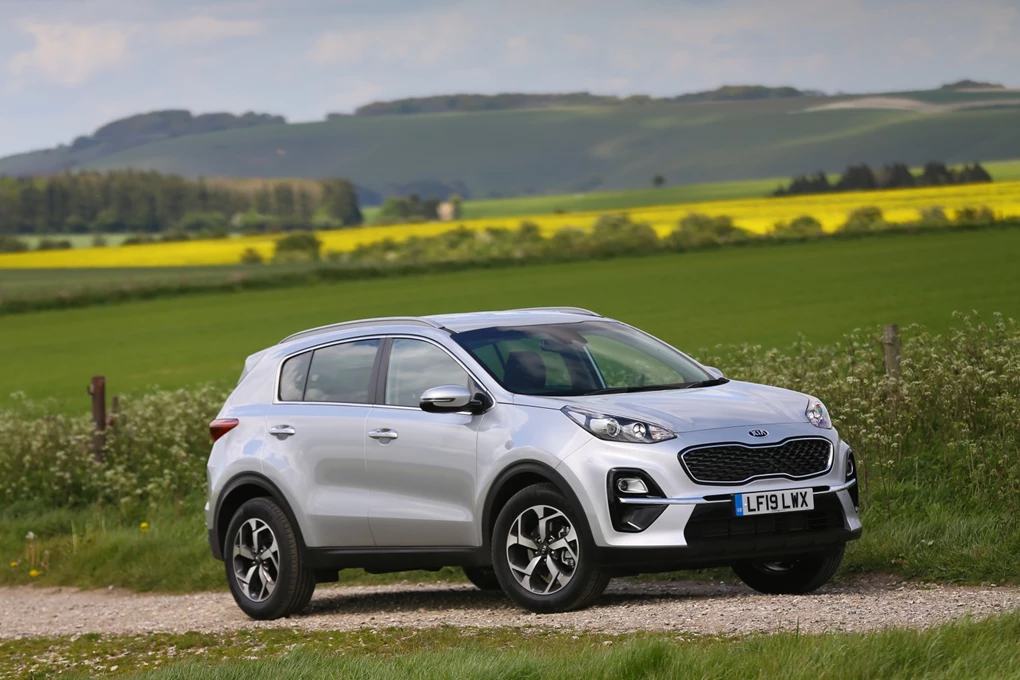 See Available Sportage deals
Kia will no doubt be very pleased to see its Sportage crossover once again in the top 10 list of the UK's best-selling cars, with the South Korean manufacturer registering 5,860 units last month.
With the Sportage offering great value for money and with Kia's well-known seven-year warranty, it's not a surprise that this model's sales only seem to be strengthening each month.
9. Ford Kuga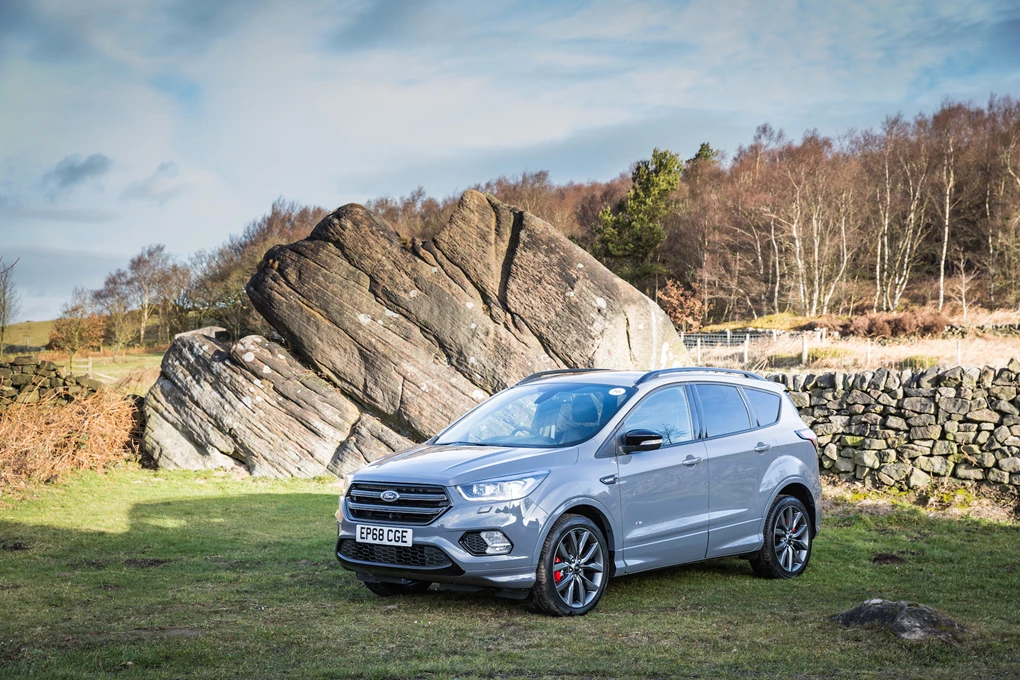 See Available Kuga deals
The all-new Ford Kuga will be arriving in showrooms in March 2020, just in time for the new '20' registration, but the existing model remains a huge hit for Ford.
The family-friendly model offers good value for money and practicality, which is clearly appealing to buyers. Ford registered 5,691 versions of its Kuga in September.
10. BMW 3 Series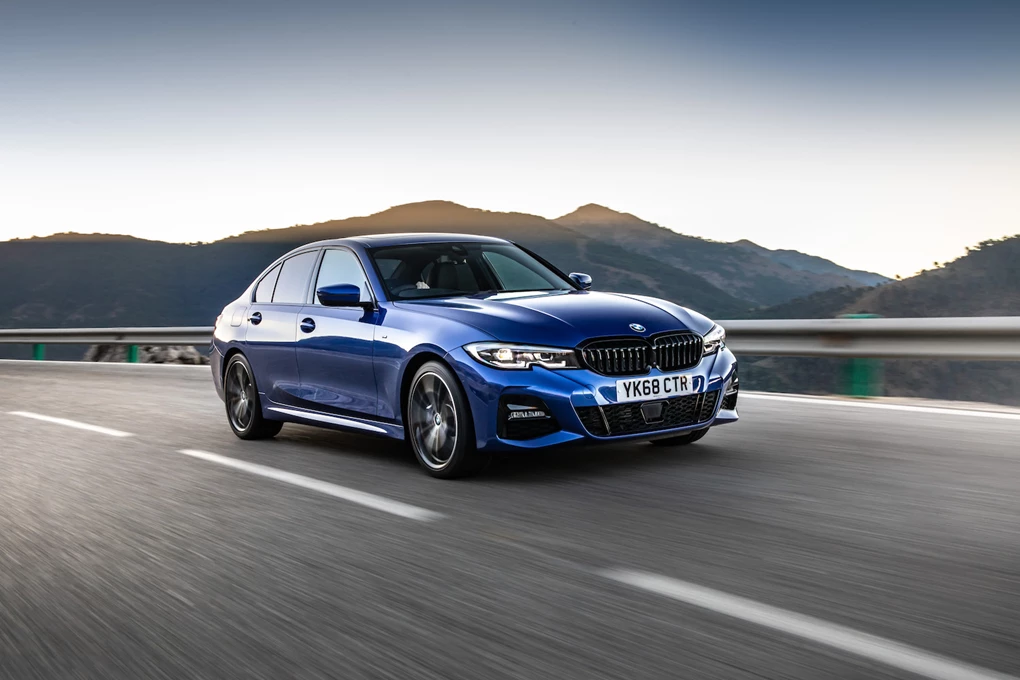 See Available 3 Series deals
Last but not least is a model that hasn't been in the top 10 sales charts for some time – the BMW 3 Series, with 5,038 examples being registered.
This desirable compact executive is stylish and had a very classy interior, and is a popular fleet car – something that has no doubt helped its sales to soar this month. With a new Touring (estate) version just arriving in the UK, this will undoubtedly help BMW further.