The electric car is well on its way and soon it's likely we will all be driving one as the government clamps down on emissions ahead of 2040.
So what does the car world have to offer? Well, at Frankfurt we saw some of the latest designs in all-electric cars – here are some of the very best.
BMW i3s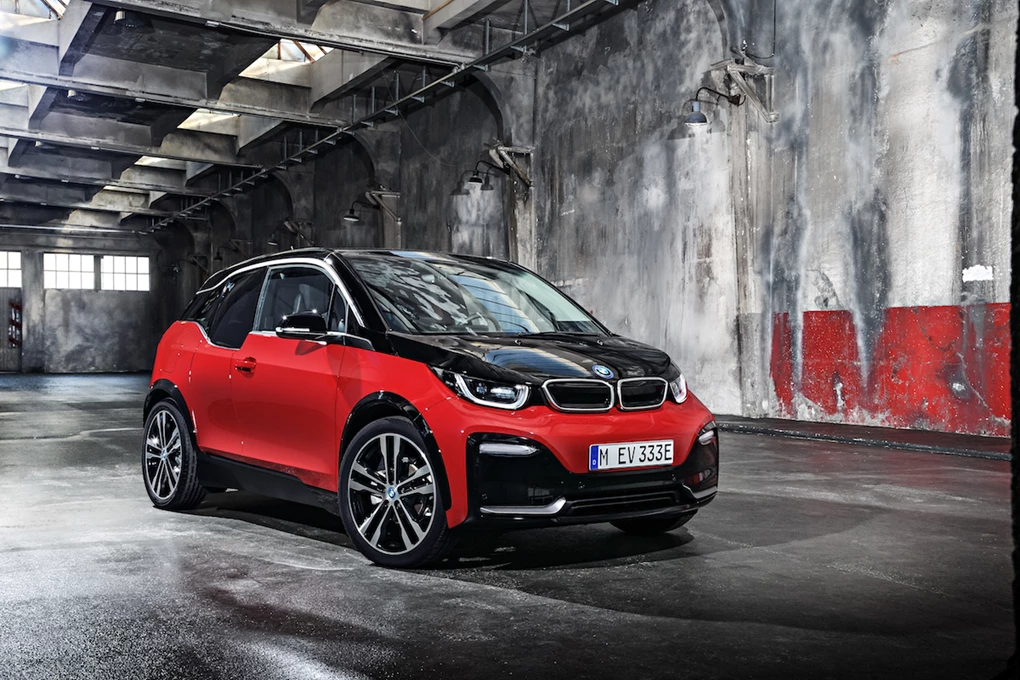 Although the shape may not be new to the market, the i3s has an improved power output over the standard model and better performance, as it can reach 60mph in 6.7 seconds and go on to 99mph – faster than the regular i3. It's well-designed, very comfortable and has lots of passenger space, as well as being the only model in this list that will be on the road by the end of this year. Prices will start from £34,070.
Mini Electric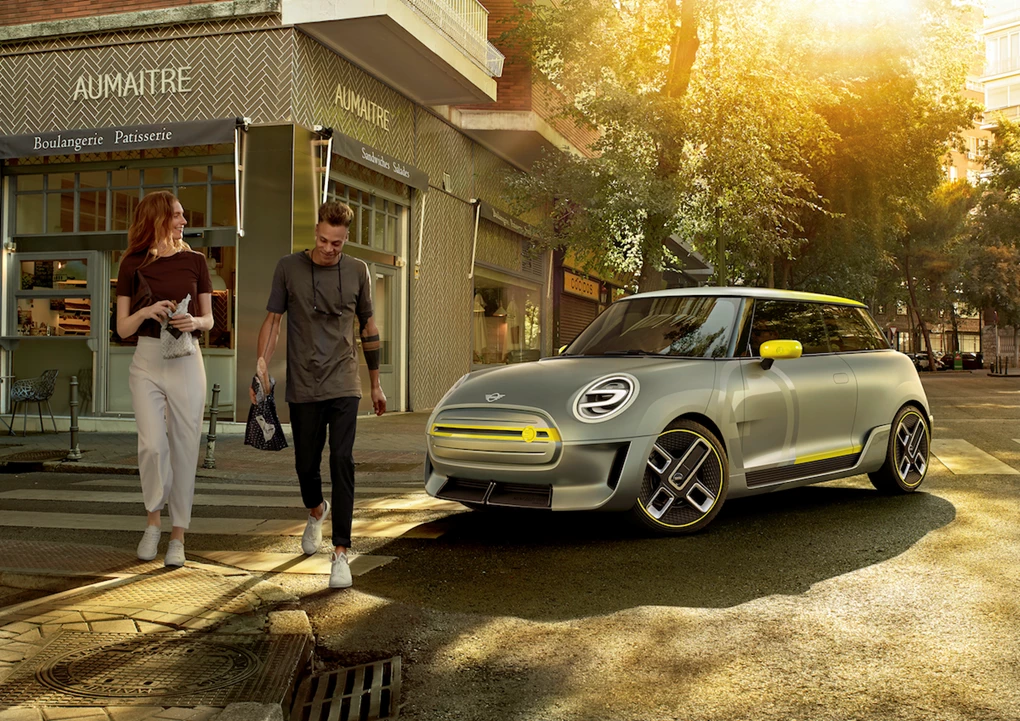 This all-electric Mini will have a range of 180 miles and will be built in the UK at BMW Group's Oxford plant. What's not to like? Although technical details have been kept to a minimum at the moment, it looks excellent and even has half Union Jacks in the taillights. How great is that? The good news is that this is very close to how the production model will look. The bad news is that we have to wait until 2019 before we can drive it.
Jaguar E-Type Zero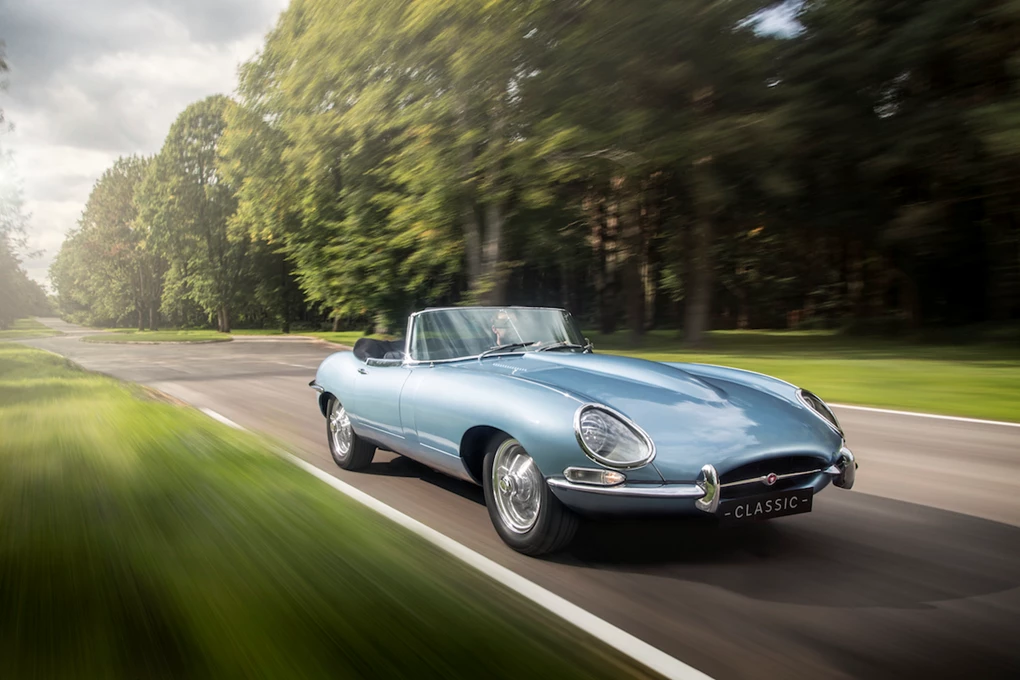 If you need reassurance that beautiful cars will stay around in the electric age, here is exactly what you need. Currently a one-off, this all-electric E-Type in a Series 1.5 body is – frankly – gorgeous. It has a range of 170 miles, a 0-60mph time of 5.3 seconds, LED headlights, a modern interior and classic styling that people will love. Jaguar Land Rover's Heritage division are also looking at making this a production model – here's hoping. 
VW I.D. Crozz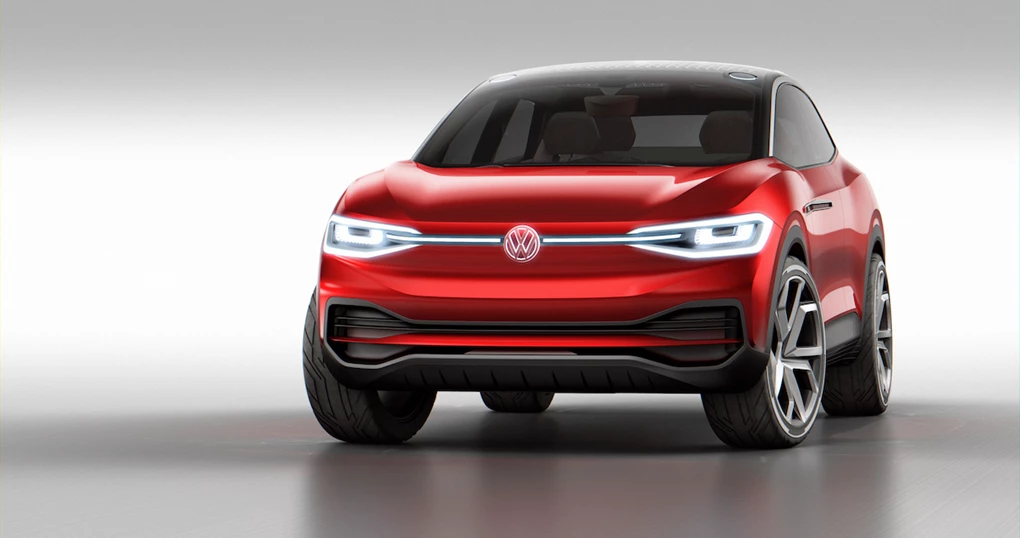 Despite the silly name, this is quite an important car. This SUV/coupe crossover is part of VW Group's all-electric push, which will see 23 models in production by 2025, including the Crozz. With lots of interior space, a stylish exterior and a fast-charging battery that is capable of regaining 80 per cent of its capacity in 30 minutes, the I.D. Crozz will be on the road by 2020. It will be the third in the I.D. range that was first unveiled at the Paris Motor Show last year.
Find prices on a new Volkswagen
Mercedes-AMG Project One
Okay, this isn't an all-electric car, but it does use electricity and is one of the most exciting cars to look forward to in the next couple of years. Using a Formula 1 powertrain and four electric motors, this hypercar is going to be very quick and very exciting to drive. Producing in excess of 1000bhp and capable of speeds north of 217mph, this car can apparently accelerate from 0-124mph in under six seconds. It even has an all-electric mode, so it has its moments of being good for the environment. Unfortunately, all 275 units are sold out, but it does come at some cost – rumoured to be in excess of £2 million.