Across the UK, the Ford Transit Custom continues to be the most popular new van – outselling its competition by some margin. 
Its mix of versatility, value and great driving dynamics has made it a big hit with drivers, and now Ford is bolstering the line-up further with more rugged lifestyle models – the Trail and Active. 
Here's what you need to know about them…
Trail brings greater off-road capability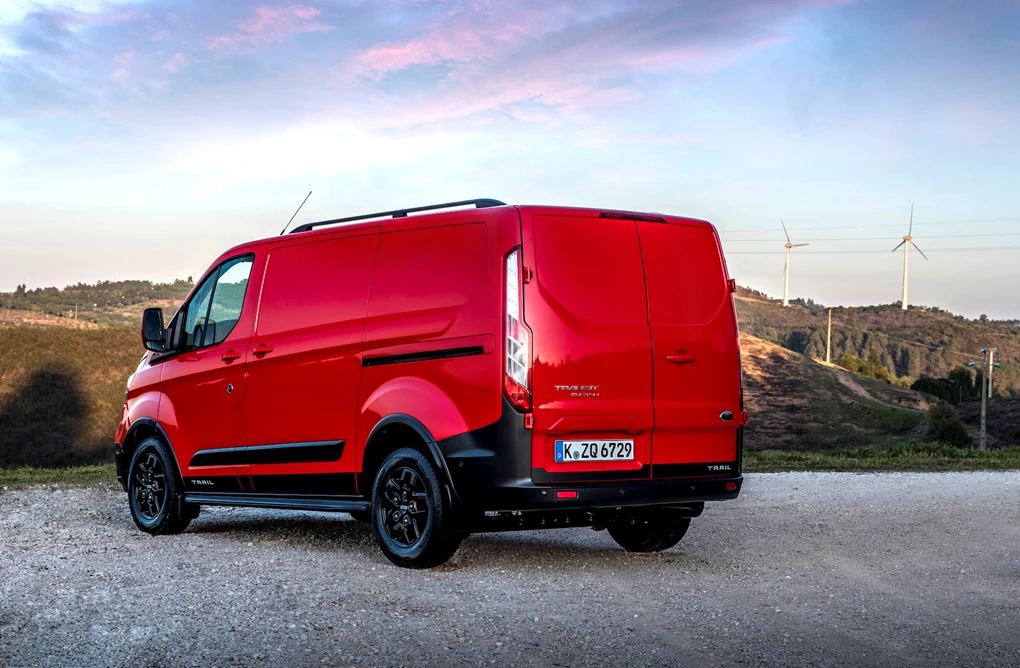 While vans are predominantly used on roads, plenty of drivers demand greater capability from them.
And that's something Ford is now serving with the 'Trail'. It not only adopts rugged styling, but also genuine off-road ability – ensuring it has just as much substance as style. 
While Transit Customs remain front-wheel-drive, Ford is introducing a mechanical limited-slip differential (mLSD), which allows engine torque to be sent to the wheel with the most grip – maximising traction in slippery conditions.
Trail models also gain pretty aggressive-looking styling, which looks to have been adopted from the firm's Ranger Raptor pick-up – including a matte black grille with huge 'FORD' lettering, along with black cladding and revised 16-inch alloy wheels. 
The lifestyle one – the Active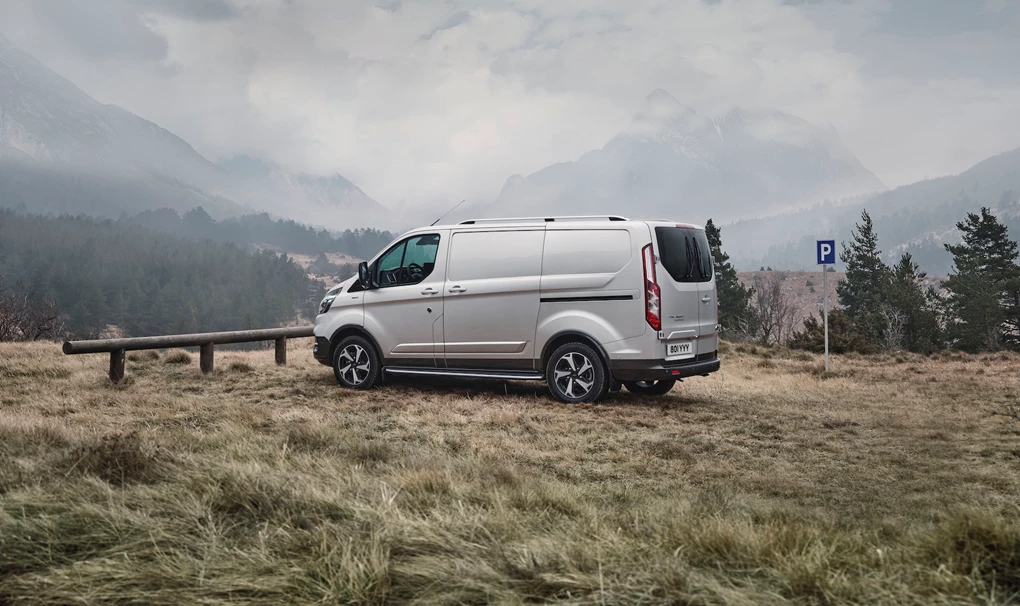 The 'Active' line-up has proven very popular on Ford's car line-up – including on the Fiesta and Focus – and now it's been introduced onto the firm's van range. 
While it doesn't come with the mLSD as standard, this is available for a £550 option, but the Active model is more of a lifestyle model than a genuine off-roader. 
That's shown in its chunky-looking styling, which includes a new mesh grille, 17-inch alloy wheels and silver roof rails. 
Adding in to the 'lifestyle' element of the Transit Custom Active is the fact you're also able to install a mount-in vehicle cycle rack into the rear – allowing you to carry a bike safely in the vehicle. 
Both the Transit Custom Trail and Transit Custom Active are available to order now, with prices starting from £29,250 and £30,000 respectively.
Enquire on a new Ford Transit Custom