Last week, it was unveiled that new car production in Britain hit a 17-year high last year, with a grand total of 1,722,698 brand new cars made in British factories throughout 2016.
The UK's automotive industry is estimated to be worth in excess of £71 billion, and of all the cars produced on British soil last year approximately 80 per cent of them were exported to 160 different global markets.
But which car manufacturers currently build cars in Britain, and which exact models are British-built? We've compiled a list of every major car that's built in the UK below:
Aston Martin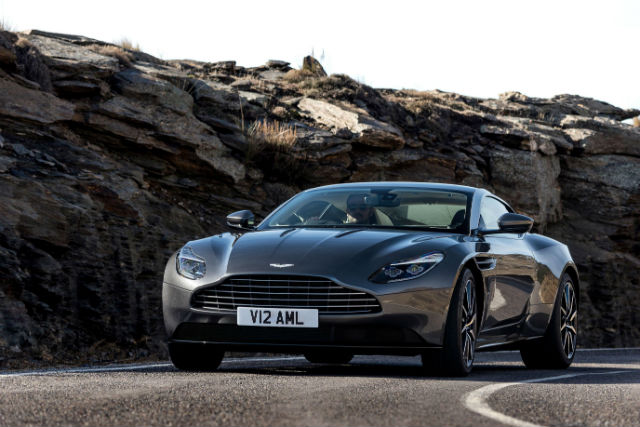 Based in: Gaydon, Warwickshire
Cars made: Vantage, Rapide, Vanquish, Vulcan, DB11
Aston Martin is one of Britain's most famous and most enduring car manufacturers, and is currently based in its headquarters in Gaydon.
Currently, all of its cars are built in Gaydon, though Aston has invested a substantial £200 million into the creation of a new factory in St Athan, Wales, which will be used to build the upcoming DBX crossover.
Bentley Motors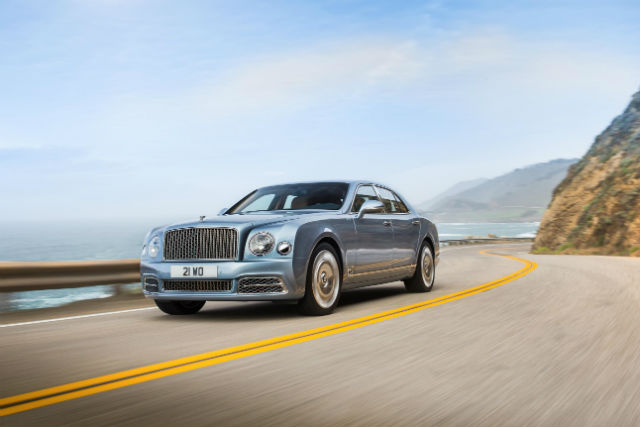 Based in: Crewe, Cheshire
Cars made: Continental, Flying Spur, Mulsanne, Bentayga
Given that it's owned by the Volkswagen Group, it might come as a shock to some that all of Bentley's parts and bodyshells come from Germany, but it insists that the fact its cars are assembled in the UK is the key to its world-renowned quality.
More than 450 people work at Bentley's Cheshire assembly plant fitting body panels, cutting and sewing individual cow hides and hand-finishing each car in a process that takes an average of 400 hours per vehicle.
Caterham Cars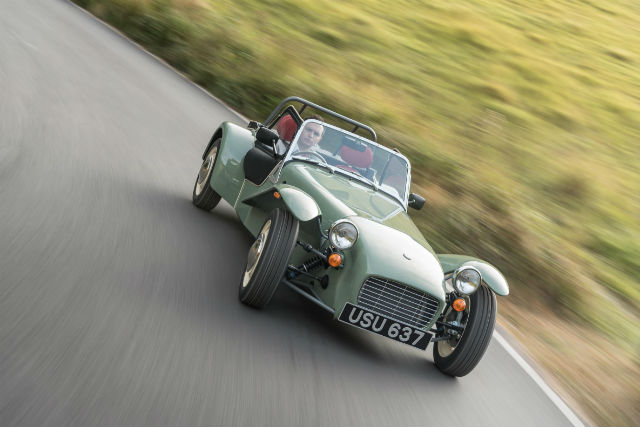 Based in: Crawley, Sussex
Cars made: Seven, CSR
Having derived its name from the town of Caterham in Surrey, Caterham Cars later moved its headquarters to Crawley, but continues to manufacturer low-volume, all-British sports cars.
Famed for its faithful and varied reproductions of the Lotus Seven, Caterham also stresses that each of its vehicles are hand built by British employees without a single robot in sight.
Honda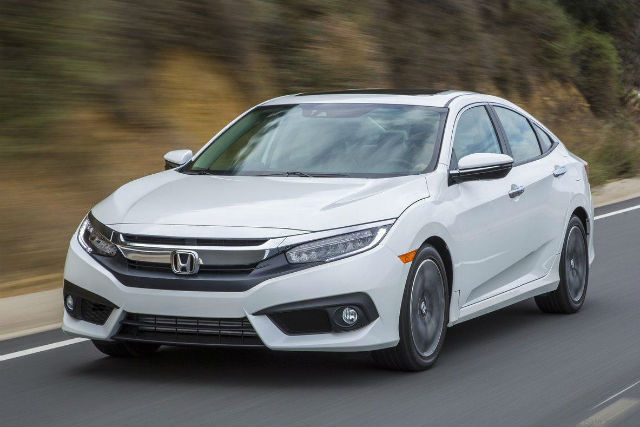 Based in: Swindon, Wiltshire
Cars made: Civic, CR-V, HR-V
Honda's UK stronghold is its manufacturing facility and headquarters in Swindon, which has had its ups and downs in terms of success but which has been one of Britain's most prolific car production plants in recent years.
Currently, Honda estimates that it makes 600 cars a day in Swindon, while a recent £200m investment into the factory and the news that the all-new Civic will be built there underpins Honda's continuing commitment to its Wiltshire plant.
Jaguar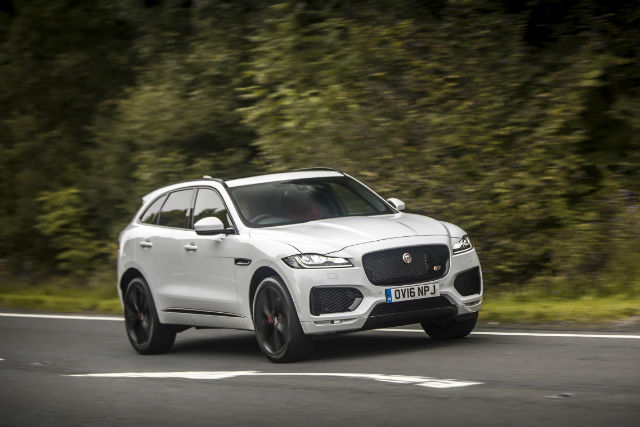 Based in: Solihull, West Midlands
Cars made: XE, XF, XJ, F-Pace, F-TYPE
One of Britain's most famous and enduring manufacturers, Jaguar continues to make its cars in the UK. The F-Pace SUV and XE are made in Solihull, while the F-TYPE, XJ and XF are made in Castle Bromwich, Birmingham.
Land Rover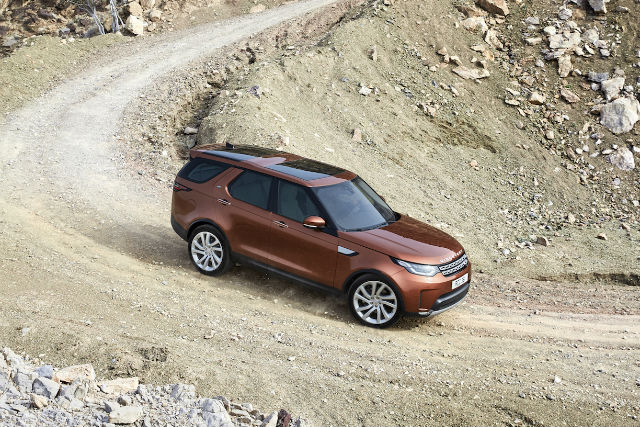 Based in: Whitley, Coventry
Cars made: Evoque, Discovery, Discovery Sport, Range Rover, Ranger Rover Sport
Twinned with Jaguar, Land Rover is based in Coventry and operates two production facilities. The Discovery Sport and Range Rover Evoque are built in Halewood, Merseyside, while the Range Rover, Range Rover Sport and Discovery are built in Solihull.
Lotus Cars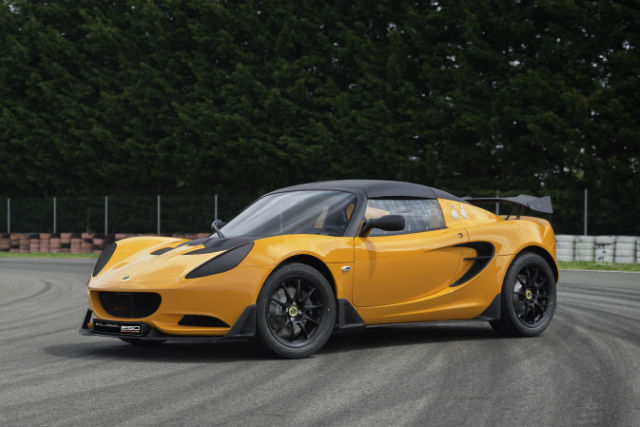 Based in: Hethel, Norfolk
Cars made: Elise, Evora, Exige
Lotus' three main operating divisions – Lotus Cars, Lotus Engineering and Lotus Racing – have all been based at its headquarters on the former site of RAF Hethel in Norfolk since its inception.
As well as developing cutting-edge technology, Lotus' workforce also currently builds the Elise, Evora and Exige ranges at Hethel, and offer factory tours so you can watch the build process for yourself.
McLaren Automotive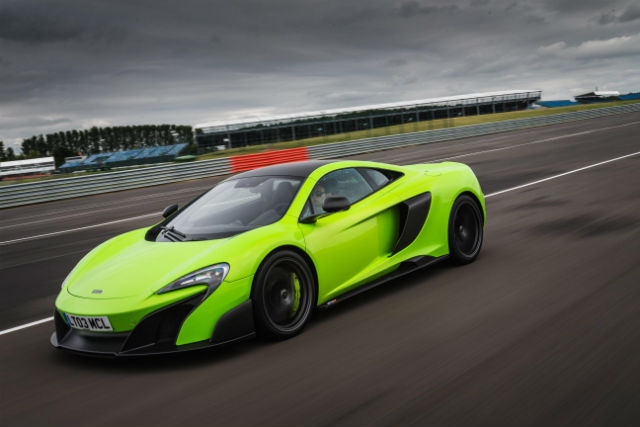 Based in: Woking, Surrey
Cars made: 540C, 570S, 570GT, 650S, 675LT
Founded in Surrey in 1963, McLaren has had a hand in all manner of groundbreaking work from developing Formula One cars to building the iconic F1 supercar, still regarded by many as the greatest sports car of all time.
Since 2011 it's existed as a full-time car manufacturer in its own right, with its Woking production facility currently pumping out all manner of high-tech, high-horsepower machines from the 540C to the 675LT.
MINI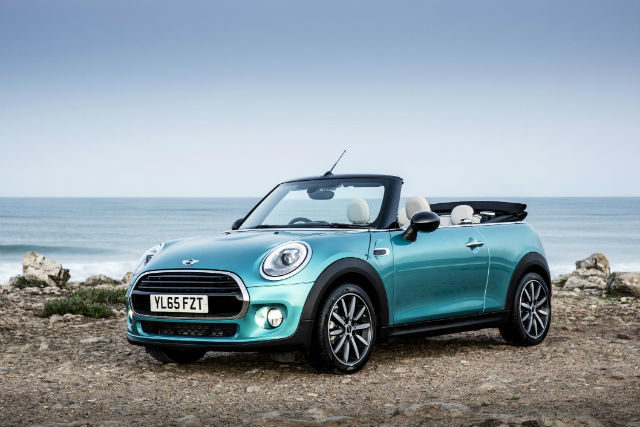 Based in: Cowley, Oxford
Cars made: MINI, MINI Clubman
Although it's now BMW owned and largely BMW engineered, some of MINI's new cars are still manufactured in Oxford. The MINI hatchback and convertible ranges, as well as the Clubman range, are built in Britain, though the Paceman is built in Austria and the new Countryman is made in the Netherlands.
Morgan Motor Company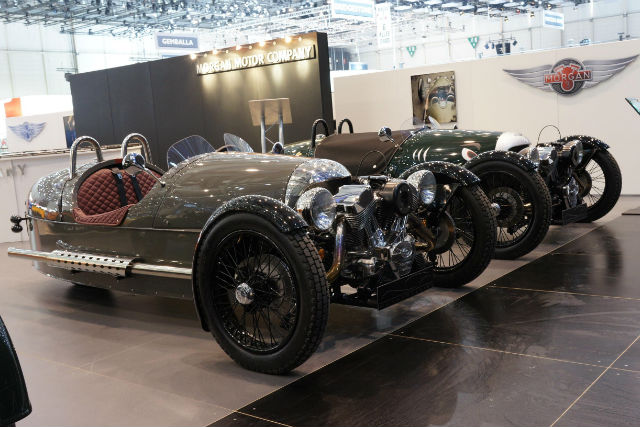 Based in: Malvern, Worcestershire
Cars made: Aero 8, Plus 8, Roadster, Plus 4, 4/4, 3 Wheeler
Morgan's tagline as the last remaining family owned, independent British motor manufacturer should say it all: since 1909 it's been hand-building its own uniquely British cars at its factory in Malvern.
It specialises in low-volume, oddball sports cars and so it won't be the first choice for your next family hatchback, if a luxuriously crafted and undeniably quirky roadster is what you want, you can't go wrong with Morgan.
Nissan/Infiniti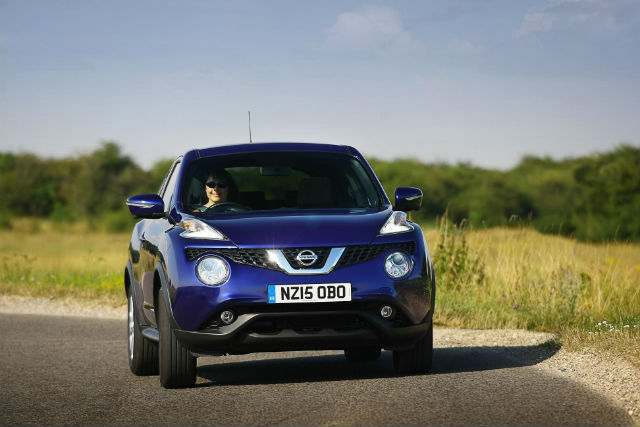 Based in: Sunderland, Tyne and Wear
Cars made: Juke, Qashqai, Note, LEAF, Q30
Much like its fellow Japanese manufacturer Honda, Nissan and its sister company Infiniti has invested heavily in its UK manufacturing plant, based in Sunderland and affectionately known as the Sunderplant.
Along with the Nissan Juke, Qashqai, Note and LEAF, the factory also produces the new Q30 for Infiniti, though most of its other vehicles are produced in Japan.
Rolls-Royce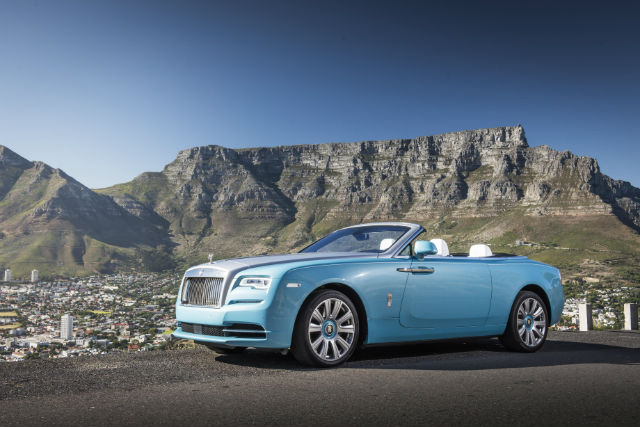 Based in: Goodwood, Sussex
Cars made: Ghost, Wraith, Dawn
Much like rival Bentley, Rolls-Royce is a British icon that's now under German ownership, in Rolls' case this time it's BMW. That means that, also like Bentley, many of its cars are built using BMW parts and underpinnings.
However, all of its cars are assembled and hand finished at its Goodwood factory in Sussex. Rolls also has a long history of creating opulent, bespoke vehicles for its most affluent customers, each of which is lovingly built in Goodwood.
Toyota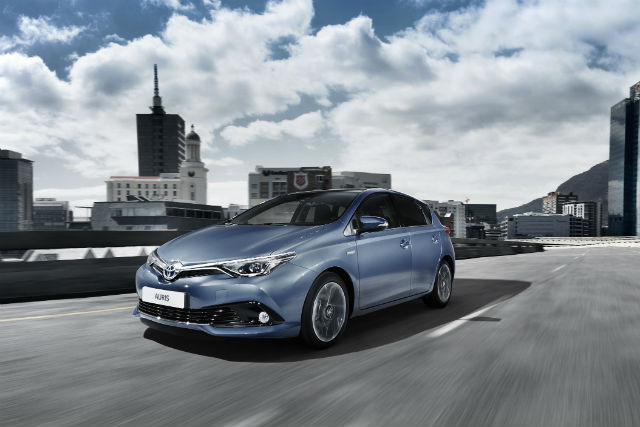 Based in: Burnaston, Derbyshire
Cars made: Auris, Auris hybrid, Avensis
Like Honda and Nissan, Toyota also has a long history of building cars in the UK, having opened its first factory here all the way back in 1989.
More than 3,400 people are employed at its production facilities, which includes a plant in Burnaston where cars like the Auris and Avensis are built, and an engine factory in Deeside, North Wales.
Vauxhall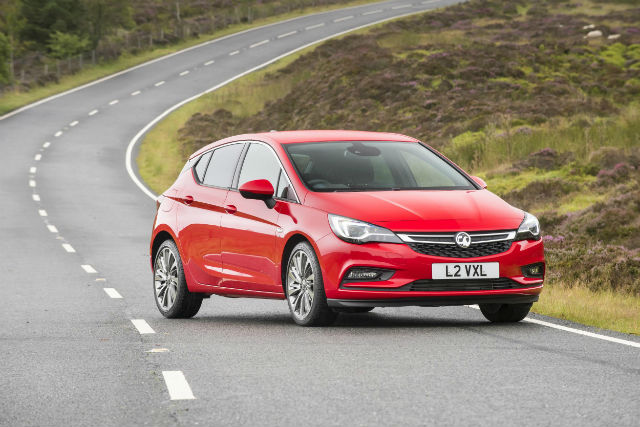 Based in: Luton, Bedfordshire
Cars made: Astra, Vivaro
To say that Vauxhall is a British success is putting it lightly; not only has it been around since 1857, it's built some of the most iconic British cars of all time like the Vauxhall Viva and Lotus Carlton.
These days, it's the second most successful car brand in the UK and builds two of its models on home soil: the Astra, which is made in Ellesmere Port, Cheshire, and the Vivaro van which is built in Vauxhall's hometown of Luton.
Interested in any of the cars listed above? Find out how much money you could save off the list price with Car Keys