For many car enthusiasts around the world, it is a regular routine to hear from Jeremy Clarkson in regards to which new cars he rated or slated. Things have recently, in a way, been abnormal in that respect, due to his sudden and controversial departure from Top Gear back in April 2015, when he punched a producer.
The incident and departure hasn't kept Clarkson out of the media entirely, and he will of course front a new car show on Amazon Prime called The Grand Tour, which will debut this autumn.
But until that show arrives, petrolheads have not heard or read much on what Clarkson makes of the cars that have launched in the 15-plus months since his removal from the BBC. In that time period, a lot of interesting cars have been launched, particularly performance models.
Those who have missed his thoughts (wise or offensive, or both, depending on your point of view) on the latest motors are now in luck though. That's because Clarkson recently published a column for The Sunday Times where he's revealed his favourite ten cars he's driven in roughly the past year.
So which ten cars have gotten the Clarkson seal of approval over the last year or so? Read on to find out.
Mazda MX-5 2.0 Sport Recaro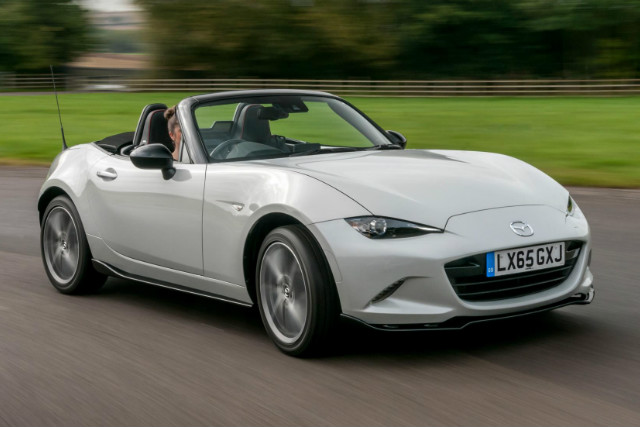 Like many other car enthusiasts around the world, Clarkson is a big MX-5 fan and he very much approves of the current-generation sports car which first arrived to the UK market last year.
Clarkson said the latest MX-5 is "better than ever" adding: "Because it's so organic and raw and simple, it feels how a sports car should. It sings and fizzes and jumps about. It always feels eager and sprightly, and that makes you feel eager and sprightly too."
Alfa Romeo 4C coupe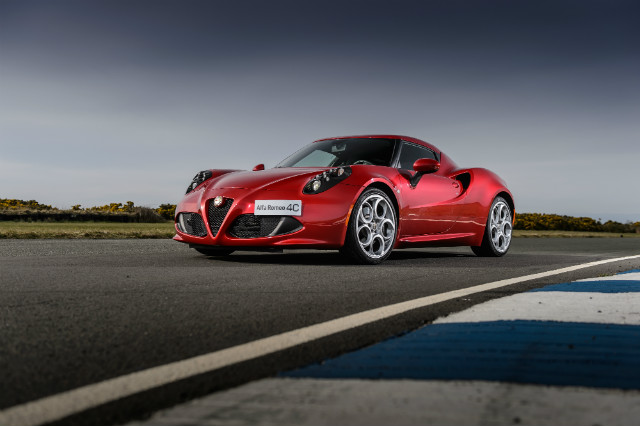 The Alfa Romeo 4C coupe is a car which has received plenty of admiration for its looks, but when it comes to the actual quality of the car, a lot of reviewers have been left disappointed.
Clarkson himself acknowledges the 4C is not short on design flaws, but he still adores it for its efforts to make the driver feel special. It's not the first time Clarkson has praised a flawed sports car for its passion, and it probably won't be the last time either.
Mercedes-Benz AMG GT S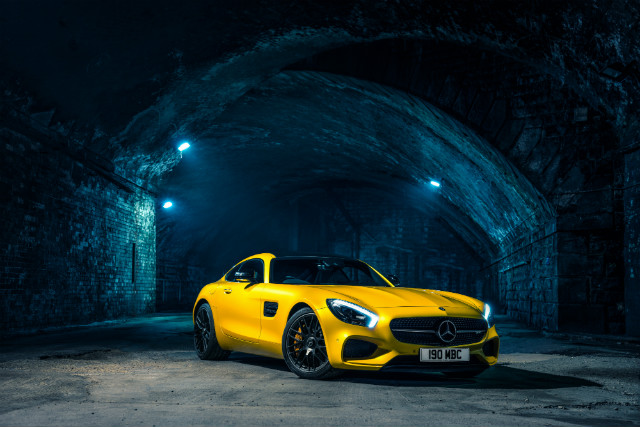 Clarkson is a big fan of the Mercedes SLS so a sports car based on the same basic chassis is always likely to win his favour.
Assessing the AMG GT S, Clarkson remarked how taken back he was about the sheer size of the Mercedes. He summarises - "as a modern-day muscle car. It's Merc's Mustang."
Ford Focus RS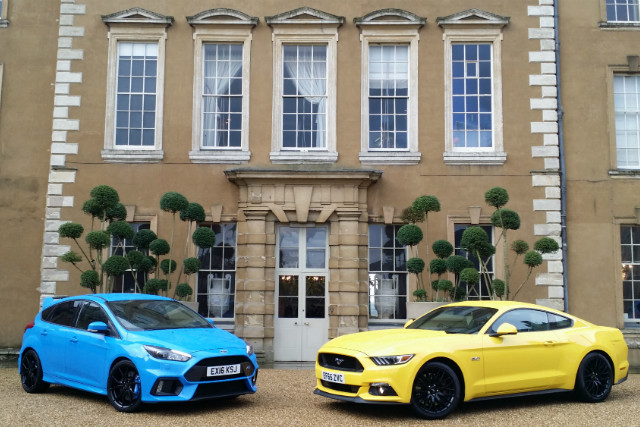 Ford's latest hot hatch has been causing quite a stir since it arrived earlier this year and Clarkson has enjoyed many of Ford'S performance-focused models in the past.
It's not really a surprise then to learn that Clarkson very much enjoys the latest Ford Focus RS, which he compares to the Nissan GT-R.
Ford Mustang 5.0 V8 GT fastback
Another new Ford that has been a hot topic in Britain this year, the latest Mustang is the first sold in Britain in right-hand drive, or "the correct side" as Clarkson describes it.
Summarising his thoughts on the latest V8-run Mustang, Clarkson said: "You've seen the film Bullitt. Well, it's that."
Volvo XC90 D5 AWD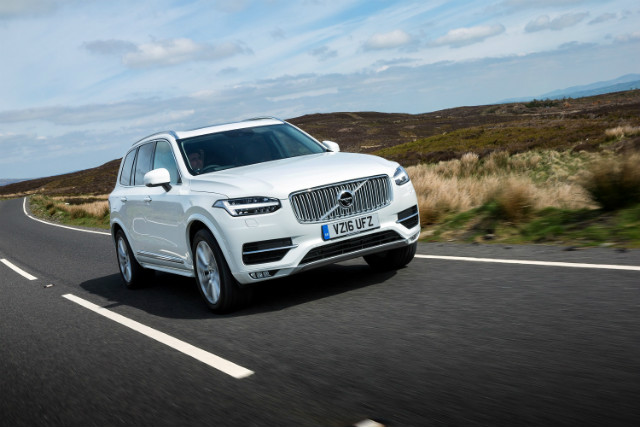 Jeremy Clarkson has in the past used the previous-generation XC90 as a family car so he'd inevitably be intrigued by the latest incarnation of the luxury SUV, and he's impressed with the final results.
Commenting that it can seat seven adults convincingly, Clarkson considers the latest XC90 a decent alternative to the current SUV offerings from Land Rover.
Vauxhall Zafira Tourer 1.6 CDTi Tech Line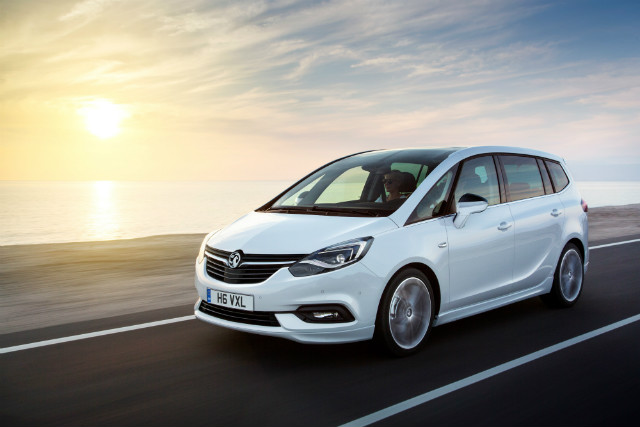 More often than not it is performance cars which make Clarkson burst with superlatives, but every now and then he has given praise to more 'everyman' motors.
A more recent example of this is his praise of the latest Vauxhall Zafira Tourer. He, somehow, came into a situation where he borrowed one from the U2 frontman Bono in France and was impressed by how refined and comfortable it was.
BMW M2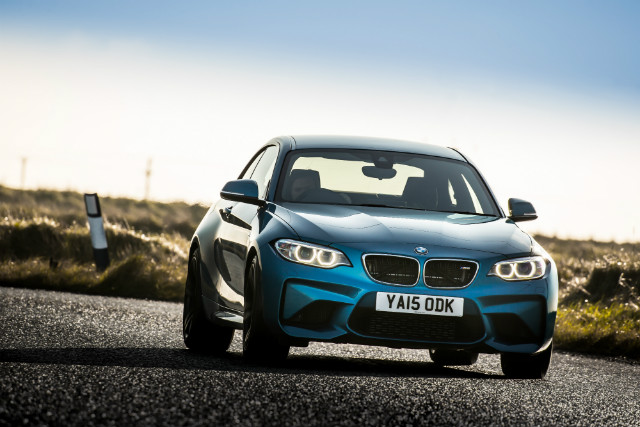 BMW launched its latest sporty coupe, the M2, earlier this year and a lot of reviewers are calling it one of the best among a long line of performance-focused Beemers.
Clarkson commented on the M2 that "It's so good that in a few bends I was actually dribbling with joy."
Ferrari 488 GTB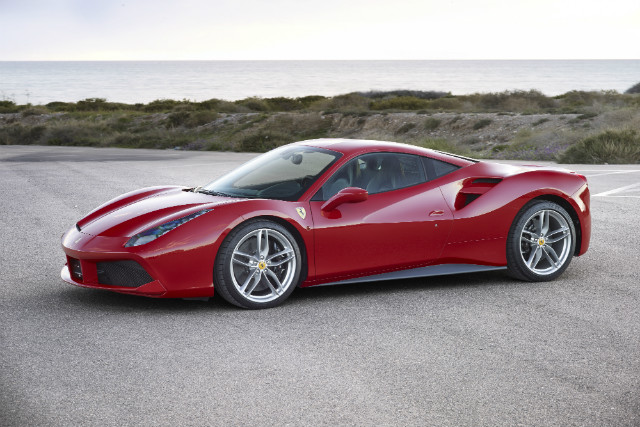 Clarkson is known for being a huge Ferrari fan, but he has not always been friendly about every model they've created. The new 488 GTB though sounds like it may well be one of his favourite Ferraris.
He has no time for anyone who dismisses the 488 for being turbocharged, saying: "let's not forget that thanks to modern engine management systems, you simply don't know that witchcraft is being used to pump fuel and air into the V8. It doesn't even sound turbocharged. It sounds like a Ferrari."
Lamborghini Aventador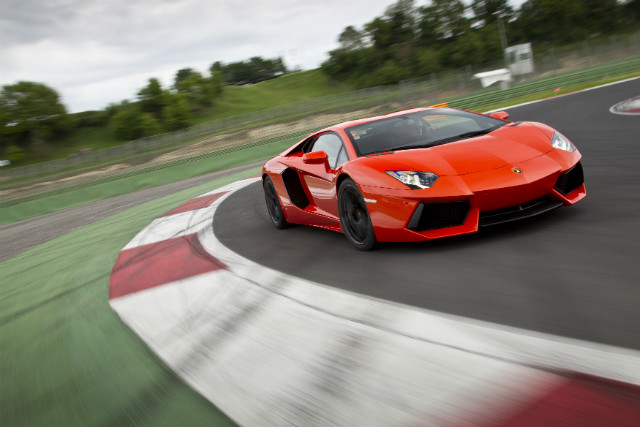 Like with the Alfa Romeo 4C, the Lamborghini Aventador is a car which Clarkson sees as being flawed but incredibly likeable because of the flair and flamboyance it demonstrates.
Clarkson commented that "it's soundly beaten both in a straight line and round a corner by the new hybrid hypercars". But while he admires the likes of the McLaren P1, the Aventador's more old school supercar quirks appeal more to him overall.