Citroen has long been one of the go-to firms in the van sector, with its diverse range of models. Its van range comes in all shapes and sizes, while buyers are even able to choose an all-electric option, too.
With plenty of choice on offer, it can be hard to pick which one is right for you. So to help with that, here's our guide to help find the right Citroen model for you…
The compact all-rounder: Citroen Berlingo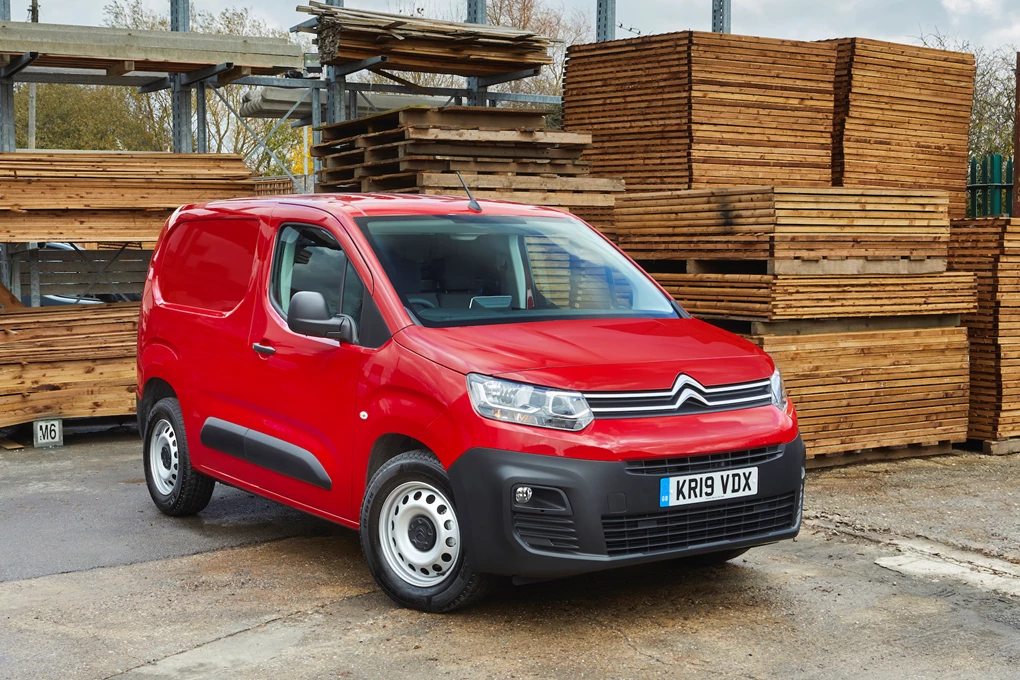 Citroen's latest all-new van is ideal for you if you're wanting something versatile, but don't feel the need of having a larger model. Being based on the same underpinnings as a number of Peugeot and Citroen cars, the Berlingo is better to drive than ever, while it's also brimmed with safety technology.
You can choose it with a regular wheelbase or as an XL derivative – the latter offering additional practicality and usability. It's also impressive value, with prices starting from £16,680, excluding VAT and fees.
The all-electric city van: Citroen Berlingo Electric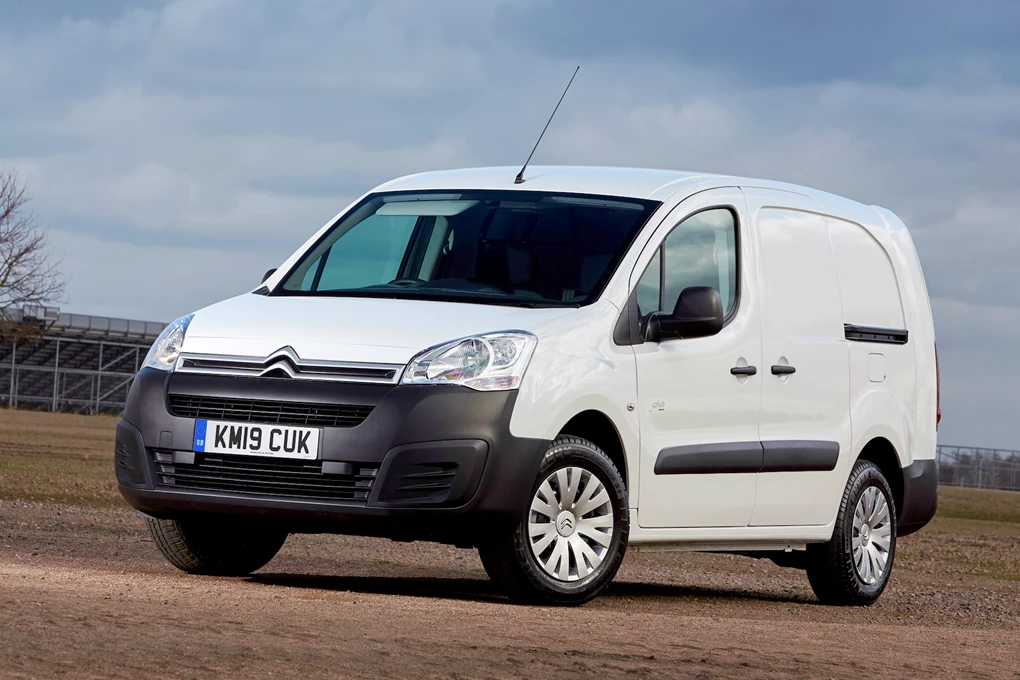 Find local Berlingo Prices
The Berlingo Electric remains Citroen's sole EV in its entire car and van range, and is a superb option if you're looking to reduce your carbon footprint by switching out of a petrol and diesel van and into an electric one.
It's based on the old-shape Berlingo (meaning it doesn't feel especially modern), and the electric range is relatively low – at just 106 miles between charges. Though it will be especially cheap and also be exempt from emissions-based driving restrictions.
The comfortable and safe option: The Citroen Dispatch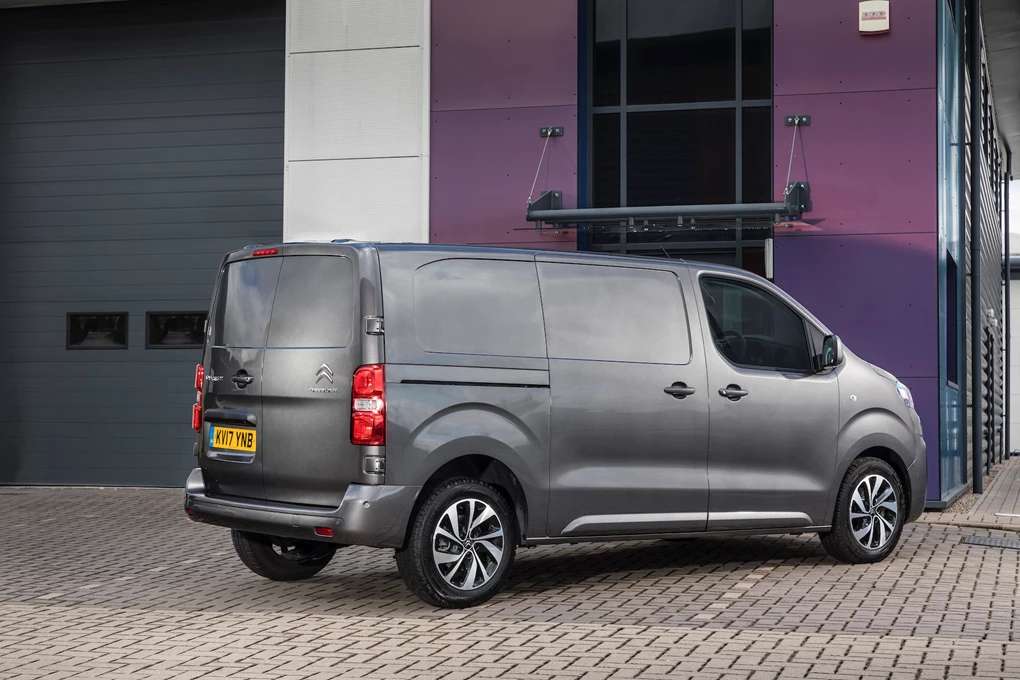 Find local Dispatch Prices
Comfort is something Citroen has majored on, and the brilliant Dispatch also excels in this area – easily feeling as supple as many cars. It's also offered with plenty of safety kit, while frugal engines make this a safe and sensible van choice for most drivers.
Three body sizes and the option to have it as a crew cab with additional rear seats make this a rather appealing option. Starting prices of just £21,975 (excluding VAT and fees) also make this a surprisingly affordable mid-size van.
The one for those carrying big loads: The Citroen Relay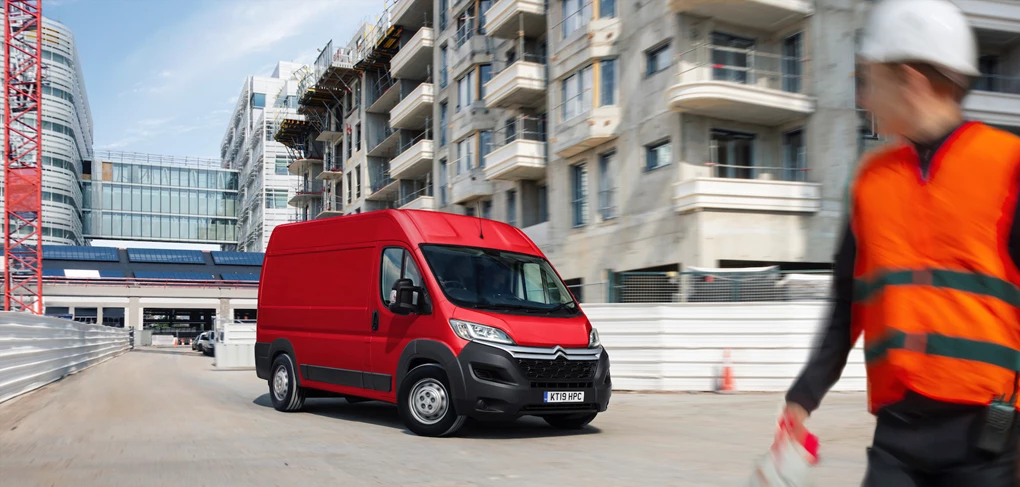 Find local Relay Prices
It might be the freshest large van offering, but few models can get as close to the Relay for its versatility and functionality. Offered in various heights and widths, this is a model available in shapes and sizes to suit most needs, through to the L4 H3, which offers more than 4m of load carrying ability in length and nearly 2.2m of height.
It's also offered with plenty of safety kit, too, to keep you and your business on the move – including autonomous emergency braking and lane-keep assist.