If you're after a car that doesn't offer anything more than it needs to and is cheap as chips, then it's worth looking at the vehicles Dacia provides.
All three model ranges start from under £10,000 and give customers base level motoring that doesn't disappoint.
Here is a quick look at each model and who they would be suited to…
Sandero
See Available Sandero deals
As one of the cheapest models on sale today, the Sandero will give customers looking for an easy-to-maintain and simple hatchback almost no choice but to consider it. Starting from £6,995, the Sandero is well-sized, has a 320-litre boot, comes with efficient engine options and offers the bare essentials – such as air conditioning, parking sensors and cruise control. Customers can even spec it as the Sandero Stepway, which gives a more commanding road position and off-road looks, while still being very simple in terms of equipment and features. Prices for the Sandero Stepway start from £9,595. The Sandero is one of the cheapest cars around and also one of the most charming.
Logan MCV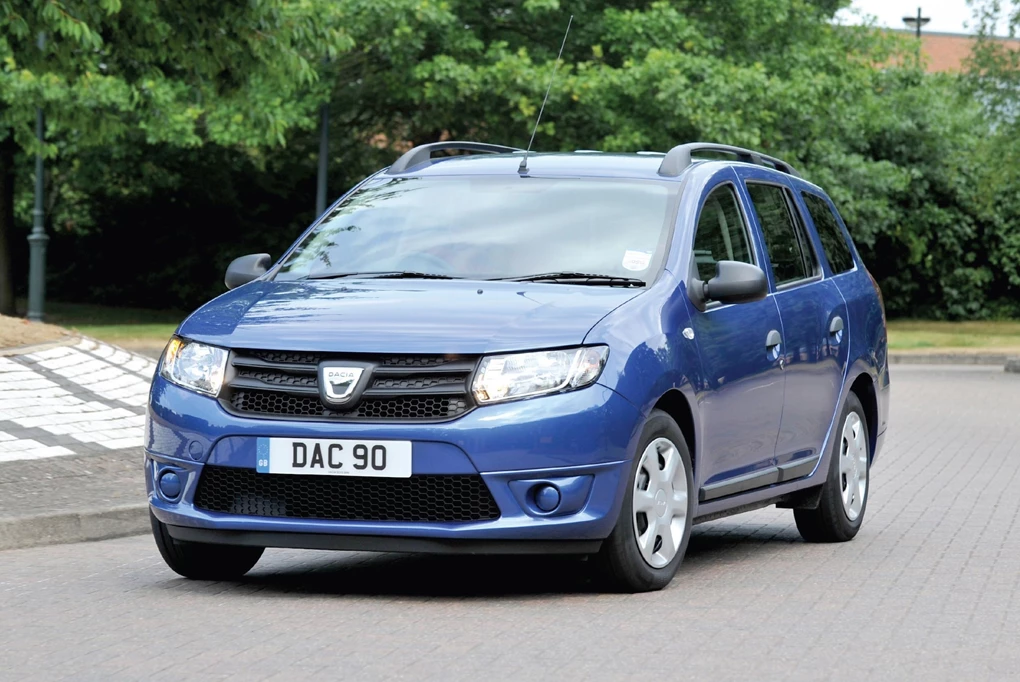 See Available Logan deals
This is the family model of Dacia's line-up, as it offers excellent amounts of space for a car that is basically an extended version of the Sandero and for not much more money. Starting from £8,495, the Logan MCV has a 573-litre boot that can be extended to 1,518 litres when the rear seats are folded down, and comes with much of the same equipment offerings as the Sandero. Like the Sandero, Dacia offers the Logan MCV with a Stepway version which comes with additional plastic cladding on the exterior and a higher ride height so it can go off the beaten track easier than the standard offering. Prices for the Logan MCV Stepway start from £12,095 and models come with the most equipment available to the Logan.
Duster
See available Duster deals
The Duster is one of the most compact off-roaders around and is one of the most rugged, too, thanks to its excellent chassis, extended ground clearance and 4x4 mode that allows it to tackle rougher terrain without getting too flustered. As this is the model with the most recent update, the Duster can also be fitted with excellent technology, such as a reversing camera, parking sensors, blind spot warning and seven-inch touchscreen infotainment system. It's also the cheapest SUV on the market, as prices start from as little as £9,995, and customers can spec the Duster with impressively efficient diesel engines.