Independent consumer site Which? has named the Hyundai Kona Electric as its product of the year, with the model beating various technologies from the likes of Sony and Apple.
Hyundai's innovative Kona Electric, which offers an impressive electric range of 278 miles, was ranked in top position by researchers at the consumer group, who were asked to nominate and vote for their products of 2019. The list was then whittled down to 50, with value, performance and innovation being key.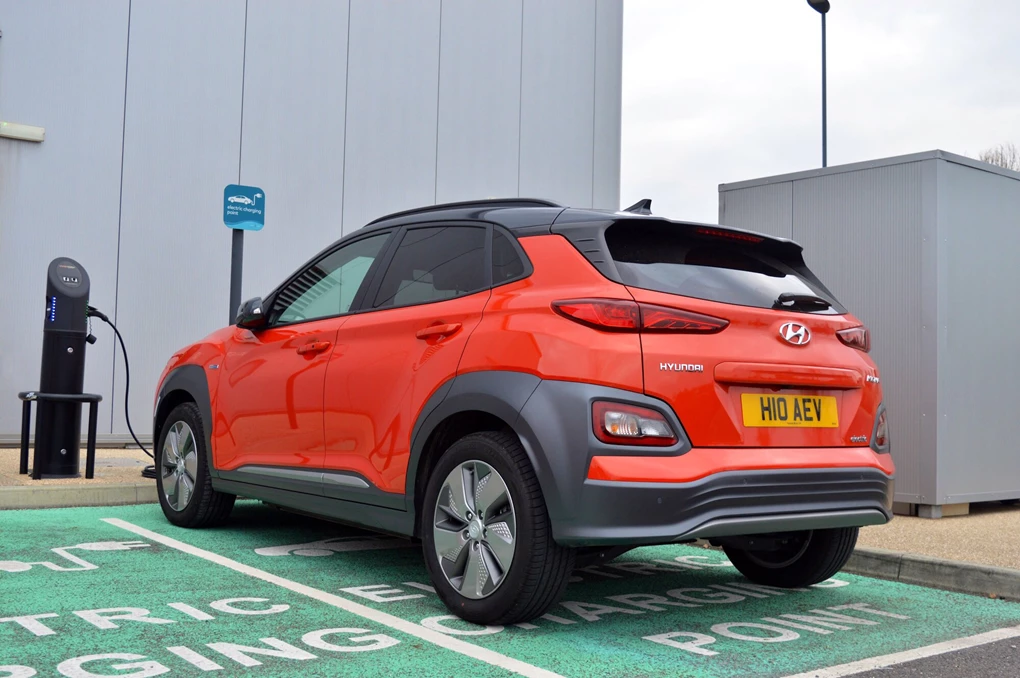 Find local Kona Pirces
Harry Rose, editor of Which? magazine, said: "The Kona Electric isn't just an excellent and affordable EV, it's an excellent car full stop."
The publication also praised the model for its impressive real-world range, saying it "makes one of the strongest cases yet for people to make the switch to emissions-free driving." Which? also said that it offers a more enjoyable driving experience than the regular petrol Hyundai Kona.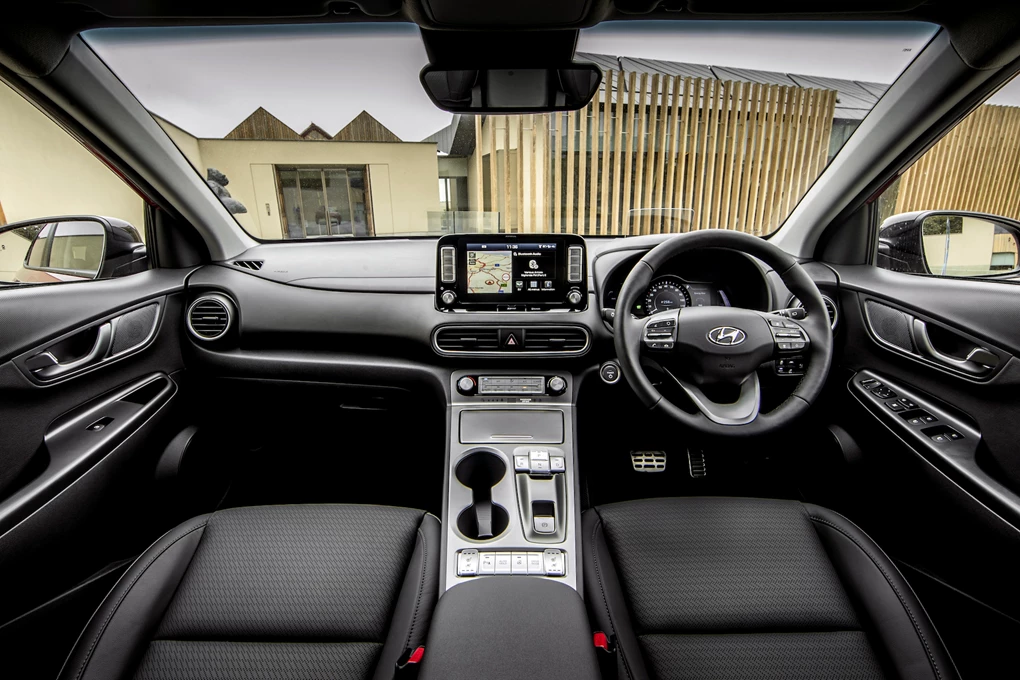 Elsewhere in the top 10 was a minuscule Sony speaker, an Ikea mattress and Apple's AirPod earphones.
The Hyundai Kona Electric has a won a number of awards since going on sale at the end of 2018, along with its sister model – the Kia e-Niro. The Kona is available with a powerful and efficient 64kWh battery, with the model starting from £35,100.