The 2017 Formula 1 season will see Valtteri Bottas from Finland race for the Mercedes team, the reigning champions of the past few years. Bottas is in a car that will in all probability compete for race wins, and he takes a seat vacated by the retired reigning champion Nico Rosberg.
All of this makes Bottas the latest in a long line of Finnish drivers to compete in a title-contending car in one of the biggest motorsports in the world.
While Finland is fairly modest in terms of its size and population, the number of drivers the country has produced which have been successful in motorsport is remarkable and enviable.
Vatanen, Mikkola, Salonen, Kankkunen, Hakkinen, Makinen, Gronholm, Raikkonen. All names of famous Finns who have won world championships in either Formula 1 or rallying. You can even add the Rosberg name to the mix too. While Nico Rosberg raced in Formula 1 under the German flag, his father, Keke Rosberg, is Finnish and he won the Formula 1 title back in 1982.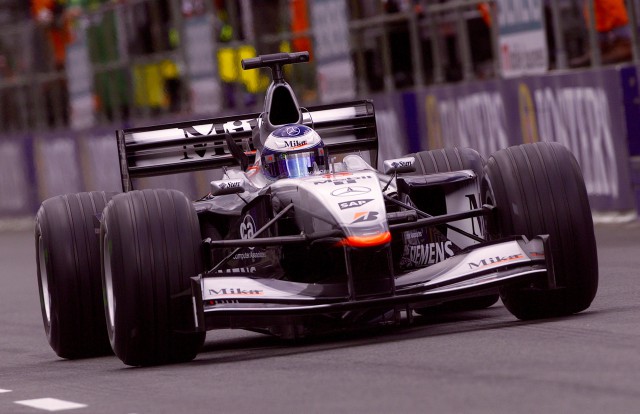 If you want to look beyond just title winners, you could also highlight modern day Finnish race and rally winners such as Heikki Kovalainen, Jari-Matti Latvala and Mikko Hirvonen. Then there's the great success which Finns have achieved in things like Motorcross, Enduro and Snowcross.
Finland's rich history of motorsport winners has even led to widespread use of the famous phrase: "If you want to win, hire a Finn".
But just what is it exactly that has allowed Finland to produce so many race winners and champions in motorsport over the years? Is there anything about their route to success that other countries could learn from?
Culture and surroundings are key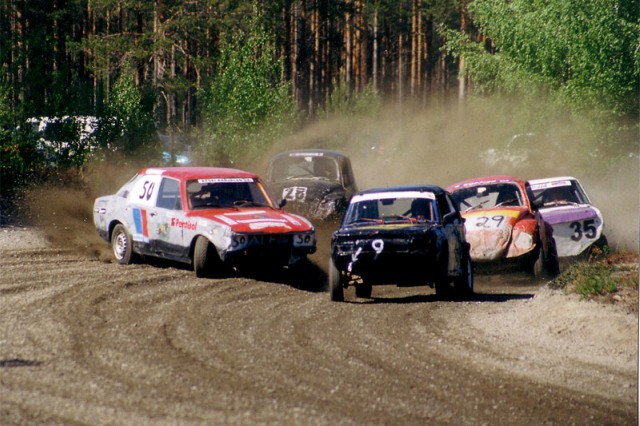 A large contributor to the production and success of Finnish race drivers is the culture and environment which surrounds the country Finland and the way that both shape locals' minds from a young age.
Away from the major cities, Finland is full of gravel roads which are usually just a short journey away from the homes of locals. Even the asphalt roads are often covered in snow during the winter months.
That means that Finns get an understanding of what it's like to drive in challenging conditions from a young age. It provides some understanding as to how Finns have proven particularly good at the world rally championship, where adapting to different terrain is key.
The isolated and quiet nature of many of Finland's roads allows opportunities for locals to get behind the wheel while still very young. Ask any famous Finnish race driver about how they started out and they'll likely say they first drove a car before their age even reached double figures.
Using quiet fields and lanes near home allows Finns to familiarise themselves with how cars behave on a mixture of terrains before they even reach adulthood.
It's not just the driving alone either, as many Finns including the famous racing drivers also get into the engineering side of cars at a young age.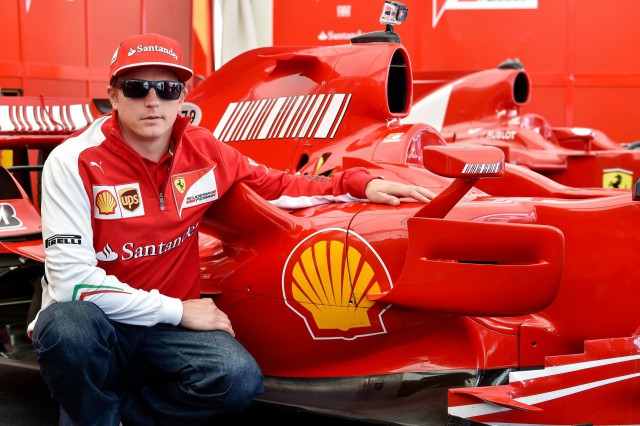 The Finnish Professor Matti Urrila, who specialises in the psychological coaching of athletes, described in an interview the importance of Finland's embracing of engineering centuries ago.
He said: "Finns are fascinated by technology, the collaboration of man and machine. War reparations that had to be paid to the Soviet Union after the Second World War could not have been taken care of with agriculture alone, so we started developing our engineering industry. As a result, our society became mechanised."
It's no coincidence that pretty much every famous Finnish race car driver studied vehicle mechanics or fixed tractors while working as farmers.
For many young Finns, driving fast through tricky countryside lanes is a rite of passage. Snowmobiling is also a popular activity in Finland and this can further help to develop locals' ability to understand moving fast in slippery conditions.
Motorsport is an accessible sport for many in Finland and there are local training programmes around the country to train up those who want to get more involved. Even if a Finn doesn't commit to a motorsport career, there's a reasonable chance they may include racing as a hobby.
A popular activity in Finland is 'Folk racing' - an inexpensive Nordic rallycross series which turning old cars into racing vehicles for little money. It attracts newcomers and veterans alike and people as young as 15 can get involved.
Finnish mentality and the concept of 'Sisu'
Because many locals view racing as simply a hobby and the lack of local campaigns which can help fund a fully-fledged motorsport career (which is very expensive), many Finns that get into racing don't have the willingness or opportunity to race outside their homeland.
However, those same obstacles in a way benefit the profile of Finland in the world of motorsport, as it ensures that only the strongest both mentally and talent-wise can go one step further and hit the world stage.
What drives these outstanding Finnish driving talents to take a gamble and move to the more prestigious racing championships is a mentality which seems common among these people.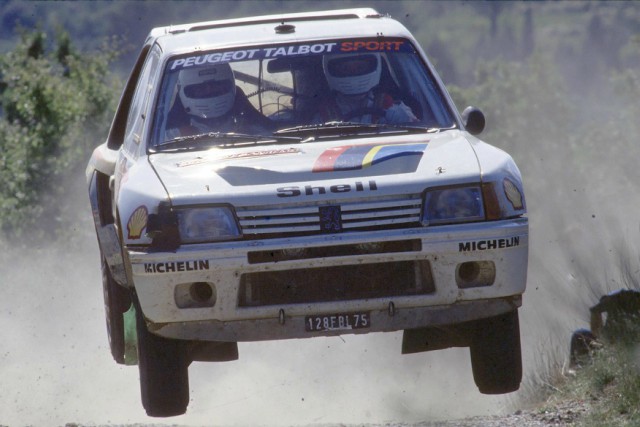 One word many locals and even some outside of Finland may use to summarise this mental state is 'Sisu'. The word doesn't have a direct translation in English but people generally use it to mean 'to have grit' or 'stoic determination'. It's a word that is quickly taught and respected among Finns.
One way to summarise people with Sisu is to follow the description for Finnish race drivers given in an interview with the Guardian by Mika Salo, who raced for many years in Formula 1 for teams including Ferrari.
Salo described the Finnish mentality as "very stubborn, jealous and selfish people. So you'd rather do well yourself than let somebody else do well."
"It's not only F1," Salo added. "It's a similar thing with rallying. Everyone is very calm [so] not a lot of mistakes. I don't know why it is, but I am the same. Emotional things don't affect what I do at all.
"It's pretty much normal here. Things like family stuff and so on are not close to us. During my time in F1 my grandfather and grandmother died, and I never even went to the funeral. It was not a big thing for me, and I believe it's the same here for everybody."
Finnish racers, like competitors from other countries, are not immune from letting emotion overwhelm them from time to time. But their natural tendency to fully commit themselves to racing without letting doubt or over-passionate thoughts creep in is admirable and no doubt helped many of the Finnish champs to glory in the past.
As long as the local roads and landscape remains as they are and the Sisu mentality remains so ingrained and celebrated in Finnish culture, the next Finnish motorsport superstar is never likely to be far away.