Few cars have proven as popular over the years as the Fiat Panda. 
You only have to look at Italy where the Fiat Panda is the best-selling new car, and by quite some margin – especially in urban areas. 
But what is it that makes the Panda such a big hit? Here we take a look at why it's such an appealing city car… 
Affordable to buy and finance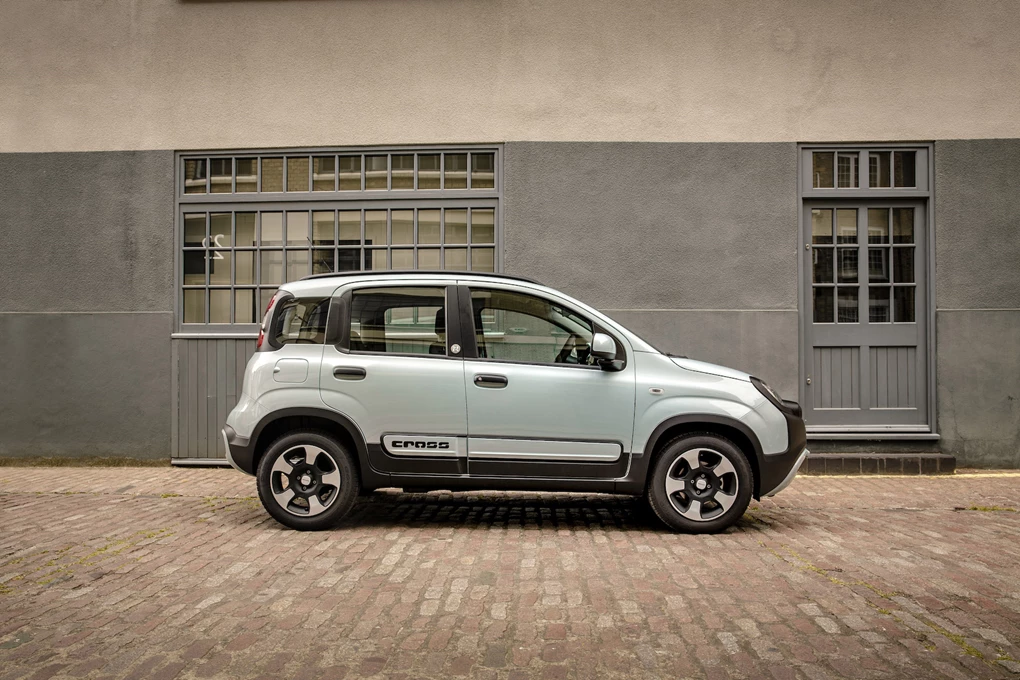 The key appeal to a city car is the pricing, with these usually being the least expensive way that buyers can get behind the wheel of a new car. 
And given the Panda is the most affordable new city car on sale, the appeal is clear. Prices for a new Panda start from just £10,580, and there are plenty of offers that can put you behind the wheel of a new Panda from less than £200 per month with just a small deposit. 
Compact dimensions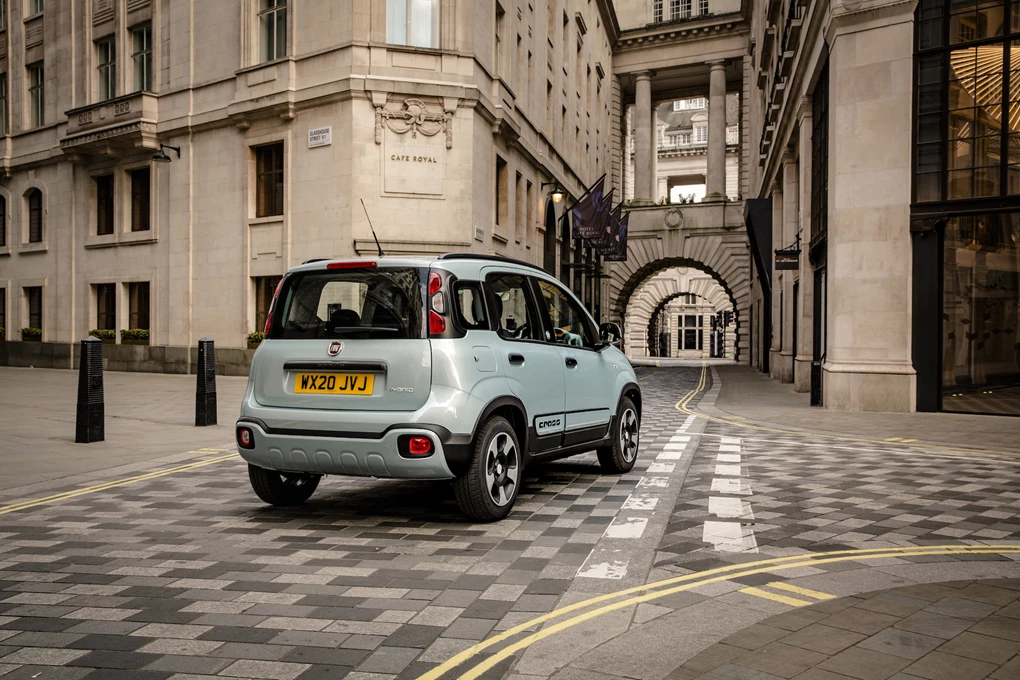 If you live or drive in a city, chances are that space is at a premium – both when it comes to parking but also negotiating narrow city streets. 
Therefore, you want a small car, and a car that offers you plenty of room but still in a compact package. That's why the Panda is such a popular option, as at just 3.6m long and 1.6m wide, it can be squeezed into the smallest of parking spaces with little issue. 
However, the Panda isn't actually as small inside as you might expect, as adults will be able to sit surprisingly comfortably in the rear seats, while a 225-litre boot is a generous size for such a compact car. 
Efficient hybrid powertrain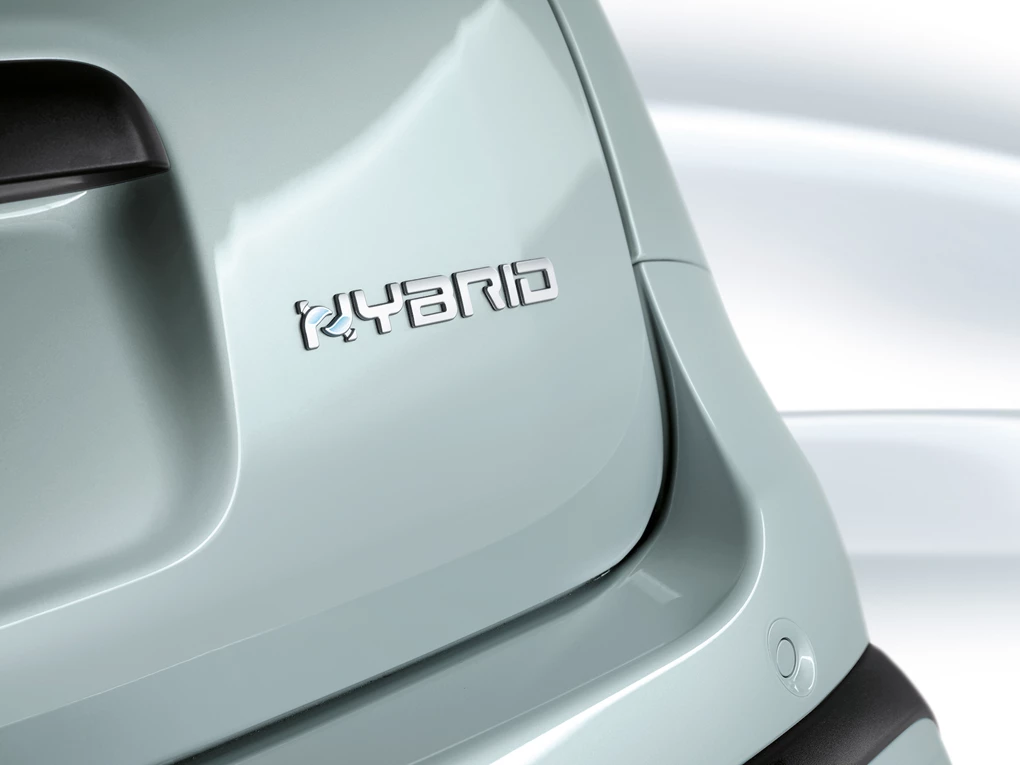 Also adding to the Panda's appeal in 2020 is the introduction of a new mild-hybrid petrol engine, which is much more efficient and responsive than the engine it replaces. 
Available on the funky Panda 'Citycross' model, which features chunkier rugged styling, the 69bhp 1.0-litre mild-hybrid returns a claimed 504.mpg, with CO2 emissions of 127g/km. To put that into perspective, the old 68bhp 1.2-litre unit would return just 42.8mpg, with high CO2 emissions of 148g/km. 
Funky styling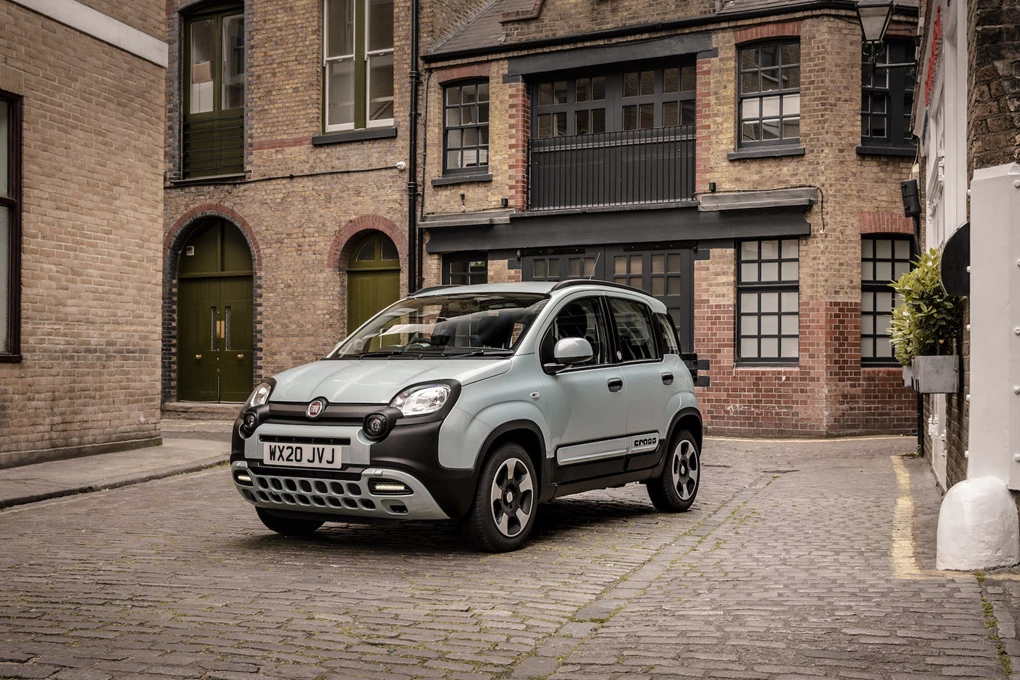 Around the city, you want to stand out, and these urban models usually adopt bold and funky styling. The Panda Hybrid is certainly no exception, with its chunky looks making this Fiat look like nothing else on the roads. 
Plenty of bold and bright colour options are also offered, while the various different Panda derivatives each offer a different type of styling. 
Lots of choice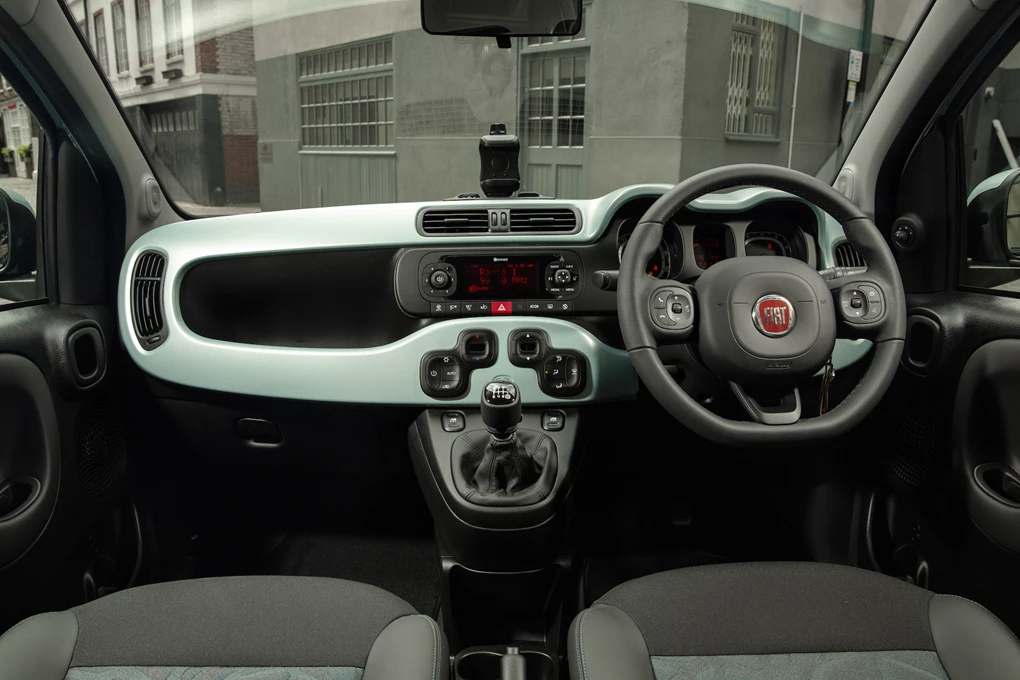 As we've already alluded to, the Panda is available with lots of choice, and personalisation is key on a city car. 
For starters, you can choose from three different types of Panda look – such as the regular version, the crossover-style Citycross model and the genuinely rugged 4x4 and Cross models for if you fancy heading off the beaten track for a weekend away from the city.
Enquire on a new Fiat Panda