The Land Rover Discovery is known for being a great family car, but at the recent 2018 News UK Motoring Awards, it was found to be the best model for dog owners as well.
Winning the Dog Friendly Car of the Year award shows that the Discovery can be just as good for your four-legged friends as it is for your family.
We take a look at why the Discovery is so good for your canine companions…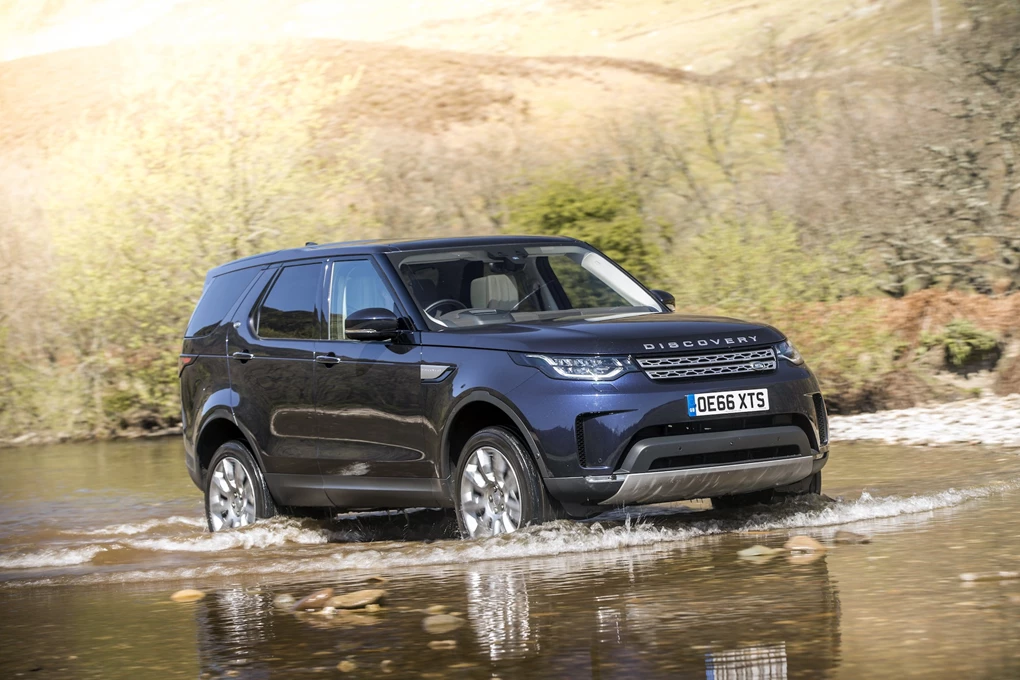 Lots of boot space
The seven-seater may not have the largest boot space when all those places are in use (258 litres), but with the rearmost seats folded flat, customers will find 1,137 litres. Some larger dogs need a lot of space while on the go, so with that area available, your canine will be allowed to stretch out in comfort and remain comfortable.
Refined performance
The comfort suspension that the Discovery is fitted with ensures that your dog can relax – whatever the road surface. Even though you may think this may only be important for human passengers, dogs need to be considered, too. With the chassis able to maintain a smooth ride throughout, your furry friend will be able to stay calm and relax. Firmer suspension may make the ride too jiggly for them, so the smoother the ride, the better your dog will feel.
See Available Discovery deals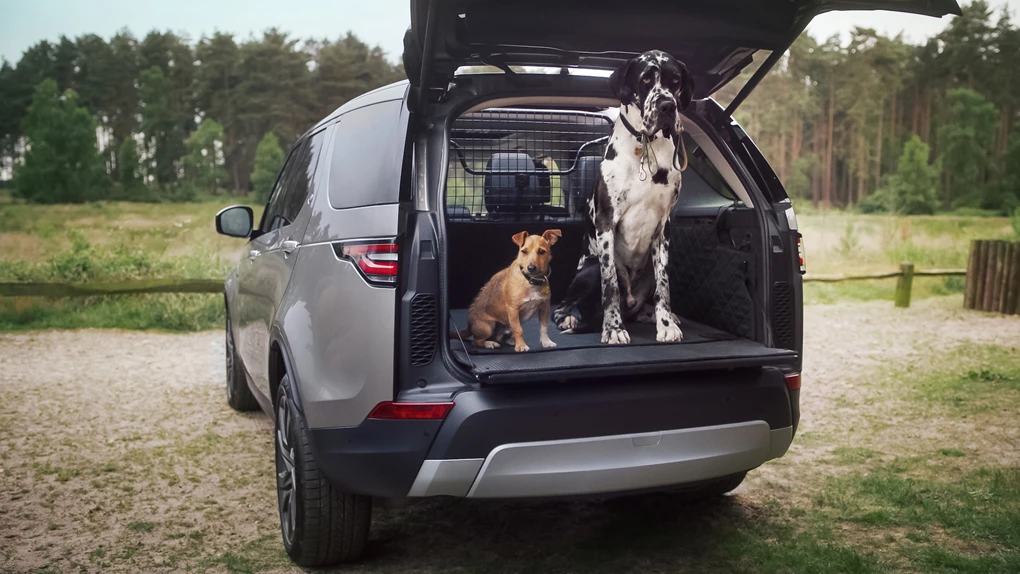 Off-road capabilities
Sometimes, you don't just want to take your dog down to the park – you want to go off the beaten track and let them loose. In many circumstances, the only way to do that is by having a car that can go off-road – and the Discovery is the perfect car for this. Fitted with Land Rover's latest Terrain Response 2 system, the driver can select the surface they're going over in the settings, and ensure their Disco can tackle the terrain. From then on, you can get your dog out of the boot and let them loose on less trodden paths.
Dog-friendly equipment packs
Although these aren't exclusively offered with the Discovery, Land Rover provides the SUV with three optional packs that can provide your dog with the comfort they need. The Pet Load, Pet Transportation and Pet Care and Access packs all offer high quality accessories to aid your dog in your car. The Pet Care and Access option is the most premium of the three, which comes with a seat partition, a quilted boot liner, a portable shower and an access ramp – all of which make life easier for your dog. Priced at £887.56, the top option does offer the essential equipment for excellent canine transport.