The world is not short of posh SUVs – there's the Range Rover, Audi Q7 and Porsche Cayenne just to name a few.
However, BMW looks to top the list with the new X7. Read on to find out how the manufacturer is going to try and pull it off…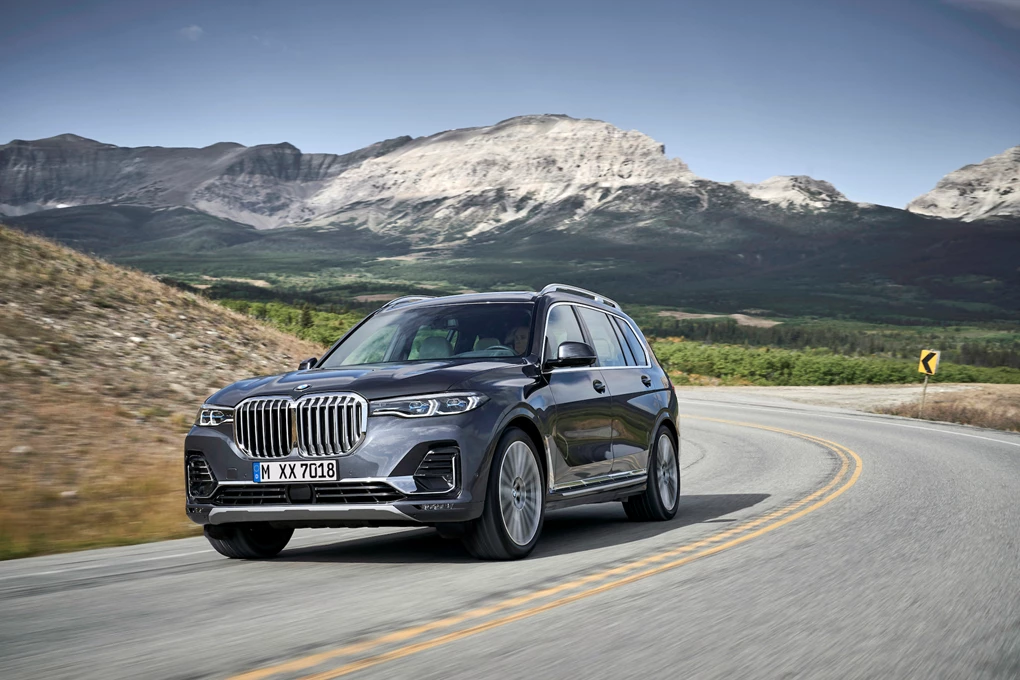 Space
To be able to be truly relaxed, you want as big a cabin as possible. Fortunately, the X7 is very spacious inside and offers seven seats as standard, with the option of six seats if wanted. That's not to say those extra two seats over a five-seater are only meant for children. No, this BMW will fit seven adults very easily. Plus, with the third row folded down, there's a massive 750 litres of boot space up for grabs.
Interior 
Being BMW's flagship SUV, the interior is the best of the best – every material and piece of switchgear feels well-made and upmarket. The seats are extremely comfortable and adjustable, meaning anyone can get settled in the X7 quickly. Furthermore, even with all the luxury equipment such, everything's simple and easy to use. The word effortless comes to mind.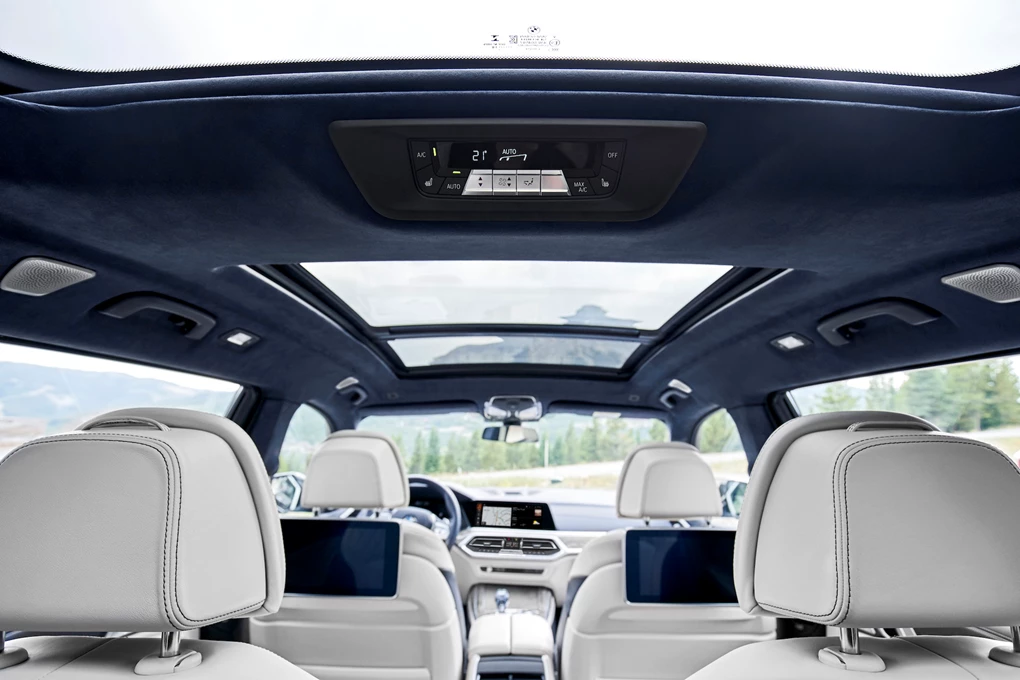 Enquire now on a new BMW
Ride
Of course, all the plush seats and nice materials could be rendered useless if the ride wasn't set up right. Especially on British roads, the X7 has to perform and cocoon you from imperfections in the road, or it simply wouldn't be relaxing enough. Luckily, BMW has got it spot on. In comfort mode, the X7 becomes a cloud, with a subtle and plush suspension set up sure to soak up any potholes the car may encounter.
Noise
Noise – or lack of – can also make a big difference to how luxurious a car is. Driving the X7, you can barely hear a pin drop outside. Despite the size and two-tonne plus weight, this is one SUV that won't produce much tyre roar or wind noise. It's just as good as its saloon counterpart, the 7 Series, at insulating you from the outside world – an area SUVs don't always flourish in.
Tech
Technology and luxury these days go hand in hand – and the BMW X7 is no exception. The car features the new generation 'version 7.0' operating system on the infotainment system and instrument display, which is clear, simple to use and arguably one of the best currently on the market. The digital gauge cluster also allows drivers to access information while behind the wheel is as easy as ever.