There's a surge of electric cars charging onto the new market at the moment, so it's quite possible a few will get lost in the crowds as they fight for the spot of this year's hottest vehicle.
A few stand out though, and one of those cars is the upcoming Honda e. Showcased so far in prototype form, we'll have to wait a little bit longer for the production car, but there's plenty of reasons to be excited…
Funky styling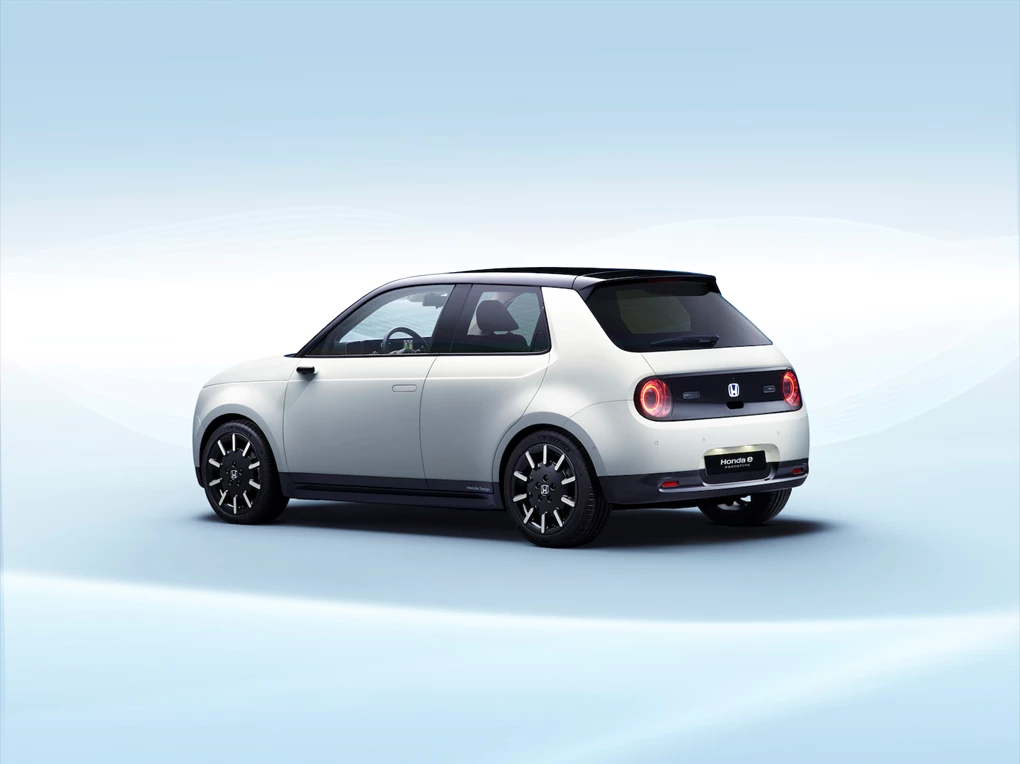 The Honda e's design will be a blend of futuristic funk and retro throwback. Though its high-tech LED lighting up front and bubbly design are forward-thinking, there's a resemblance to the original and boxy Honda Civic in the e's silhouette. It's an instant classic design, and one that could become as iconic as the Civic is today…
Bags of equipment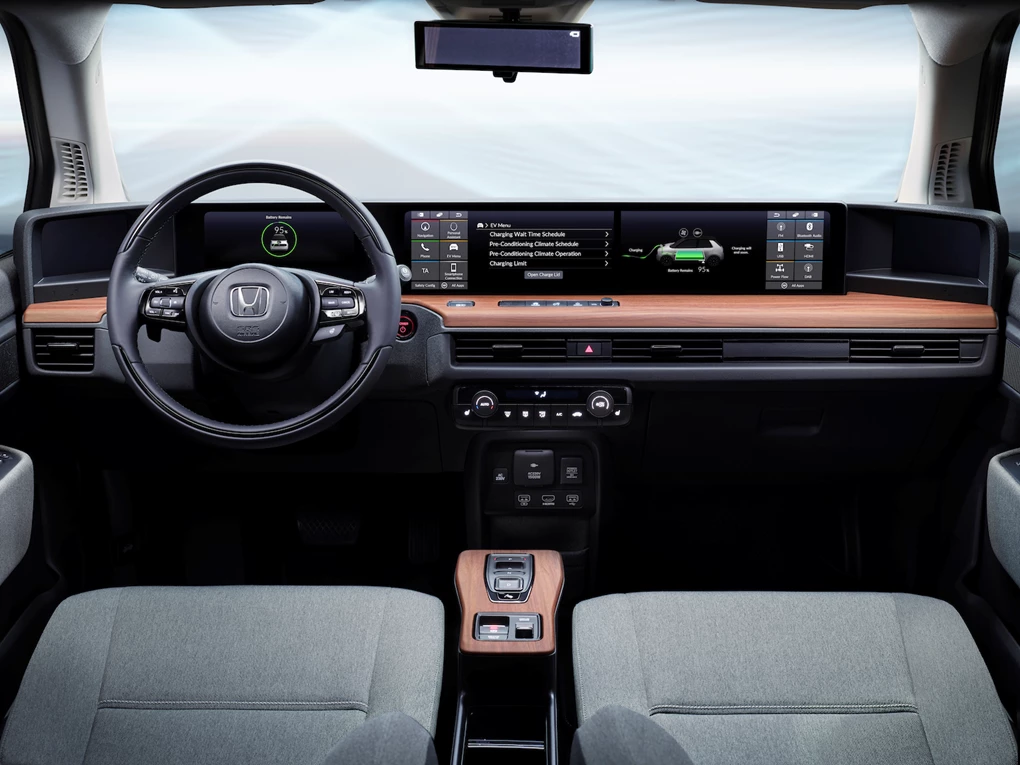 Though we're a little way from seeing a production car, expect it to be full to the brim with the latest technologies. We already know that it will be one of the first cars on the road (and quite possibly the most affordable) to feature cameras mounted externally in place of wing mirrors. A digital rear-view camera will also be present, displaying a feed where a traditional unit would be.
A completely digital dashboard looks set to be included too, which is composed of five screens and spans the width of the car.
Impressive powertrain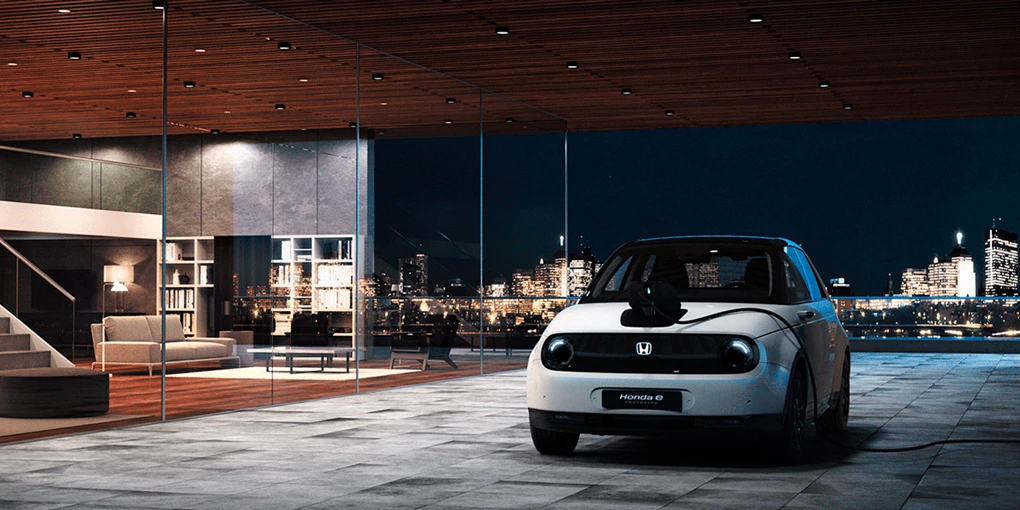 Honda just this week confirmed powertrain details for the e, and the numbers make for some interesting reading. The city car will have an impressive range in excess of 125 miles, while its 35.5kWh batteries are able to be charged from flat to 80 per cent in just 30 minutes.
Fancy a Honda e? The firm is now taking reservations — and says it has had over 9,000 expressions of interest from the UK alone.