The choice when it comes to picking your next company car is lengthy, and while it'd historically be the German brands that have been the favourites, an increasing number of drivers are switching to Volvo.
The brand has radically switched its image in recent years, and that's partly why the brand has renewed appeal to business users – but why else is Volvo the choice for company car drivers?
Impressive range of plug-in hybrids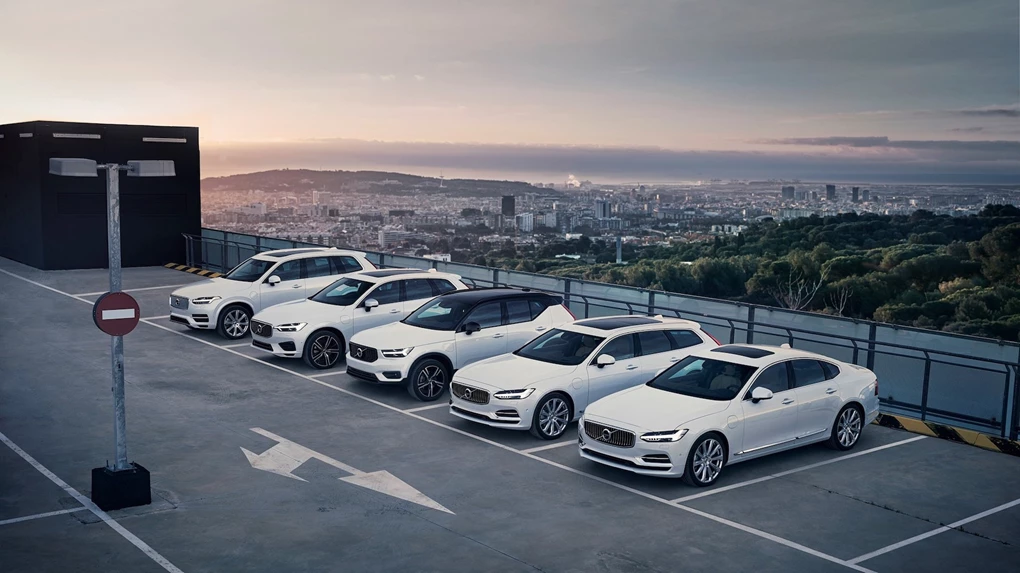 Volvo is currently the only mainstream manufacturer that offers a plug-in hybrid of each of its models – from the XC40 crossover through to the S90 saloon and seven-seat XC90 SUV. This is a key asset for Volvo, and while rival brands will likely do similar in the coming years, it puts the Scandinavian firm ahead of the competition.
Low company car tax
Linking to the above point, the reason this line-up of plug-in hybrids is so important is because these models sit in a lower Benefit-in-Kind bracket than regular petrol and diesel models. What this essentially means is that those using plug-in hybrids as their company cars will end up paying lower company car tax – more than £1,000 less per year in many cases.
Free electricity offer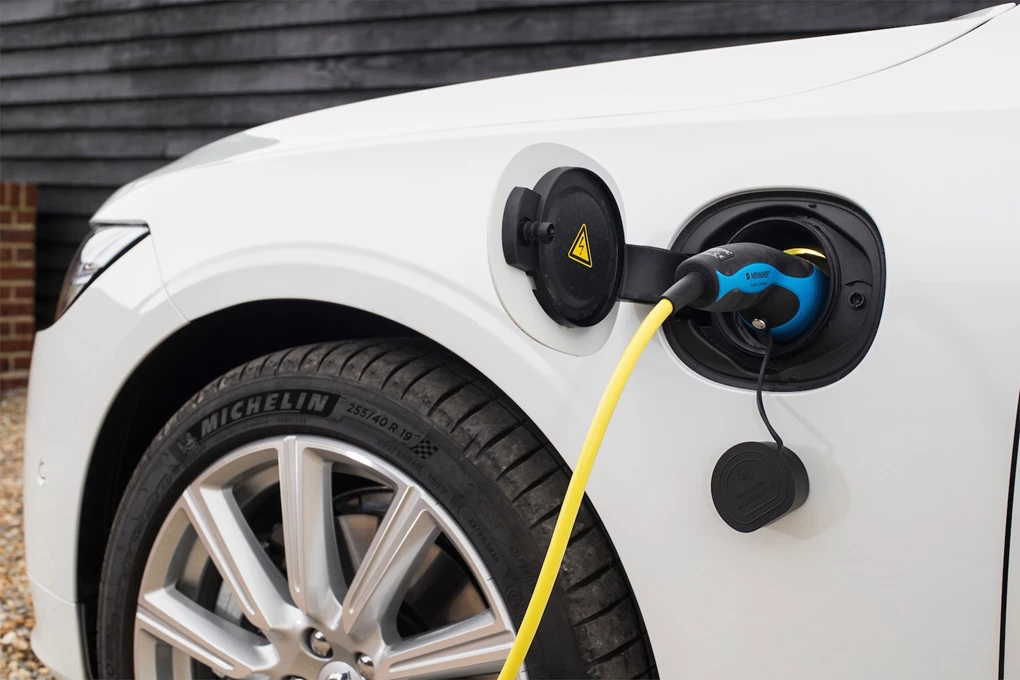 Adding to the appeal of Volvo's plug-in hybrid line-up is the fact that all its PHEVs are currently coming with a year's worth of electricity free – encouraging more drivers to use the electric part of their hybrid, rather than just the petrol engine.
The year of free electricity offer lasts until June 2020, and essentially all drivers need to own their car for the year to be able to claim the offer, which can be claimed through the 'Volvo on Call' app.
High-quality interior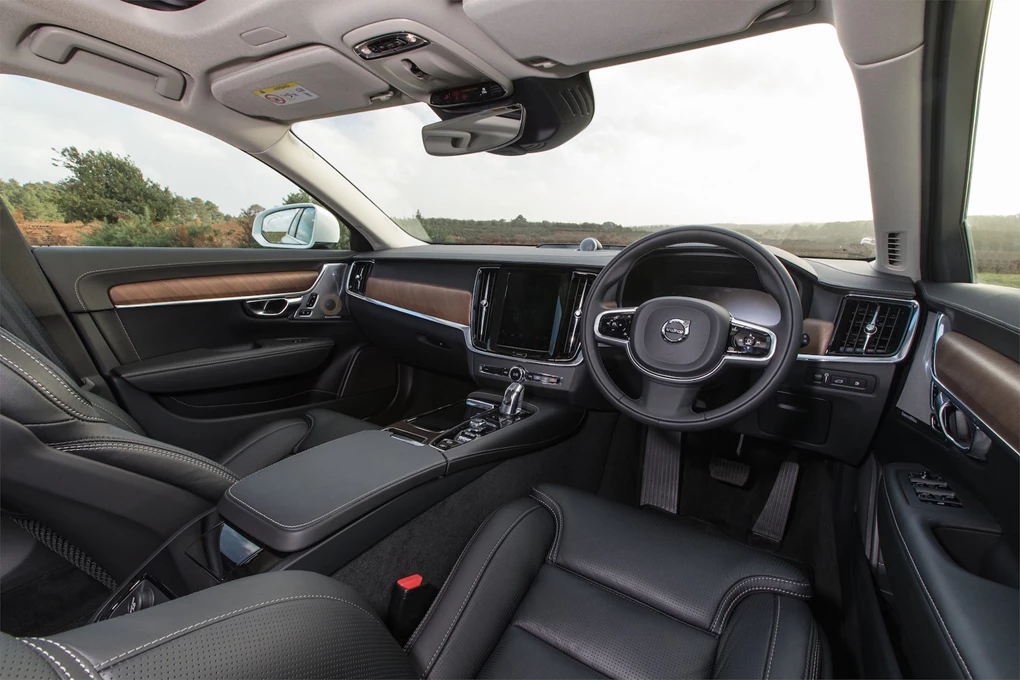 Undoubtedly one of the areas where Volvo has really upped its game in recent years is with its interiors, which have moved further upmarket and have become laden with technology – particularly with the large nine-inch iPad-like touchscreen, which controls a whole host of functions. If you spend a lot of time in your car, there are few better interiors to travel in than any of Volvo's.
Comfort is another asset of the Volvo line-up, too, with the entire range of models featuring very comfortable seats and a supple ride – something you'll really notice if you cover a lot of miles in your company car.