In recent years many companies have been switching to electrified cars for their fleets – shifting away from the popular diesel versions that have long proven popular here.
With an increasing number of both electric and plug-in hybrid options to choose from, there is more choice than ever of electrified models for your next company vehicle.
But why should you choose one over a regular petrol or diesel model? It's time to find out…
Lower benefit in kind for electrified models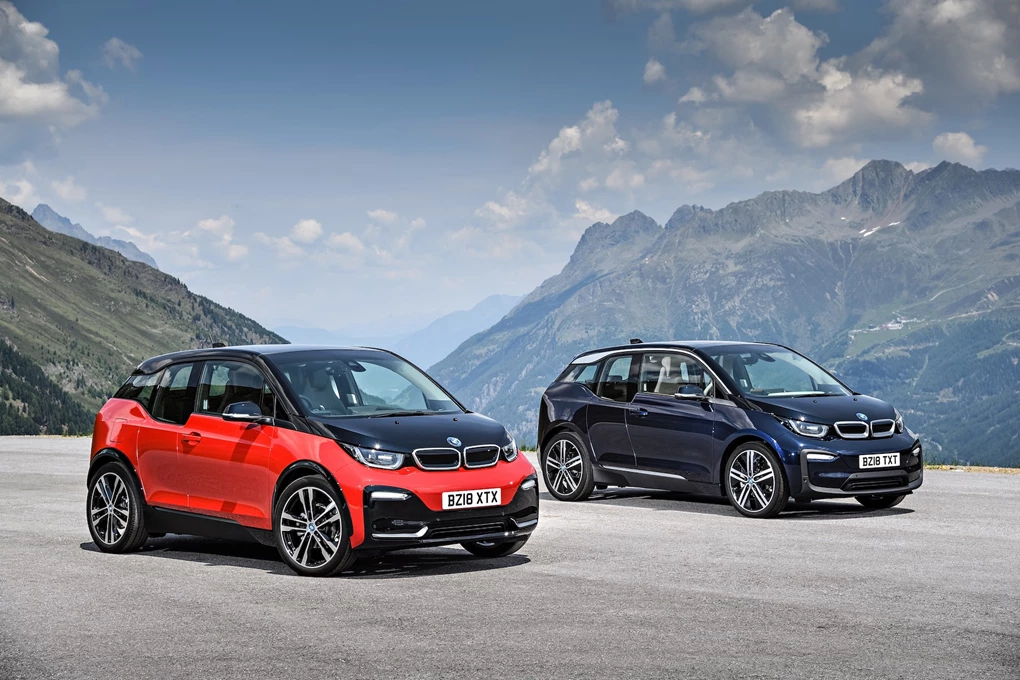 Get a BMW Business deal
Benefit-in-kind is the percentage that helps to dictate how much company car tax you'll pay each month.
It's calculated based on CO2 emissions, so essentially you multiply the P11D value (essentially the list price of the car including delivery fees and VAT, but not including registration fees and road tax) by the BIK and then by your tax band, which is either 20 or 40 per cent.
Emissions is the key factor here, though, as that's why electrified models are typically cheaper to tax, with a low BIK percentage band ensuring that company car tax is less than models with higher emissions.
Tax changes for the 2020/21 financial year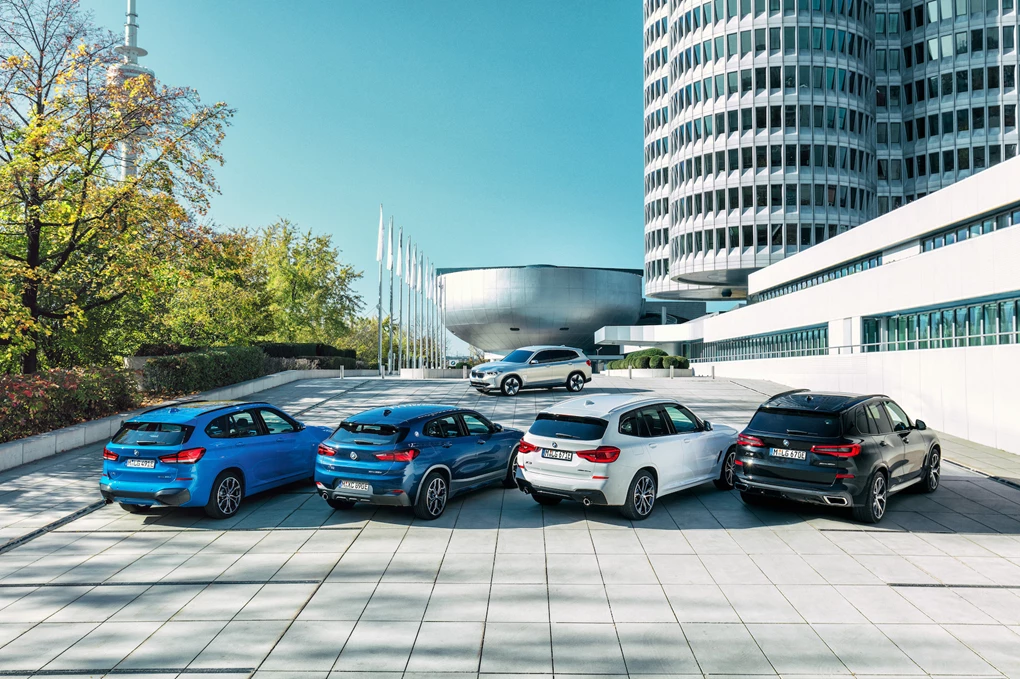 While company car tax for electrified models has always been low, it's about to get even more appealing when company car tax changes come into force for the 2020/21 financial year.
It's going to favour pure-electric, zero-emission models, with these cars or vans attracting a BIK percentage of zero per cent – meaning you'll essentially pay next to nothing for company car tax on these vehicles.
Plug-in hybrids are also seeing reduced company car tax bandings, too, reduced from 16 to 12 per cent, depending on model.
Both of these bring the possibility of huge savings, and will undoubtedly escalate the number of electrified models we'll see on Britain's roads.
Zero-emission miles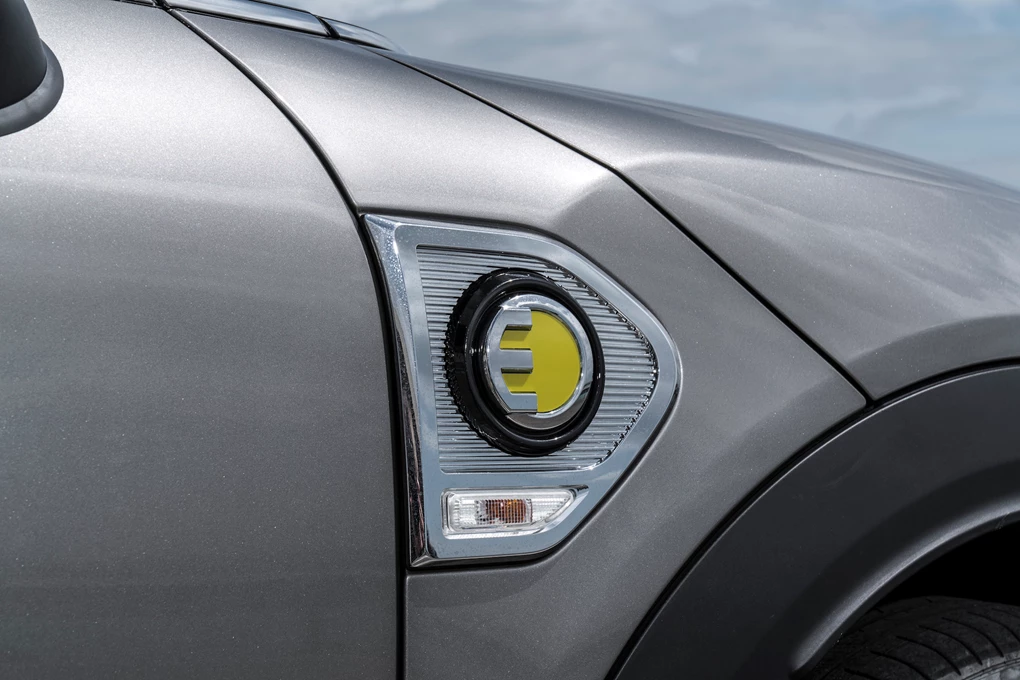 Get a MINI business deal
With businesses increasingly under pressure to do more to help the environment and produce less pollution, adopting electric and plug-in hybrid models can be a great way to show this – by demonstrating their ability to emit zero emissions.
You can also shout about this, too, and these models help to create a great corporate image for your company – something firms like DPD and Hermes already shout about.
What's on offer?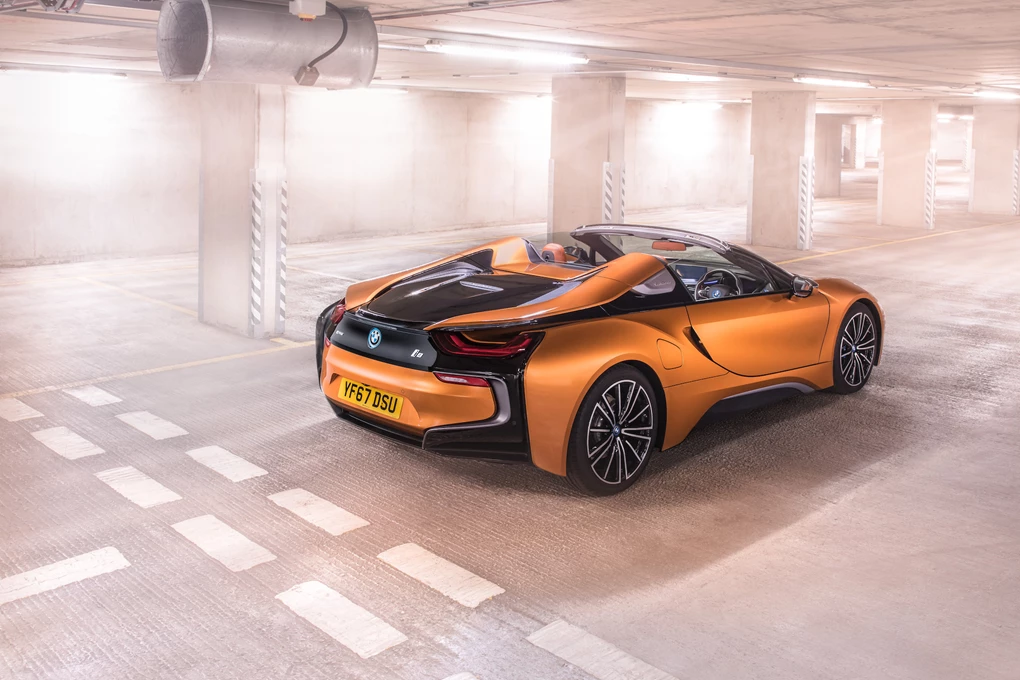 The number of electric and plug-in hybrid cars has never been greater, however there is one firm that stands head and shoulders above the rest in this sector, and that manufacturer is BMW. The firm started with electric cars in 2013 with its quirky i3, which has continued to grow in popularity over the years, and remains a superb EV. 
The plug-in hybrids are also very popular – with the 330e and 530e proving to be big favourites in the fleet market. The choice is also continuing to grow, with a whole host of other electrified offerings joining BMW's range in 2020, too. Highlights include PHEV versions of the X1 and X2, as well as the larger X3. BMW's sister brand Mini also offers a plug-in hybrid version of its spacious Countryman as well. 
We also can't forget about the new Mini Electric, with the Oxford-built hatch set to inject some fun into the electric car world when it debuts in spring.