Peugeot is a manufacturer delving boldly into the world of electrification.
While the firm has had the iOn EV for a while now, this was a small and compromised city car, which was actually based on a Mitsubishi.
Therefore, we've never really had a true electric Peugeot — until now, that is. The French firm is launching headfirst into the EV world with the e-208 supermini and e-2008 crossover, which both share the same underpinnings and technology.
Here's why these EVs could be the electric cars to switch into…
Viable electric ranges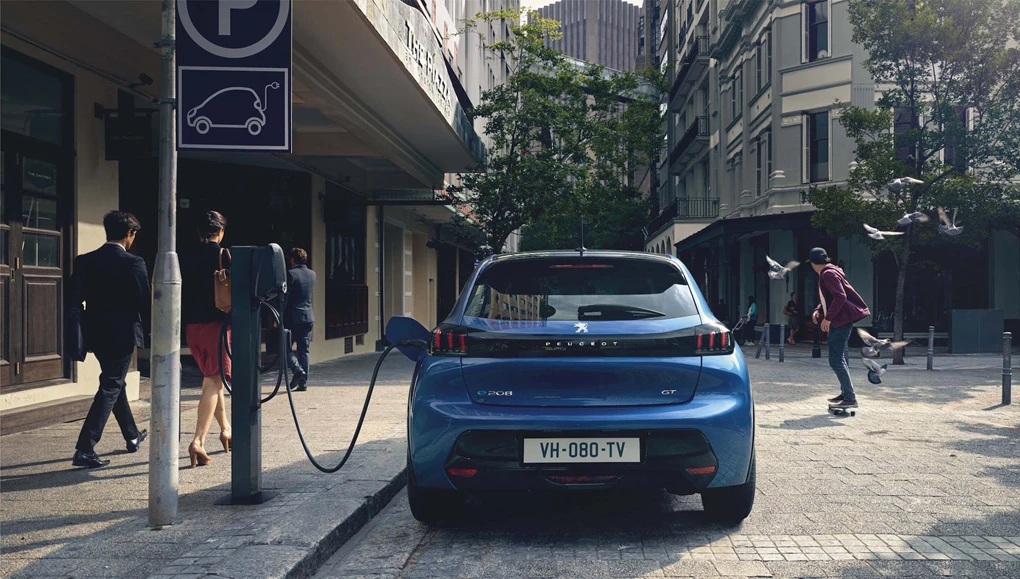 While the e-208 and e-2008 might not offer the lengthiest of electric ranges on the market, the number of miles they can achieve on a single charge should be more than enough for the vast majority of drivers.
With both cars utilising a 50kWh battery, the electric 208 can manage 211 miles on a single charge, and the 2008 achieves 193 miles with its increased weight reducing the range slightly.
Fast charging times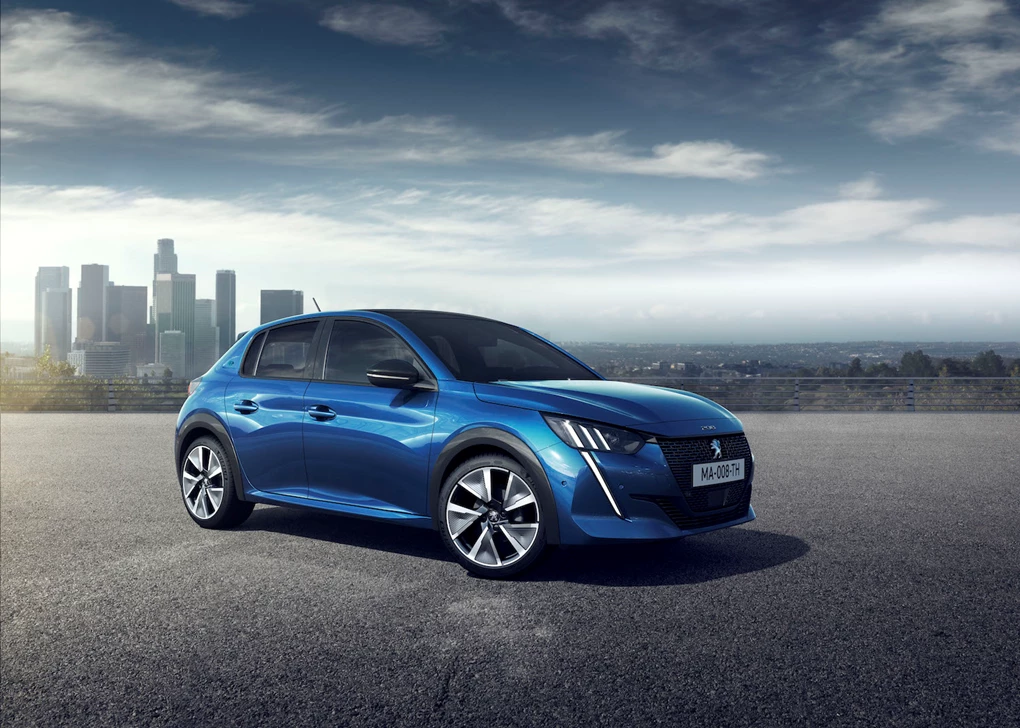 See Available 208 Deals
Unlike many more affordable electric cars, both of these new Peugeots are both capable of supporting 100kW rapid charging technology, which is one of the fastest chargers currently offered in the UK.
Using one of these chargers, the two cars able to charge to 80 per cent of their battery capacity in just 30 minutes, while using a 7.4kW wallbox, which is what most owners would have at home, it can be charged in around eight hours – ideal for overnight top-ups.
No compromise on practicality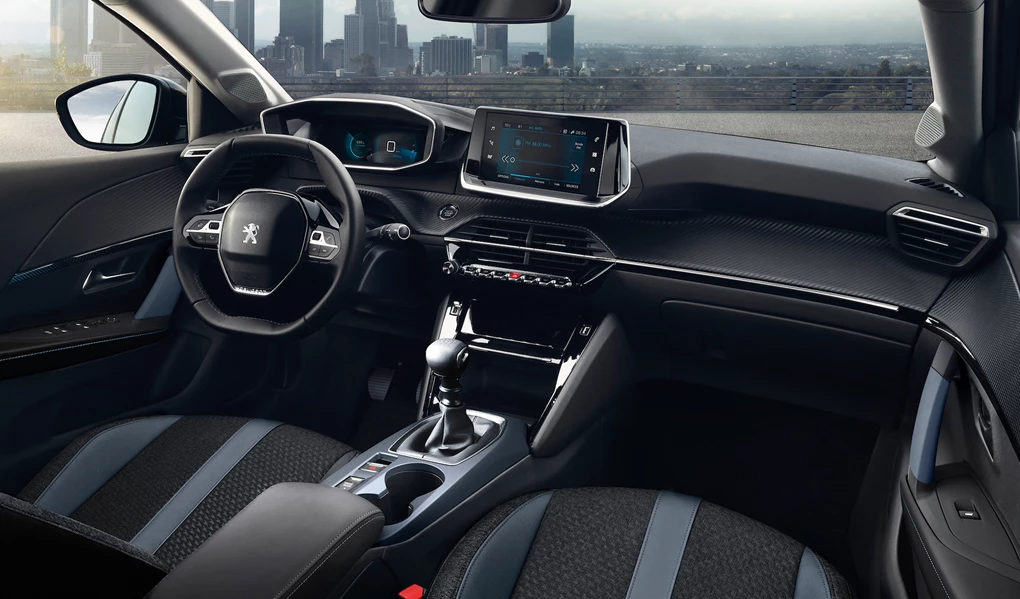 See Available 2008 deals
One major disadvantage of most electric cars and even hybrid models next to the models they're based on, is that they can often less practical than their petrol and diesel equivalents.
However, with the 'e' Peugeots, this isn't the case because the batteries (the bit that usually takes up the most space) are positioned under the floor of both cars. This means that there is no compromise on interior or boot space with the two cars, which ensures they keep practical rear seats and spacious boots.
A host of dedicated electric services
Peugeot has gone out of its way to ensure that both of its new EVs come with a range of functions and services to make them as easy as possible to live with.
Just a few highlights include Peugeot's 'Free2Move' services, which allow for easy public charging across Europe. This tool can also be used for owners when they plan longer trips and stop offs to top up with electricity.
The MyPeugeot smartphone app will also be particularly useful for owners. Not only does this offer advice and tips on how owners can get the most out of their car's range, charging times can also be pre-set along with remote pre-cooling and heating functions.
Prices for the e-208 start from £25,050, with this version available to order now with first deliveries expected at the start of 2020. Because the e-2008 was revealed after the 208, its launch date will be a few months later.