2020 is a big year for car manufacturers, with their main focus being around electric vehicles. 
With that in mind, here is what is cars are set to be best-sellers for company car buyers from petrols, diesels to EVs and hybrids.
Volvo XC40 T5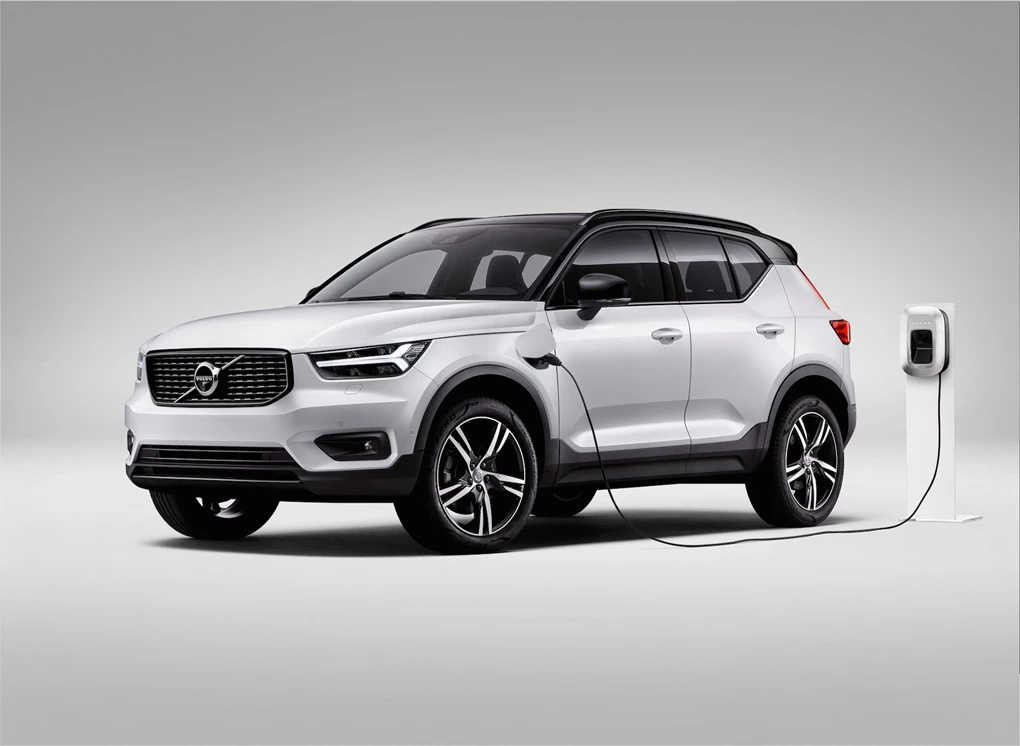 Get a XC40 Business lease
The Volvo XC40 T5 combines impressive efficiency and style, making it an ideal choice as your next company car. It takes the trendy crossover and builds on it with the Swedish firm's plug-in hybrid 'Twin Engine' technology.
The result is a car that boasts a claimed 141.1mpg in addition to 28.6 miles of electric-only driving.
Mini Electric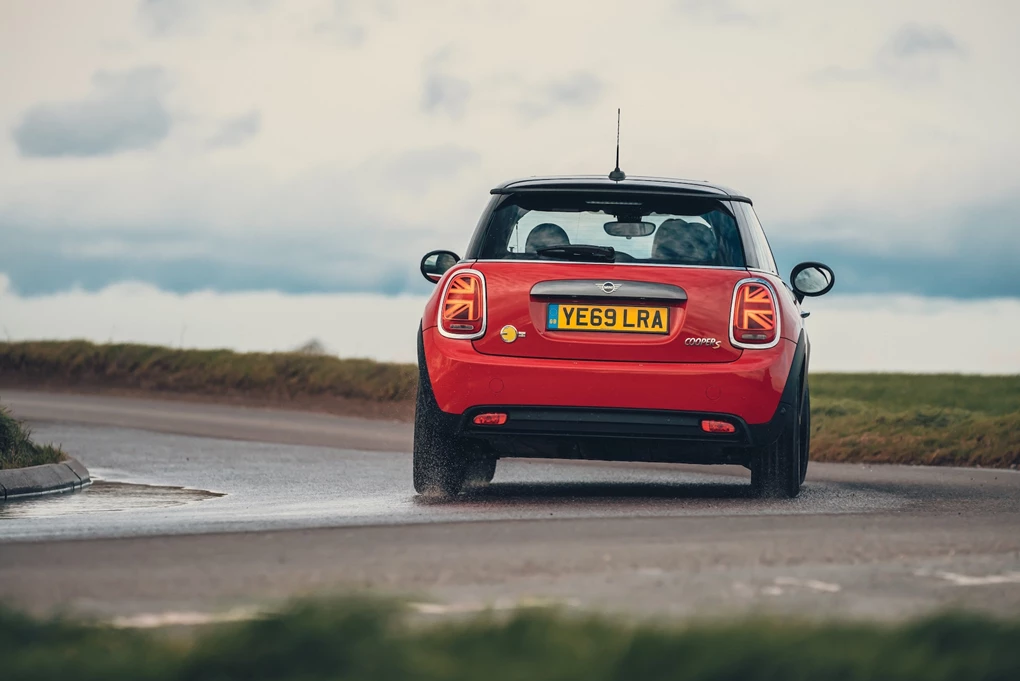 Get a MINI Business lease
Electric cars are fast becoming a popular option for company car drivers confined to urban runabouts, and the Mini Electric is no doubt going to top many lists.
Set to arrive on the market imminently, this EV takes all of the positives of any Mini — excellent driving dynamics, high build quality and strong looks — while packing an eco-friendly powertrain. Its claimed 145 mile range is more than enough for those carrying out largely short journeys.
Alfa Romeo Giulia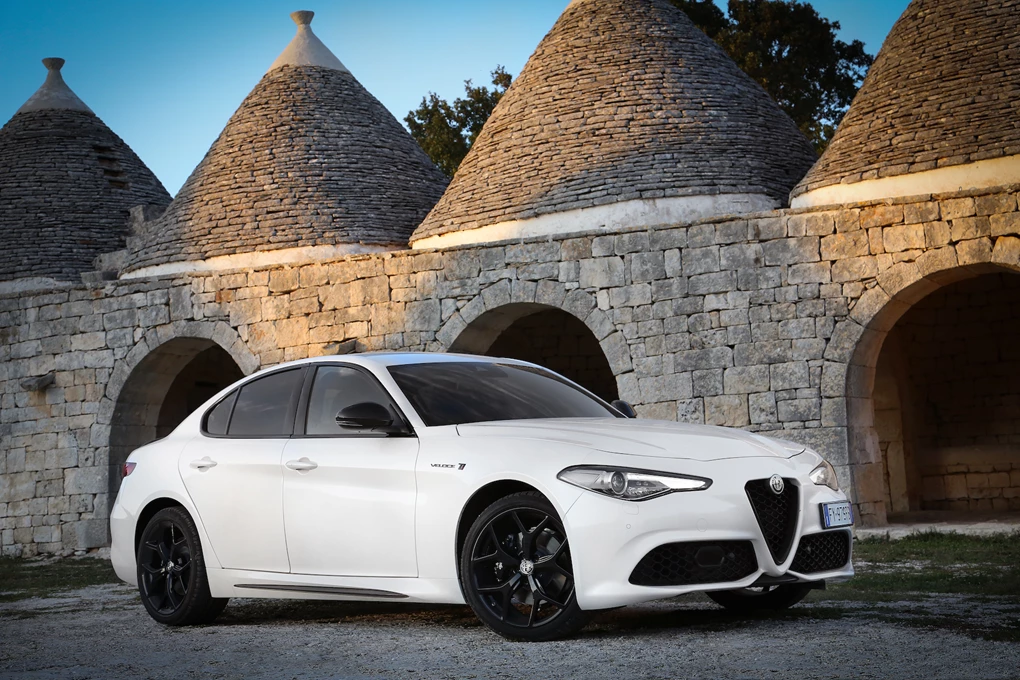 Get a Giulia Business lease
Why not buck the trend of traditional German premium offerings and opt for the Alfa Romeo Giulia as your next company car?
This is arguably one of the best-looking cars on sale today, as well as packing both quality and impressive efficiency if you choose to opt for a diesel offering. It's dynamically a masterpiece too, delivering big on driving fun.
BMW 330e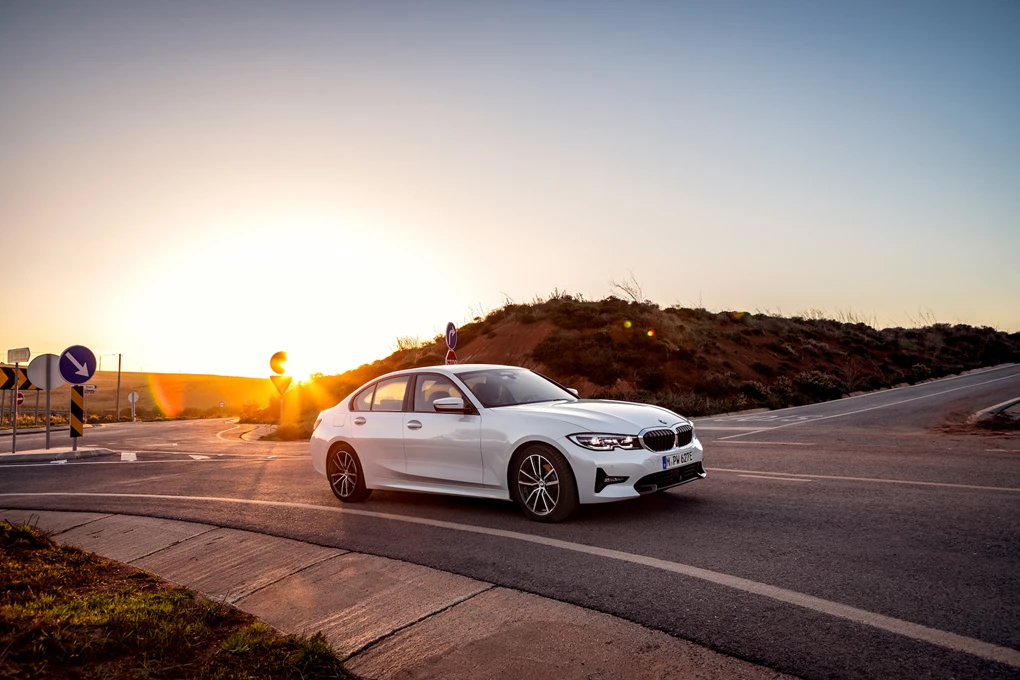 Get a 3 Series Business lease
The BMW 3 Series has long been a favourite for company car drivers, delivering big on style, comfort, efficiency and equipment.
That's very much the case too with the plug-in hybrid 330e, and that could make it a go-to throughout 2020. Its powertrain allows for 41 miles of electric-only driving which is perfect for smaller trips, while a remarkable 138mpg claim makes it an impressive all-rounder.
Maserati Ghibli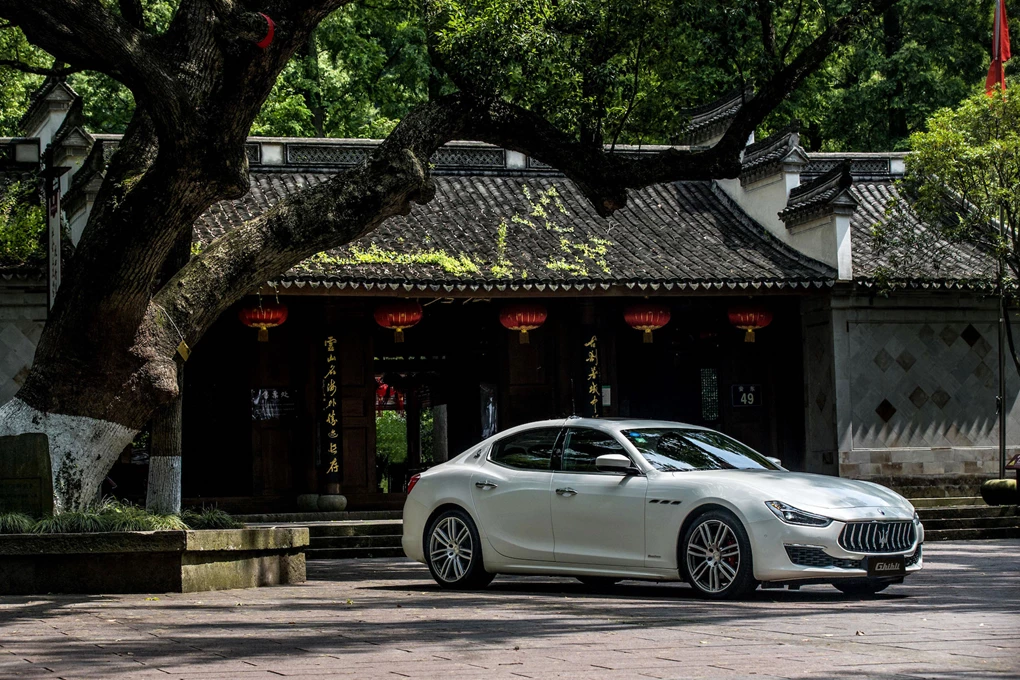 Company cars don't have to be dull. Opt for a Maserati Ghibli, and you're cashing in on one of the most prestigious brands on the planet.
The Ghibli comes style and impressive driving dynamics into a suitably premium package, while a wide variety of powertrain choices — including efficient diesels and potent petrol options — mean there's a Ghibli for all tastes.