Compare MG Motor UK Prices Today With Car Keys
Introduction
MG has struggled for several years with a limited lineup. But now the Chinese-owned, British car maker has added another car to its lineup – the ZS. It sits between the MG3 hatchback and GS SUV, and is billed by MG as "its greatest car yet".
The compact crossover sector is now one of the industry's most important markets, and MG is hoping the ZS' low price and impressive seven-year warranty is enough for it to stand out.  
The ZS is a completely new car for the MG lineup and previews the brand's new design direction. Most notably a larger front grille and more angular styling cues compared to its other current models 
Confusingly, the new 1.0-litre three-cylinder turbocharged engine is the range-topper, although it sits alongside a 1.5-litre engine, too.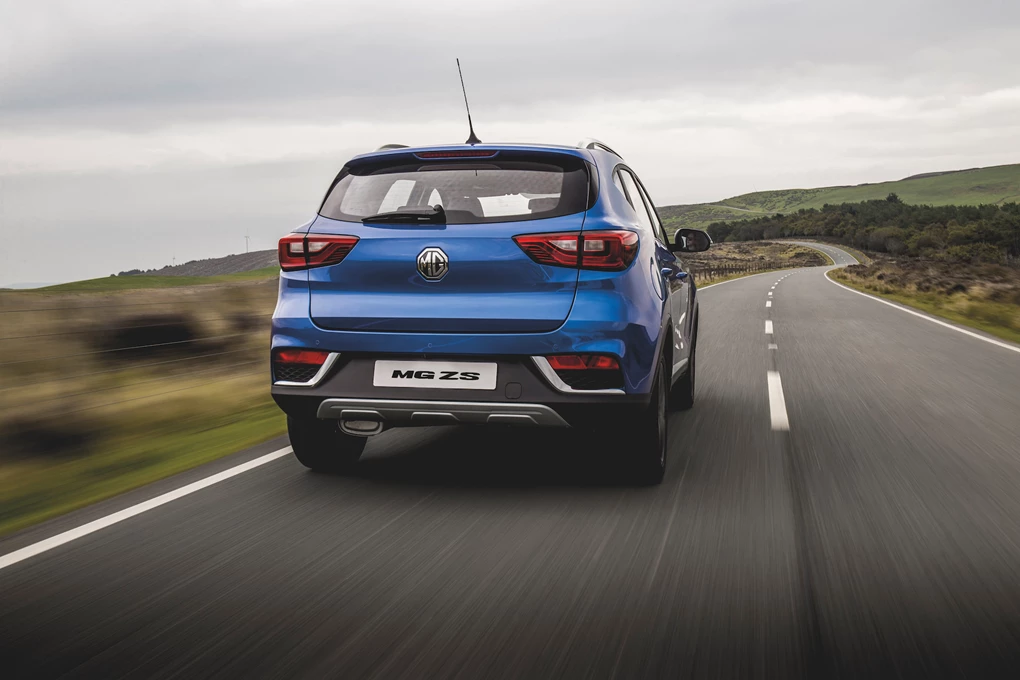 Performance
Two petrol engines are available – the previously mentioned 1.0-litre that is only available with an automatic transmission, and the naturally aspirated 1.5-litre unit that is paired with a five-speed manual transmission.
The 1.5-litre engine produces 105bhp and 141Nm of torque that can get it from 0-60mph in 10.4 seconds and onto a top speed of 109mph. The range-topping 1.0-litre has 109bhp and 160Nm of torque, although, it is surprisingly slower to 60 – taking 12.1 seconds – with a top speed of 112mph.
We mainly drove the 1.5-litre engine which we found to be a bit sluggish at low revs, although it did pick it up at the top end. It was also quite loud considering the lack of performance on offer.  As for the 1.0-litre engine that we had a brief stint in, it felt a bit more engaging, although the unresponsive automatic gearbox ruined the experience, and would be much better served if it was fitted with a five-speed manual.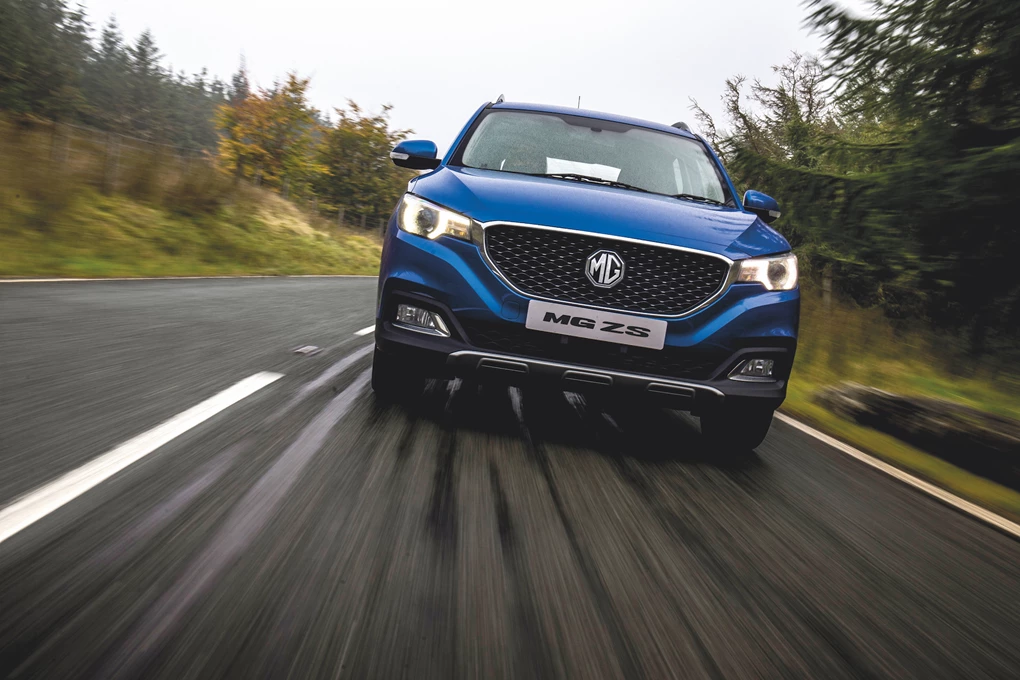 Ride and handling
If you stick to city driving, there is little wrong with the way the ZS drives, as it offers good visibility, a high seating position and is easy to manoeuvre. However, the lack of bottom end of torque will mean you have to rev it and change gear a bit more than necessary.
Unfortunately, it is less impressive out on the open road. The soft suspension makes it ride like a bouncy castle over bumps and the firm seats would get incredibly uncomfortable on longer journeys.
The ZS does come with a choice of steering settings – urban, normal and dynamic. In normal driving, though, as they make little difference and are not something that you can see most small crossover buyers using.
Interior and equipment
To look at, the interior of the ZS is impressive. However, it isn't as good once you actually feel it. The leather-effect interior trim has a cheap and unpleasant feel, while hard scratchy plastics litter the cabin, although you do need to remember that the ZS is much cheaper than most other crossovers.  
It is practical as well, offering 448 litres of luggage space – far more than rivals such as the Nissan Juke and Ford Ecosport which have 354 and 346 litres respectively.  
Standard equipment on all cars include LED daytime running lights, Bluetooth connectivity and cruise control, which is good when you consider the bargain price of the ZS.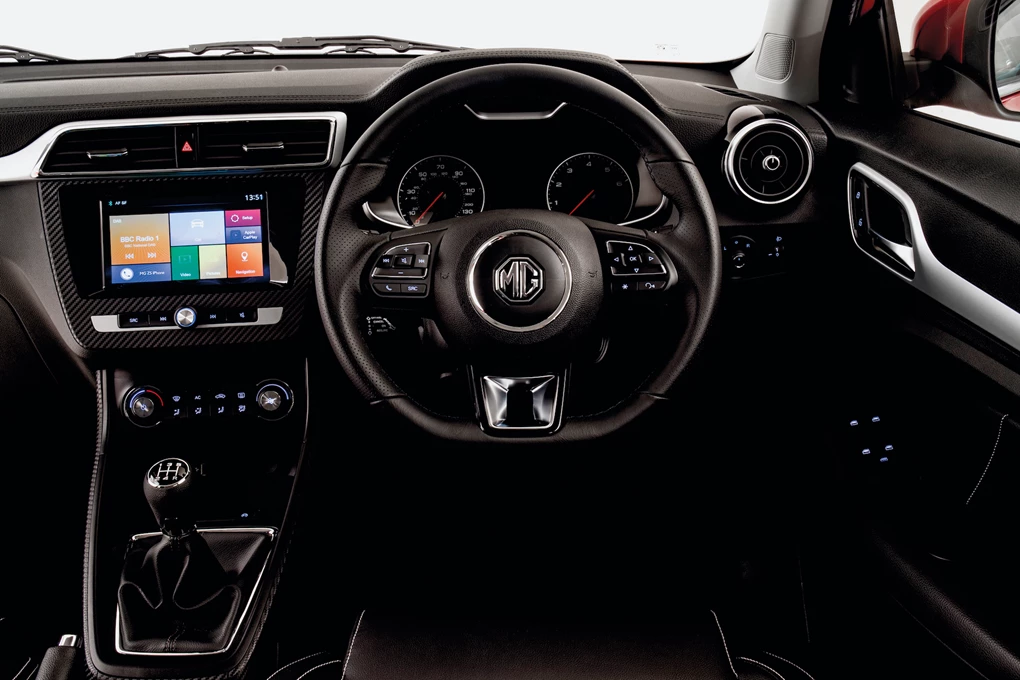 Cost
This is one category where the ZS excels. Prices start from just £12,495, similar to that of many superminis, and it undercuts rivals such as the Nissan Juke and Ford Ecosport significantly – which don't come with as much kit either.
Even the top-end version that comes with an eight-inch touchscreen, satellite navigation, Apple CarPlay and a speed camera costs £17,495, therefore massively undercutting the cost of rivals with similar levels of equipment. It even comes with an impressive seven-year warranty.
Claimed fuel economy of the 1.5-litre is 49.6mpg, with CO2 emissions of 129g/km. The 1.0-litre is actually more expensive to run – with claimed fuel economy figure of 44.9mg and emissions of 144g/km of CO2, not helped by the automatic gearbox.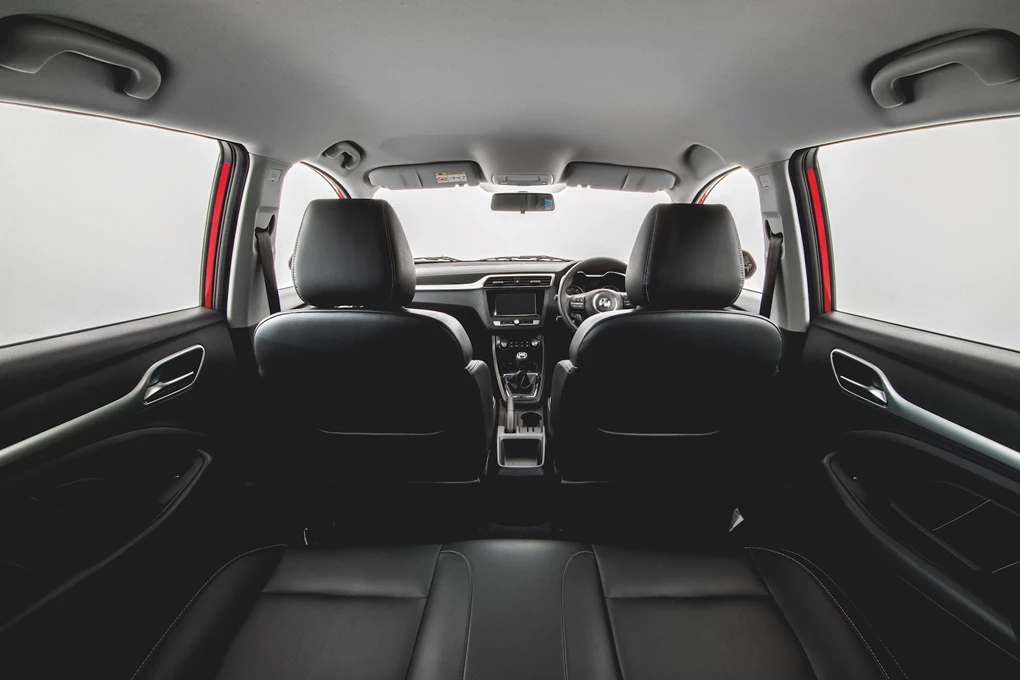 Our Verdict

 
While the ZS may not be particularly desirable or good to drive, it offers something that many manufacturers seem to have forgotten about – value.
With prices starting from just £12,495, coupled with zero per cent finance deals and a seven-year, 80,000-mile warranty, if you are after a cheap, practical and no-frills car, the ZS is hard to ignore.