Why Car Keys is the number 1 destination for your car buying needs!
Researching and buying a new car should be an enjoyable experience. Deciding between cars and researching online can be a time consuming experience. We have worked to bring together technical comparison and pricing data, reviews and videos in one website to save you time and effort.
Find out more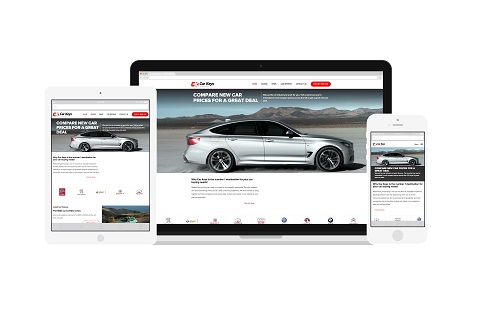 Latest Car Reviews
SEAT Ibiza FR 1.0 TSI 115PS 2017 Hatchback Review
Having further broadened its considerable range of talents, SEAT is even going so far as to suggest that the new Ibiza could be the best small car out there right now. Bold claims, but they mightn't be totally unfounded.
Find out more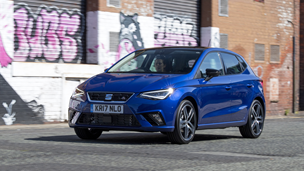 Latest News
Tesla makes seat option vegan friendly for future models
In an effort to make the company more vegan-friendly, Tesla has decided to replace the leather seating in its cars for synthetic material.
Find out more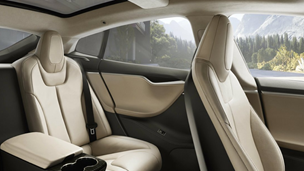 Latest Guides
What happens if a radar speed gun records you speeding?
We explain what can happen when a driver is caught speeding by a radar gun, how they work and what legal rights there are related to them.
Find out more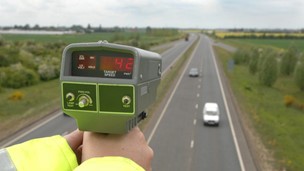 What Our Customers Think
Really happy with the service provided by Carkeys and the Dealership and delighted with the saving I was able to secure! David LitchfieldBiggleswade
Really happy with the service provided from start to finish! William SparrowWellington
Keep updated.
Why not sign up for our newsletter and receive all our updates to your inbox weekly.