Latest Car Reviews
Volkswagen Caddy Cargo 2021 Review
A new generation Volkswagen Caddy van brings a range of advancements, but is it for the better?
Find out more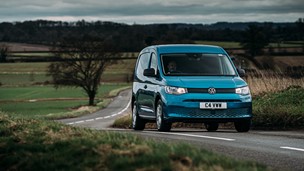 Latest News
Peugeot announces prices for new 308 SW estate
The more practical model is set to reach showrooms in early 2022
Find out more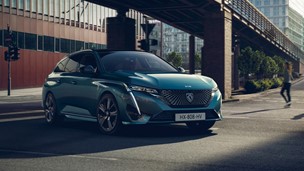 Latest Guides
Best electric cars for less than £300 a month
Looking for a new EV, but don't want to spend too much? Here are our top picks.
Find out more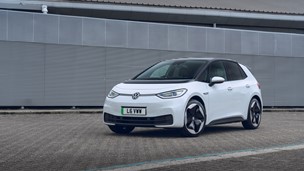 Looking to purchase a new van?
We've been helping consumers find discounted prices on new Vans for over 10 years. Let us help you and see what you can save on a brand new Van!
What Our Customers Think
Really happy with the service provided by Carkeys and the Dealership and delighted with the saving I was able to secure! David LitchfieldBiggleswade
Great service and was able to secure a really good deal on the vehicle I've always wanted! Keeley ButterfieldLeeds