Introduction
Peugeot is a manufacturer that's had a renaissance period in recent years – introducing some of the best cars in their classes thanks to models such as the 3008, 5008 and new 208.
That latter option is particularly important, because that car is the one that provides the basis for this all-new 2008 – a model that's hardly recognisable next to its predecessor thanks to its bold design and innovative interior.
It's also the second model available from the firm's 'choose your Peugeot, choose your powertrain', with buyers able to opt for a 2008 with petrol and diesel engines, as well as an all-electric choice.
This might be a radical departure for Peugeot then, but is it one that pays off in the crowded crossover field?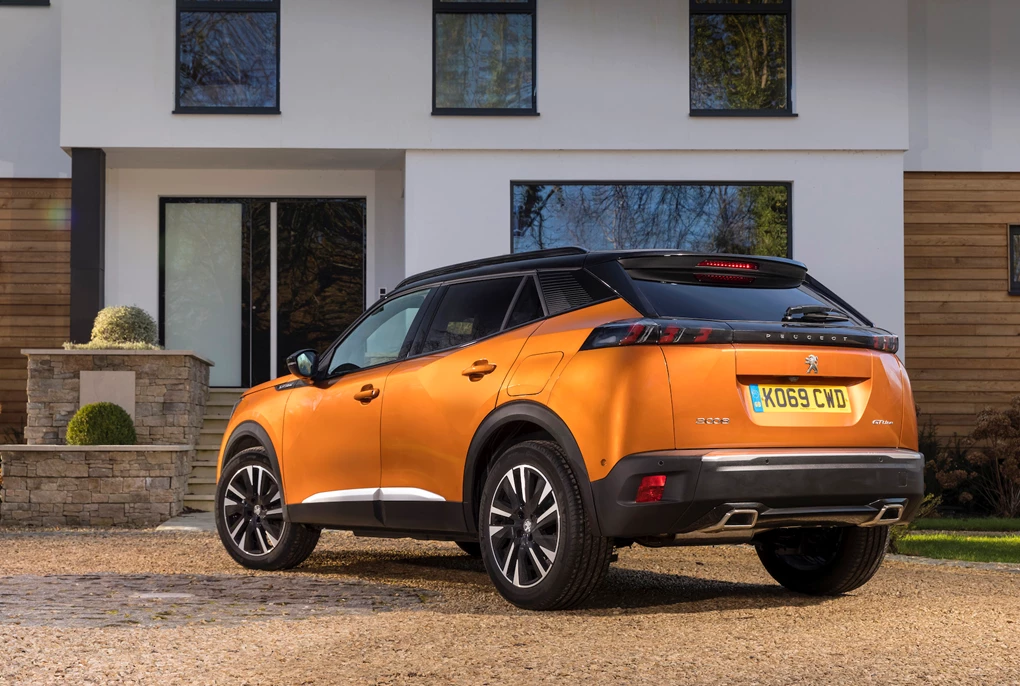 Performance
Our test car is fitted with what's expected to be the best-selling 2008 engine – a 1.3-litre PureTech unit developing 129bhp and 230Nm of torque. A six-speed manual transmission is what sends its power to the front wheels, and it feels more than responsive enough, with 0-60mph coming around in 8.7 seconds.
It's a good fit for the 2008 – delivering a hushed drive on the motorway, and never feeling intrusive even higher up the rev range and always very smooth. In terms of running costs, Peugeot says it'll return 50.6mpg, with CO2 emissions as low as 103g/km.
A less powerful 99bhp variant of the same engine is also offered, along with a version outputting 153bhp. A 99bhp 1.5-litre diesel will suit long-distance drivers, while those wanting to wait a few months will be able to have the electric e-2008, which promises a range of more than 200 miles.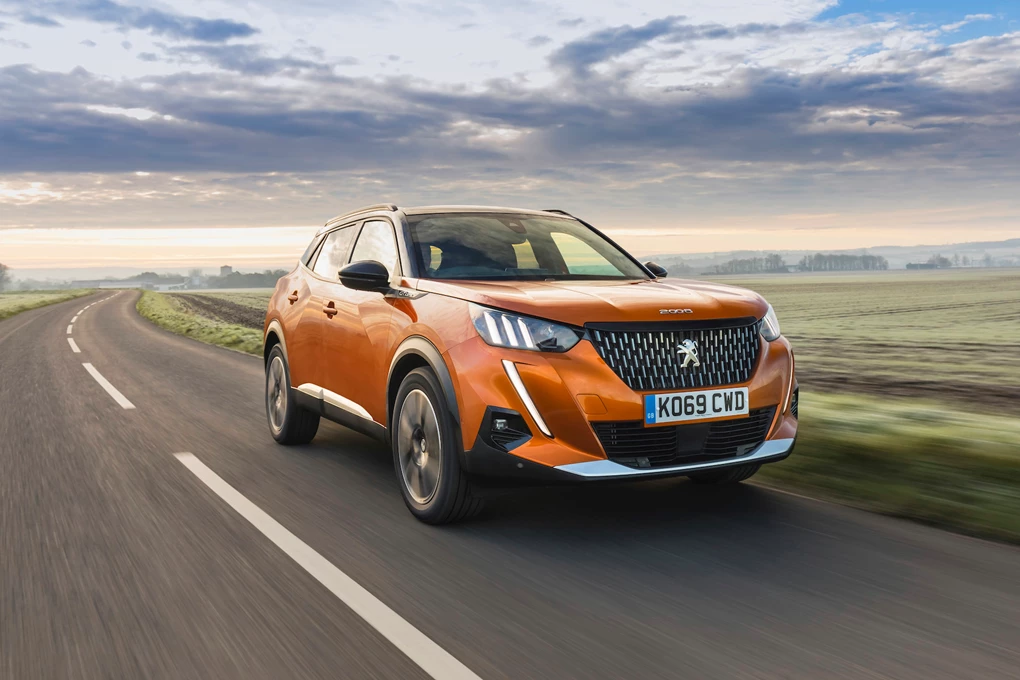 Ride and handling
Just like the 208 supermini, the 2008 manages to be reasonably involving but also easy to drive. There's a lack of feel through the steering wheel, though that's much the same as every other crossover on sale today. As with plenty of these smaller models, though, the 2008 feels at home around town, and doesn't ever feel big to manoeuvre.
Our test cars large 18-inch alloy wheels didn't equate for the mot comfortable ride, though it doesn't feel especially firm. If you're wanting a more supple ride, it could be worth sacrificing some of the style for a lesser trim with dinkier wheels.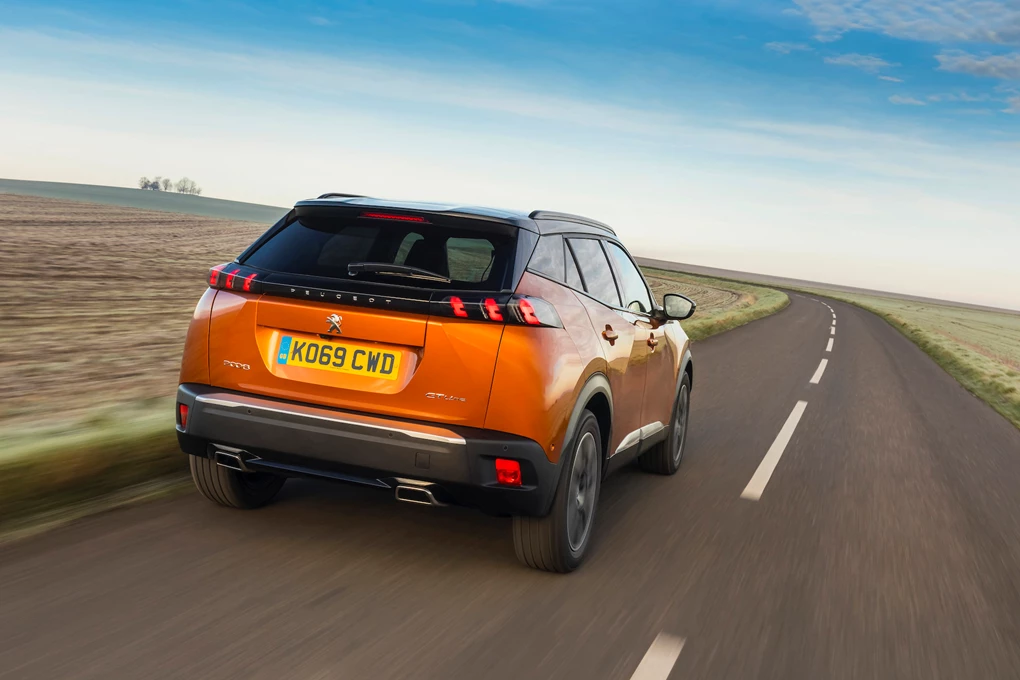 Interior and equipment
Just like the exterior of the 2008, it's a glamorous affair on the interior, with this crossover featuring the newest version of Peugeot's 'i-Cockpit' interior setup. It certainly looks the part, though it can prove to be a bit fiddly to use on the move. That said, the futuristic look makes it stand out from the crowd, and it will undoubtedly be easy to use once you spend plenty of time in this model.
The 208 has been criticised for its compact cabin and poor seating position, though no such things effect the 2008, with the model having plenty of adjustment to be able to get comfortable – even with a panoramic sunroof fitted. The interior quality is also excellent – rivalling more premium models from Volkswagen and Audi. It's not the most spacious car in its class, though a 434-litre boot and decent rear space make this a worthy small family car choice.
Standard kit remains generous – including 16-inch alloy wheels, rear parking sensors and a seven-inch touchscreen. The Allure+ brings larger alloy wheels and climate control, while our GT Line test car gets 18-inch alloy wheels, heated front seats and a larger 10-inch screen with a 3D sat nav. If you're really wanting to splash the cash, the GT features adaptive cruise control, blind spot monitoring and a sunroof.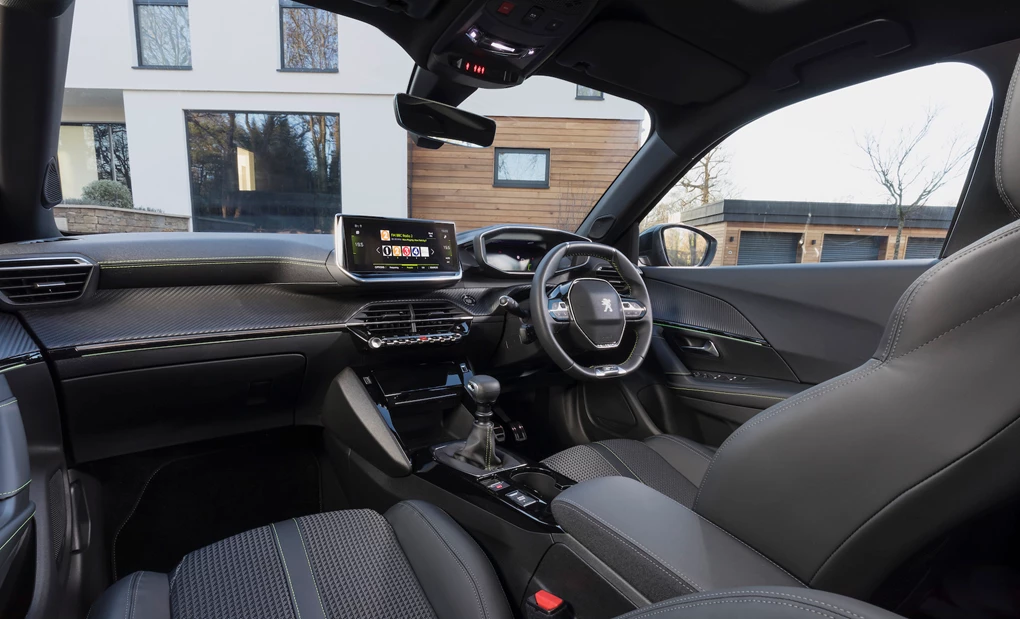 Cost
This jump upmarket has made the 2008 a pricier proposition than before, with the cost closer to that of an Audi rather than a Renault.
The range begins from £20,150, though punchy engines and plenty of kit hep to justify the price. We'd just be cautious about opting for a GT Line and GT. While these look the part, with a price of around £30,000, it's a lot of money for a small crossover.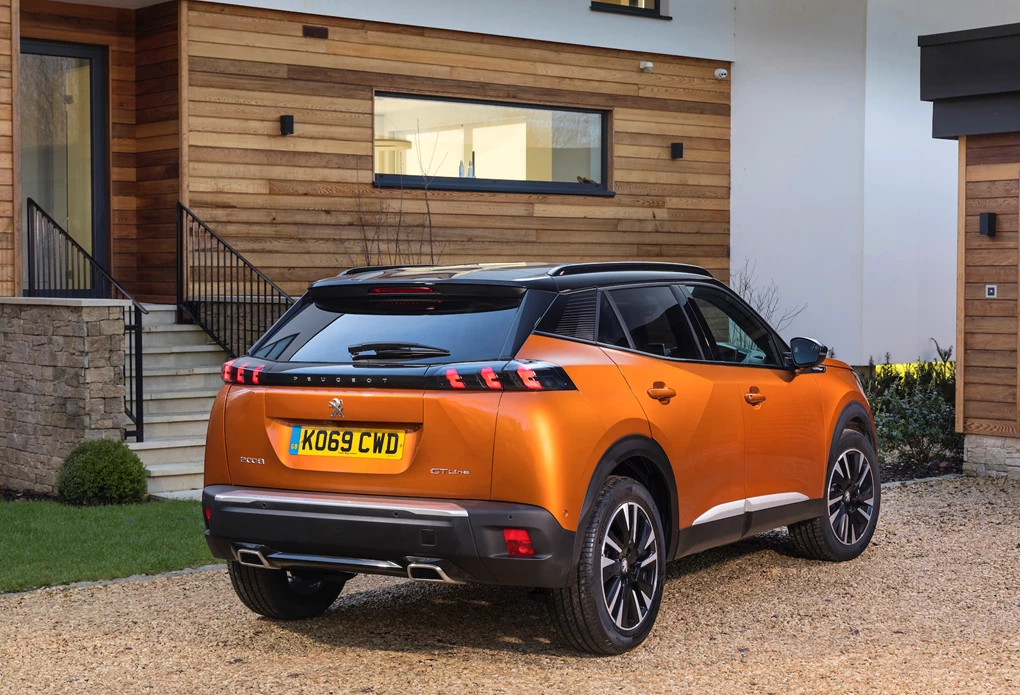 Verdict
Most will be drawn to the 2008 for its stunning looks and impressive interior, and it's true that those factors alone are great reasons for buying. But this Peugeot is more than a one-trick pony, with the model also being good to drive and brimmed with technology.
It's not the most comfortable or spacious option, but the 2008 is still a great choice and a worthy crossover that should be on your shopping list.